"X-Men" is not just about mutants with super powers, according to actor Ian McKellen. The superhero series also has a gay rights message.
"I was sold it by Bryan who said, 'Mutants are like gays. They're cast out by society for no good reason,'" he said. "And, as in all civil rights movements, they have to decide: Are they going to take the Xavier line — which is to somehow assimilate and stand up for yourself and be proud of what you are, but get on with everybody — or are you going to take the alternative view — which is, if necessary, use violence to stand up for your own rights. And that's true. I've come across that division within the gay rights movement."
Marvel told him a large demographic of "X-Men" comic book readers consists of young Jewish people, young black people and young gay people who may "feel a little bit like mutants."
"I'm here today because I am gay," she said on stage, "and because maybe I can make a difference. To help others have an easier and more hopeful time. Regardless, for me, I feel a personal obligation and a social responsibility."
The 74-year-old actor is proud of Page.
"That gladdened by heart so much," he said.
Support HuffPost
Every Voice Matters
Before You Go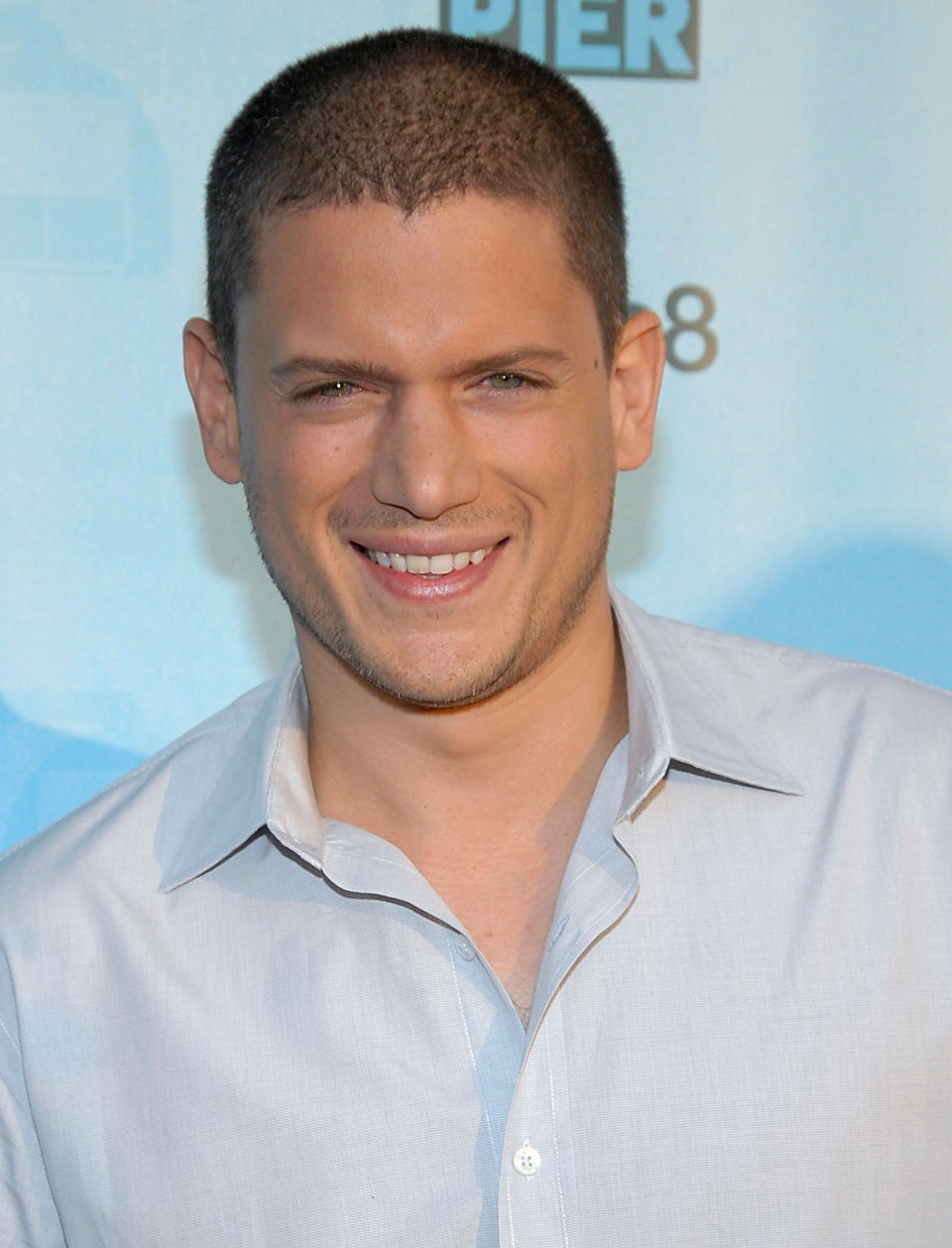 Celebrities Who Have Come Out As LGBT
Popular in the Community