Talk about growing up quickly -- 21-year-old Cory McLeod can play back his entire life in just over six minutes, thanks to his dad's dedication and creativity.
Ian McLeod took a photo of Cory every day since birth (inevitably missing just a few), and then compiled all 7,500 shots into a head-spinning time-lapse video. He uploaded "21 Years" to YouTube and it's quickly gone viral racking up more than 614,000 views in just two weeks.
McLeod says that when his son was born and he started taking pictures daily, he wasn't planning to continue for so many years. "I was thinking I could do it for two years at most, then knock it on the head," he told the Yorkshire Post. But eventually he realized that shooting one photo each day wouldn't take as much time as the amount of regret he'd feel upon stopping.
The video shows Cory barreling through his milestones -- birthdays, first days of school, holidays. The elder McLeod was so diligent, that he found a way to capture moments when he might not have even been wanted on the scene. "My dad's had to drive to a friend's house before," Cory told the Yorkshire Post. And if Cory was ever away from home, somewhere dad couldn't get to, the boy had to take his own self-portraits to add to his dad's collection.
Watch Cory go from newborn to adult above, and below, check out seven more kids growing up at lightning speed.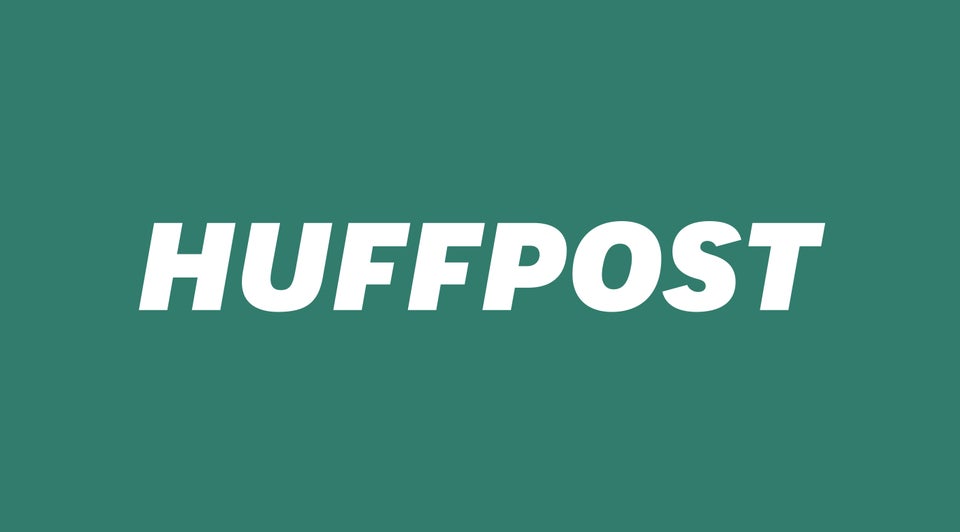 Amazing Time Lapse Videos
Popular in the Community