There is, apparently, no recession at Ian Schrager's new PUBLIC Hotel in the heart of Chicago's Gold Coast.
To prove the point, the nation's best known hotelier -- who conceived the idea of luxury boutique hotels a few decades ago -- held a jam-packed, Studio 54-style grand opening on Tuesday night, with lines of wannabes flanking the sidewalks outside, clamoring to gain access to the party of the week inside at the former Ambassador East, its lavishly renovated lobby, library and legendary Pump Room filled to capacity with a chic and standing-room-only clientele. A disco beat pounded hard and a tumultuous din sought a rip-roaring crescendo while an ever-present wait staff plied a crowd of well-heeled sophisticates with champagne and desserts.
Behind all the glamour though, lies a stark and interesting reality: rooms at Schrager's newest hotel, renovated to the tune of $25 million, start at $135 per night, a rate that's about as retro as the six-foot clock running backwards behind the lobby's registration desk.
That's not a discounted rate -- it's standard. And still, Schrager refuses to scrimp on his trademarks of luxury, refinement and over-the-top service.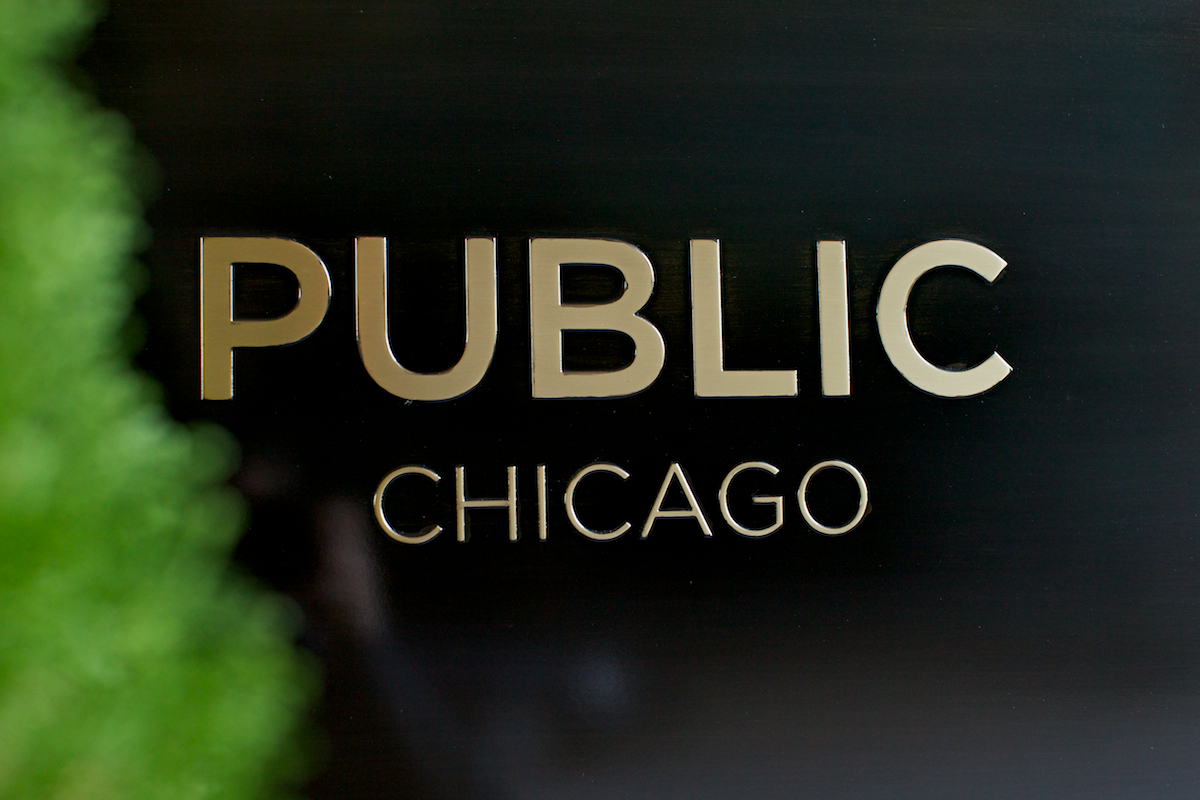 I was a guest there, and spent a few minutes with the man who, during the past 20 years, has launched landmarks like the Mondrian Hotel in Los Angeles, the Delano Hotel in Miami Beach and the Gramercy Park Hotel in Manhattan, among others.
PUBLIC marks a fork in the road for Schrager and his concept for the future of the hospitality industry. Where he once defined the era of high-end hotels, beginning with the opening of his first Morgans Hotel in Manhattan in 1984, he's now creating a new reality in hospitality.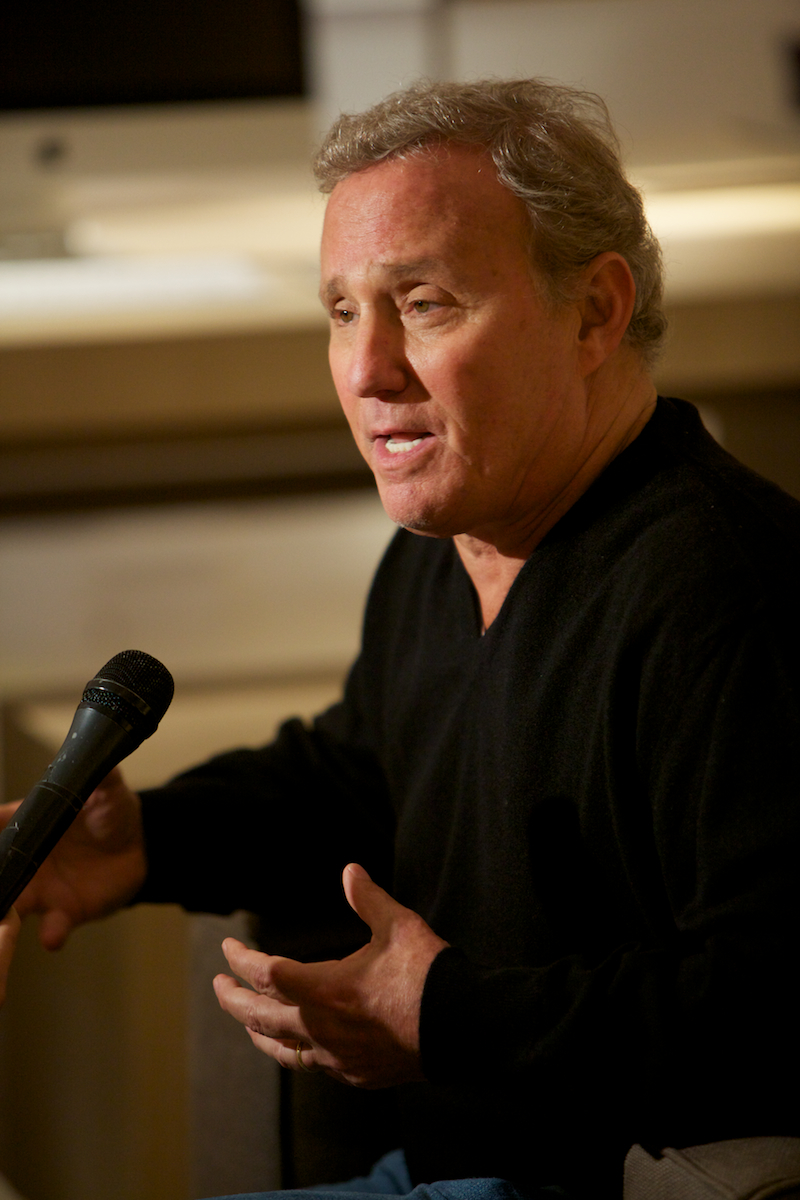 "In my younger days, I thought having a brand meant selling out, and I just couldn't sell out," Schrager says. "Before, the hotels were elitist and exclusive. But now, the PUBLIC brand is accessible and sensible for everyone. This is important: it makes sophistication and luxury available at an affordable price."
The 285-room PUBLIC was once the playground of the rich, the famous and the glitterati, where Frank Sinatra, Marilyn Monroe and Elizabeth Taylor once cavorted in its Pump Room, now impeccably restored. Schrager purchased the property 18 months ago, spent nine months planning its renovation and another nine executing those plans. As Bernard Baruch once said, it's a wise man who buys when everyone else is selling, and sells when everyone else is buying.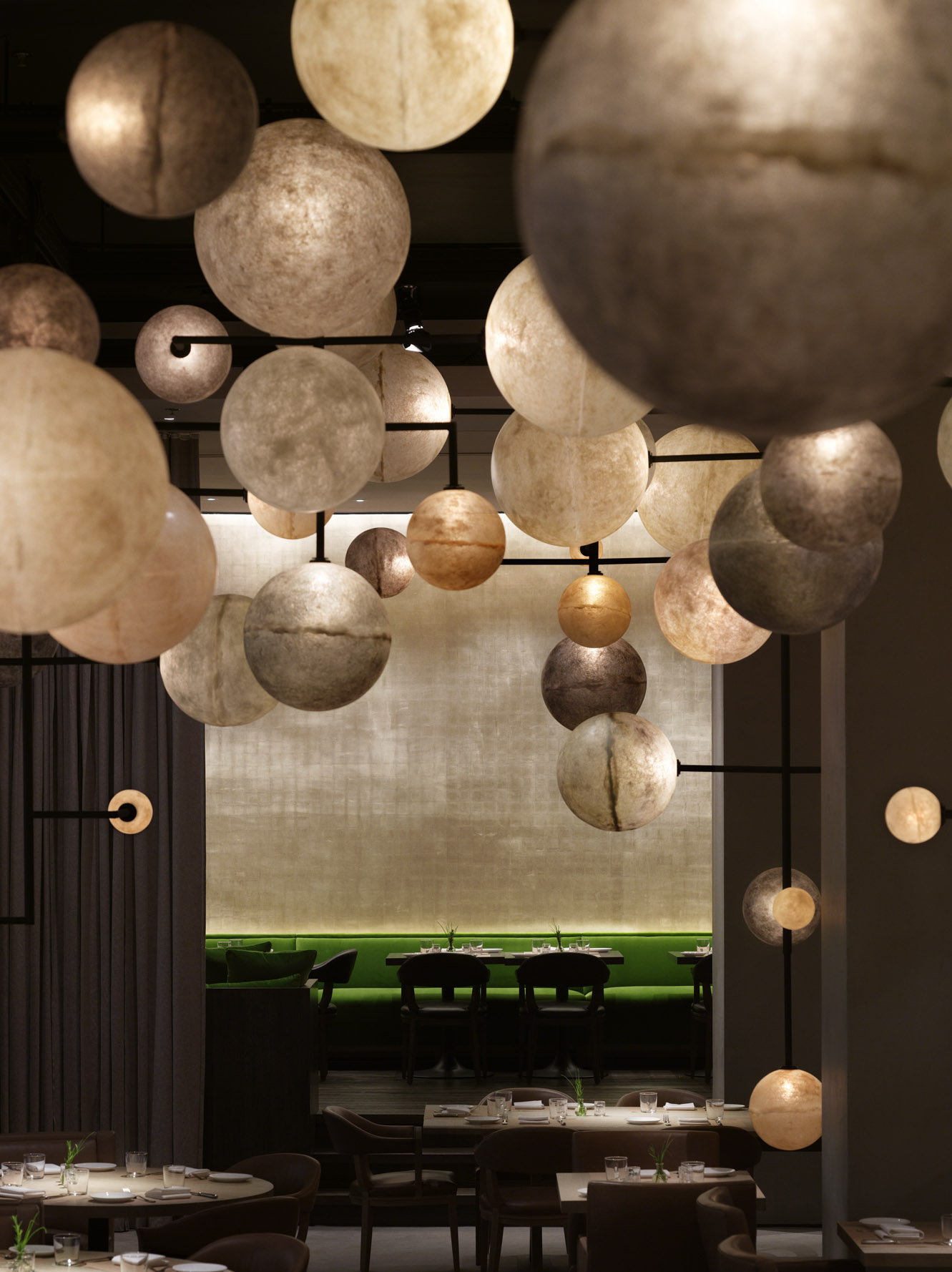 The result of Schrader's fast-track renovation is a property that's at once elegant and economical. Its interiors eschew the mid-century modernist trends and move toward a new, residential, home-like feel. "The building is trying not to be hip," he says. "It's more important to be smart than to be hip. Here, we've jettisoned the notion of modern, of being too severe, too zealous and too overdesigned. It's lost its gravitas. This hotel is about good, old-fashioned taste and simplicity."
It is, like the products Steve Jobs gave the world, a concept driven by intuition rather than focus groups or polls. "It's not up to the consumers to tell us what they want," Schrager says. "It's up to us to tell the consumer. The consumer will always tell you what you already know, and that's not their job -- it's your job to tell them."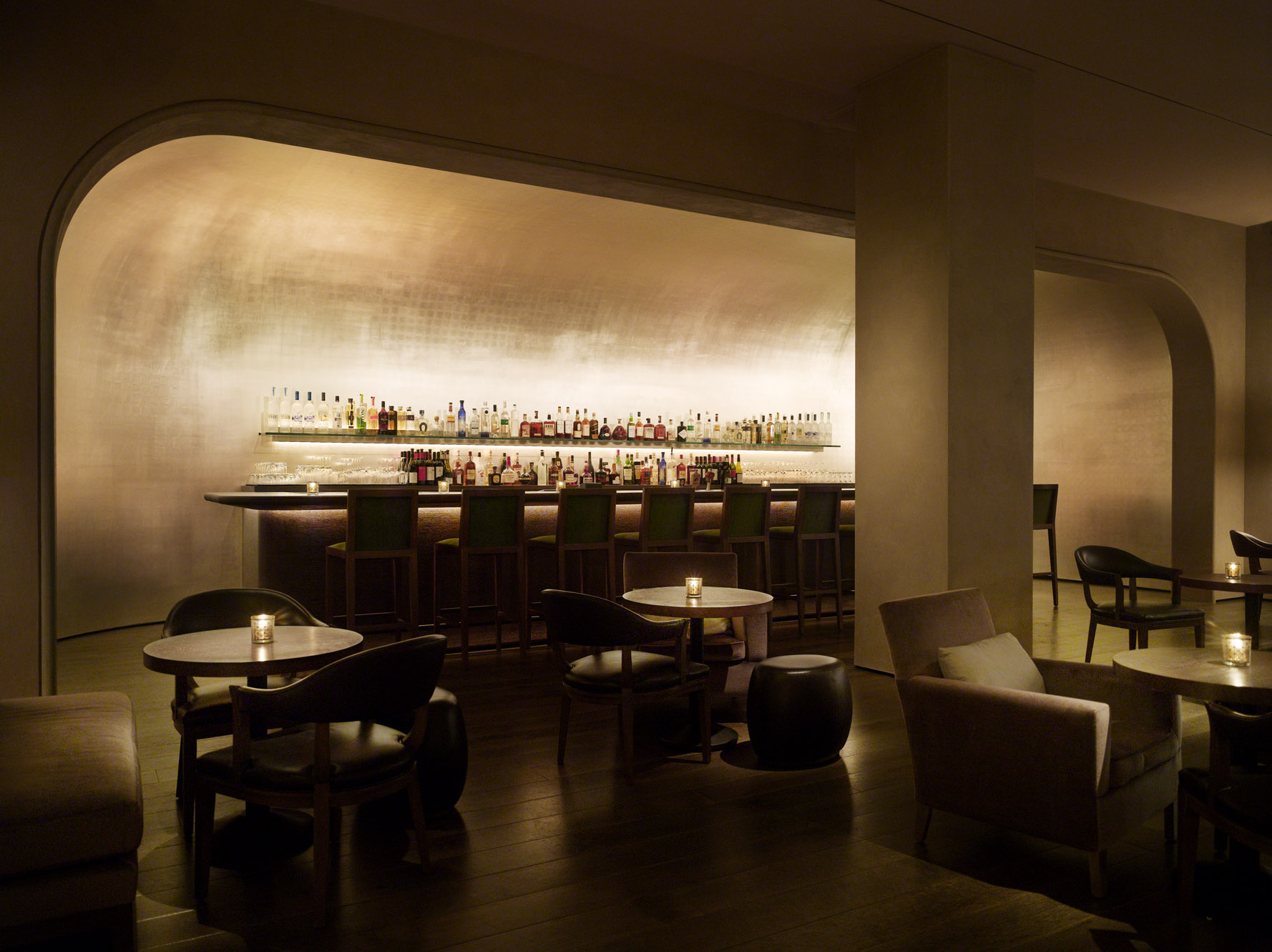 Still, he's looking for continuous feedback from his clientele, seeking to fine-tune the PUBLIC brand. "We don't tell people how to use the hotel -- they tell us. That's where the customer gives life to the concept," he says. "We have to adjust. They tell us 100 percent about the way it's going to be used."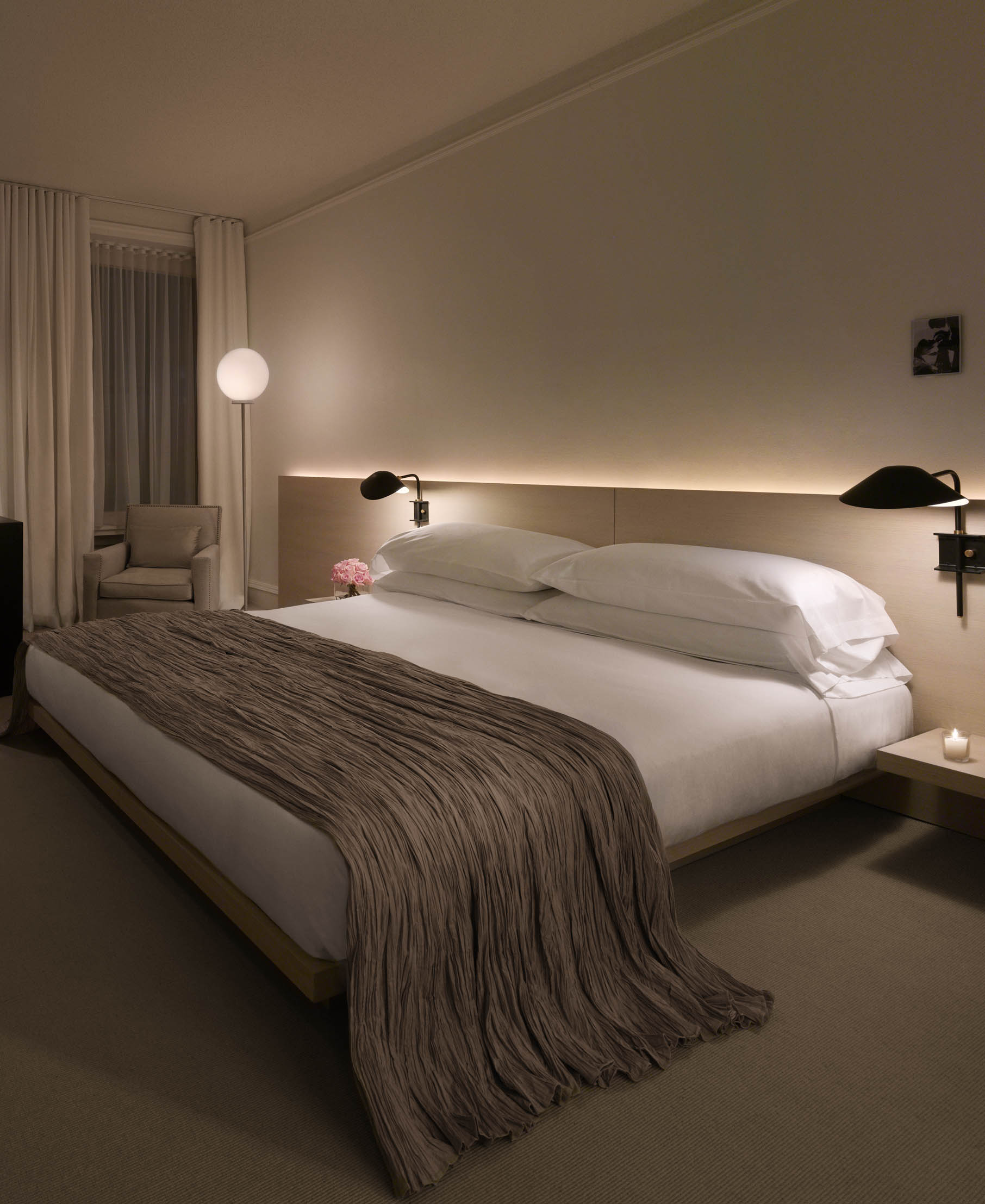 Schrager's team has three more projects underway now -- one in London and two in New York. And because the luxury-at-an-affordable price field is wide open, he anticipates expanding the PUBLIC brand with 10 to 15 more hotels in the next five years.
Each one, though, will be custom made. "We're not hotel management," he says. "We're in the home run business."
And in Chicago, this one may be out of the park.
Calling all HuffPost superfans!
Sign up for membership to become a founding member and help shape HuffPost's next chapter