Fans of the "Fifty Shades of Grey" series may be sad that Ian Somerhalder wasn't cast as Christian Grey for the big-screen adaptation, but the actor himself is not sweating the decision.
During a conversation about his partnership with breaking news site RYOT, the "Vampire Diaries" actor told HuffPost Live's Marc Lamont Hill that while he is "unbelievably grateful for all the support and all the cheering and the love" from fans who wanted him to star in "Fifty Shades," he's plenty occupied without the role.
"I'm on a TV show that shoots 10 months a year," he said.
"It's so funny, you read these blogs: 'Ian Somerhalder angry, livid he's not Christian Grey' -- I mean, no, no, no, there's none of that," he said.
It was long rumored that Somerhalder was a frontrunner for the part. In March, Andy Cohen asked him about the rumors on "Watch What Happens Live," and at the time Somerhalder gave a vague answer that seemed to hint he was in fact in the running for the part.
"I think they have a very big job ahead of them, casting this role," Somerhalder told Cohen. "So, I can't say anything other than, it's a very interesting story and whoever plays that role is going to have a lot of fun rehearsal time."
See the full interview with Ian Somerhalder at HuffPost Live HERE.
Before You Go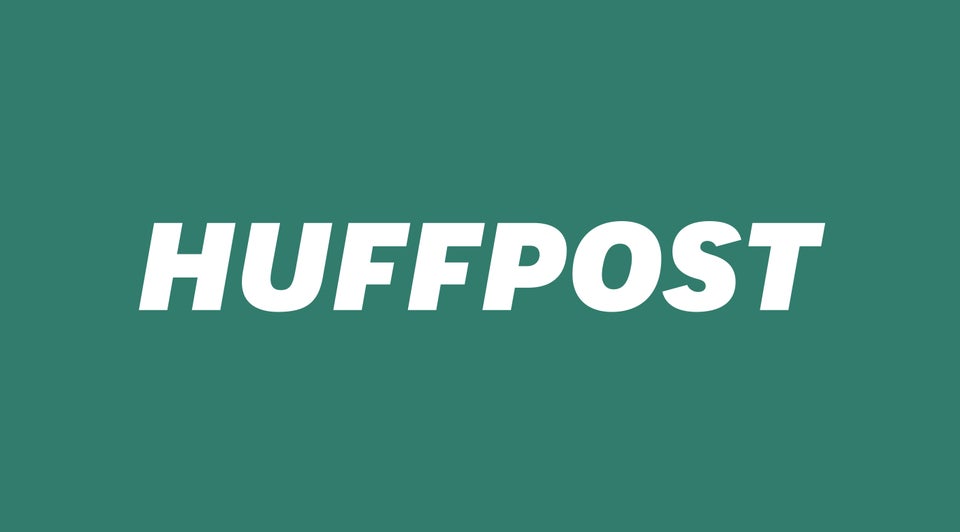 23 Major Roles That Almost Went To Other Actors
Popular in the Community