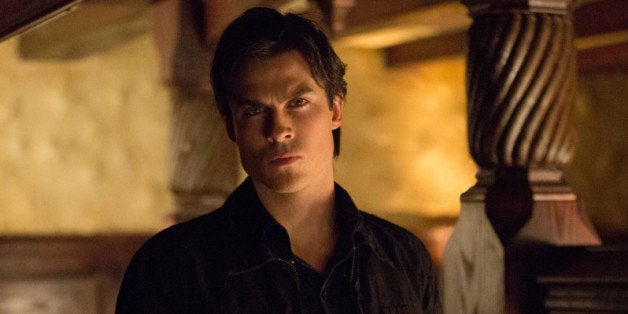 Ian Somerhalder said he's "not thrilled" that his show, "The Vampire Diaries," is getting a spinoff, "The Originals."
"Now, they're going to be taking these characters that mean so much to our show. I'm insanely happy for everyone, but I'm not thrilled. Not that I mind sharing, I just don't want to lose all these amazing actors on our show," Somerhalder said.
"The Originals" is taking several "The Vampire Diaries" actors including Joseph Morgan, Daniel Gillies and Claire Holt, and following their adventures in New Orleans. Somerhalder said he's worried about who The CW will find to take their places on "The Vampire Diaries." "Are they gonna be good? Because it's The CW, and everyone has to be pretty, and there aren't a lot of pretty people that can act well," he said.
"The Originals" also stars Phoebe Tonkin, Daniella Pineda, Charles Michael Davis, Leah Pipes and Danielle Campbell. Morgan told The Huffington Post he had a connection with Davis before they were cast on the same show. "I used to play poker with [Charles Michael Davis] when I lived in Los Angeles," Morgan said. "He texted me when he was auditioning and then he texted me again when he was testing for it so I was thrilled when he got the role because our characters, Klaus and Marcel, have a history. It's wonderful to know that it's going to be him. He's such a smart guy and he's got a killer role ... pun intended," he said with a laugh.
Watch a preview of "The Originals" below. Click over to Digital Spy for more from Somerhalder.
"The Originals" premieres Thursday, Oct. 3 at 9 p.m. and then moves to its regular timeslot of Tuesday, Oct. 8 at 8 p.m. ET on The CW.
Related
Before You Go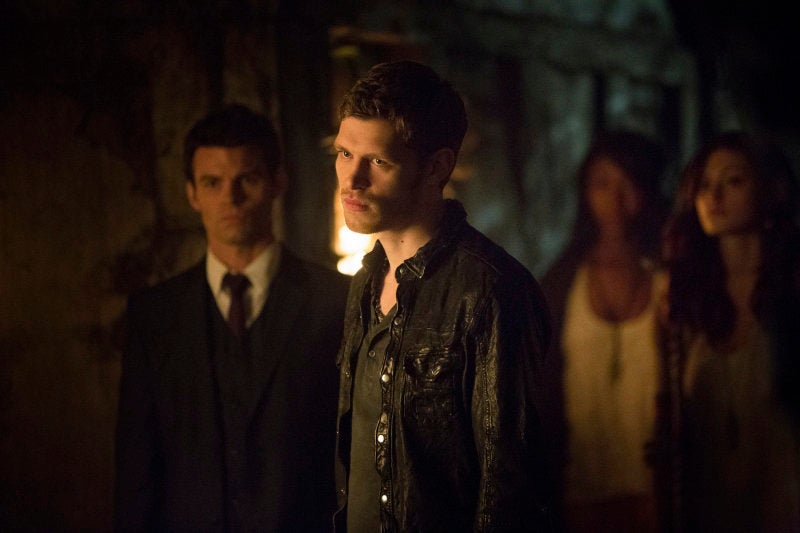 "The Vampire Diaries" Spinoff: "The Originals"
Popular in the Community