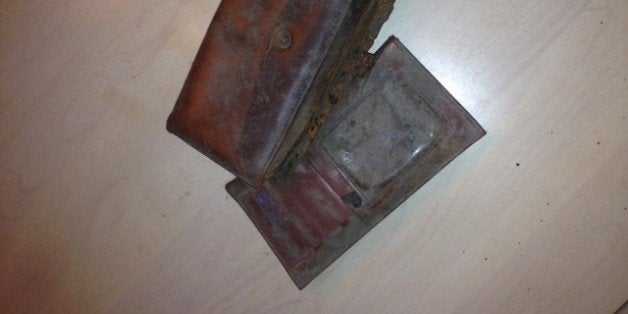 A Connecticut man stumbled upon a piece of history while hiking in Milford, Conn.'s Eisenhower Park earlier this week.
Twenty-one-year-old Ian Stankiewicz tweeted Wednesday that he discovered a wallet that was nearly three decades old.
Story continues after Tweet.
According to Yahoo News, he and a friend came across the item while walking through a dried swamp. Inside the wallet, Stankiewicz discovered damaged photos as well as a Connecticut driver's license, insurance and Social Security cards, and credit cards that had all expired by 1987.
The contents indicated that it had belonged to a Connecticut woman by the name of Doris H. Coulombe.
"She lived in West Haven, Conn., basically all of her life with most of her family," Stankiewicz told Yahoo. "It was about 15 minutes from where the wallet was located."
He told HuffPost via email, "Turns out Doris (the lady who lost the wallet) was visiting her husband's grave site when someone smashed her car window and stole her purse. She then chased the men down the road!"
Before You Go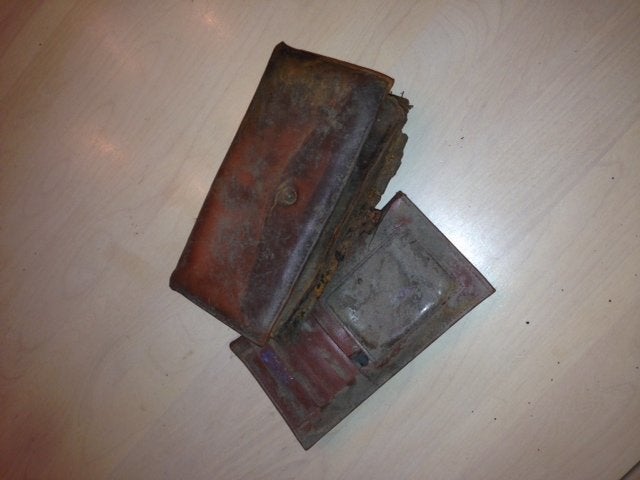 Wallet Found Decades Later
Popular in the Community