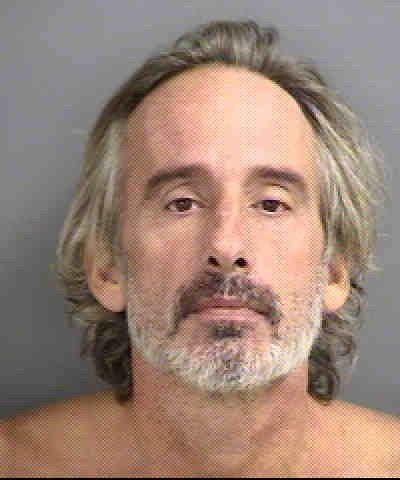 Florida police arrested a 50-year-old man at his home on Saturday after he allegedly choked his wife over a heated game of Yahtzee.
Deputies arrived at the East Naples residence of Ian Stuart Wood after his wife called to report the domestic attack, which supposedly sprang from an argument over the popular Milton Bradley dice game.
"The victim then told deputies Wood pushed her to the ground, placed his hand over her mouth and pushed his knee into her back while telling her to stop screaming. He then rolled her over and placed his hands around her throat and began choking her to the point she could not breathe."
Wood's wife actually told authorities that she attempted to leave the home to cool down -- knowing that Yahtzee had gotten out of hand -- but that her husband pushed her down instead.
When authorities questioned Wood, he said that his wife had fallen in the hallway and that he did not hit her.
Wood is charged with domestic battery, kidnapping-false imprisonment of an adult, resisting law enforcement officer without violence, and obstructing someone of the use of 911.
The dice-rolling game has been at the center of other crimes. including a murder that was uncovered in June. A Minnesota allegedly flew into a violent rage when his mother tried to get him and his brothers to play Yahtzee on Christmas. Police claimed that Jacob Cobb strangled Tamara Lee Mason. An older brother allegedly jumped in to help finish her off by putting a plastic bag over heard. Later, their older brother tried to hide her body for months until the ground thawed.
Check out more dumb criminals: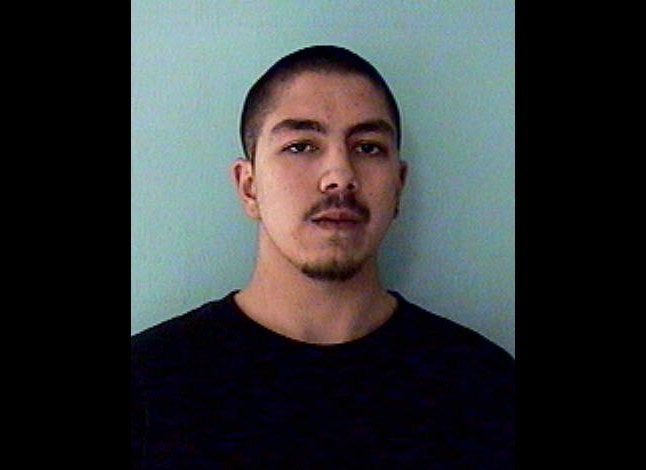 Dumb Crime: Masterminds Need Not Apply
Related
Popular in the Community