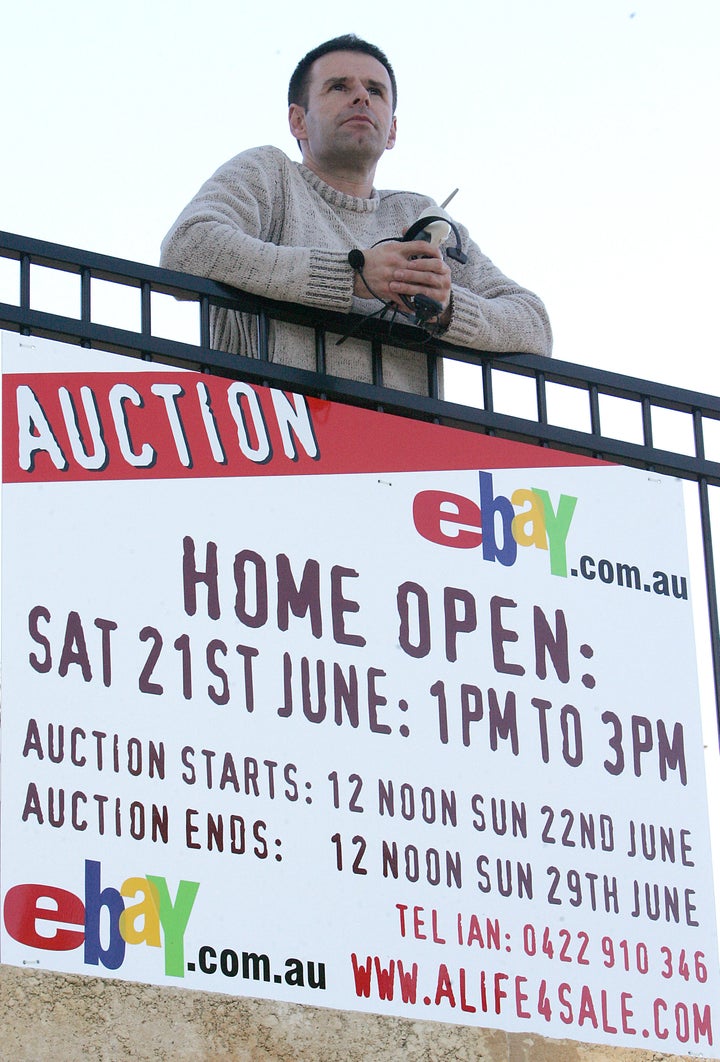 For $305,000, he sold his car, his motorbike and his house -- with everything in it. "I have had enough of my life! I don't want it anymore," Usher, who was living in Perth, Australia at the time, wrote in the auction description.
Packing up a few possessions, Usher -- who is originally from Darlington, England -- decided he would make a fresh start, traveling the world armed with nothing but his passport and a bucket list of 100 goals, WA Today reports.
Four years on, Usher has much to smile about. The man who quite literally bid his old life adieu has found a new one -- complete with a new love and his very own Caribbean island.
Setting himself the task of achieving 100 goals in 100 weeks, the 48-year-old former jet-ski instructor has (almost) done it all, the Press Association reports.
He's run with bulls, dived with great white sharks, learned to fly and even joined the Mile High Club.
"It has been the most incredible adventure -- exactly what I was after," Usher told WA Today.
Traveling to dozens of countries around the world, the Briton -- who accomplished 93 of the 100 goals -- also learned French, visited Mount Everest and played a bit role in a Hollywood movie.
Then, just before his money ran out, Usher bought an idyllic 2.2-acre island -- complete with lush rainforest and golden sandy beach -- off the coast of Panama, the Daily Mail reports.
But despite all the awesome adventures, the best part of Usher's new life might just be something that wasn't on his list at all: love.
The new love in Usher's life is a Canadian woman who he met while dog-sledding in the wilderness, the Daily Mail reports.
"I've learnt that I am much happier and more fulfilled when sharing life's adventure with a partner," he said, adding that the woman -- named Moe -- visits him on his island frequently.
A new love, life and a chance at superstardom? Not too shabby for a man who sold it all on eBay.
To hear a 612 ABC Brisbane radio interview with Ian Usher, click here.
More photos of Usher's adventures: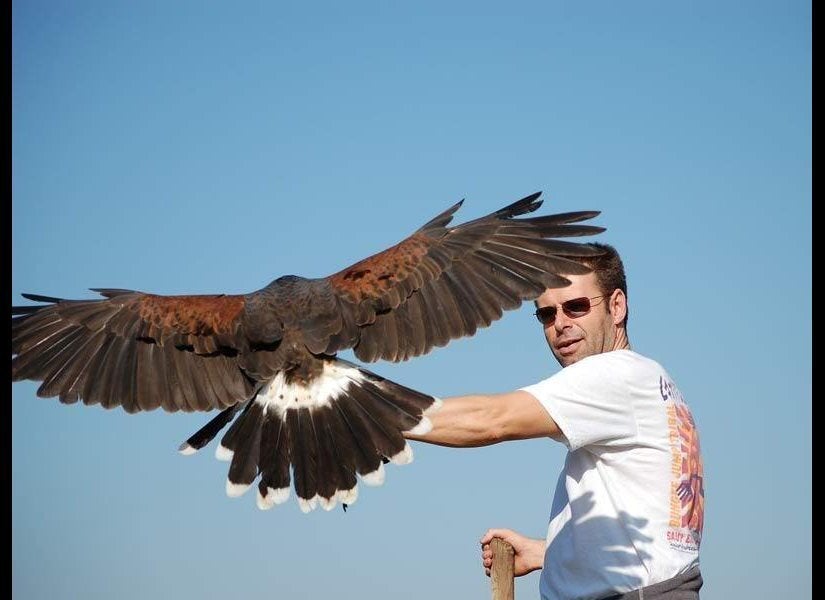 Related
Popular in the Community