 The lead singer of Welsh rock band Lostprophets, Ian Watkins, has been charged with child sex offenses, authorities in the U.K. are reporting.
A spokesman told the PA: "A Pontypridd man has been charged with sexual offences against children and is due to appear at Cardiff Magistrates' Court today. The 35-year-old has been charged with conspiracy to engage in sexual activity with a female under 13 and possession/distribution of indecent images of children. In order to assist their investigation, South Wales Police has named the man as Ian Watkins, a member of the rock group Lostprophets."
"That's all I'm saying," he told Metal Hammer. "I was happy with it. And ultimately if you trace everything back to the source, it's gotta come from somewhere hasn't it? I got my s**t locked down like a master, so nothing's getting leaked. It worked better than I ever could have imagined and the fact that Perez picked it up and stuff is amazing."
Lostprophets formed in 1997 and has received multiple awards over the years, including NME's "Best Metal Act" in 2002. The band has sold 3.5 million albums worldwide over a 15-year career, according to the BBC. Their most recent album, "Weapons," was released in April.
Related
Before You Go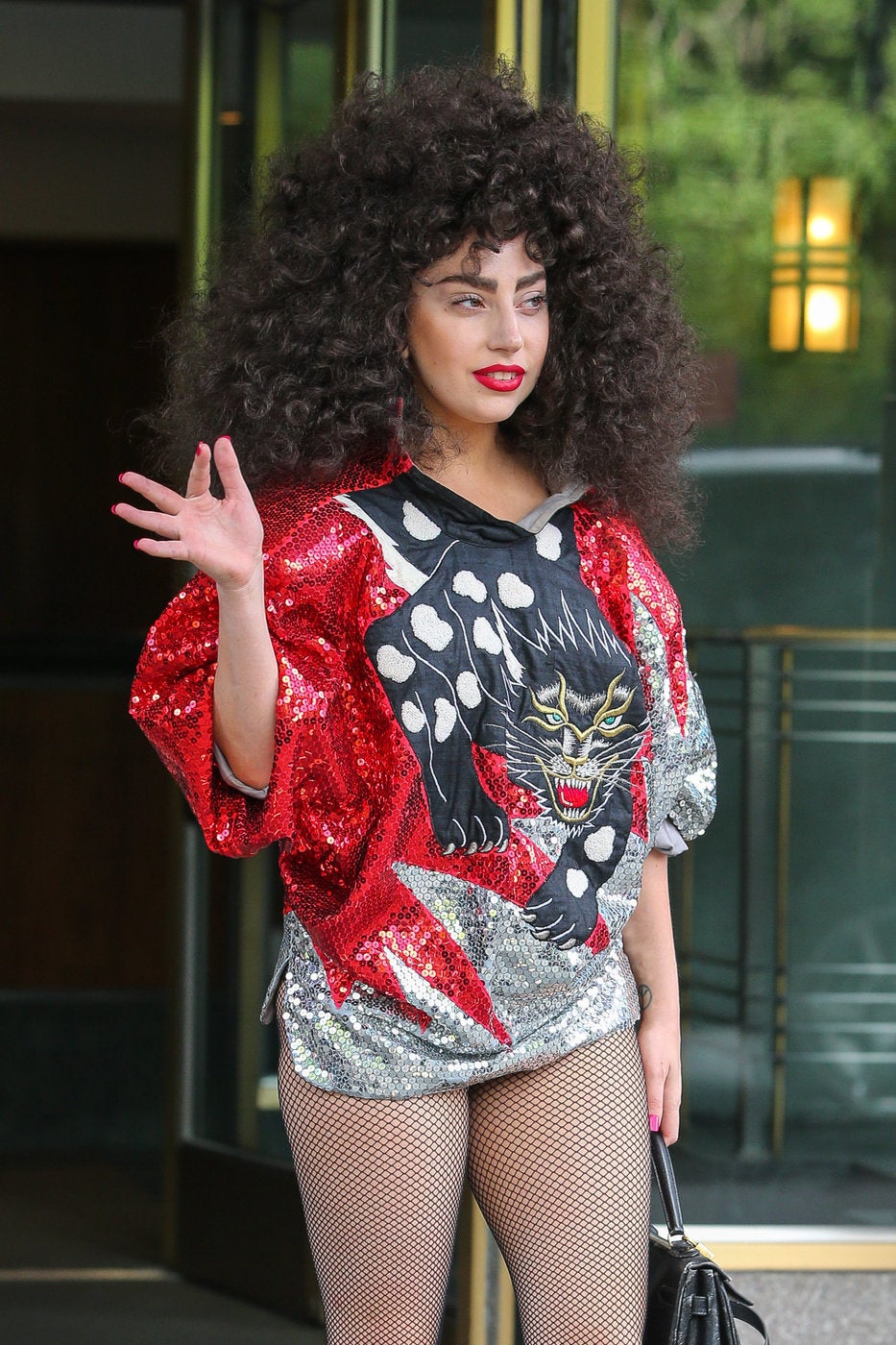 Celebrity News & Photos
Popular in the Community