Actor Ian Ziering is best known for playing Steve Sanders on the hit '90s drama "Beverly Hills, 90210." Though the series finale of the original "90210" aired more than a decade ago, Ziering didn't assume that episode would be the last time the cast would appear on television together. In fact, he had detailed plans for a reunion.
On a recent episode of "Oprah: Where Are They Now?" Ziering revealed his idea for a reunion special that would bring together the "Beverly Hills, 90210" cast for the ultimate dinner party.
"My idea was that I was going to cater a nice dinner in my home. I was going to have little cameras spaced throughout the house. It was going to be loosely scripted where we would break off into little social bouquets and talk about different moments and different times," Ziering explains.
A big part of the plan was for this reunion dinner to air on Sept. 2, 2010. "The significance of that date is that it's 9/02/10!" Ziering says.
"I couldn't get a network to buy it," Ziering says. "It's astonishing to me. I mean, '90210' on 9/02/10?... The production companies don't want to pay for it. We certainly weren't going to do it for free, but then, we weren't asking for a king's ransom compared to what they would have made in advertising."
For Ziering, the decision simply didn't make sense. "Shocking," he says. "Crazy-shocking."
Also in the video, Ziering reveals several reunion moments he wanted to orchestrate, including having Joe E. Tata, who played the owner of the Peach Pit, deliver Mega Burgers during the dinner.

Before You Go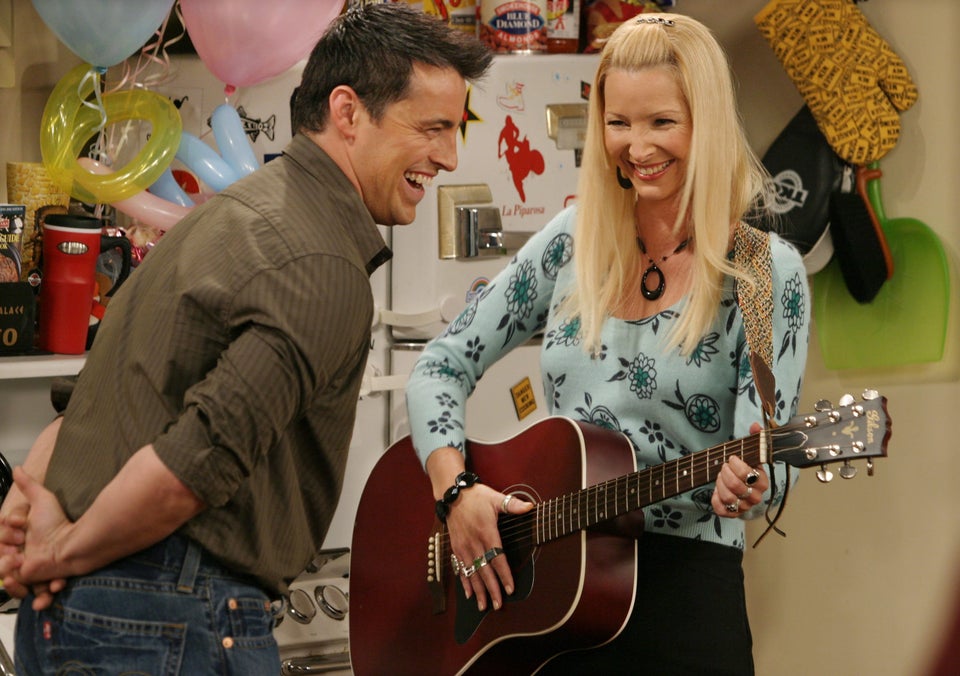 When TV Stars Reunite!