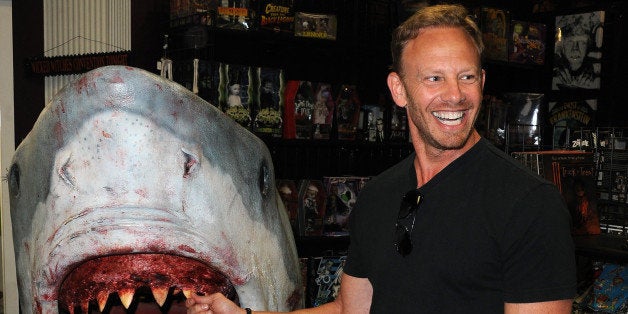 What actor wouldn't jump at the chance to shoot a film that combines the power of mother nature and the dangers of the watery deep? Well, the leading man of this summer's "Sharknado" almost passed up that opportunity.
Actor Ian Ziering apparently had some reservations about playing the lead role in the SyFy blockbuster, but at the end of the day, he had to accept the part. Ziering spoke with ABC News about the film and discussed his initial hesitation, saying, "halfway through the script, I said to my wife, 'Honey, I don't know about this.' She didn't miss a beat, she said, 'Look, you're going to have two babies [by] this spring, you need to go to work." So like any good father, he took the role for his kids, noting, "I was really apprehensive, but as an actor I get my insurance from the Screen Actor's Guild by union, and you have to make so much every year to get that type 1 insurance." If for love or for money, it seems that he initially took the gig for the money.
Ziering quickly came around on the film, though. He became more excited as he continued to read the script and realized its bizarre and unexpected potential. All in all, Ziering admits, "I have so much fun doing what I'm doing, I forget sometimes, I do this for a living."
The independent film, which received 81 percent fresh reviews from critics, but was only approved by 37 percent of audience members on RottenTomatoes.com, is often described as "so bad it's good" and is perhaps on its way to becoming a cult classic. When asked about the possibility of a "Sharknado 2," Ziering remarked that while a script has not been written, the sequel is in the works and executives have toyed with the idea of shooting in Manhattan.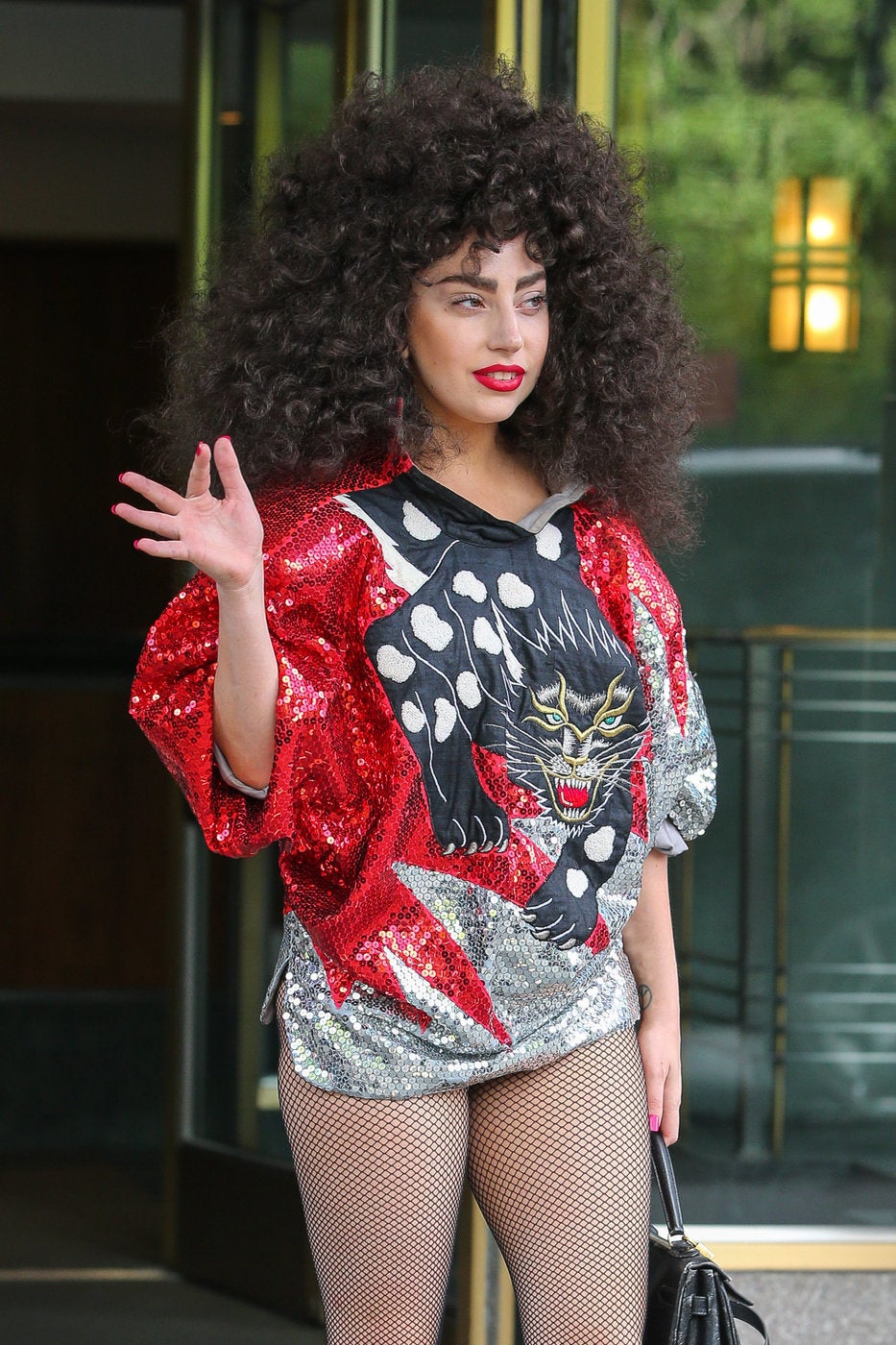 Celebrity News & Photos