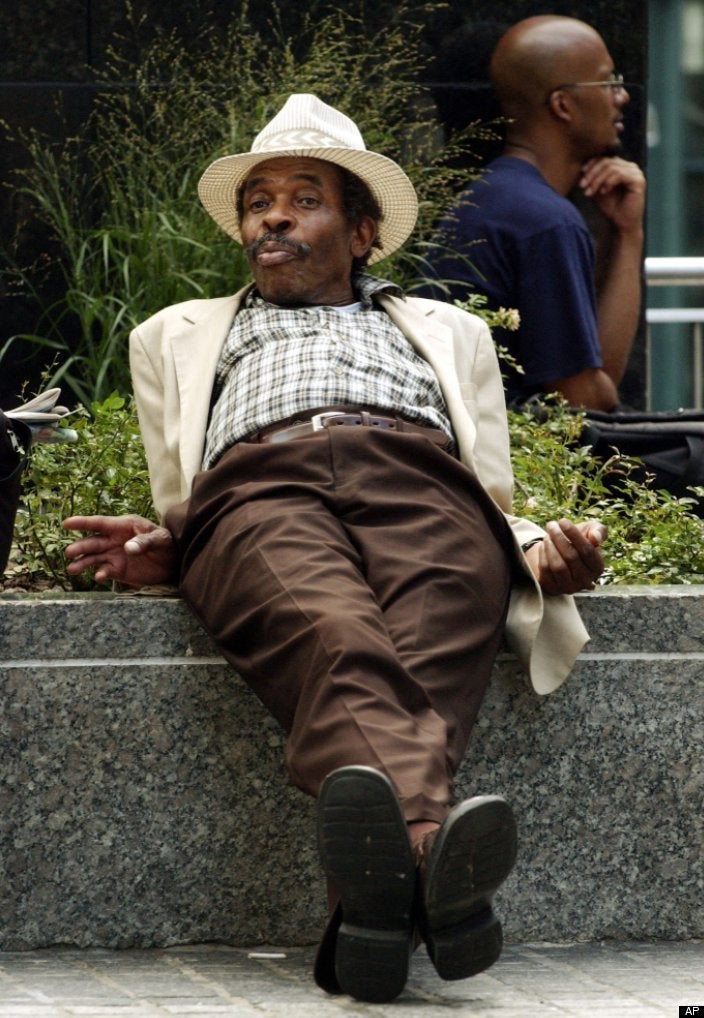 A handheld device provided to social service workers in New York City by IBM has drastically improved the time it takes to place a homeless person in subsidized housing. Prior to 2008, available residences were checked by a long and involved paper process. IBM's devices have placed homeless New Yorkers in housing 57 percent faster than in previous years, according to the New York City Department of Homeless Services.
By sharing data in real time, social workers and field inspectors have cut the time it takes to place a homeless client to one hour; it used to take days. Housing inspections have increased 57%, and the number of leases signed through DHS' rental assistance program has increased 25%, compared to the year before the mobile technology was deployed.

"We needed to get apartments inspected and approved more efficiently," says Ken Zima, CIO of DHS. "Knowing there were families in shelter who were so close to getting back to the community made our mobility needs a critical mission."