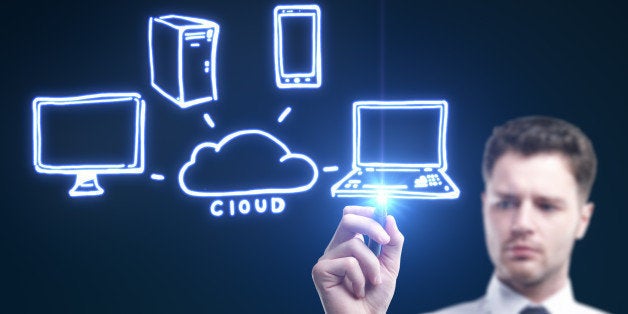 There's a lot of noise about how cloud computing is being used these days, and while the conversation can be as nebulous as its namesake, there's truth in the old saying: Where there's thunder there's lightning.
IBM surveyed more than 800 decision-makers and cloud end users from around the world. What they found was that early adopters drive significant competitive advantage through cloud. See how else businesses are using cloud computing in our infographic below!
Explore more
like this one on the web's largest information design community -
.