Muslim American fencer Ibtihaj Muhammad says she spends up to seven hours training on an average day. Right now, during the Muslim holy month of Ramadan, that means seven hours of intense physical exercise without any food or water between sunrise and sunset.
"My faith is first and foremost to me. It's a priority," Muhammad told The Huffington Post. "So it was never a question of whether I would fast and train. I've had to fast and train for as long as I've been competing at this level. The only difference for me this go around is that I'm in the middle of training for the Olympics."
Where a typical day would see her cross-training in the morning from about 8:30-10:30 a.m. then spending her afternoon fencing from 4-9 p.m., during Ramadan this schedule shifts considerably, she said.
Muhammad gets up before sunrise for morning prayers and suhoor, the morning meal, and said she has the most energy for cross-training from about 6:45-8 a.m. She tries to wrap up afternoon fencing workouts by about 1 or 2 p.m. before her energy takes a dip leading up to sunset when she can break her fast.
Here she is curled up on her mask after a practice:
At this point in her life, Muhammad said, fasting and training comes fairly naturally. She knows what her body can handle and takes care not to push herself beyond her limits.
"I feel like I have a handle of how much I can do while fasting," she said. Knowing when to push herself and when to ease up is a "balancing act."
That also means adjusting her diet to make sure that the food she eats will power her throughout the day. The 30-year-old said she doesn't typically eat a lot of meat but incorporates it into her diet during Ramadan as an energy source and to help with muscle recovery.
In that vein, Muhammad said she typically makes smoothies in the morning packed with fruits, vegetables and superfoods like chia and flaxseed to ensure she gets the nutrients she needs for the day of training.
Training during Ramadan also poses the issue of hydration, as most athletes rely on water to prevent muscle fatigue and cramping. Muhammad said in addition to drinking water in the morning she incorporates foods with high water content, like watermelon, to keep her hydrated.
"In the past I've had muscle injuries during Ramadan, and that's always my biggest concern going into this holy month and training at the same time," Muhammad told HuffPost.
Aside from fasting from food and water, Ramadan also entails frequent prayers, reading from the Quran and engaging in community worship and meals.
Evening prayers in the mosque can go until 11:30 p.m. or midnight, and Muhammad said it's important for her to stay up for these even when she's exhausted and knows she'll be up before sunrise the following morning.
"It's only during this holy month that we have the opportunity to have this prayer," she told HuffPost. "It can be difficult because some days I'm asking my body for so much physically. But these 30 days go by quickly, and I want to get the most out of it."
Ramadan certainly poses some challenges that a non-Muslim Olympian wouldn't have to consider, but Muhammad was quick to put things in perspective and emphasize that her struggle isn't out of the ordinary.
"Fasting is not easy for anyone, and it's not meant to be easy," she said. "I don't think my struggle is any different than anyone else's. There are people who don't have access to food or water on a daily basis, but I know when the sun goes down I can eat and drink. I feel very thankful."
For more Olympic coverage:
Before You Go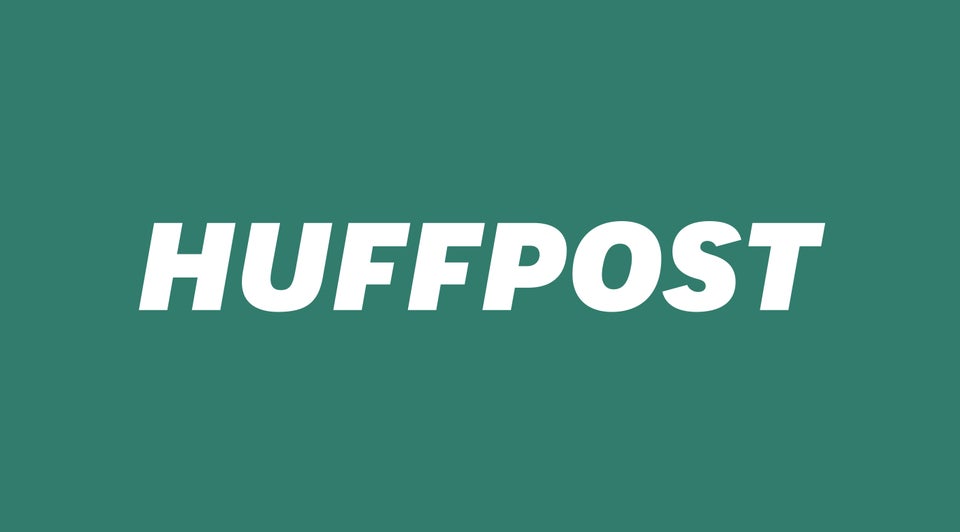 15 Of Our Favorite Muslim Fashionistas To Follow On Instagram
Popular in the Community