What does this mean for web users? Well, besides the legacy '.com' domain registered to over 94 million websites, and the 21 other generics and 250 country-specifics in existence like France's .fr and the extremely popular .xxx, you can expect your online experience to open up to high-profile entertainment, consumer goods and financial services company-branded domains.
To register a generic top-level domain, or gTLD, brands must be an established private or public organization, prove their legitimacy to ICANN's board - and shell out a cool $185,000.
What can you expect to see as registration opens? Here are 40 brand-new domain names we hope to register with soon.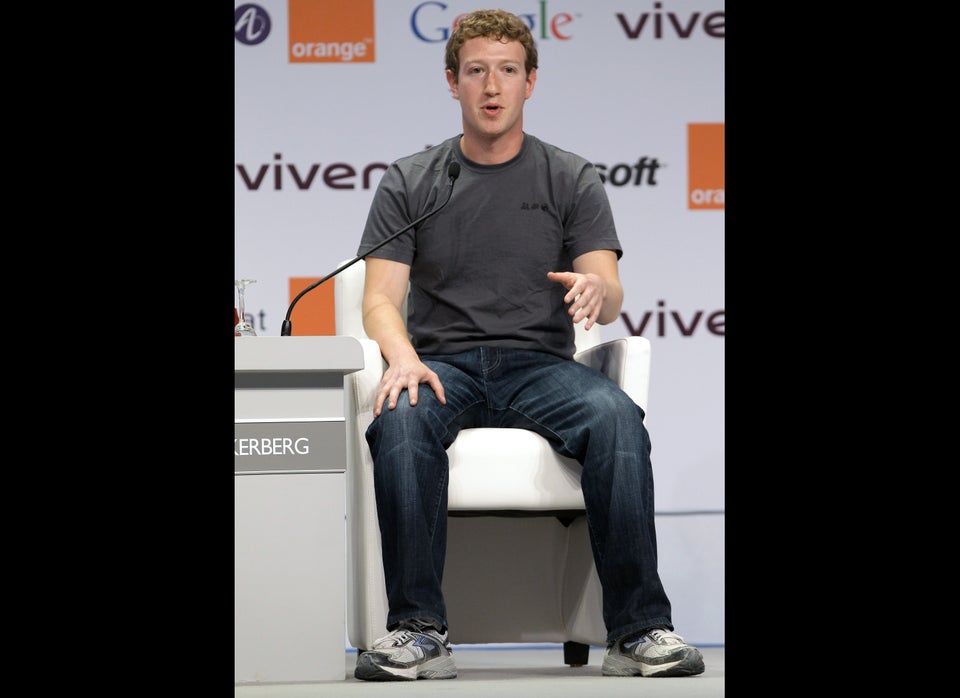 New Top-Level Domains
Popular in the Community