The operation, dubbed "Safe City," targeted undocumented immigrants with criminal convictions, pending criminal charges, gang affiliations or those who have fled and re-entered the country following a previous deportation, the agency said on Thursday.
Around one-third of those rounded up had no criminal record. Among those with convictions, driving under the influence was the most common crime.
The raids were carried out in jurisdictions that don't fully comply with ICE efforts to enforce immigration laws, including Baltimore, the Chicago area, Denver, Los Angeles, New York, Philadelphia, Portland, parts of Massachusetts and Washington, D.C.
"Sanctuary jurisdictions that do not honor detainers or allow us access to jails and prisons are shielding criminal aliens from immigration enforcement and creating a magnet for illegal immigration," said ICE acting Director Tom Homan. "As a result, ICE is forced to dedicate more resources to conduct at-large arrests in these communities."
"ICE's goal is to build cooperative, respectful relationships with our law enforcement partners to help prevent dangerous criminal aliens from being released back onto the streets," Homan added. "Non-cooperation policies severely undermine that effort at the expense of public safety."
Some of those detained could face federal criminal prosecution for illegal entry and illegal re-entry after removal, the statement said. Those not prosecuted could still face deportation.
This raids are part of an effort by Trump to crack down on illegal immigration, and on sanctuary cities in particular, that began his first week in office, when he signed an executive order kicking off plans to build a wall along the U.S.- Mexico border. A second order, which threatened to withhold federal funding for sanctuary cities, was later blocked in federal court.
The administration's policies have extended to legal forms of immigration, too.
Before You Go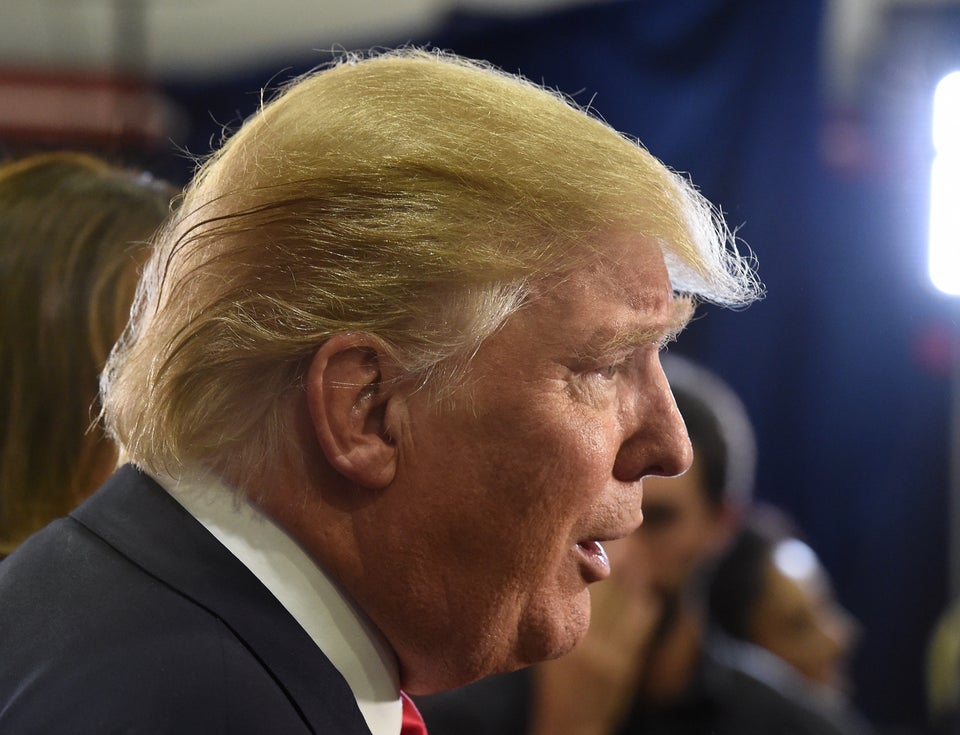 How Donald Trump Talks About Undocumented Immigrants
Popular in the Community