Diego Ismael Puma Macancela, 19, fled Ecuador with his mother in 2014 because of gang violence, NBC 4 New York reported. He is now a senior at Ossining High School and was set to graduate on June 17.
Puma Macancela's mother was detained on Wednesday, prompting him to flee to his cousin's apartment. ICE officials showed up at the apartment the next day and arrested him.
"He didn't do anything wrong, he was just doing the best he could for his future," his cousin, Gabriela Macancela, told NBC.
ICE said in a statement that an immigration judge had issued an order of removal for the teen in November, and that the agency notified local police when they would be in area "conducting targeted enforcement actions."
However, Ossining Mayor Victoria Gearity told USA Today that ICE never notified local police.
U.S. Rep. Nita Lowey, a Democrat whose district includes the high school, issued a statement requesting ICE to hold off on the teen's deportation so he can graduate. New York State Assemblymember Francisco Moya also spoke out against the arrest, calling ICE protocol "unhinged."
An online petition demanding Puma Macancela be spared from deportation had more than 12,000 supporters as of Sunday evening.
Before You Go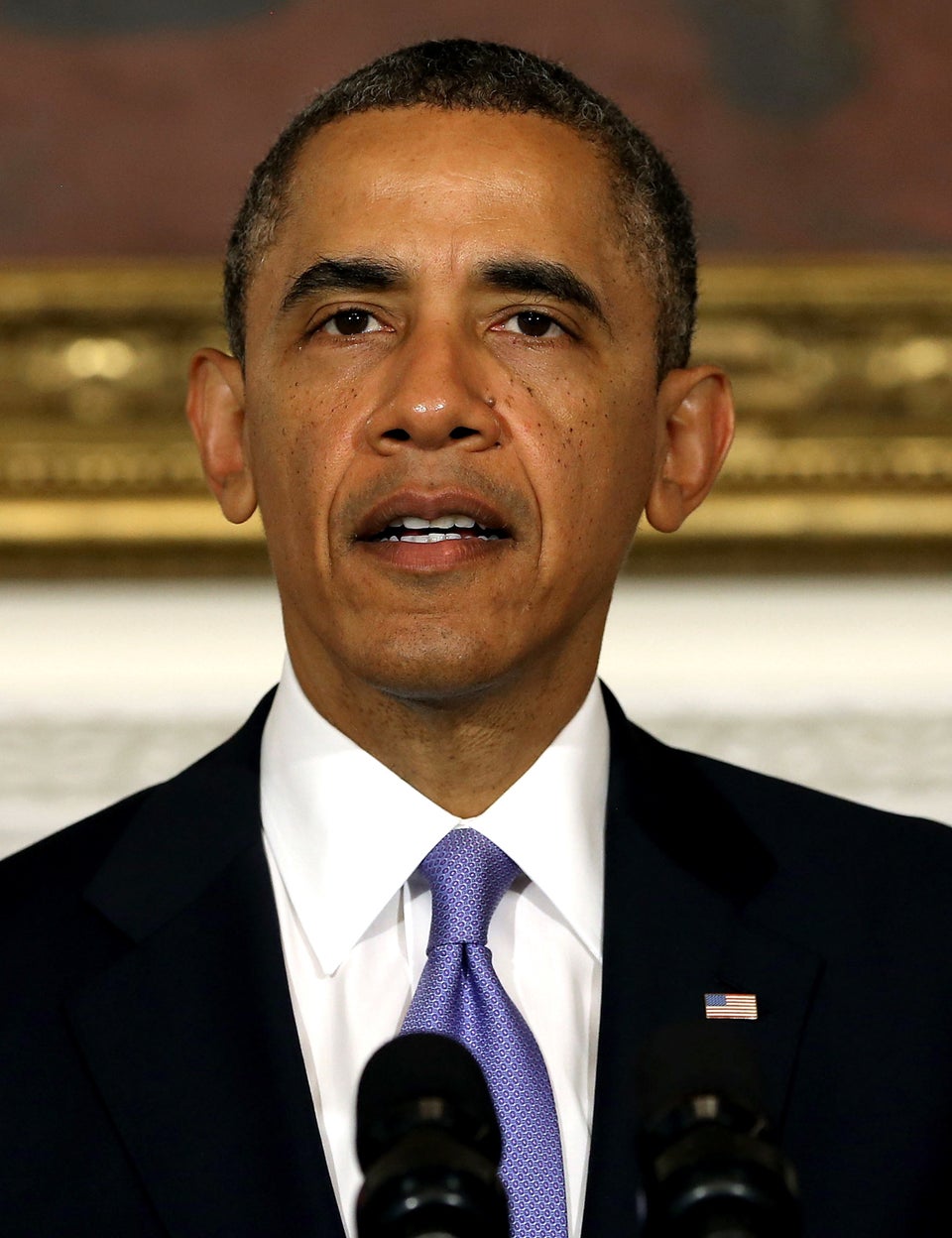 11 Ways Immigration Reform Helps The Economy
Popular in the Community