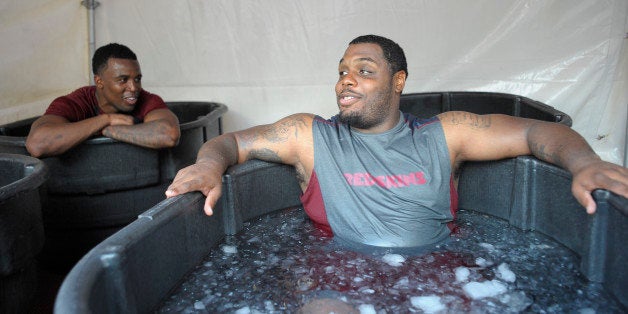 Lead researcher Naomi Crystal said in a statement that she's not entirely convinced ice bath devotees should hop out of the tub, but advises exercisers to use them sparingly, after the highest-intensity workouts. "If it doesn't work, you don't want to waste your time," she said. "For day-to-day athletes, I wouldn't recommend them. They're painful, and they're time consuming."
That's a sentiment echoed by others interested in the best way to recover from intense exercise. Runner's World columnist Alex Hutchinson imagines that in lab settings, ice baths may not be cold enough or long enough, or that the level of muscle damage or fatigue achieved doesn't compare to the effects of, say, a marathon. As such, he believes ice baths may still serve a purpose. A large review of the research on the topic exposes a number of conflicting results, but anecdotal evidence remains -- and runners, cyclists and professional athletes will likely continue to debate about their ice baths until they turn blue in the face (or is that just the water temp?).
It's tempting to keep soaking under the pretense that it may not help, but it can't hurt -- right? Not so fast. Exposing your body to extremely cold temperatures for too long a period of time can be dangerous. If you're going to soak, try 54 to 60 degrees for six to eight minutes to play it safe, according to Active.com.
What do you think? Cast your vote in the poll below!
Related
Before You Go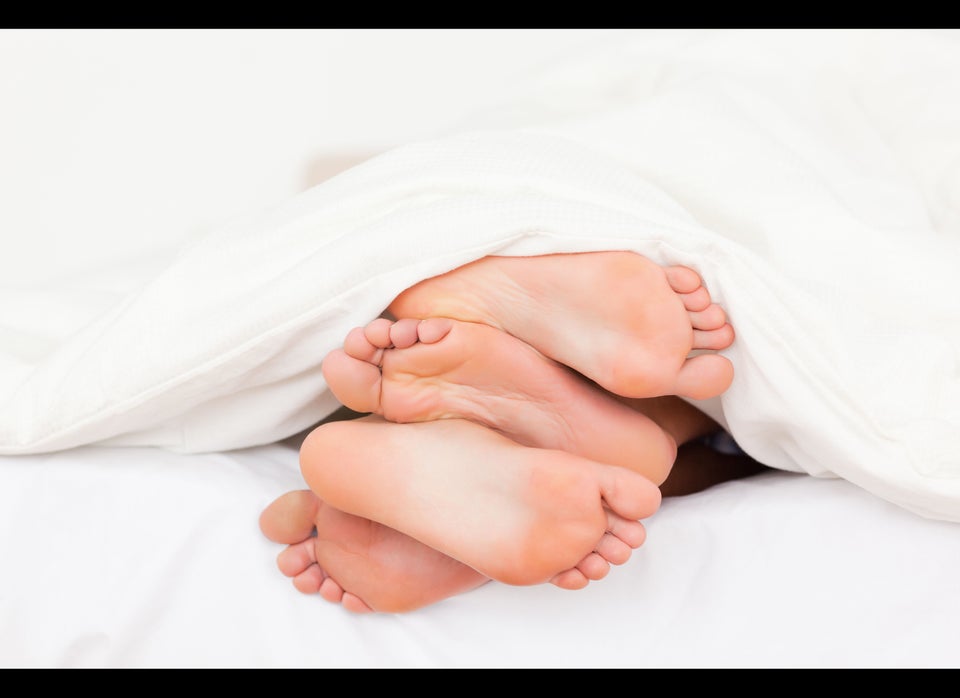 Unexpected Side Benefits Of Exercise