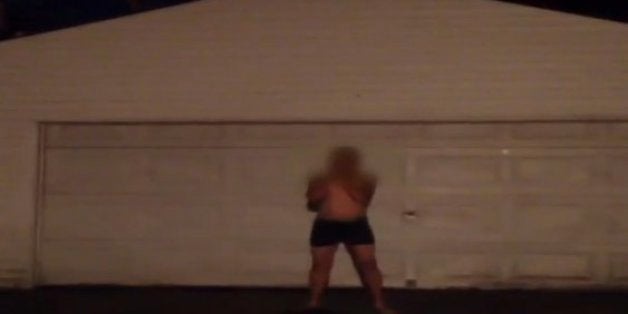 (Reuters) - Three Ohio teenagers admitted at a juvenile court hearing on Thursday to pouring a bucket containing urine, cigarette butts and spit over the head of an autistic boy, court officials said.
The three unidentified boys were charged as juveniles with disorderly conduct and assault for dousing a 14-year-old boy, who thought he was participating in the ALS "Ice Bucket Challenge," with the bucket of contaminated water.
The video of the Aug. 18 incident in the Cleveland suburb of Bay Village was posted on Instagram, police said. The victim's mother reported the attack on Sept. 3.
Bob Gray, an attorney for one of the juveniles, told Reuters his client did not know the victim has autistic but would now like to volunteer for an organization that works with the autistic and learn from his mistake.
"They are good kids that just did a stupid thing," Gray added.
Sentencing for the three was postponed until Nov. 24, pending an investigation and a recommendation by probation officers, said John Lawson, attorney for one of the boys.
Participants in the popular "Ice Bucket Challenge" get doused with cold water to raise money for research into amyotrophic lateral sclerosis, also known as Lou Gehrig's disease.
The three boys, all Bay Village High School students, face a possible 90 days in a county detention center, house arrest or community service as a sentence, according to Lawson.
Two other juveniles faced lesser charges in the prank and were previously sentenced to community service, according to the victim's attorney, Dean Valore.
He said the victim was relieved not to have to go to trial and relive the events that have garnered him letters of support, gifts and a growing amount of financial support from around the world.
"I have a conference room full of letters, cards and gifts for him," Valore said adding that the family has not yet decided what to do with the money he has received from people as far away as Australia.
(Reporting by Kim Palmer; Editing by Mary Wisniewski and Mohammad Zargham)
Popular in the Community