When Pete Frates, 29, was diagnosed with ALS two years ago, he set one goal.
The former D-1 college baseball player declared he would get this little-talked about disease in front of major philanthropists, including Microsoft co-founder Bill Gates.
"Goal No. 1, check," Frates' mom, Nancy, said in a recent TEDx talk in Boston. "Now onto the treatment and cure."
In her fiery and emotional talk, Frates' mom shared how –- in a matter of weeks -- a kitchen table conversation evolved into a global whirlwind that had politicians, A-listers, executives and everyday people who had never uttered the word "ALS" before dumping ice on their heads in order to put the disease in the spotlight and raise an incredible amount of funding.
Yet, Frates remains committed to maximizing his time to show the world how this progressive neurodegenerative disease robs the body of its function, but keeps the mind intact.
She says it's a lesson about fighting vast injustice from which everyone can glean something.
"If you ever come across a situation that you see is so unacceptable," Nancy said, "I want you to dig down as deep as you can, find your best mother bear and go after it."
Support ALS research, using the "Donate" button above.
Before You Go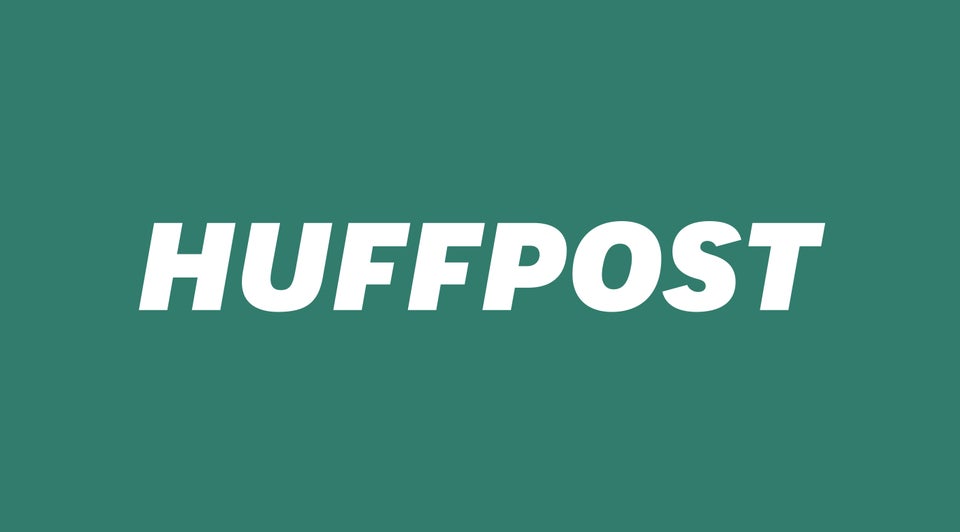 Famous People Doing The 'Ice Bucket Challenge'
Popular in the Community