For most people, ice cream is all about flavor. But for Spanish physicist Manuel Linares, it's the color that counts.
Apparently, it's all about temperature -- heat from saliva and slight changes in the surrounding air.
Though the change may seem unusual, you've probably observed something similar with other edibles -- without realizing it.
In a video posted on Linares' IceXperience Facebook page, a sample cone can be seen changing from purple to pink -- similar to the way chameleons change colors to adapt to their surroundings.
Xamaleón is similar to an experimental glow-in-the-dark ice cream created by the British company "Lick Me Delicious," from which Linares has said he drew his inspiration. The key to the glowing ice cream is luminescent proteins found in jellyfish.
While the glow-in-the-dark treat is priced at a whopping $225 a scoop, Xamaleón's cost is comparable to that of artisanal ice cream. What a delicious surprise!
Related
Before You Go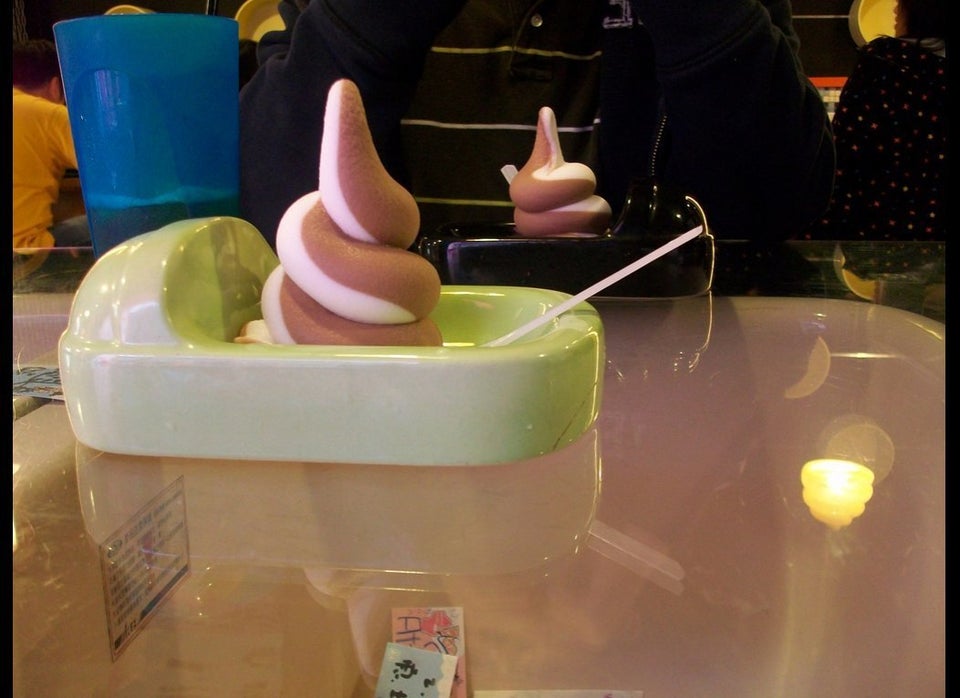 Crazy Things People Do To Ice Cream
Popular in the Community