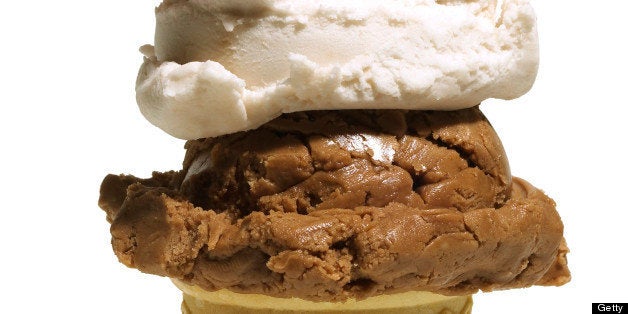 Sizzling, record-setting heat waves and their take-no-prisoners mentality have invaded the USA. Americans, however, are fighting back. Pools and beaches are packed towel to towel. There's also another yummy way to beat this heat... Ice cream!
I scream, you scream, we all scream for ice cream.
President Reagan in 1984 declared July to be National Ice Cream month. Americans eat more ice cream per person (average 20 quarts a year) than residents of all other countries. President Reagan insisted that this holiday period be observed with "appropriate ceremonies and activities." And America agrees.
Everyone deserves a cold, creamy, sweet treat this summer. No other food quite delivers the pure, unadulterated innocence and joie de vivre than this heavenly frozen dessert. So get out and enjoy some.
Craving a brain freeze? Visit these upcoming decadent festivals: