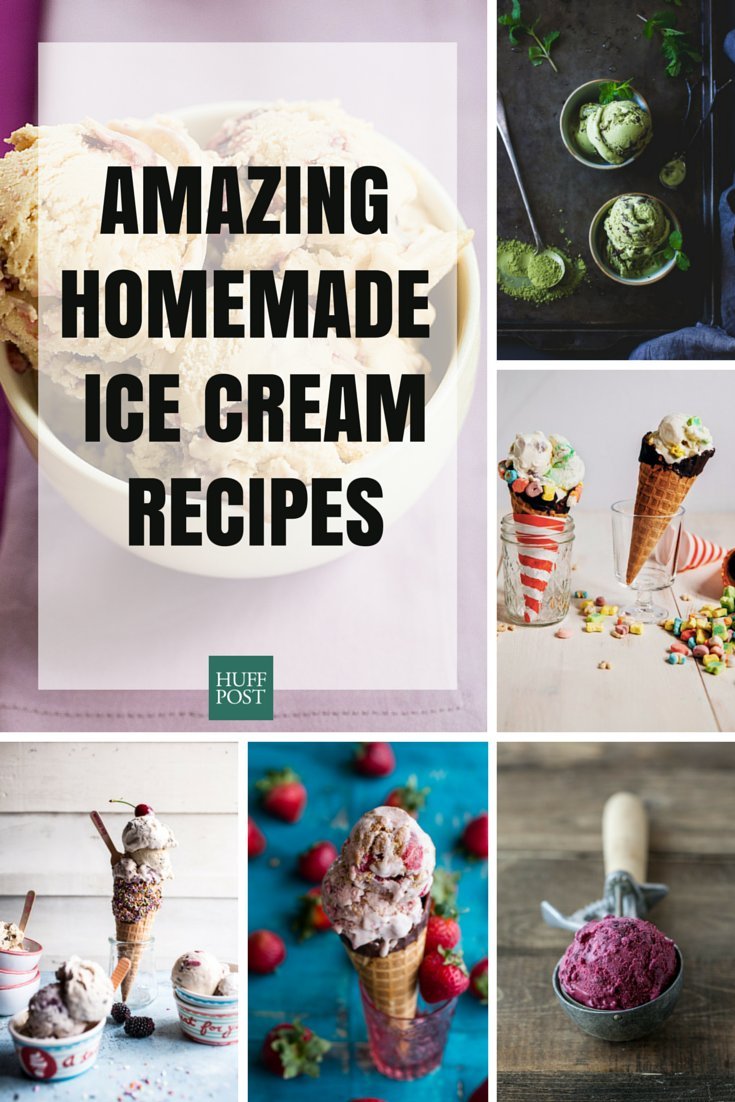 Photo credit: The Bojon Gourmet, Half Baked Harvest, Brown Eyed Baker, Hummingbird High, Naturally Ella
We know that there are tons of good ice cream options out there. Without having to exert any effort (other than picking up a pint at the store), you can easily enjoy awesome flavors like Ben & Jerry's Hazed & Confused and Graeter's Elena's Blueberry Pie. It's hard to make a case for homemade ice cream.
But guys, it's really fun and really tasty to make your own. Of course you have to give old-fashioned vanilla a try -- and chocolate is a must. But you can also make up creative flavors like toasted marshmallow coconut or matcha mint chip. The possibilities are endless, and we think that's reason enough to churn a few batches at home this summer.
Hazelnut And Salted Caramel Ice Cream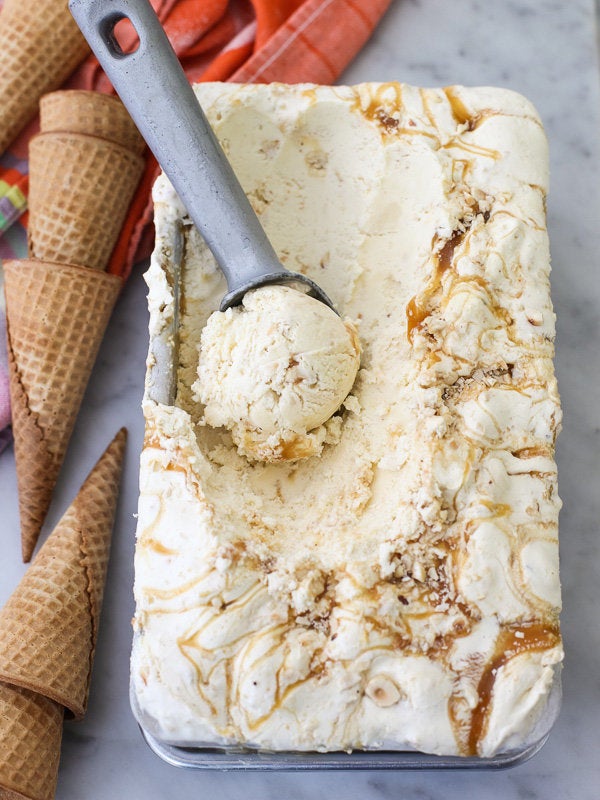 Toasted Marshmallow Coconut Milk Ice Cream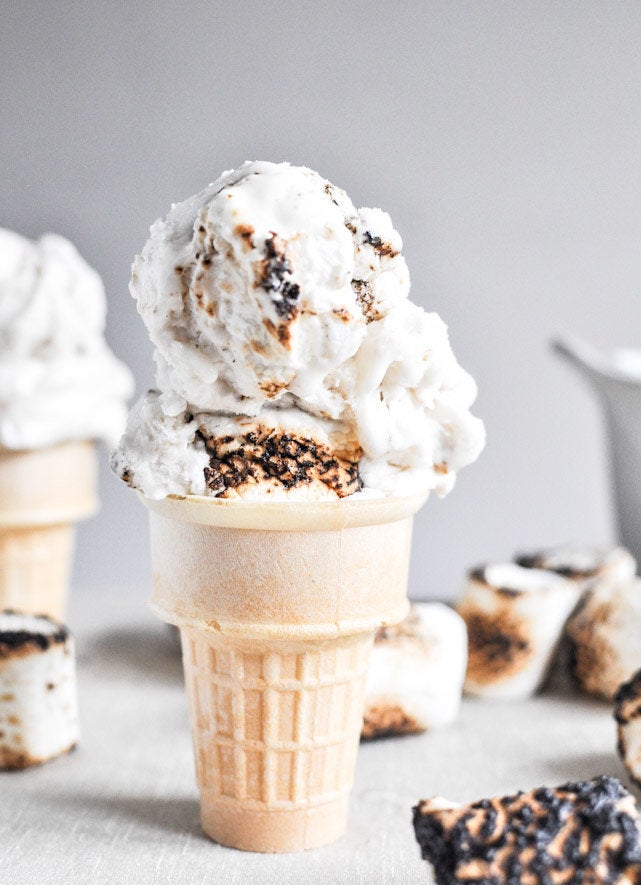 No Churn Ice Cream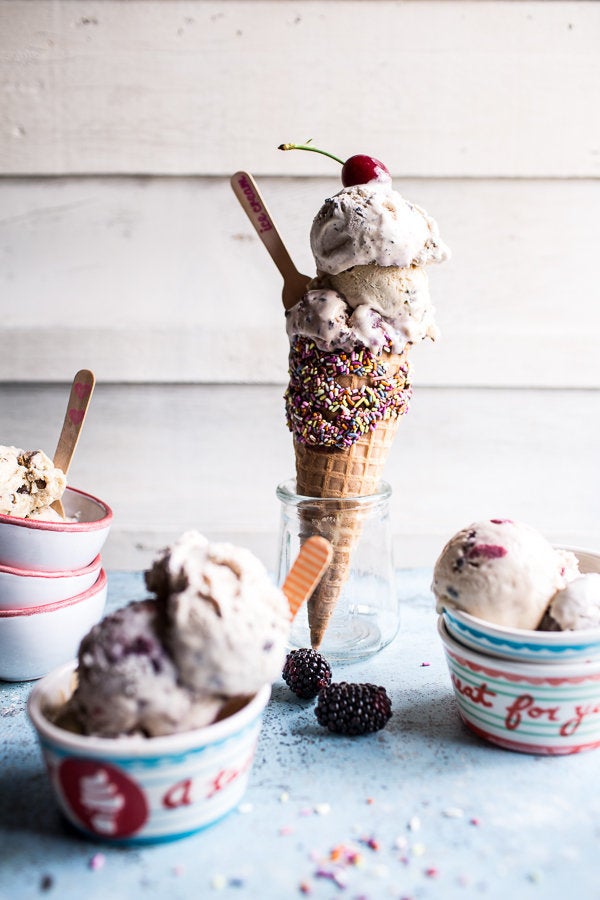 Matcha Mint Chip Ice Cream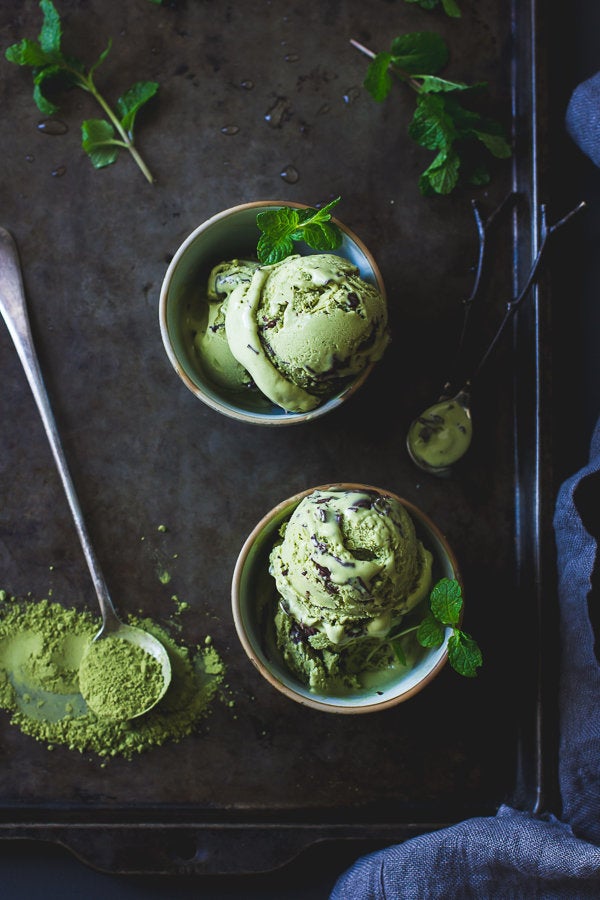 No Fuss Strawberry Ice Cream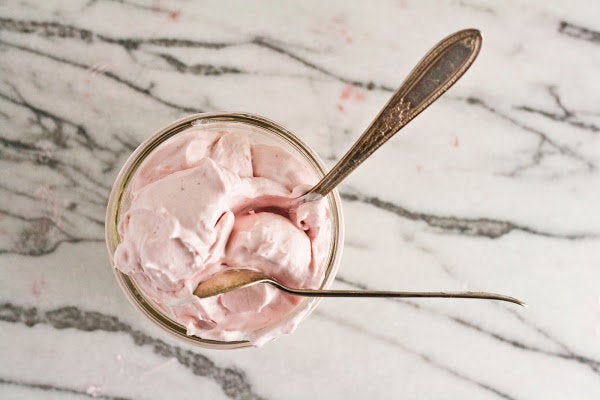 Strawberries And Angel Food Ice Cream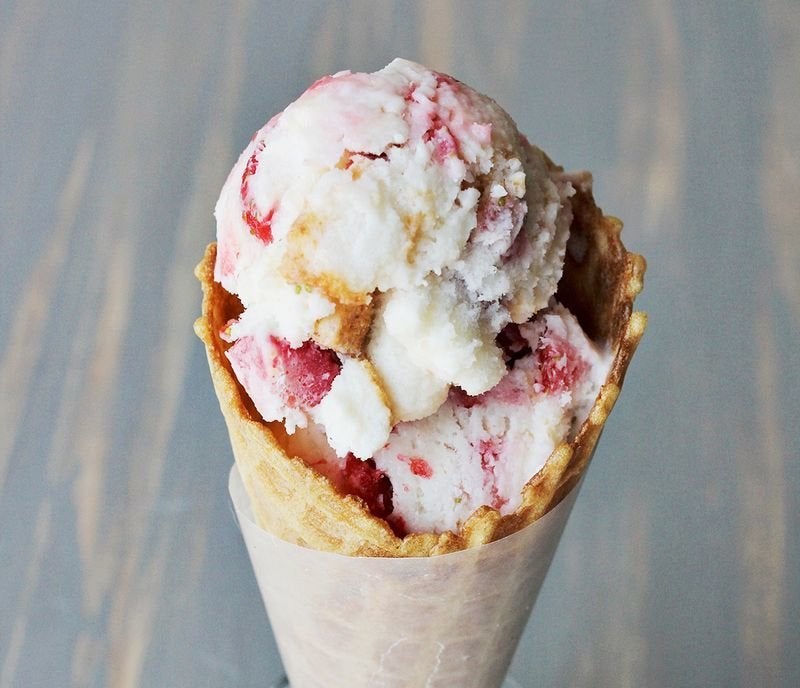 Blueberry Muffin Ice Cream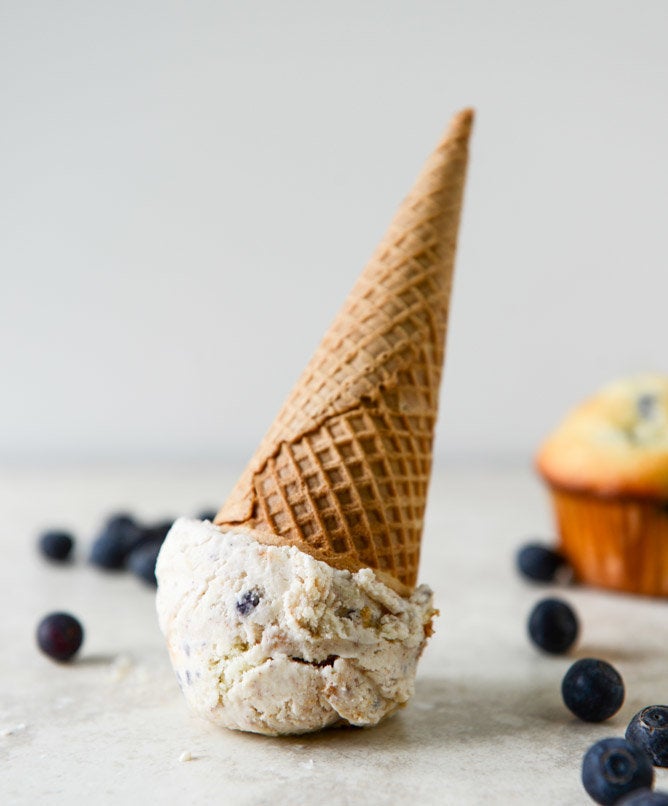 Pumpkin Ice Cream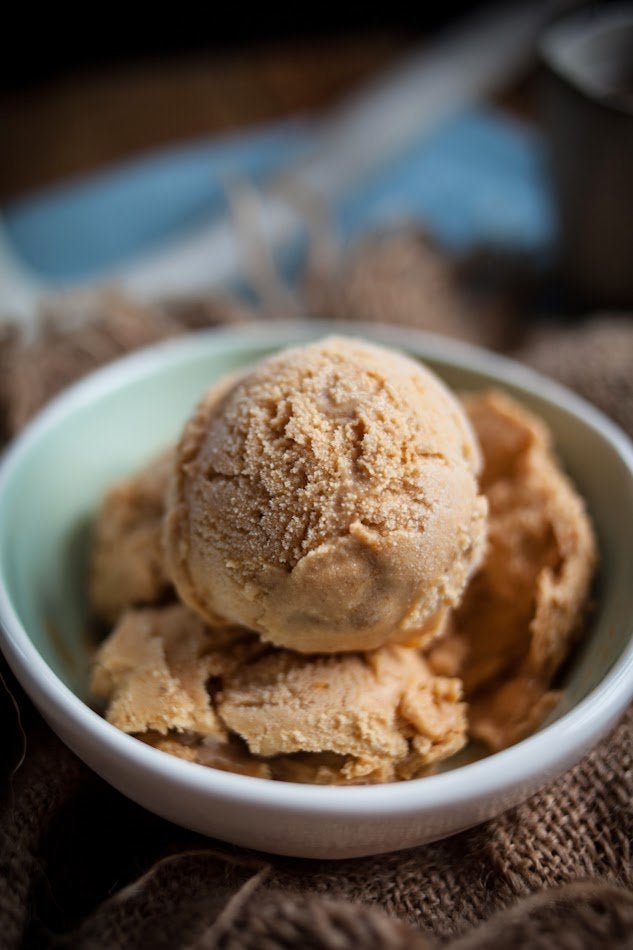 Peanut Butter & Cayenne Ice Cream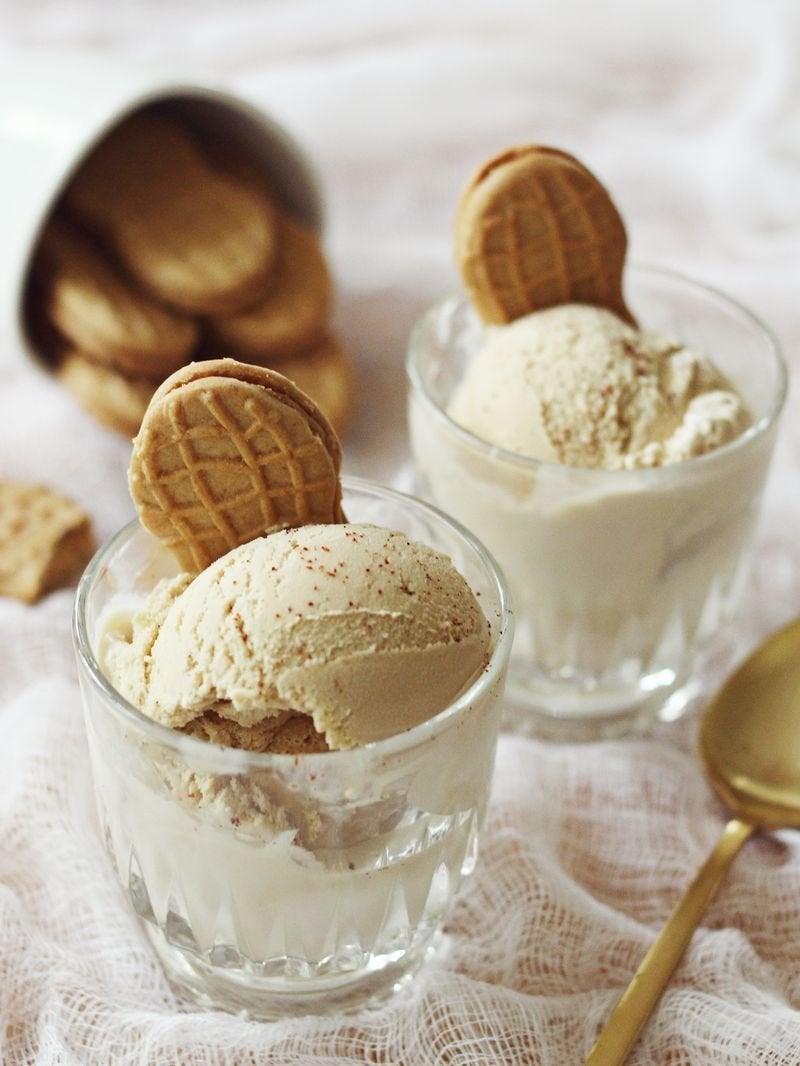 Pistachio Mint Chip Ice Cream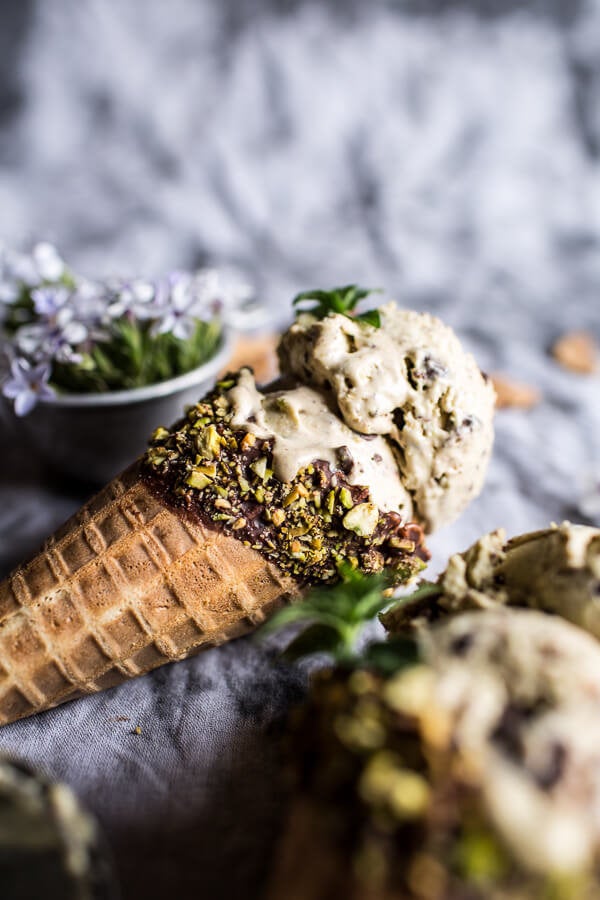 Black Raspberry Ice Cream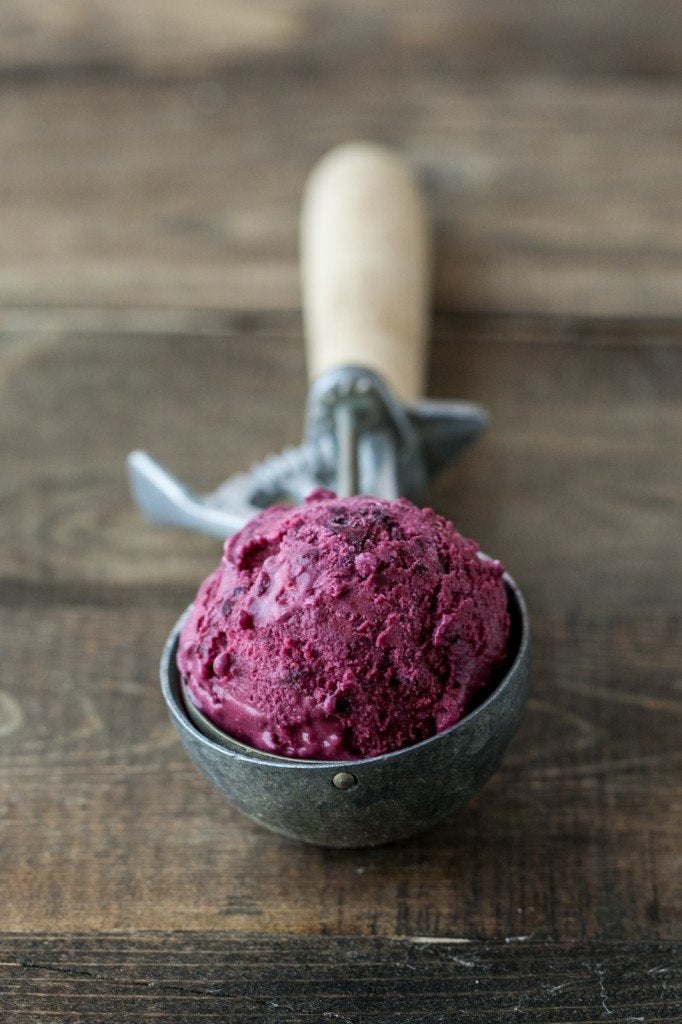 Mint-Basil Chip Ice Cream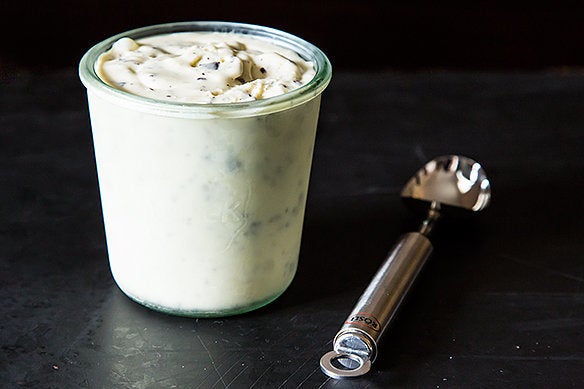 Toasted S'more Chocolate Fudge Ice Cream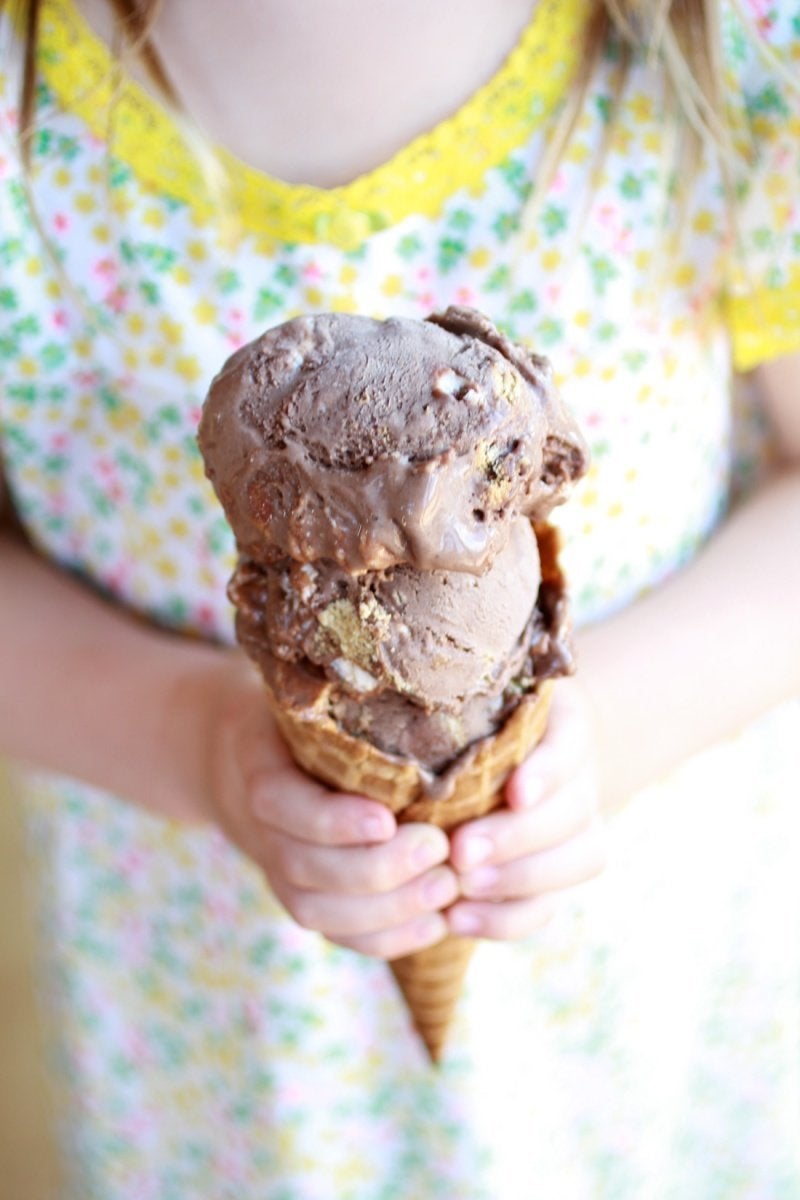 Burnt Caramel Bourbon Ice Cream With Milk Chocolate Toffee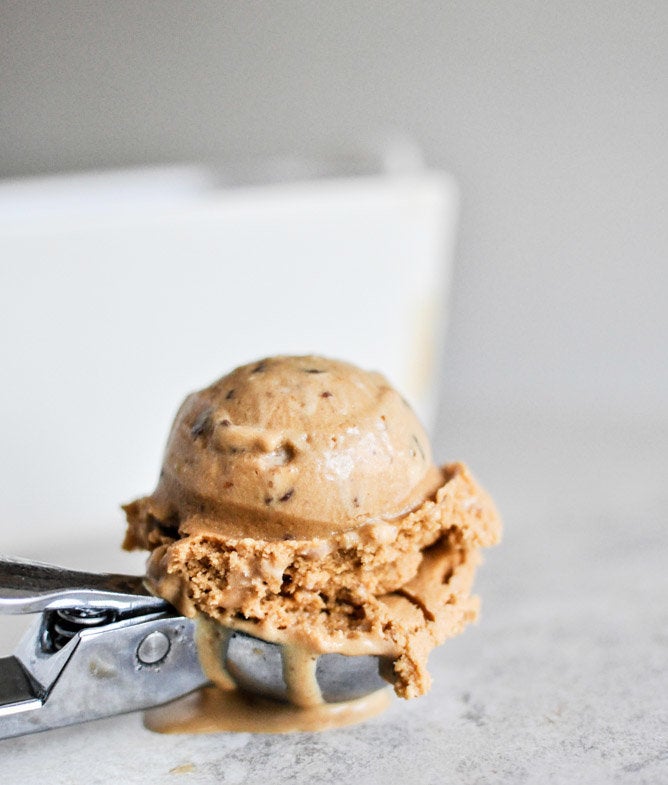 Chocolate Chip Cookies And Cream Pumpkin Marshmallow Ice Cream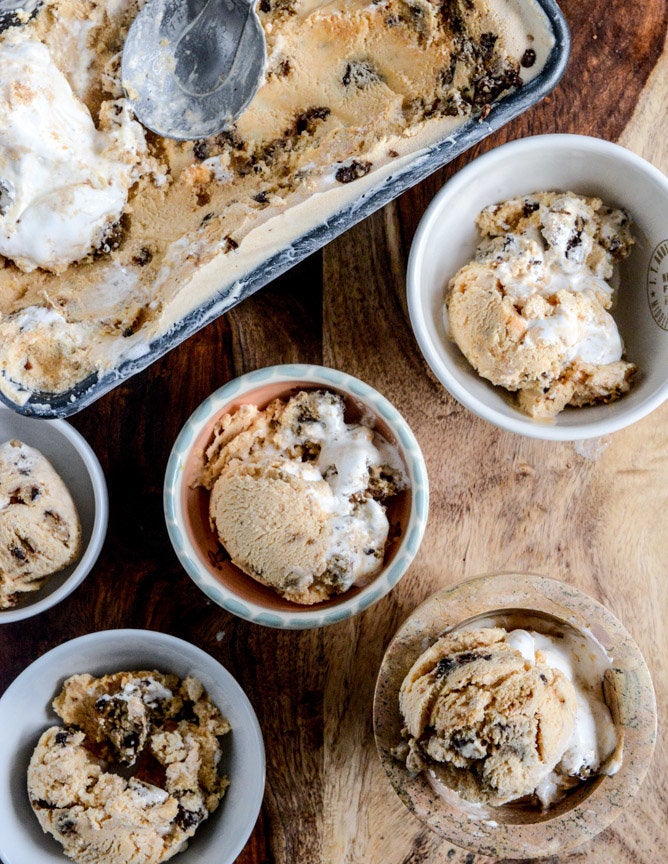 Caramelized Strawberry And Graham Cracker Crumble Ice Cream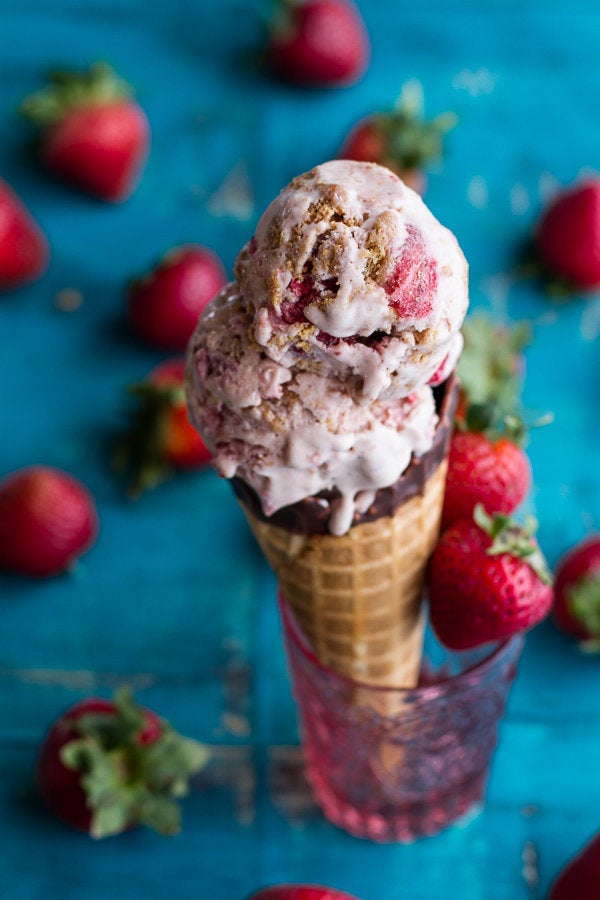 Ginger Ice Cream With Honey-Sesame Brittle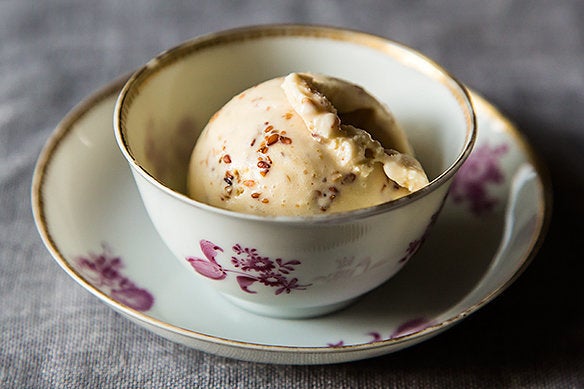 White Chocolate Buttermint Ice Cream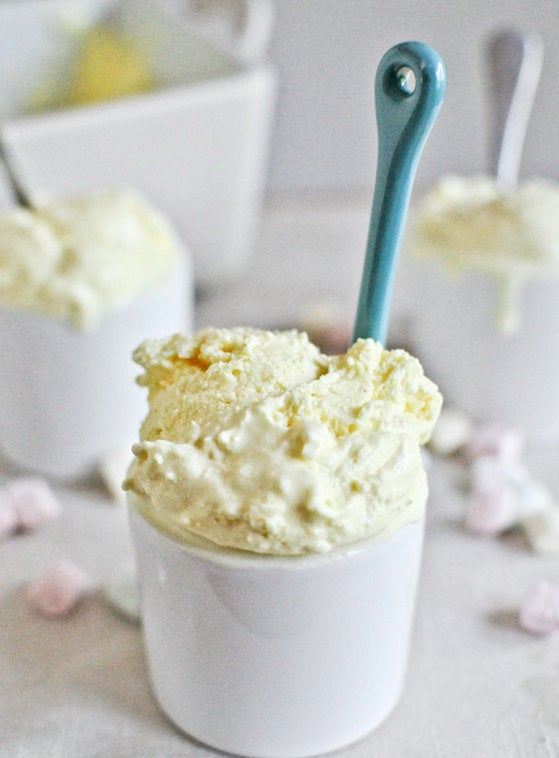 Brown Sugar Brandy Ice Cream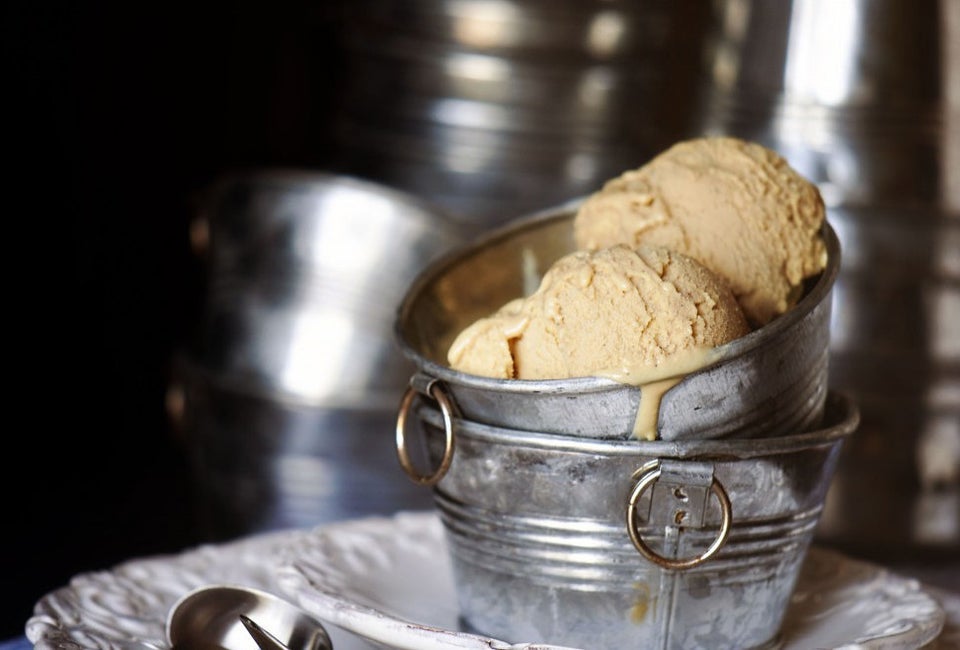 Almond Torte Mascarpone Ice Cream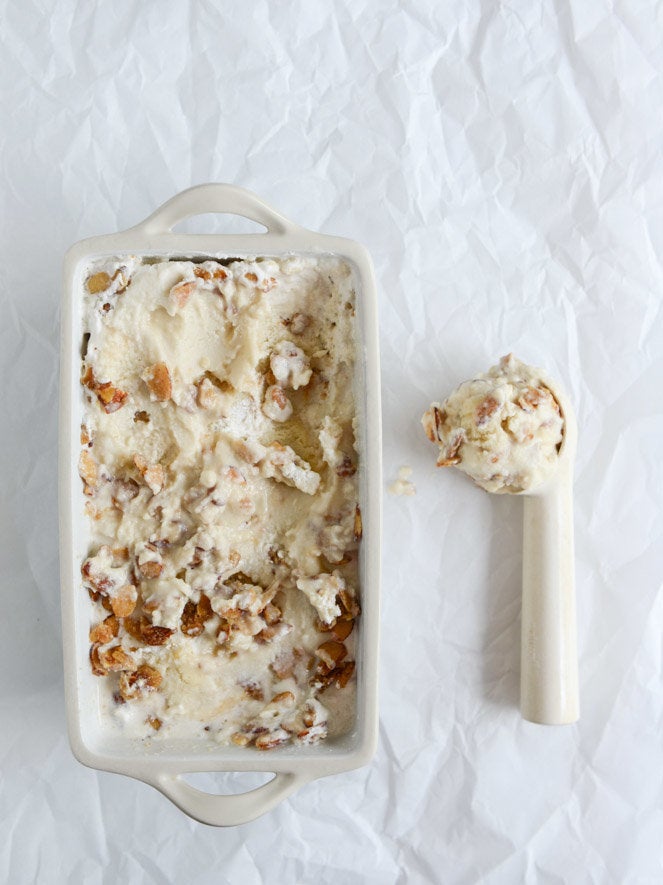 Lucky Charms Marshmallow Ice Cream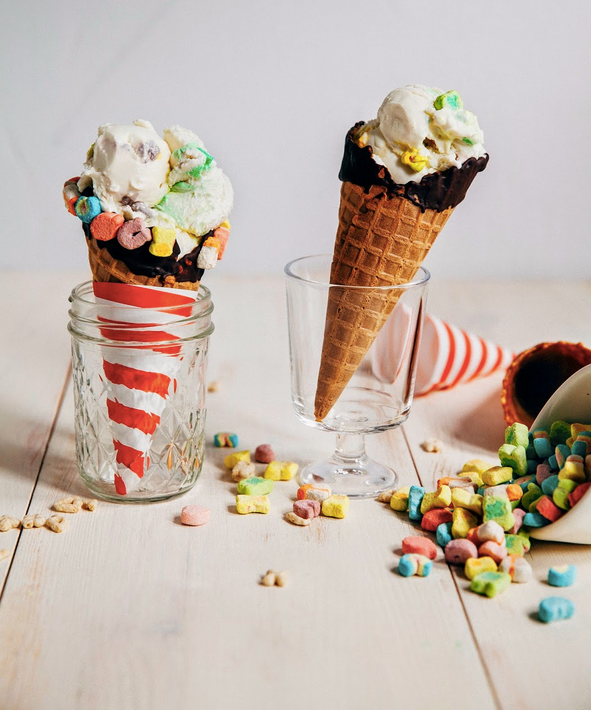 Lemon Cream Ice Cream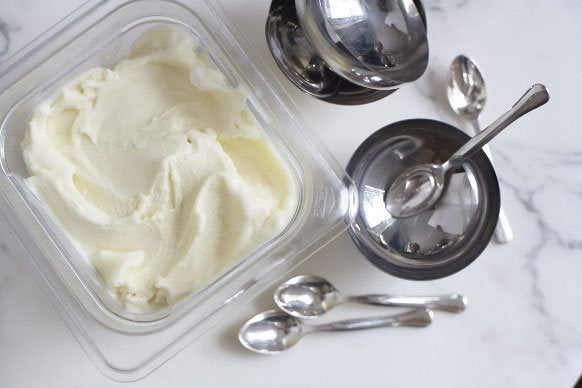 Double Chocolate Liqueur Ice Cream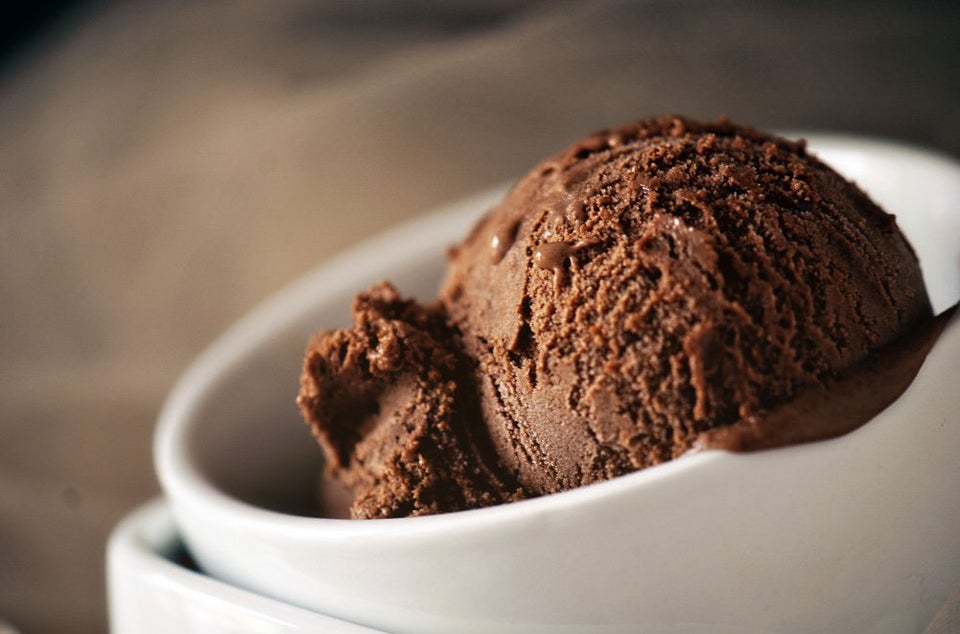 Fresh Ricotta Ice Cream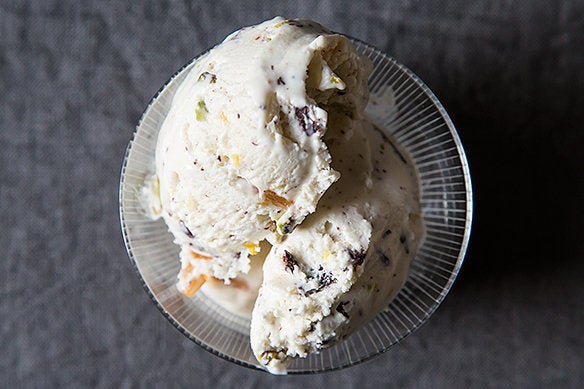 Peanut Butter And Jelly Ice Cream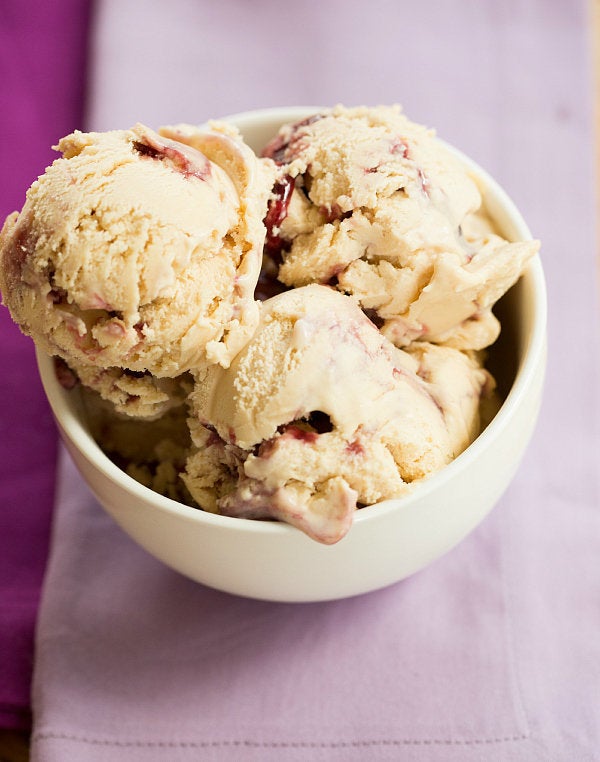 Rhubarb Ice Cream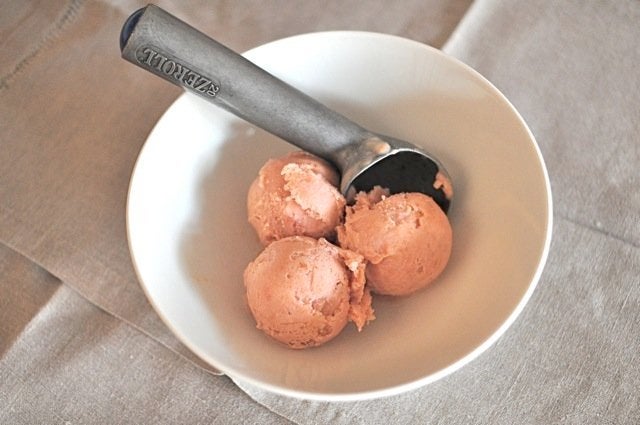 Oatmeal Ice Cream With Toasted Walnuts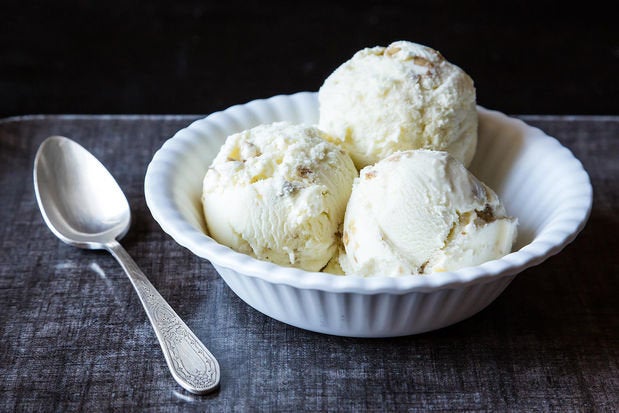 Blackberry Crisp Ice Cream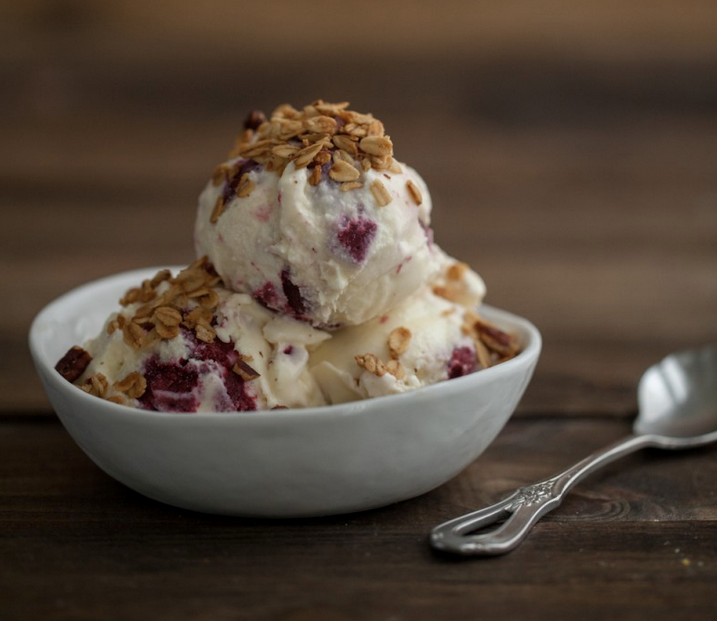 Apricot-Basil Ice Cream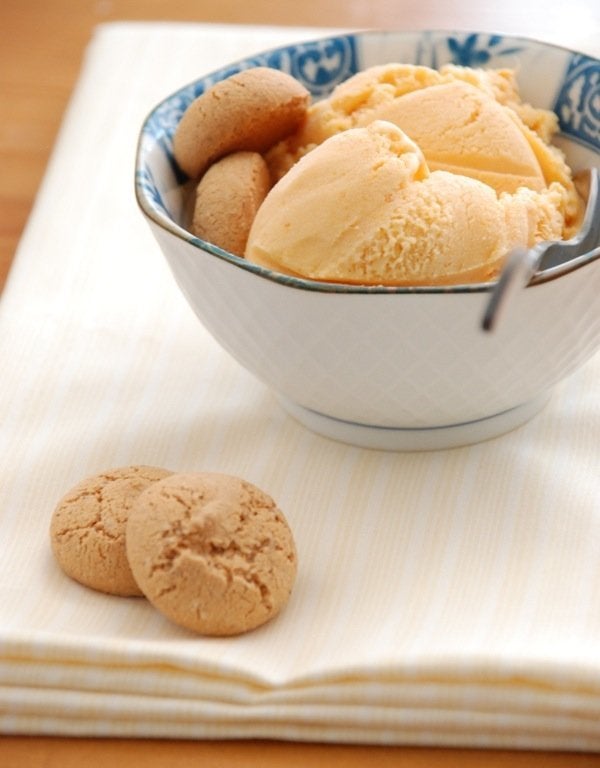 Maple Ice Cream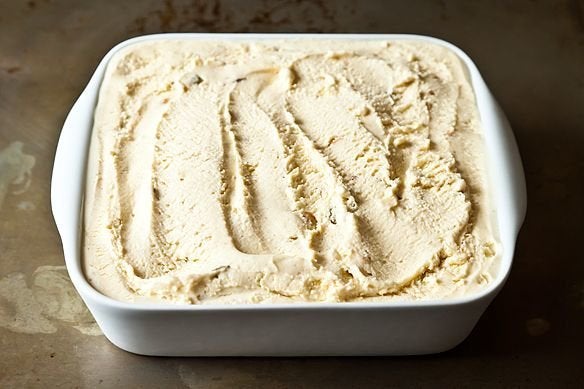 Chocolate Ice Cream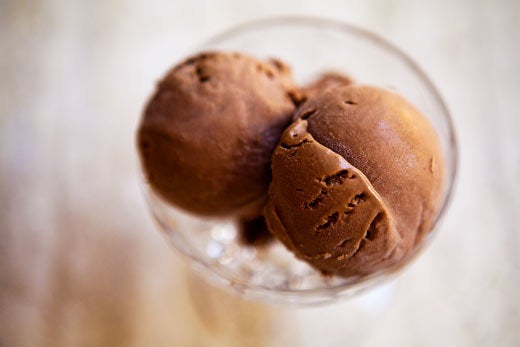 Olive Oil-Saffron Ice Cream With Burnt Orange-Caramel Swirl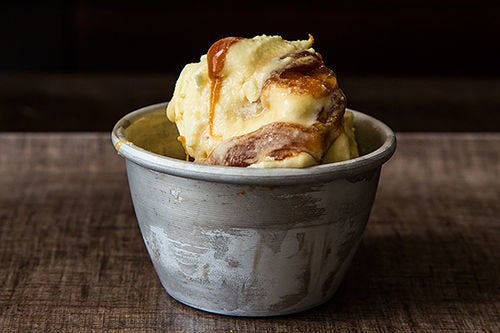 Before You Go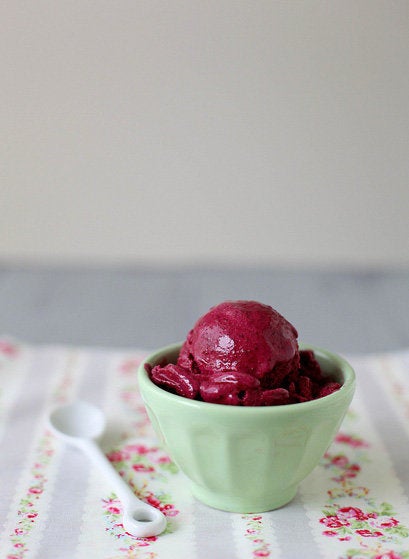 Frozen Yogurt Recipes