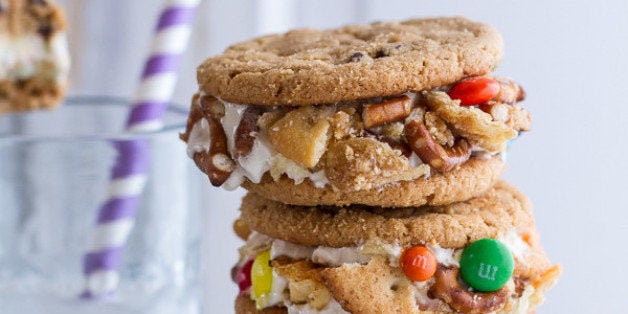 The only thing better than a cookie is two cookies. To top that, you really need to get ice cream involved. When you sandwich ice cream between two cookies, you end up with one seriously good dessert.
The ice cream sandwich is THE example for all desserts. It is the harmonious unity of two great treats. The mere sight of one is enough to make us feel like giddy children on summer vacation. Some of us love them so much, we use them as smart phone covers. (Don't judge.)
While we will always hold a special place in our hearts for the classic store-bought ice cream sandwich -- the chocolate and vanilla kind that always stuck to our fingers -- there's so much more this dessert has to offer in terms of great flavor pairings, like ginger snap cookies with pumpkin salted caramel ice cream. Here are 25 gorgeous ice cream sandwich recipes to get you excited for summer. We guarantee you're going to want every single one.
Chocolate Dipped Homemade Peanut Butter Oreo Mocha Ice Cream Sandwiches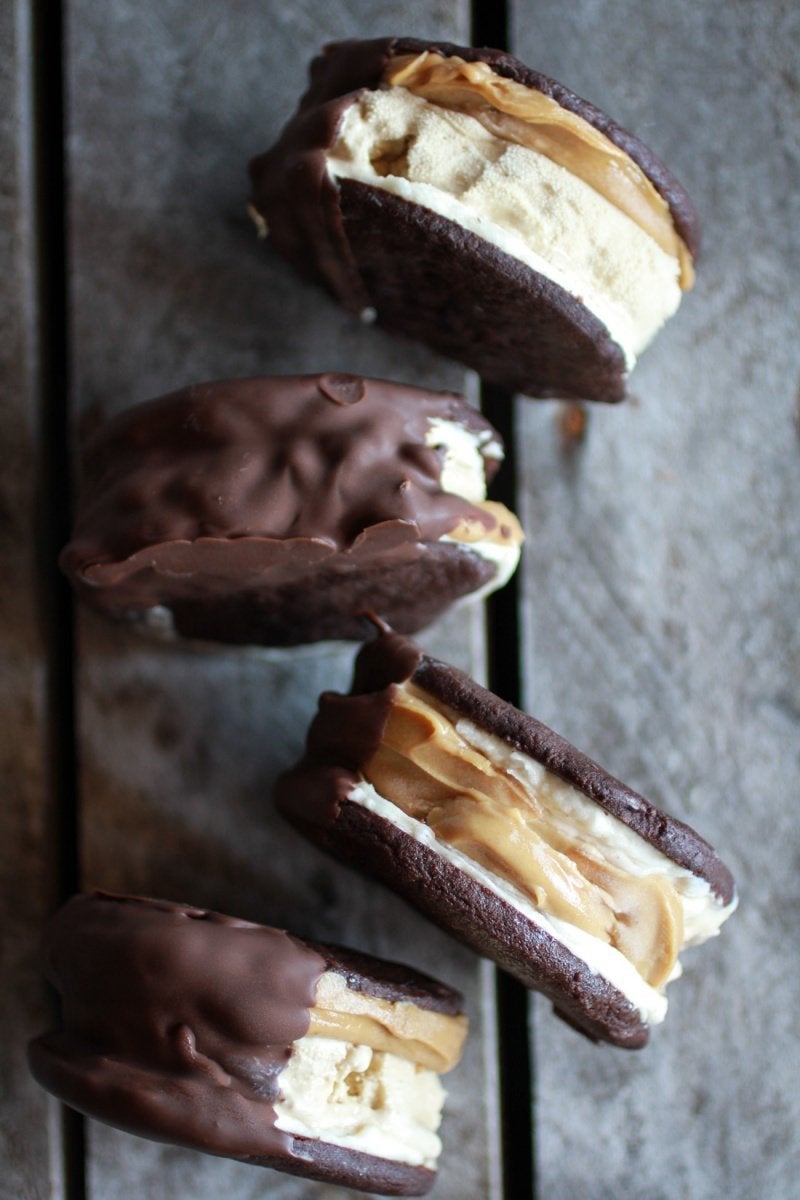 S'mores Ice Cream Sandwich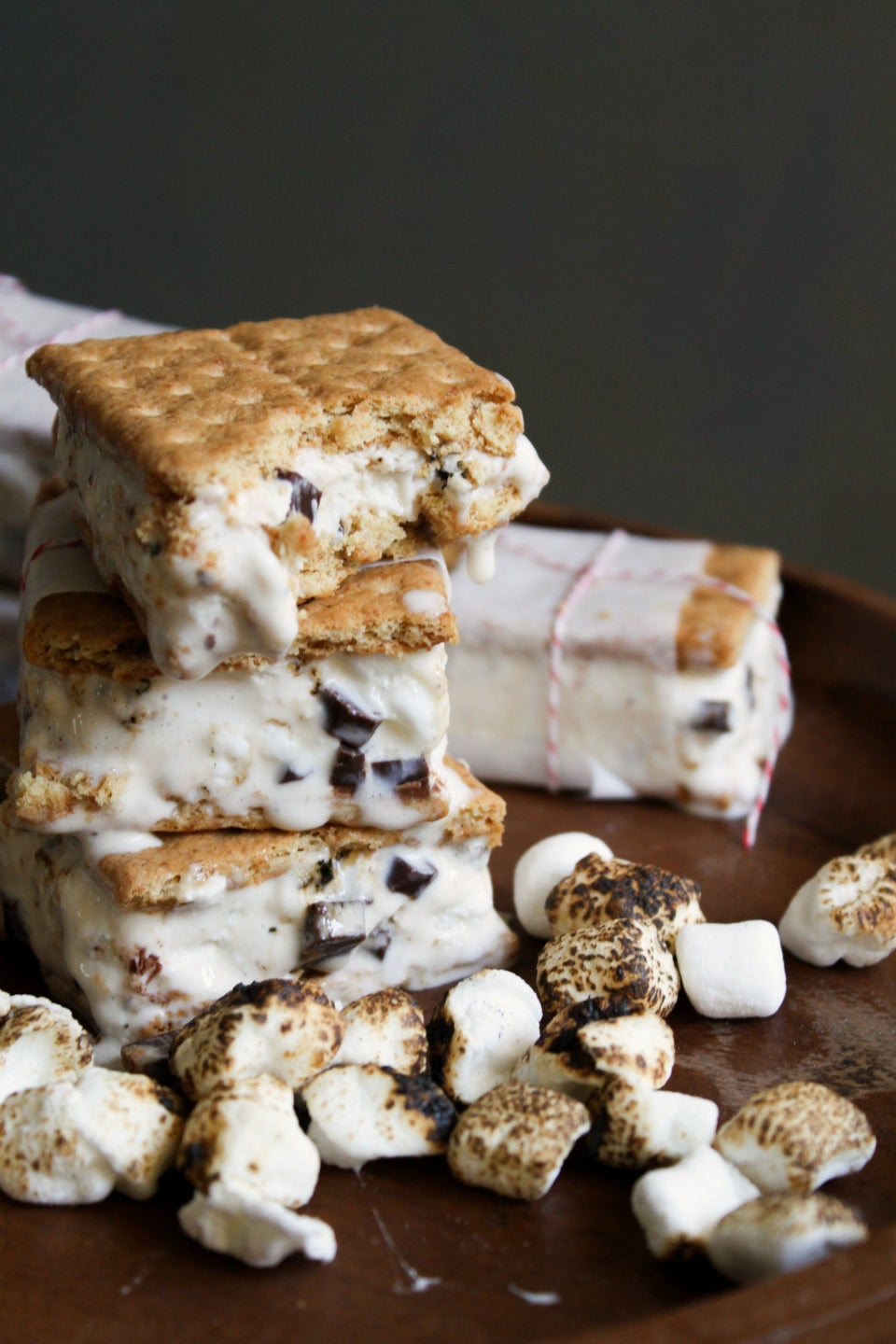 Two Bite Samoas Ice Cream Sandwiches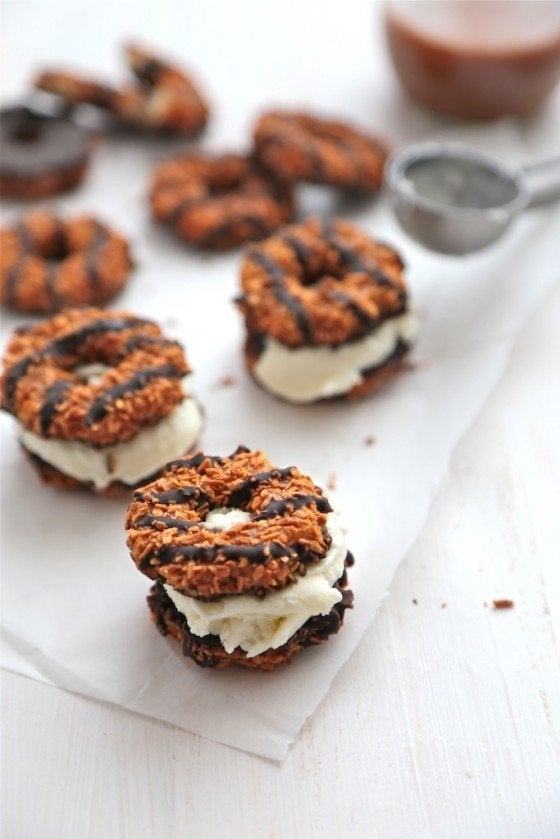 The Munchies Sweet Corn Ice Cream Sandwiches With Peanut Butter Chip Cookies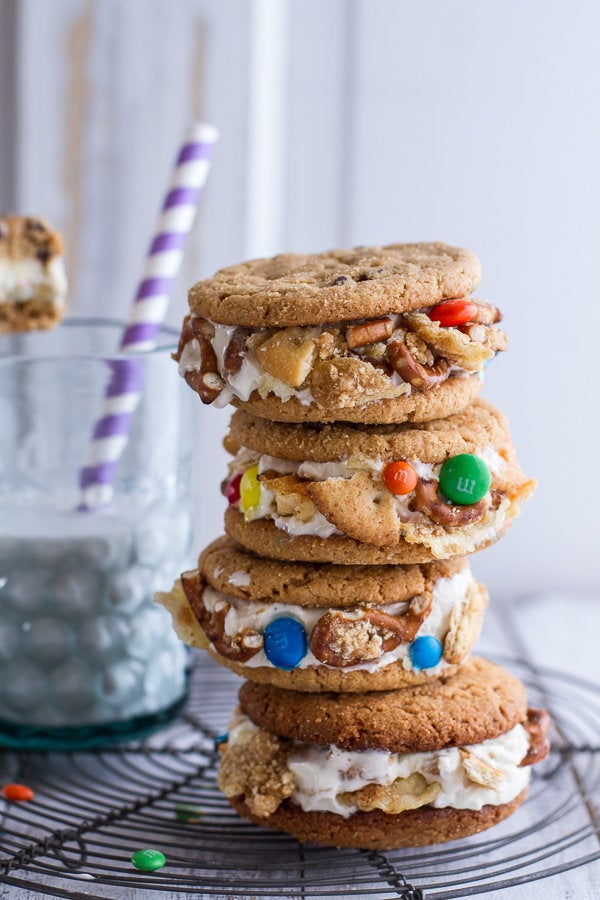 Chocolate Chip Cookie Dough Ice Cream Sandwiches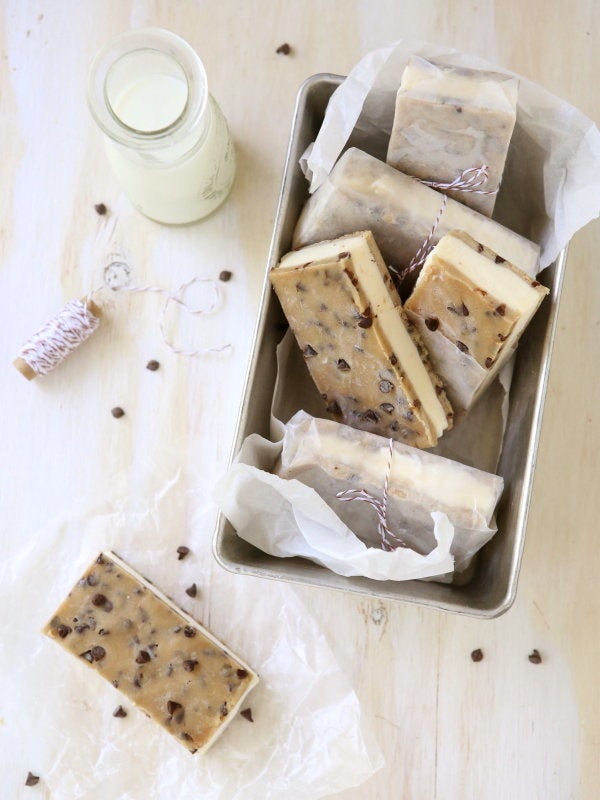 Fudgy Brownie And Raspberry Ice Cream Sandwiches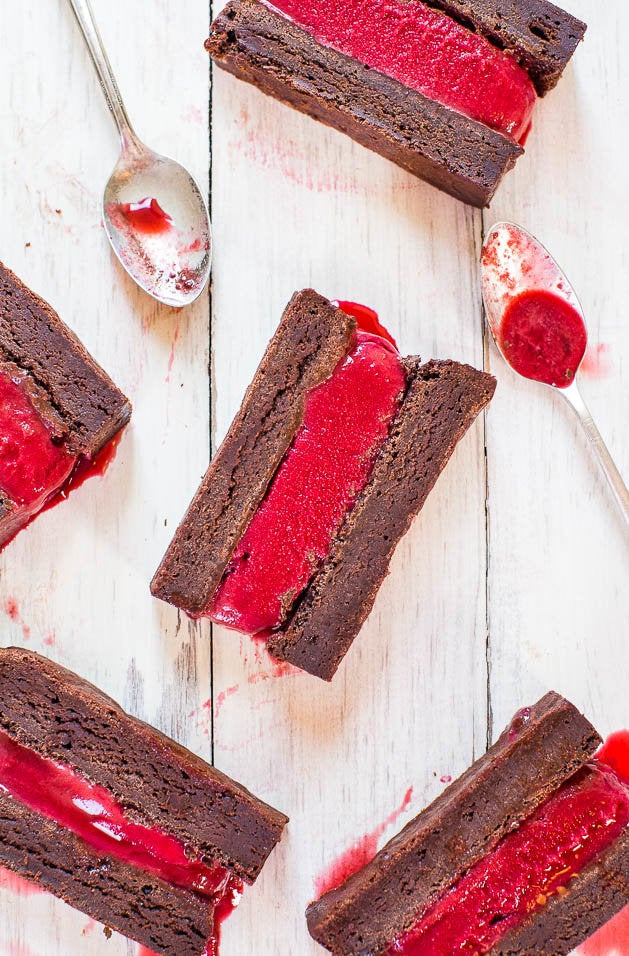 Three Layer Ice Cream Sandwiches (Gluten-Free)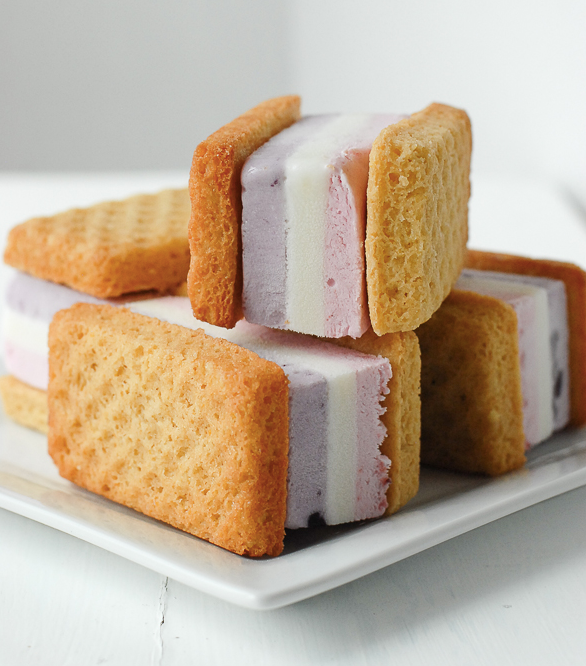 Black And White Cookie Ice Cream Sandwiches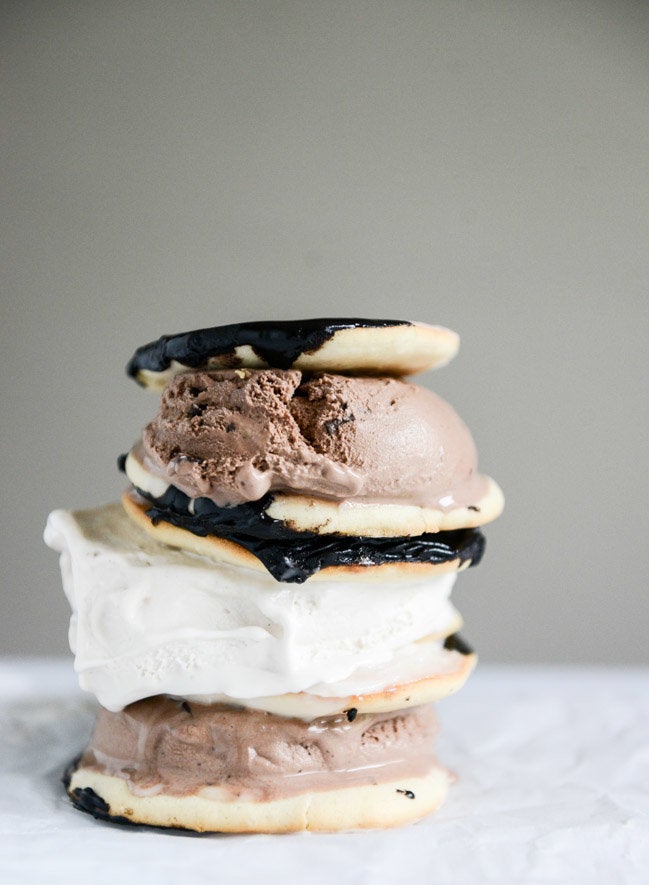 Chewy Ginger Snap Pumpkin-Salted Caramel Ice Cream Sandwiches With Heath Bar Bits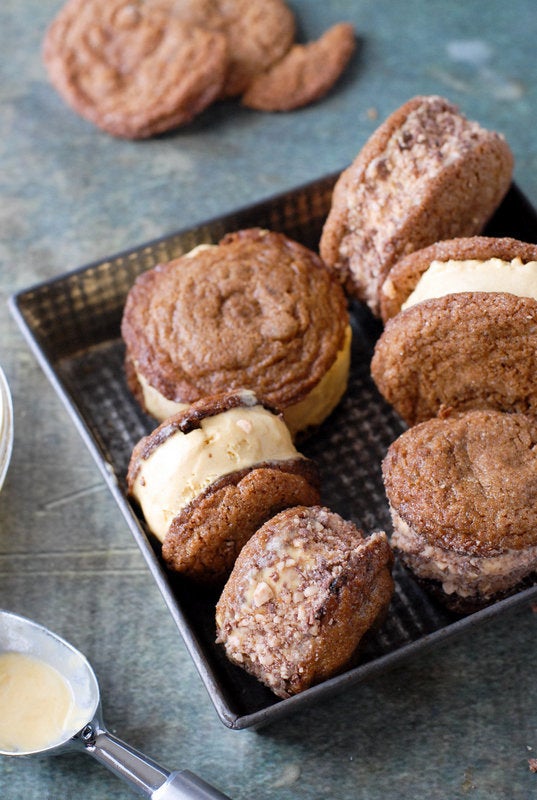 Fudgy Brownie Cookie Dough Ice Cream Sandwiches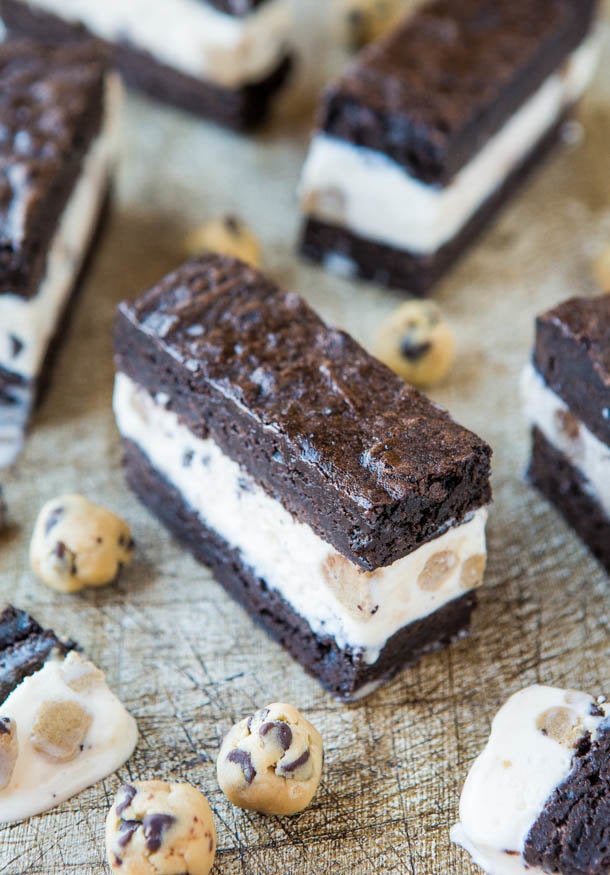 No-Churn Caramel Peanut Butter Cup Soft Pretzel Ice Cream Sammies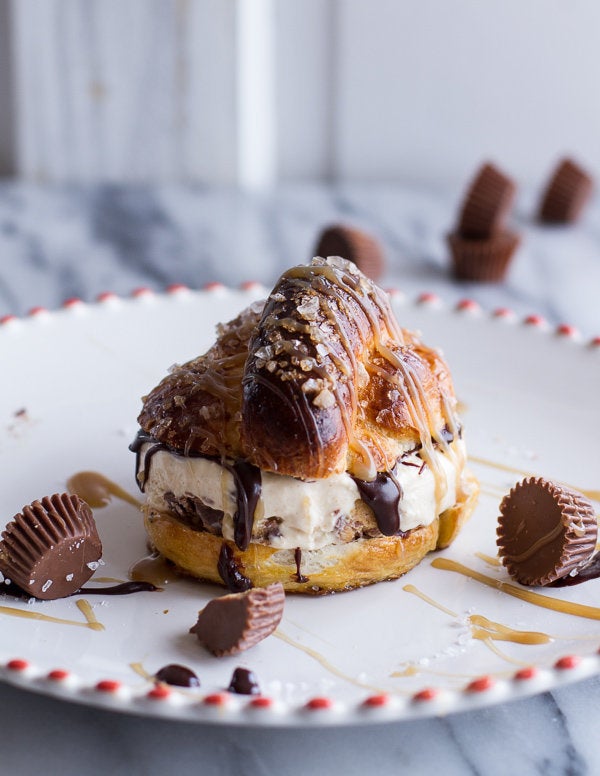 Brown Butter Cake Batter Chocolate Chip Cookie Ice Cream Sandwiches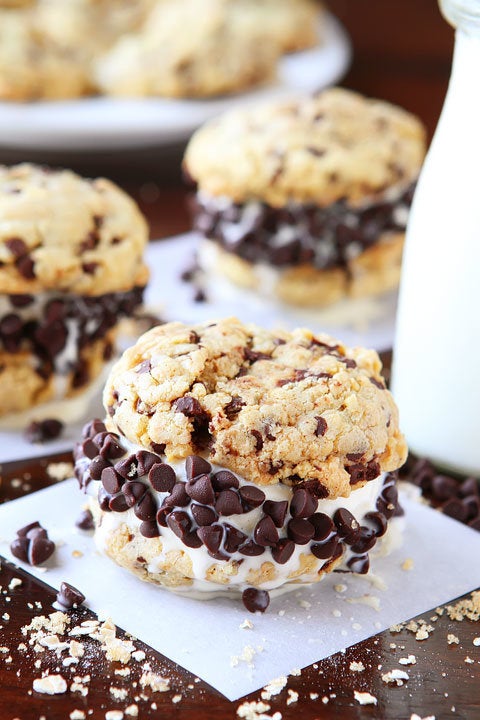 Cardamom Caramel Ice Cream Sandwiches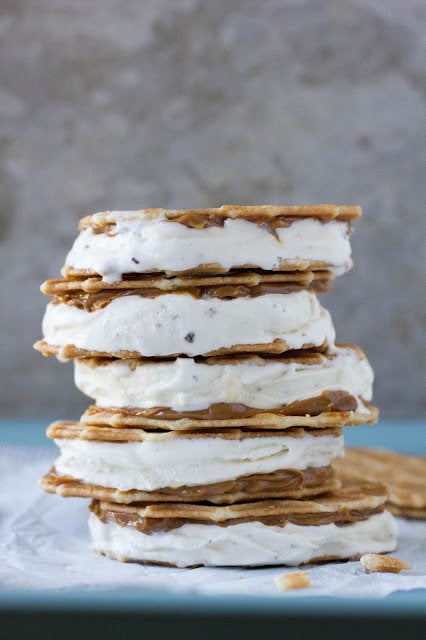 Raspberry Ice Cream Sandwiches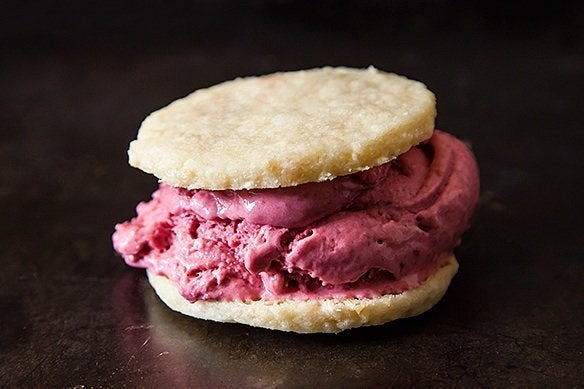 Double Chocolate Chip Cookie Ice Cream Sandwiches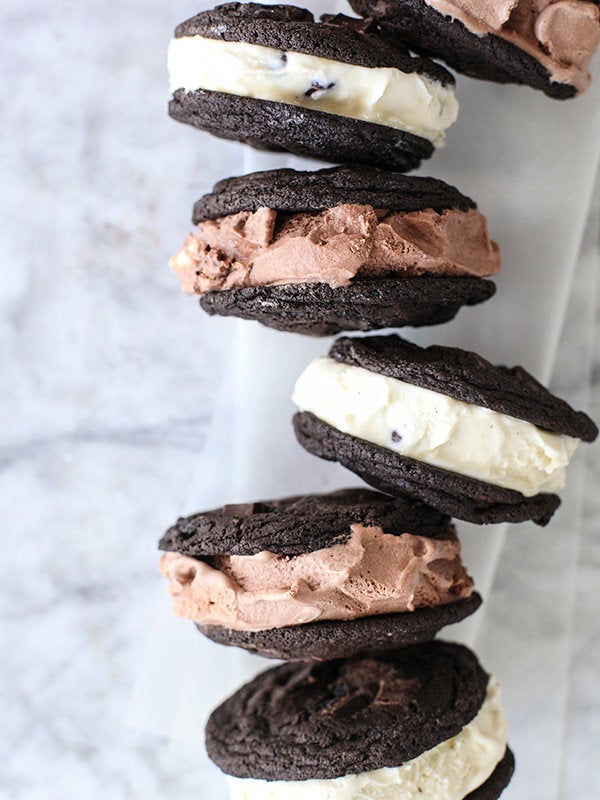 Mint Chocolate Chip Ice Cream Sandwiches (Vegan + Raw)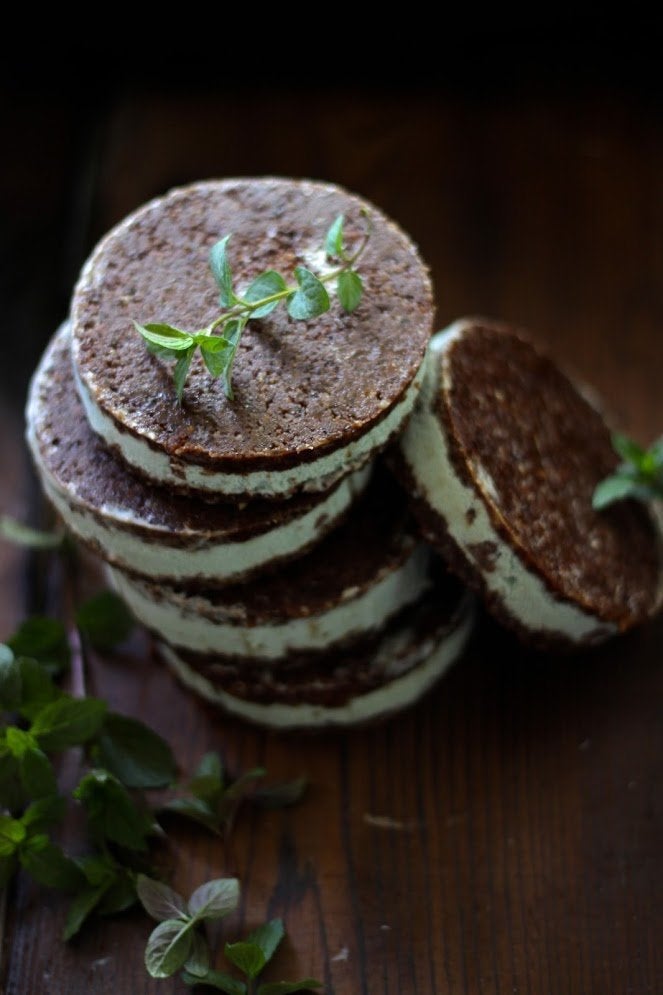 Blondie Ice Cream Sandwiches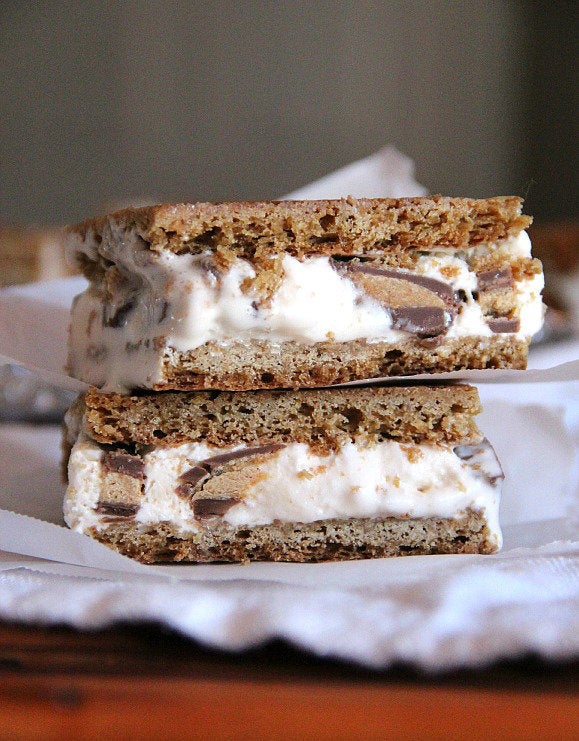 Chocolate Cherry Ice Cream Sandwiches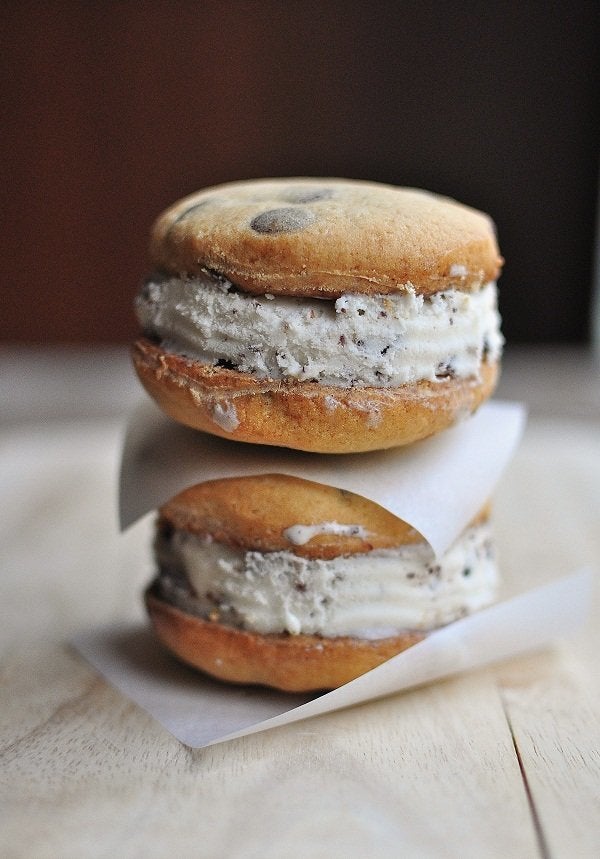 Nutella Frangelico Ice Cream Sandwiches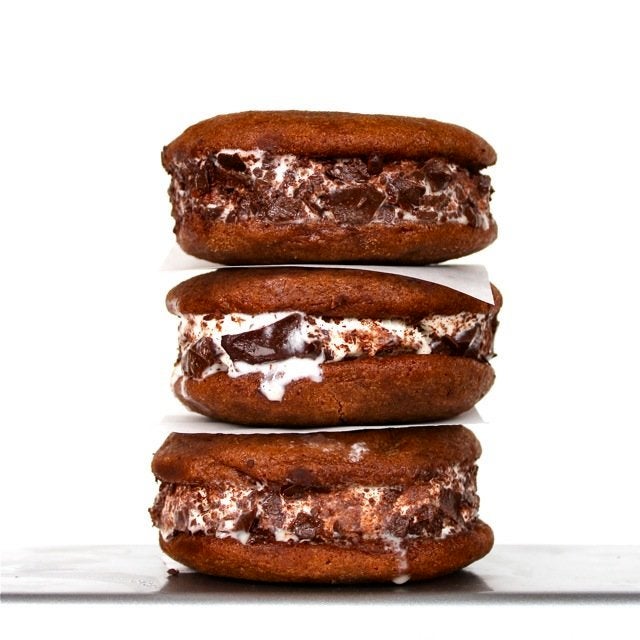 Chai Ginger Ice Cream Sandwiches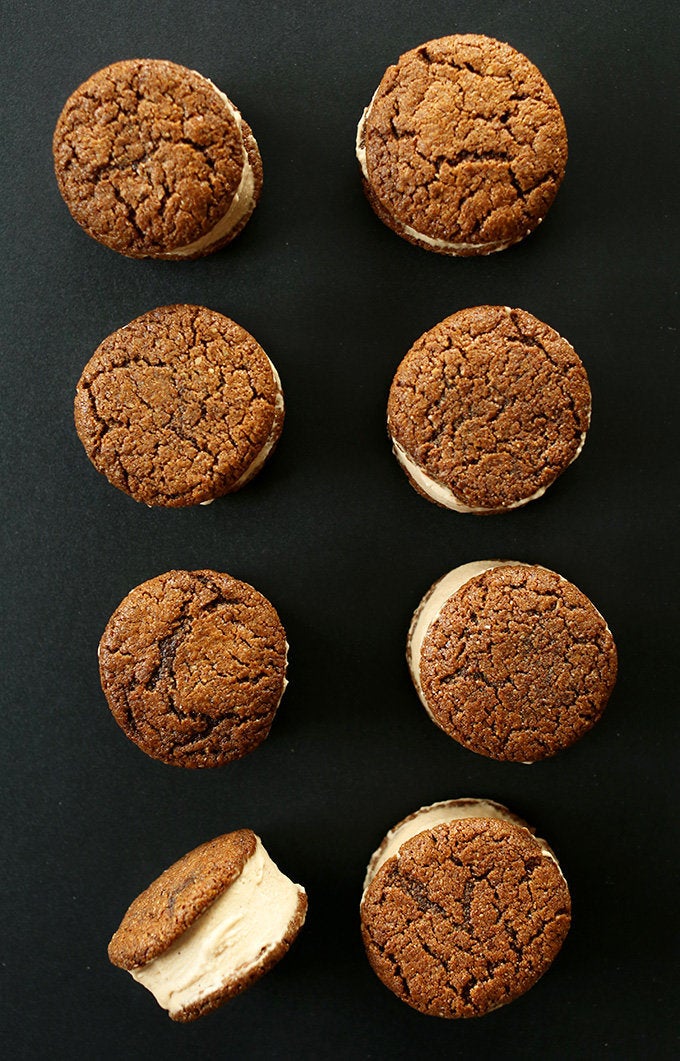 Dark Chocolate Ice Cream Sandwich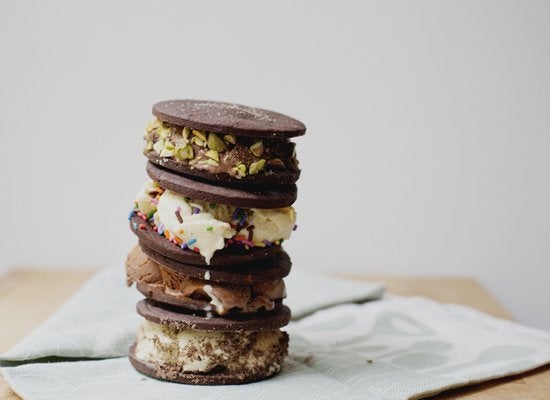 Strawberry Rhubarb Ice Cream Sandwiches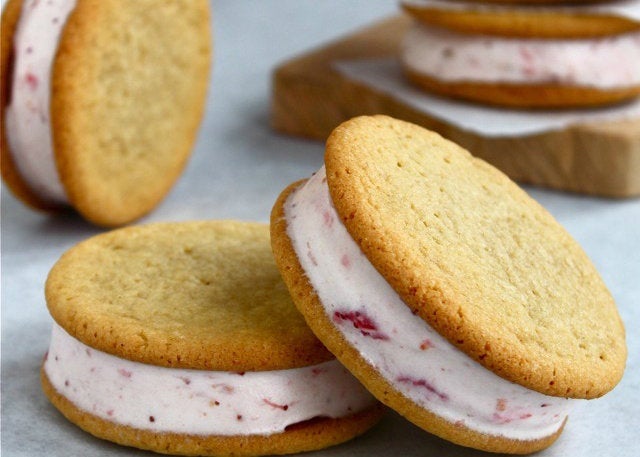 Chocolate Sea Salt Cookie & Dulce De Leche Ice Cream Sandwiches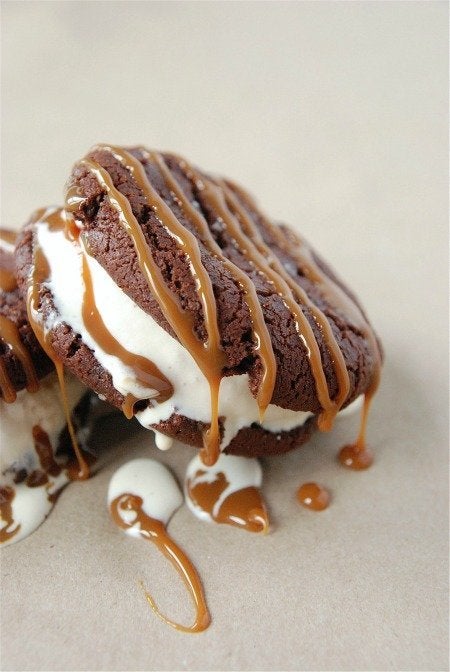 Waffle Ice Cream Sandwiches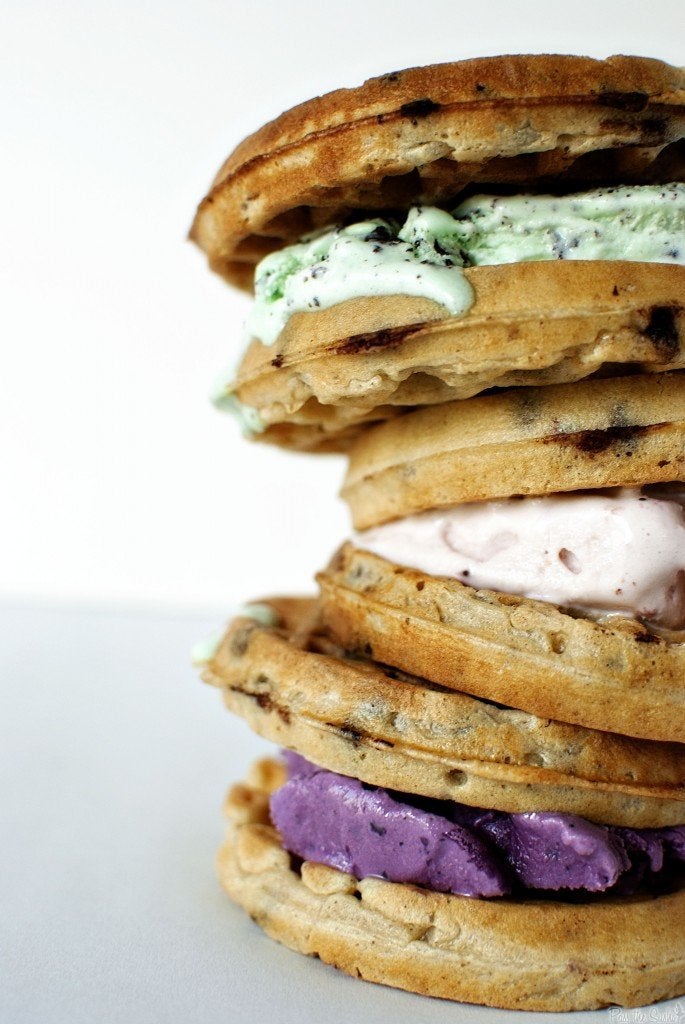 Chocolate Covered Ice Cream Sandwich (Vegan + Raw)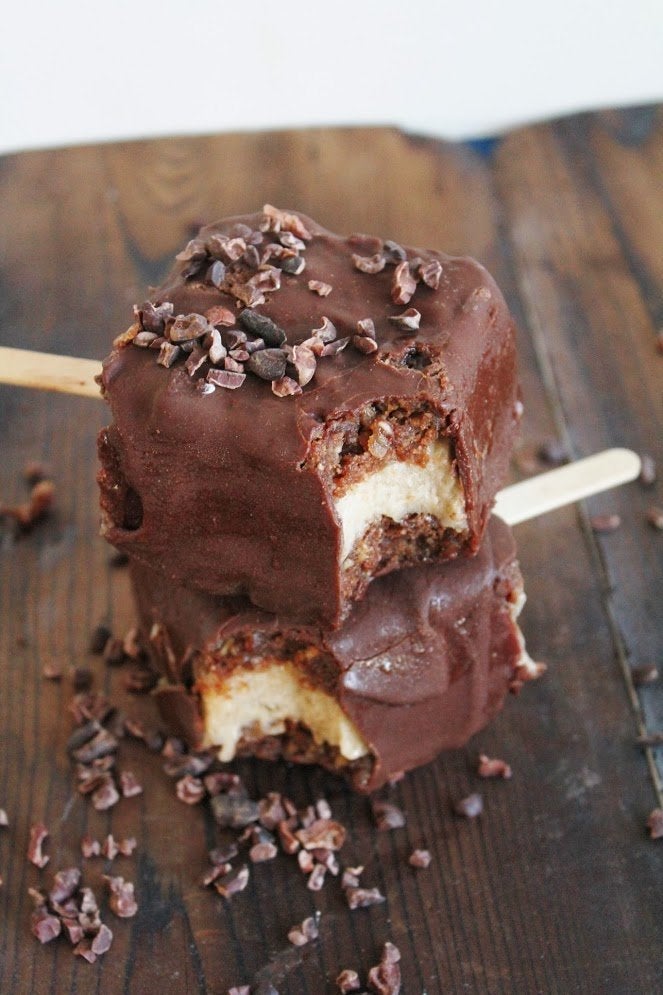 Related
Before You Go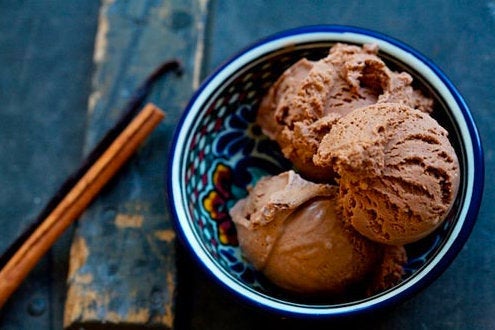 Ice Cream Recipes