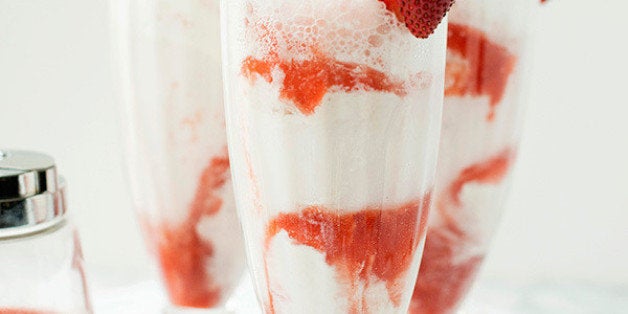 There are few foods that can invoke nostalgia quite like an ice cream float. Whether it's a root beer float or a strawberry ice cream soda, this delightful dessert just pull at the heart strings.
Thanks to a collective celebration of all things old-timey, old fashioned ice cream parlors have been opening up all over the country in recent years. This is a food trend everyone can stand behind. They feed the soul and the stomach.
Whether you frequent these ice cream palors on the regular or just on occasion, they're great inspiration for trying your own old school recipes at home. Lucky for you, we have the inside scoop (sorry, couldn't help ourselves) on one of the star items at these shops: ice cream floats of course.
Here are 14 ice cream float recipes to try at home. Go ahead: take a trip back in time and feed your inner child.
Bottoms Up Brownie Sundae Irish Floats with Burnt Irish Caramel And Hot Fudge
Dark Chocolate Bourbon Cherry Soda Float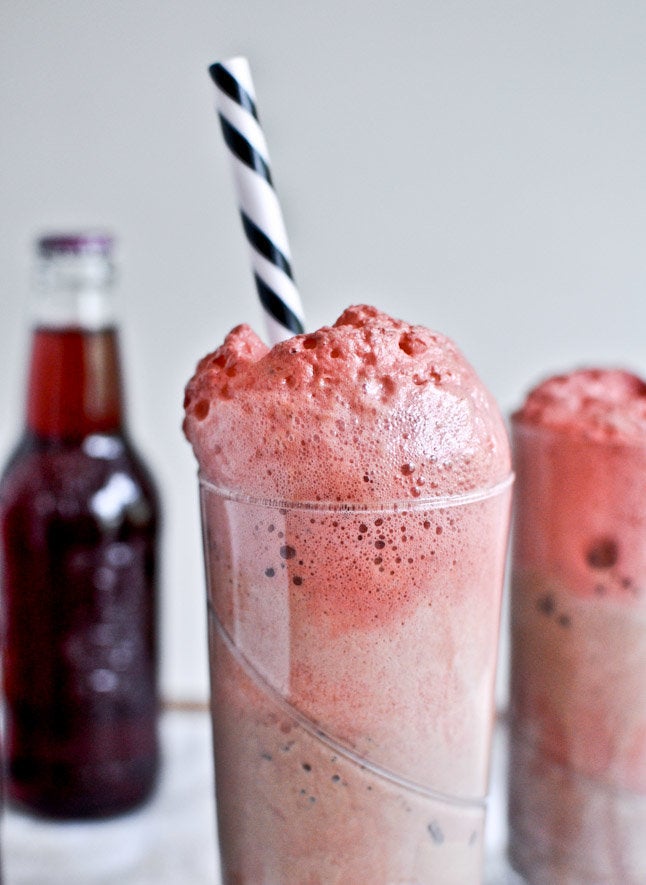 Vodka Root Beer Float With Coconut Ice Cream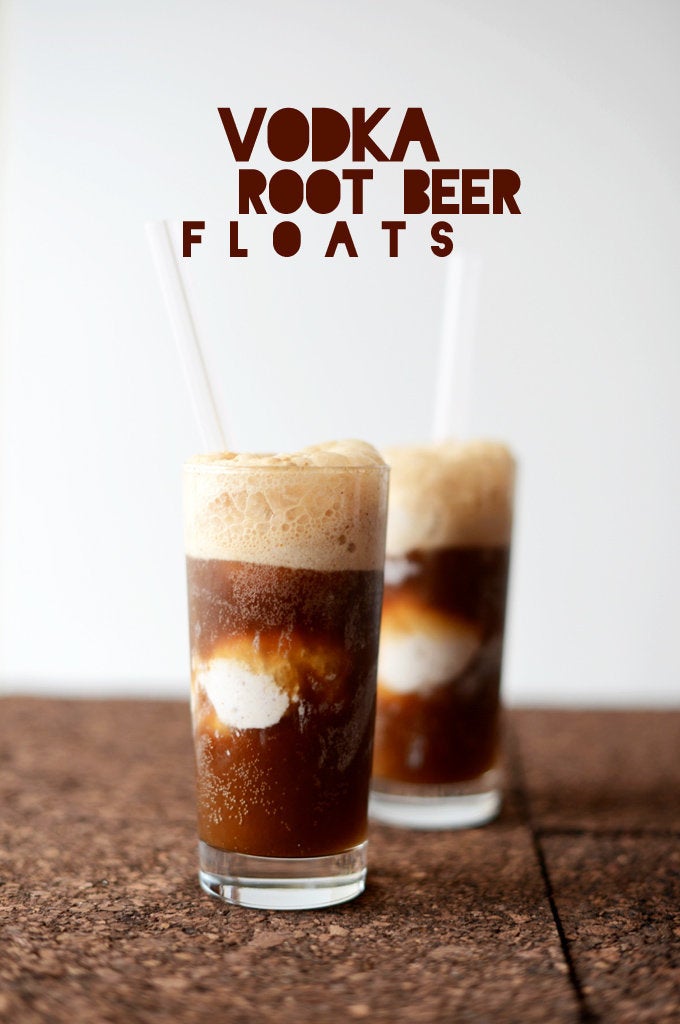 Strawberry Ice Cream Soda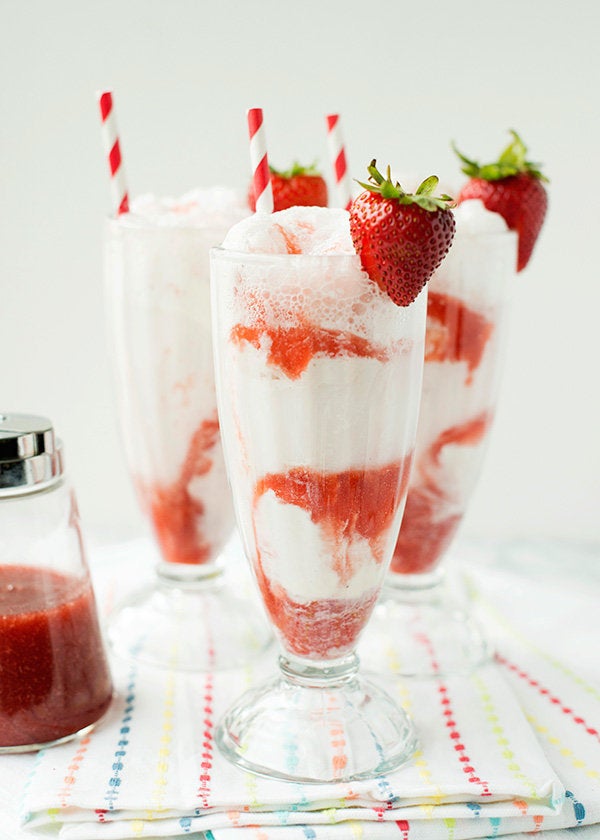 Orange Creamsicle Float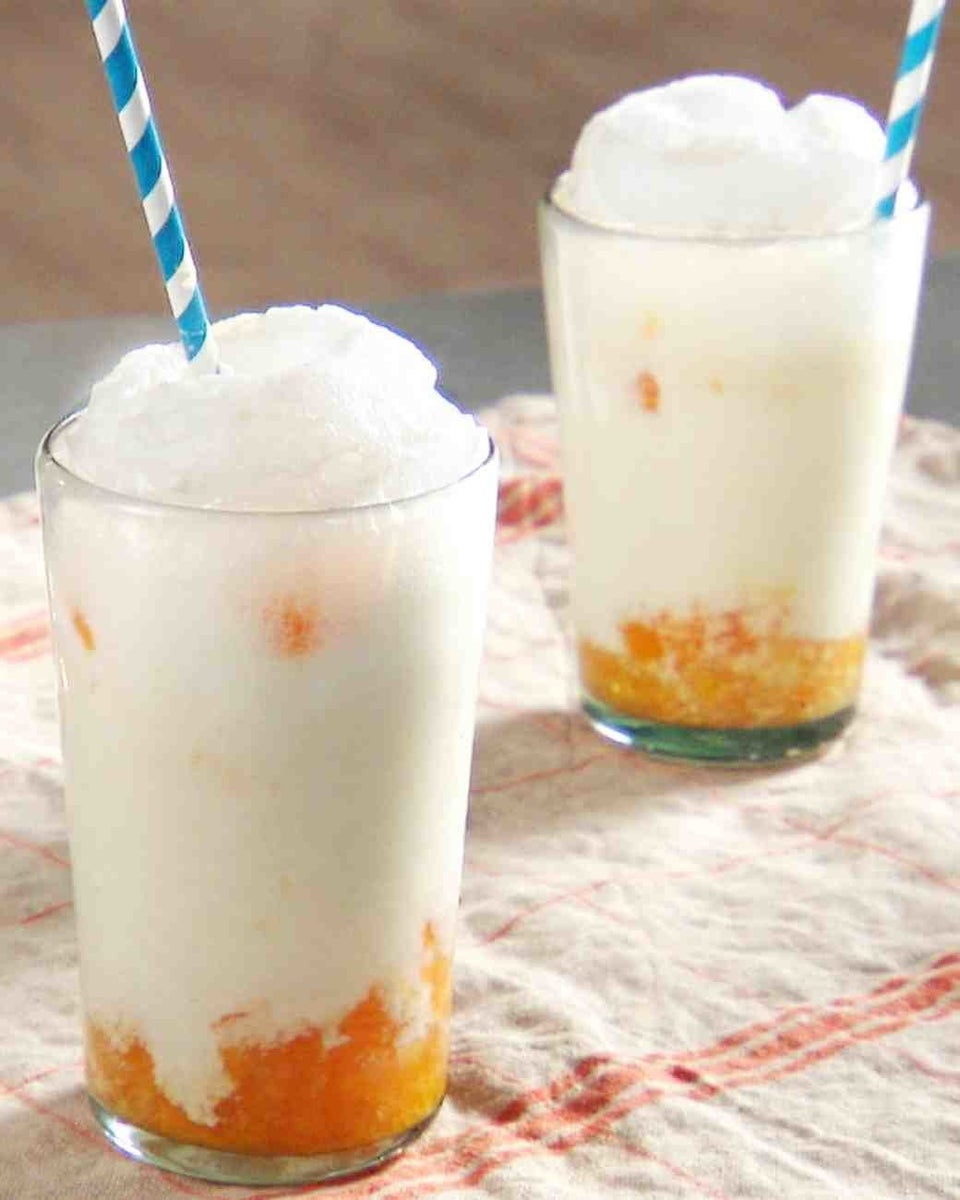 Fresh Mint And Watermelon Soda Float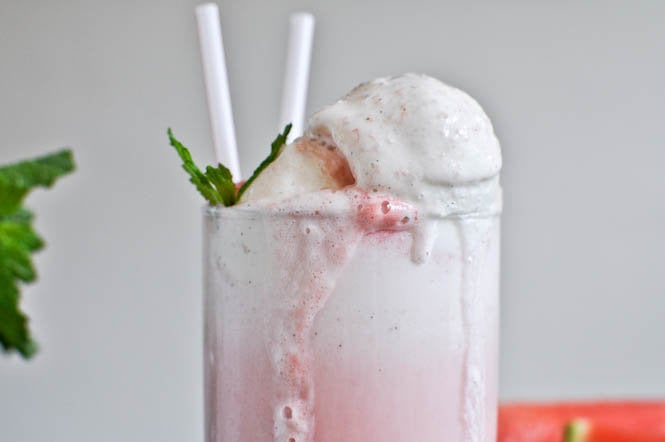 Sarsaparilla Ice Cream Float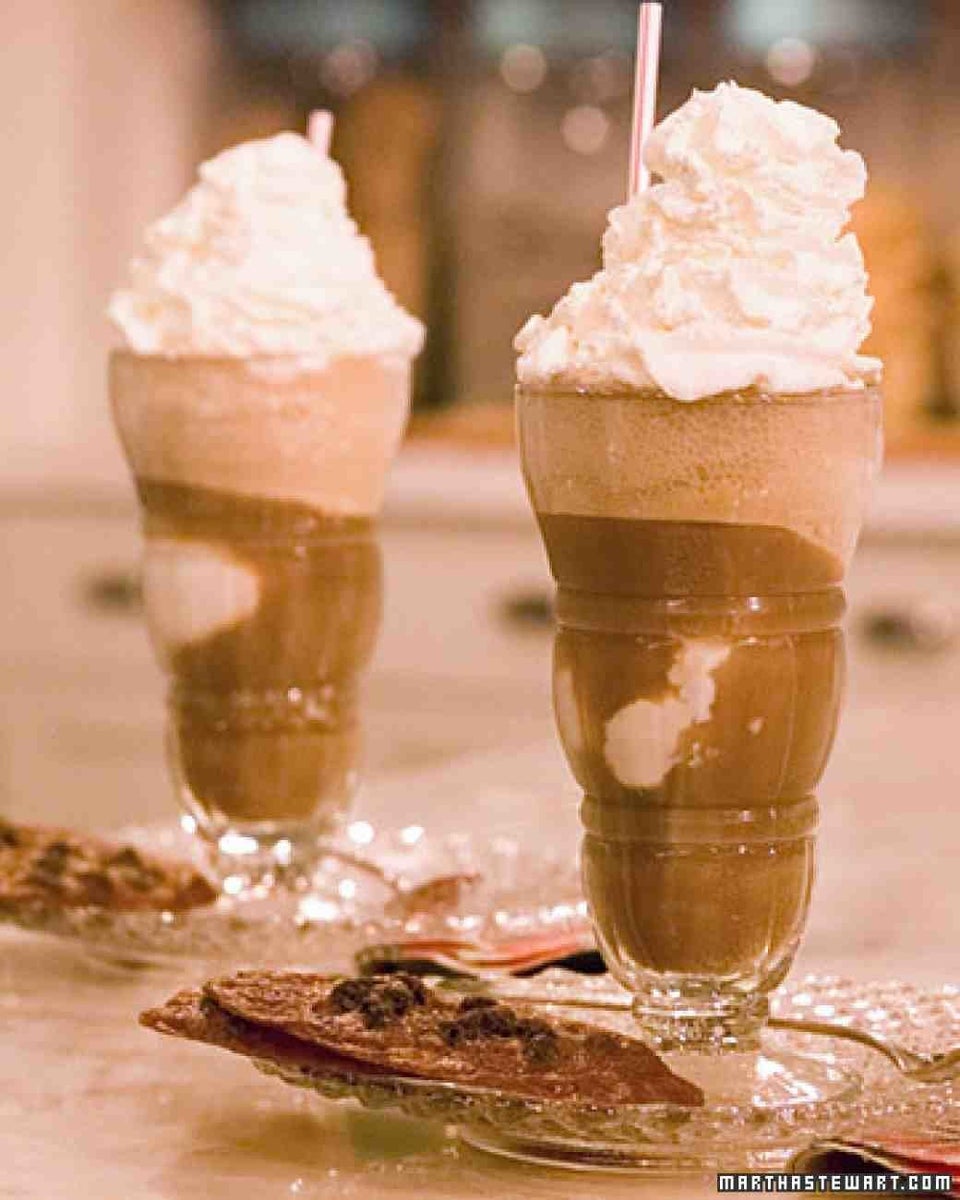 Raspberry Honey Ice Cream Floats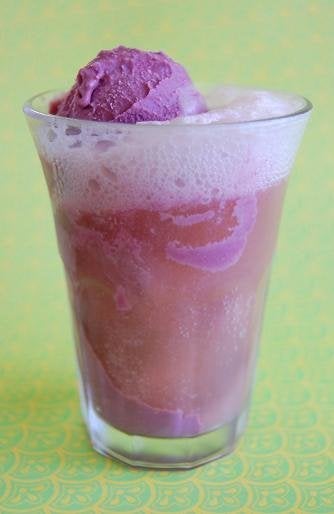 Culinary Concoctions by Peabody
Root Beer Float With Homemade Hot Fudge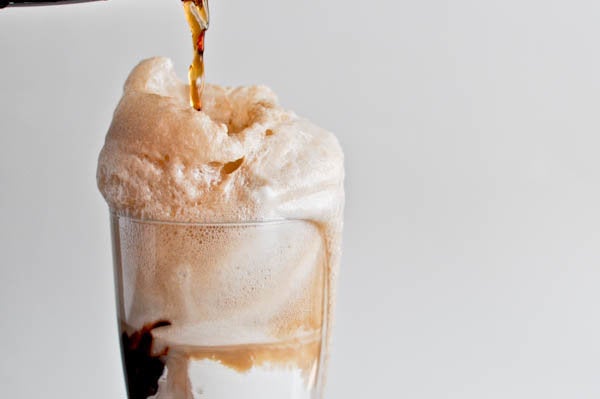 Apple Pie Float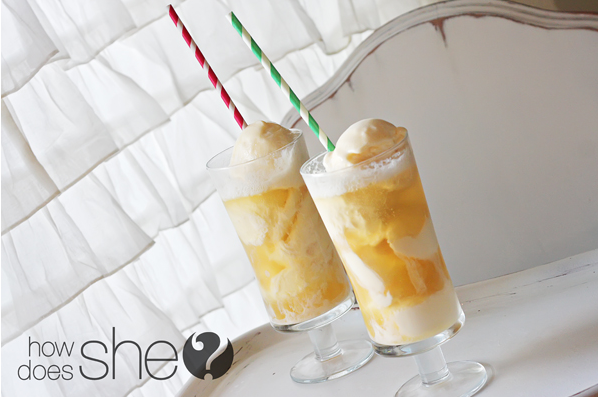 Chocolate Covered Raspberry Winter Ale Floats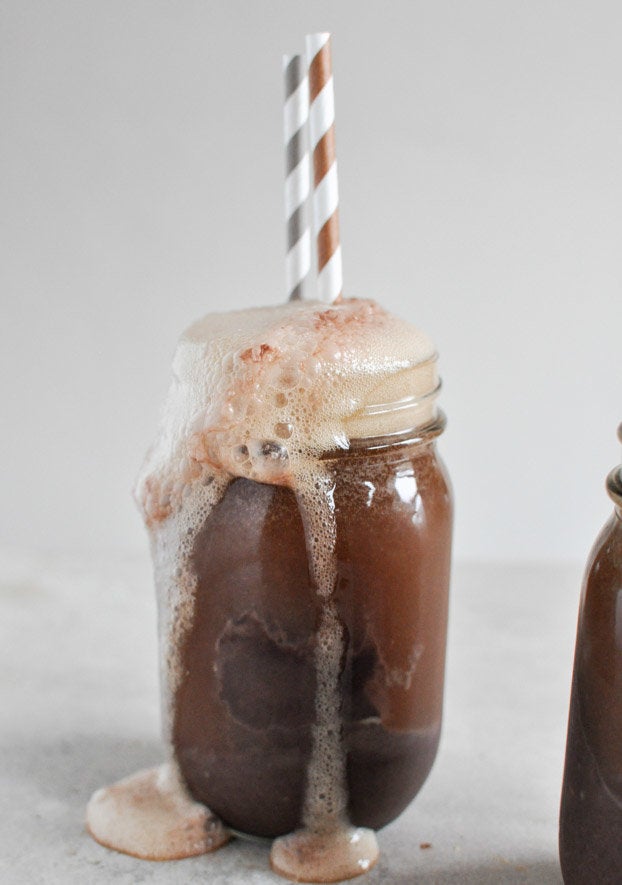 Beer Ice Cream Float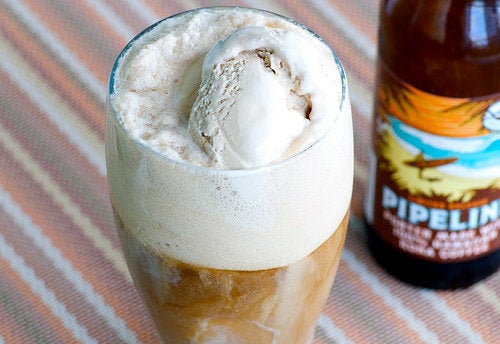 Brown Cow Float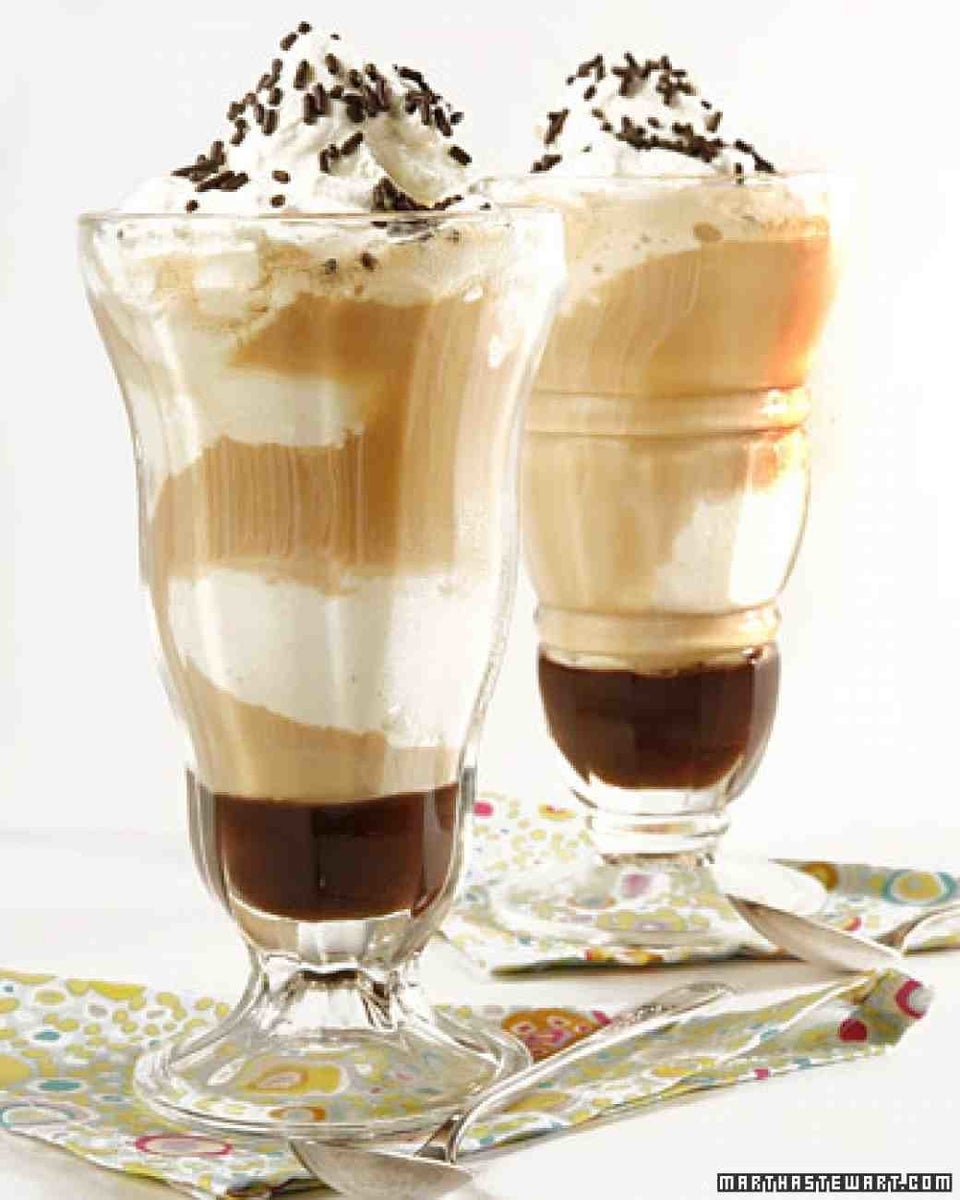 The Dirty Girl Scout: Chocolate Mint Beer Float