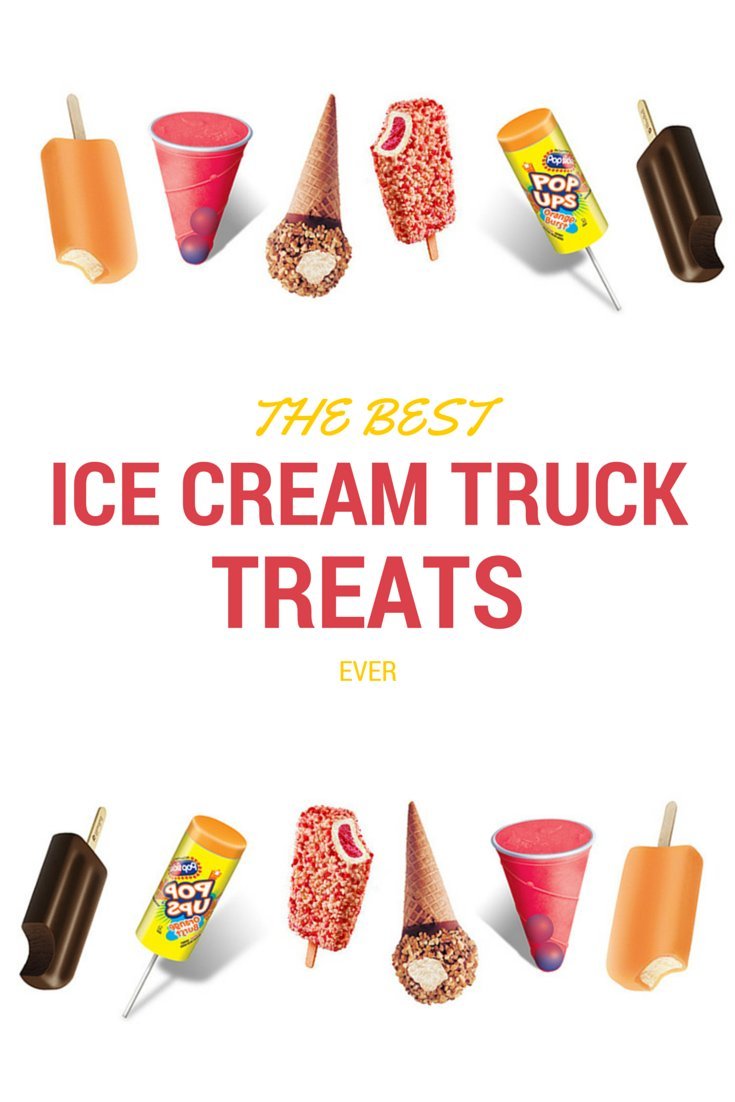 We live in a gourmet ice cream world, one with lemon curd swirls and balsamic surprises. Admittedly, access to so many amazing ice cream flavors has made us pickier when it comes to our favorite summer dessert. But no matter how fancy we get with our cones, we'll never be too fancy for classic treats sold by the ice cream man. Not only are they nostalgic, they're downright classic -- and absolutely irresistible, for the most part.
With summer peeking its head around the corner and the song of the ice cream man playing in the air, we rounded up the best treats the truck has to offer, in order from not terribly exciting to downright heavenly.
Disagree with our choices? Speak your mind in the comments below!
Popsicle Snow Cone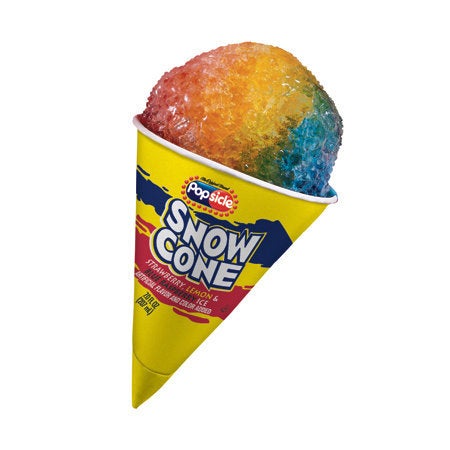 Fudge Bar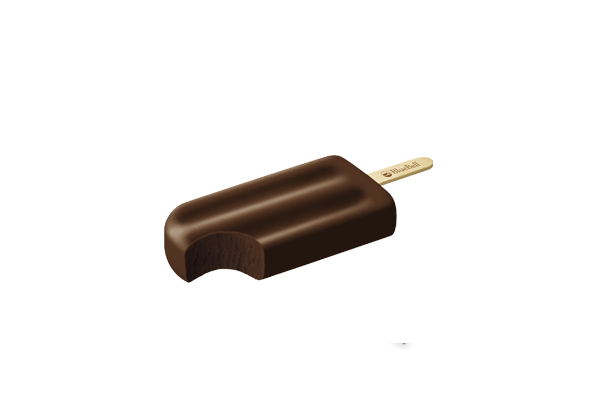 Pop Up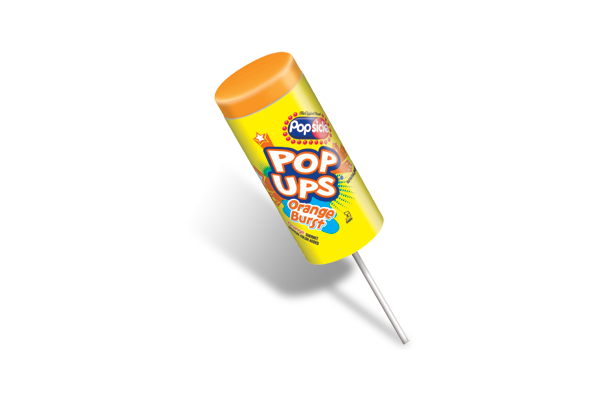 Choco Taco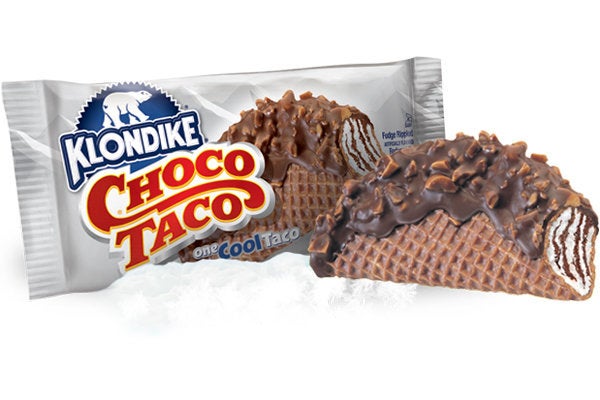 Blue Turbo Rocket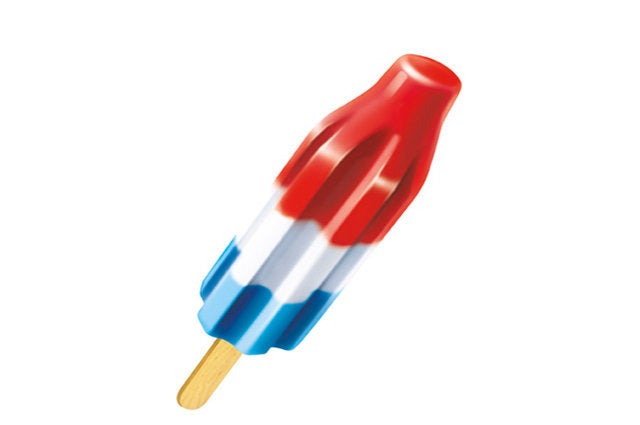 Orange Dream Bar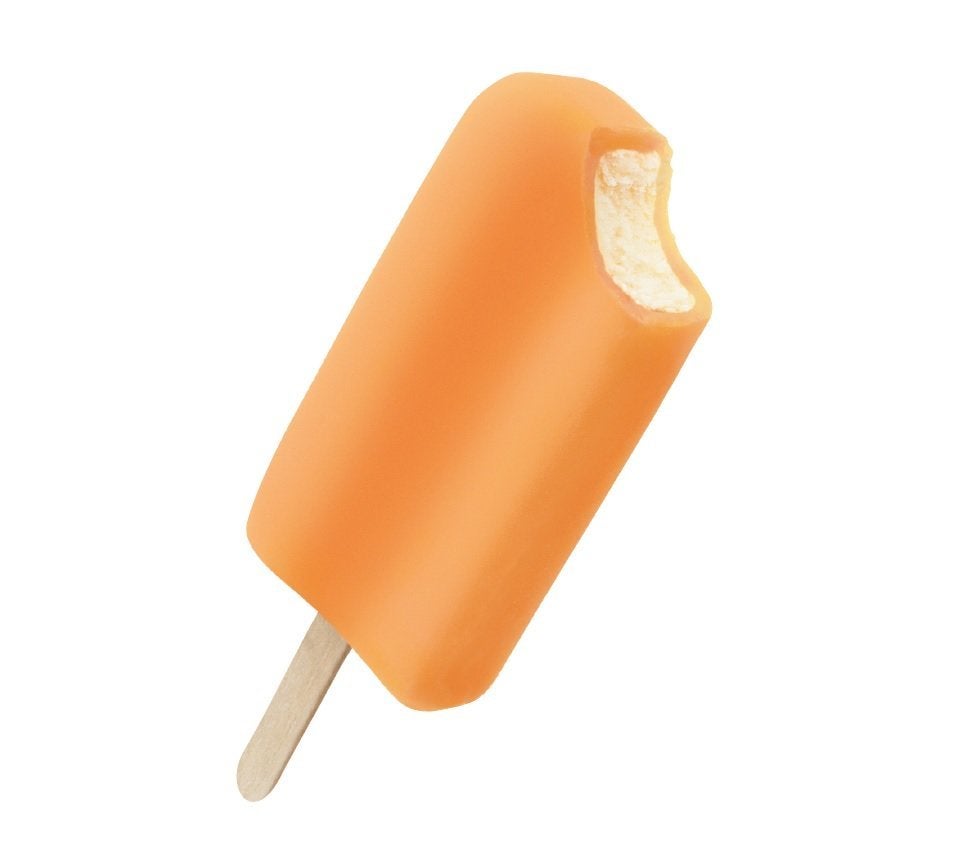 Big Dipper Ice Cream Cone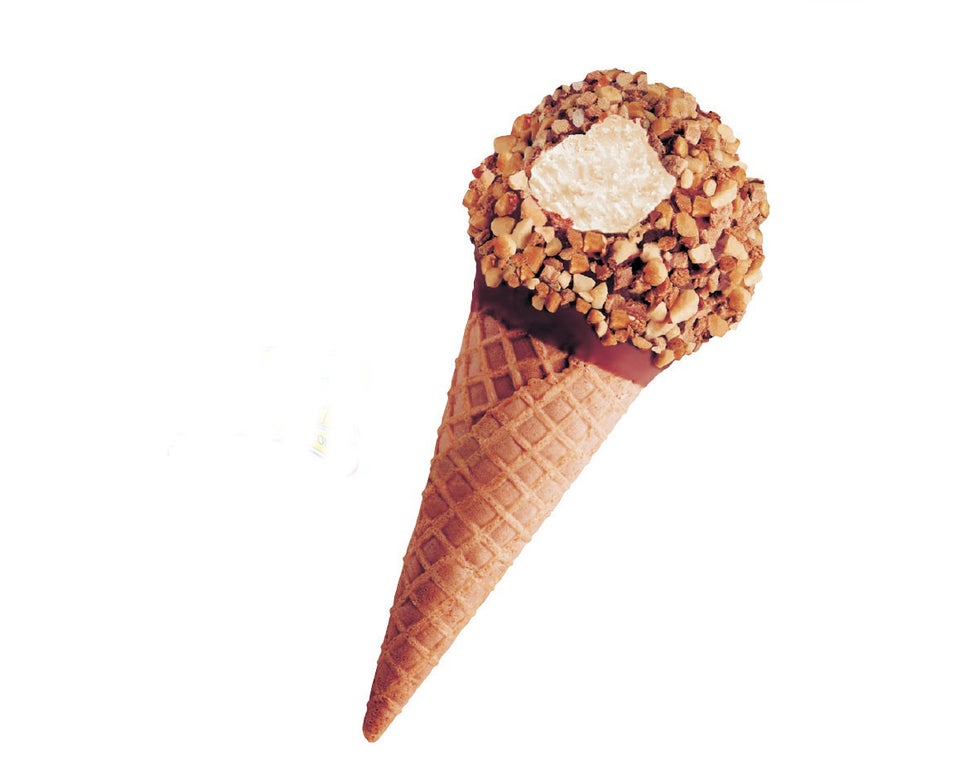 Ice Cream Sandwich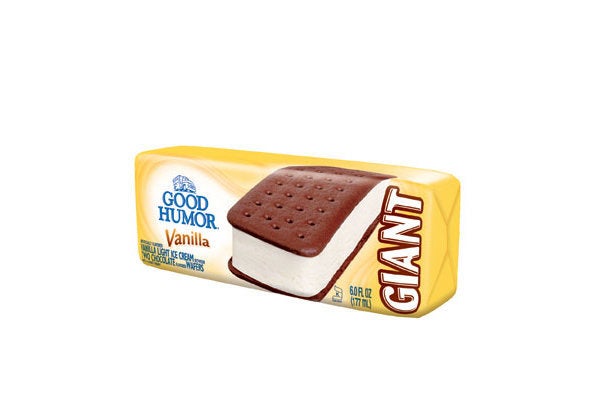 Strawberry Shortcake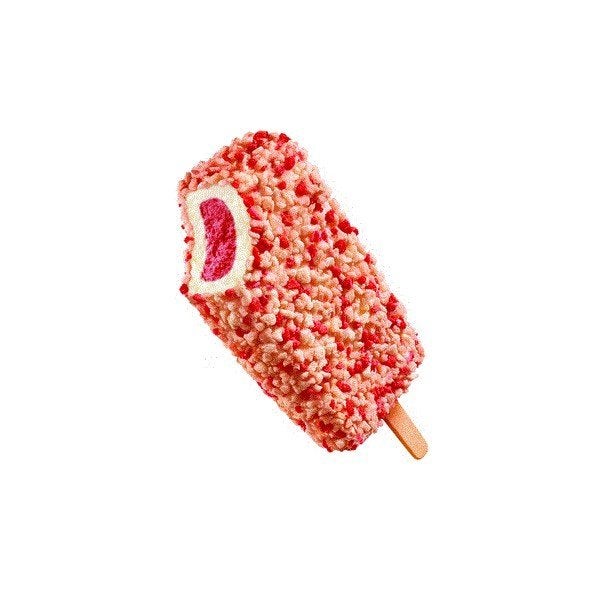 Pink Panther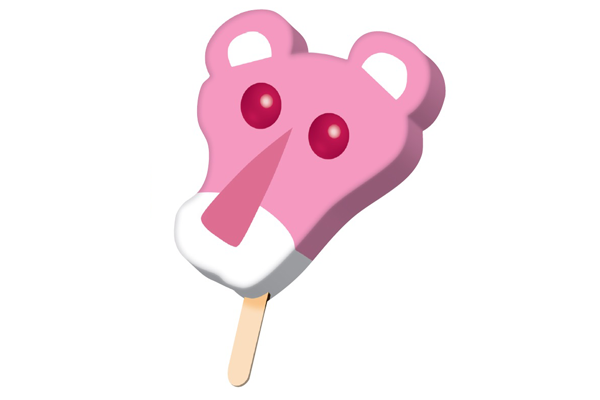 Chocolate Eclair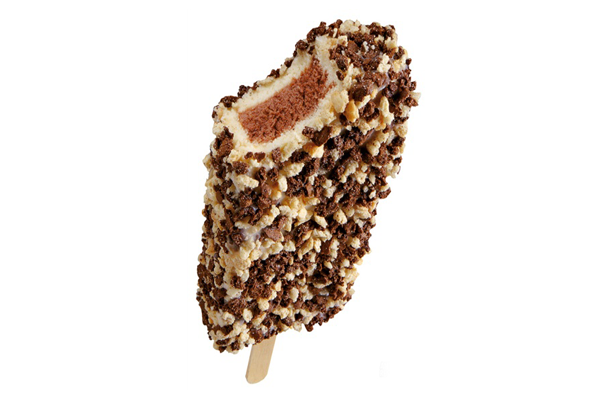 Screwball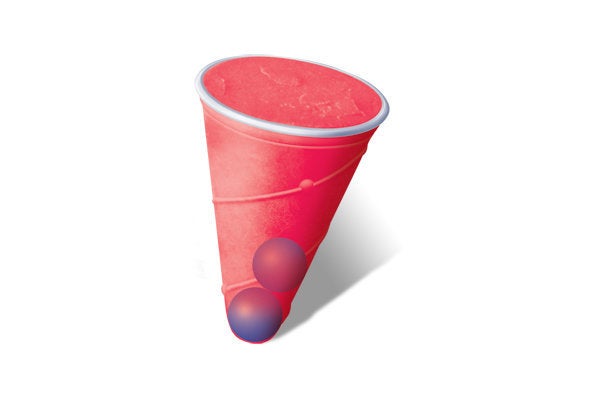 Chocolate Chip Cookie Ice Cream Sandwich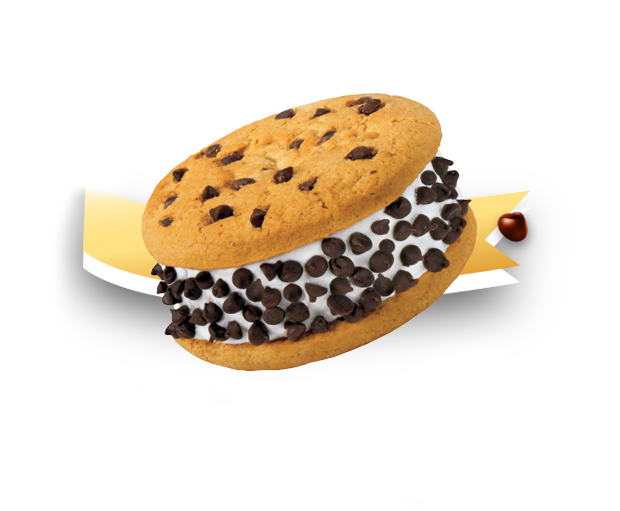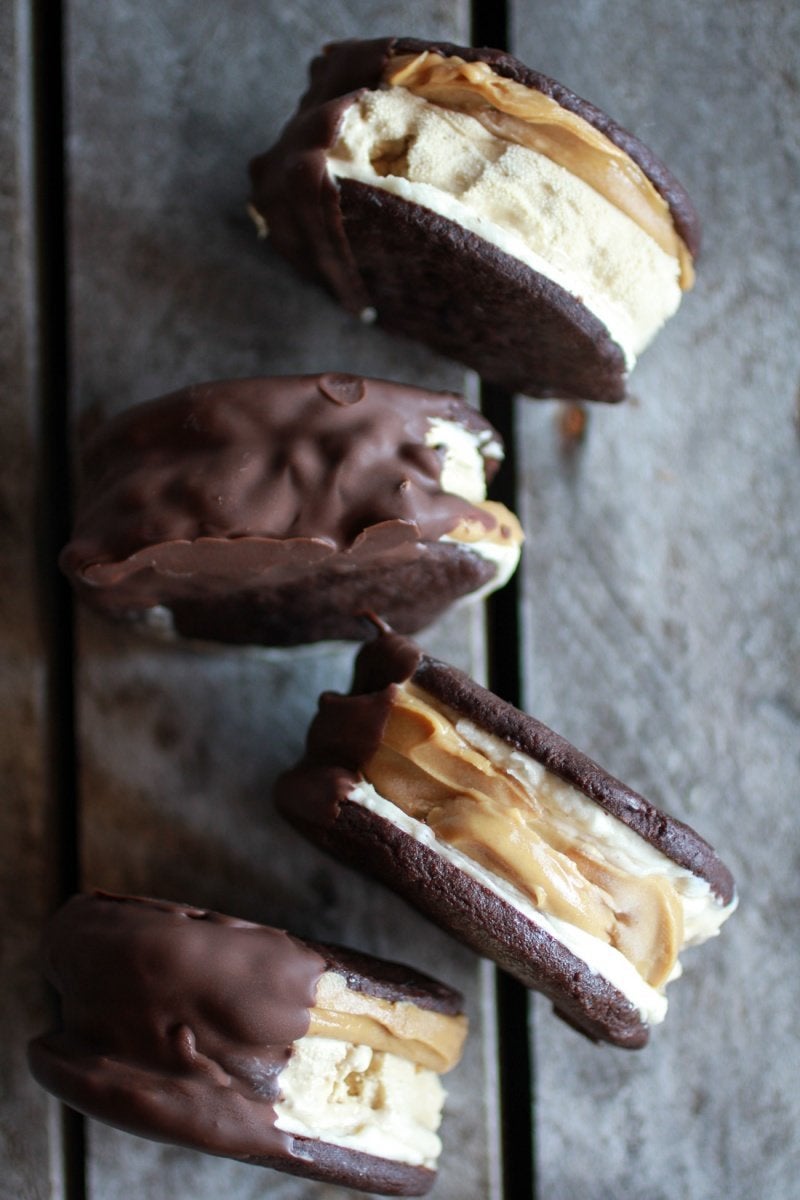 The Best Ice Cream Sandwiches