Good Ice cream machines can be expensive (though adequate machines can be had for $50), and some home cooks are often (and wisely) averse to the dreaded 'unitasker' -- a kitchen tool that does only one thing.
But everyone loves ice cream.
With this in mind, for those (like us) without a dedicated ice cream machine, here are five different low-cost techniques, with accompanying instructions and recipes, for creating surprisingly good ice cream.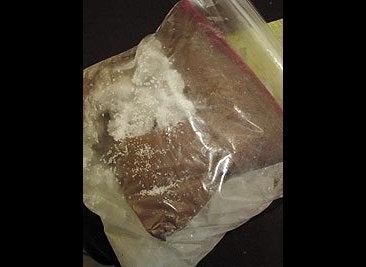 5 Ways To Make Ice Cream Without An Ice Cream Maker
Related