LOS ANGELES -- Before he was Ice Cube, his name was O'Shea Jackson. And before he was rapping about gun violence, he was a victim of it.
In 1981, when he was just 12 years old, Ice Cube's half-sister Beverly Jean Brown was murdered by her husband -- shot to death in her house just a few blocks from where her brother lived in South Central Los Angeles.
"I think about my sister a lot," said the rapper in an interview with The Huffington Post. "I think about the turn of events that triggered that situation."
Ice Cube grew up to pen powerful lyrics about the effect of violence on the people in his community, as well as the allure of weapons.
Because gun culture is so entrenched in American values, he reasoned, the forces that killed his sister will remain in play for the foreseeable future.
"America is built on the gun. America is in love with the gun," Ice Cube said. "It's a sick love affair. But it's just hard to break."
Ice Cube, a self-described family man with three sons and one daughter, also reasoned that he could not stop his children from purchasing their own weapon if they wanted one.
"If my sons wanted to buy a gun -- as long as it was legal and they knew how to use it and they didn't plan on carrying it around all the time -- they're grown," he said.
Considered one of the godfathers of gangsta rap, Ice Cube is a founding members of N.W.A. and wrote the lyrics to "Boyz-n-the-Hood" and "F**k tha Police" -- songs that describe gun use in gang wars and violence against corrupt police officers.
"That's when I knew that the world that I was living in was a dangerous place," he said in the documentary.
On Monday, Ice Cube was at The W Hotel in the Westwood neighborhood of Los Angeles to promote his affiliation with Coors Light's "Search For The Coldest," a nationwide talent hunt for the next great hip-hop star. The contest is seeking submissions from now until April 27, and Ice Cube is part of a celebrity panel of judges who will weigh in on the finalists.
Related
Before You Go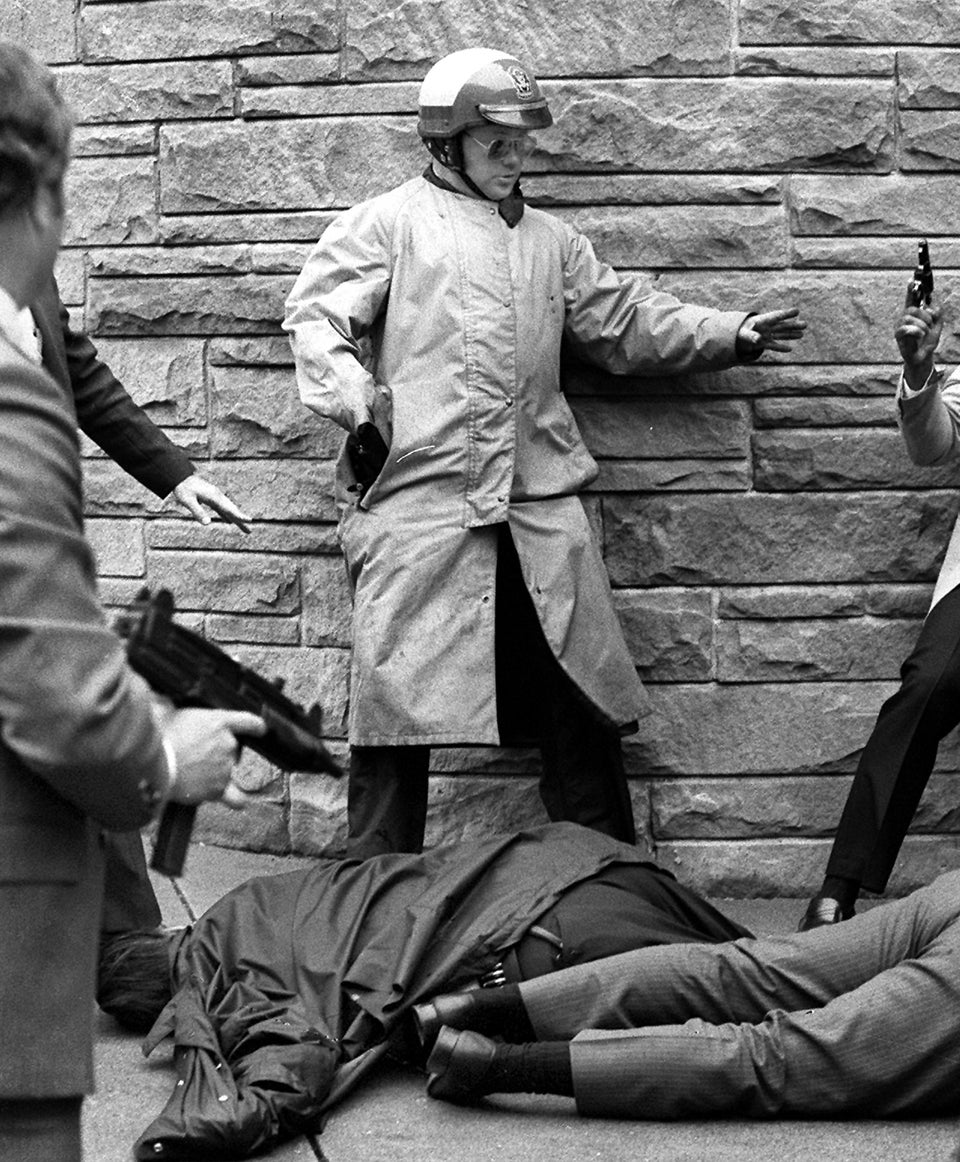 Pivotal Moments In The Federal Gun Control Debate
Popular in the Community