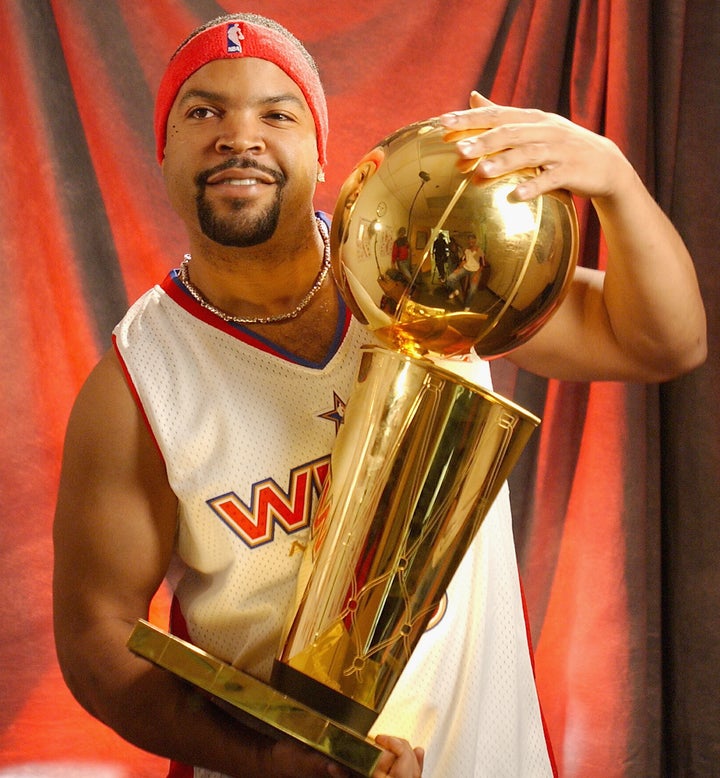 After more than two decades of success in music and Hollywood, Ice Cube is bringing his talents to sports with the launch of his basketball league, BIG3.
According to multiple reports, the league will kick off in late June and feature eight traveling teams competing in 3-on-3, half court games with former NBA players. Cube has also tapped former NBA coaches and commissioners to help run the league, including former National Basketball Players Association deputy executive, Roger Mason who signed on to become president and commissioner, cites Yahoo Sports.
"I thought of this concept as a fan who got sick of seeing his heroes retire and not play anymore," Ice Cube told Yahoo sports column The Vertical. "A lot of these guys can still play once they retire – just not the back-to-backs or four games in five nights."
In addition to providing former NBA players with a "stage to play on," Cube says the league will also provide the ballers with another option, besides playing for international basketball teams.
"Not only do we get a chance to see these guys keep playing, but we give guys who retired who still got some game – who don't want to pick up a [microphone] on TV and who don't want to go overseas to play," he added. "Some of these guys still want a stage to play on."
So far Kenyon Martin, Stephen Jackson, Jermaine O'Neal, Rashard Lewis and Jason Williams are among the players who have committed to join BIG3.
Before You Go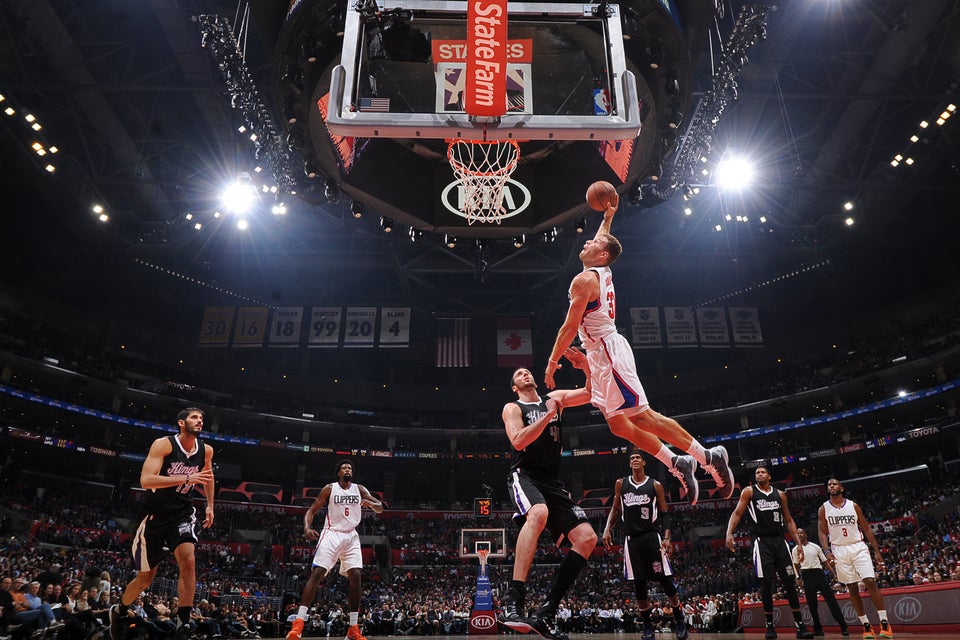 Monster Dunks From The 2015-2016 NBA Season
Popular in the Community