"Dresses made of weird things" are a whole fashion category of their own, from frocks of wine and Ikea bag gowns to Lady Gaga's famous meat dress and, like, everything made on "Project Runway." But one magazine is staking their claim on the "dresses made of..." beat, producing their own original frocks for each issue.
TWELV magazine is headlining its second-ever issue with an editorial entitled "Ice Queen" featuring an original dress made entirely of ice. Professional ice sculptor Takeo Okamoto created the gown, which the folks at TWELV say was inspired by Tilda Swinton, who also stars in the "Ice Queen" shoot.
Swinton doesn't wear the Ice Dress, of course. The frozen frock weighs 532.6 pounds, was constructed by 3 people in a freezer and required 13 people to move. The TWELV team had only 30 minutes to photograph the dress on a model before it melted (which would have actually been handy here in New York City, where people are stockpiling bottled water for Hurricane Sandy).
Which, come to think of it, you would need a lot of water to wash down...
Check out the Ice Dress below. Cool? Dumb? Let us know what you think.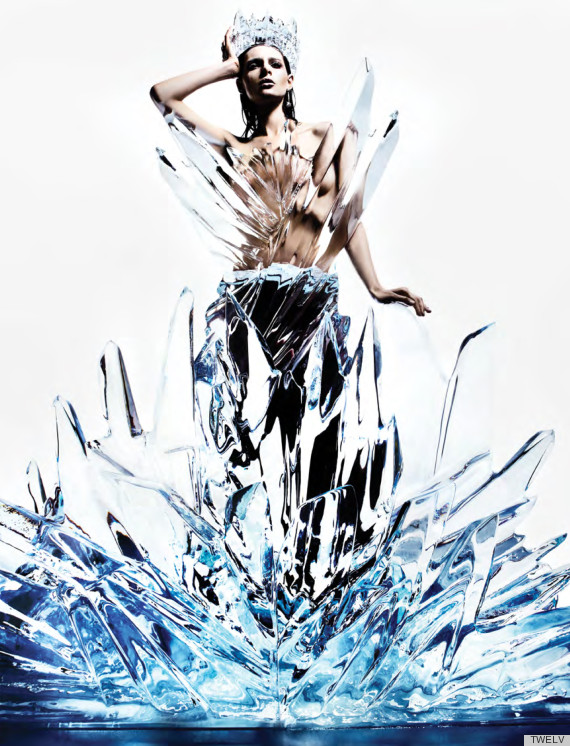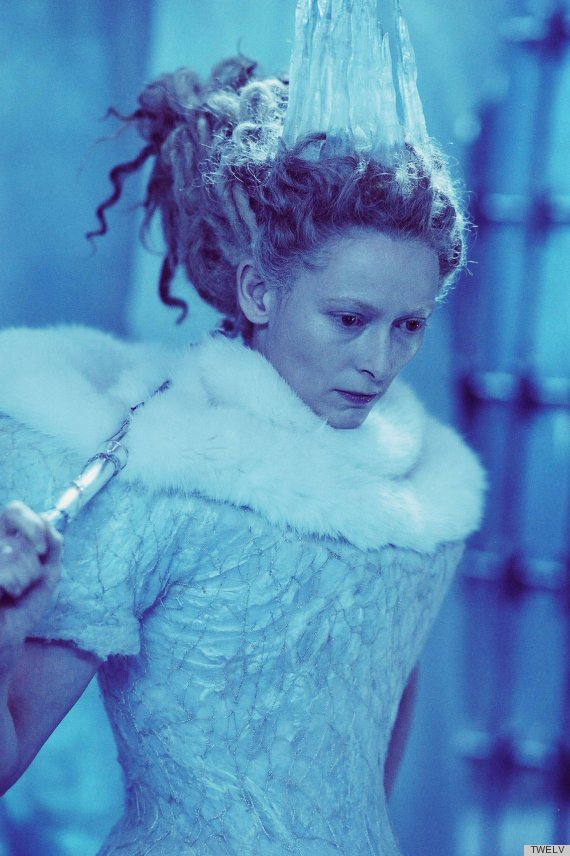 Photography: Chek Wu, Sculpting: Shintaro Okamoto @ Okamoto Studio Ice Sculptures, Earrings: H Stern, Styling: Hissa Igarashi, Hair: Paul Warren @ Art Department using Rene Futerer, Makeup: Akiko Sakamoto @ See Management using MAC Cosmetics, Model: Kristy @ IMG Models, Production, Casting: Marbles & Marbles: Louise Graham
How does the Ice Dress compare to these babies?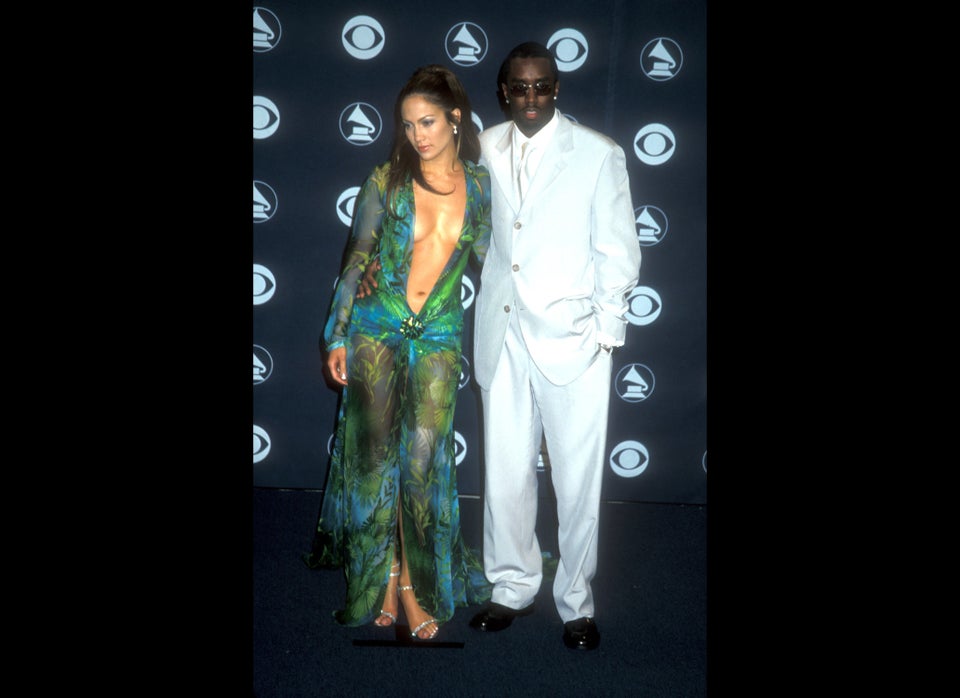 The Wildest Dresses Of All Time