Most people try to get out of the cold on winter vacations, but if you're headed to Sweden's Icehotel this year (which is, as you might have guessed, a hotel made out of ice), then you obviously have a thing for chilly temperatures. In this case you're lucky, because while the hotel may be frigid, it's absolutely gorgeous.
According to its bio, Icehotel "is the world's first and largest hotel built of snow and ice," and it's also a protected work of art by the Swedish government. The Icehotel tradition began in 1989 in Jukkasjärvi, Sweden; the hotel opened its doors for the 25th season on Dec. 12.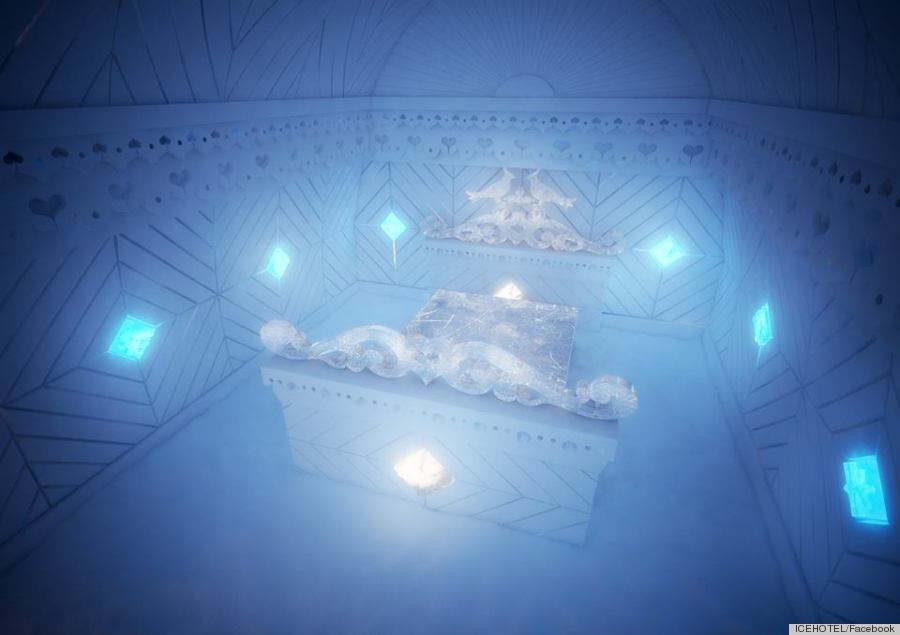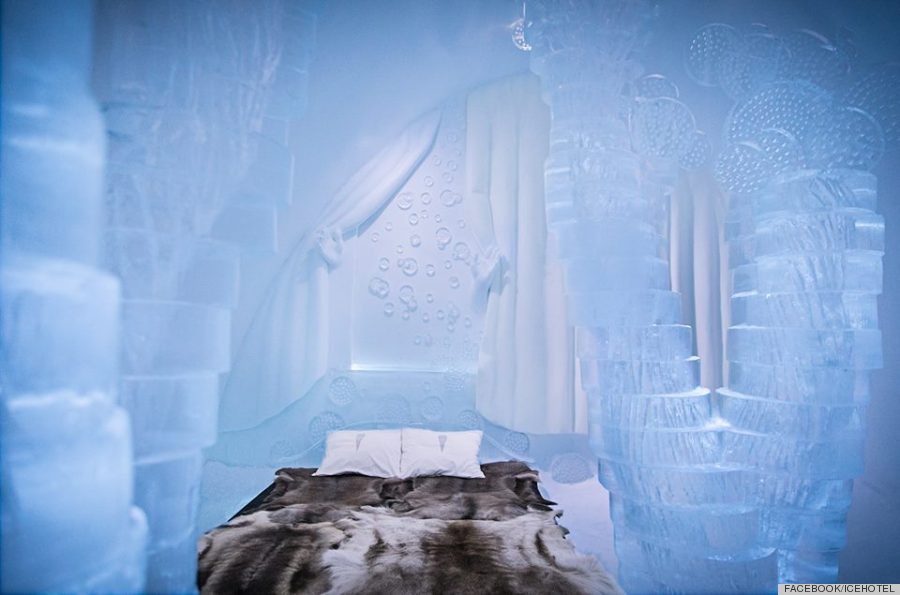 Icehotel can only open when the weather is right, though the design work and harvesting of the 1,000 ton of ice and 30,000 cubic meters of snice (snow + ice) make the hotel a nearly year-round project.
It takes about 100 people to complete the magical transformation of "snice" into about 65 rooms, which past visitors say simply "must be seen to be appreciated" fully.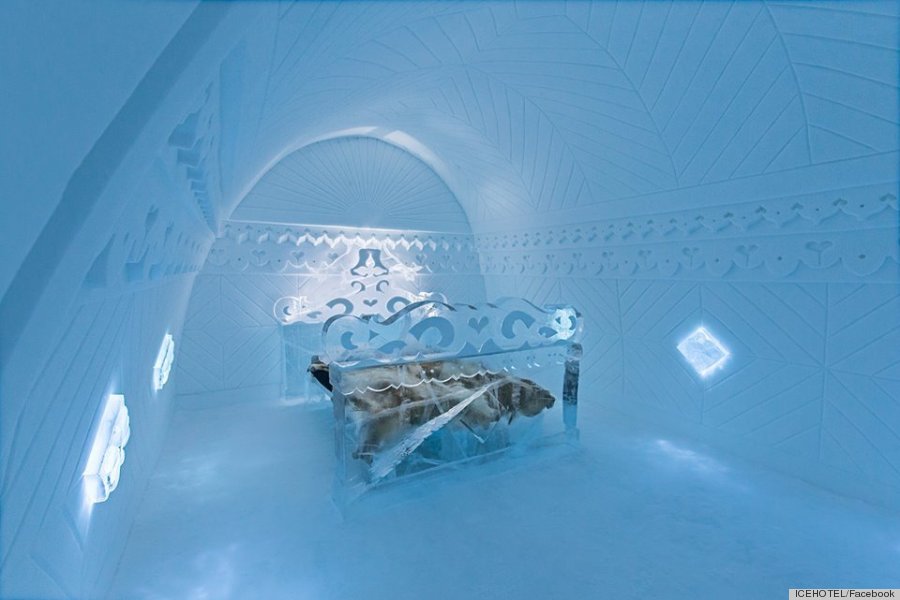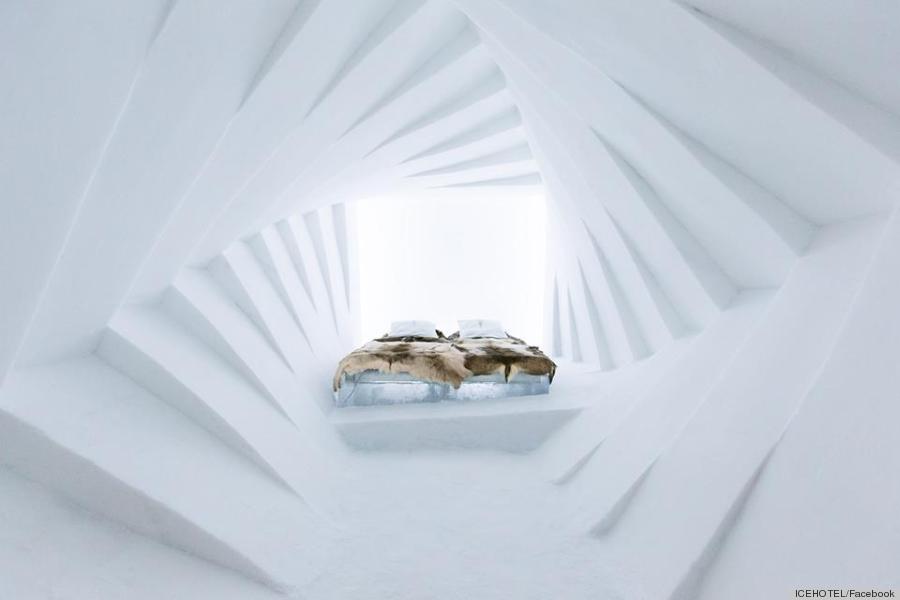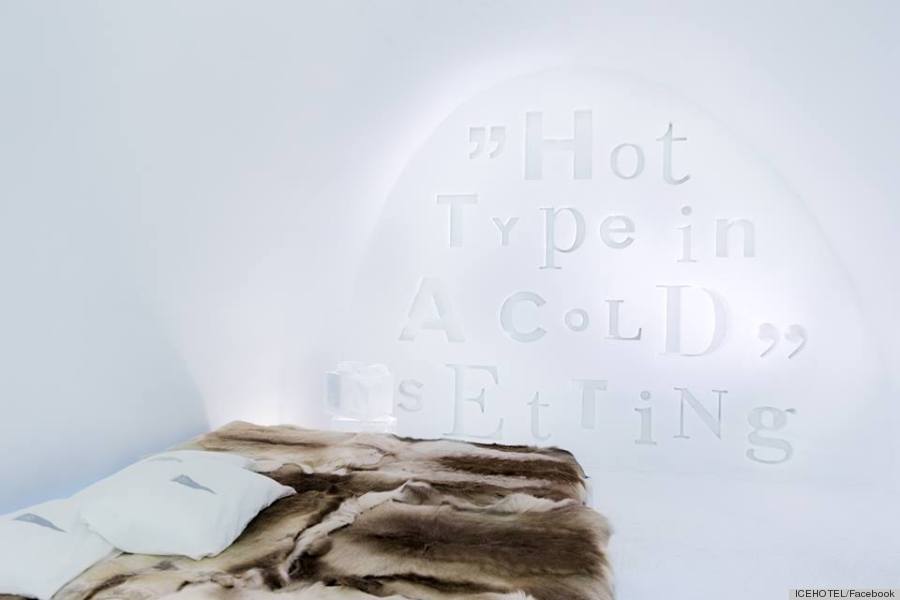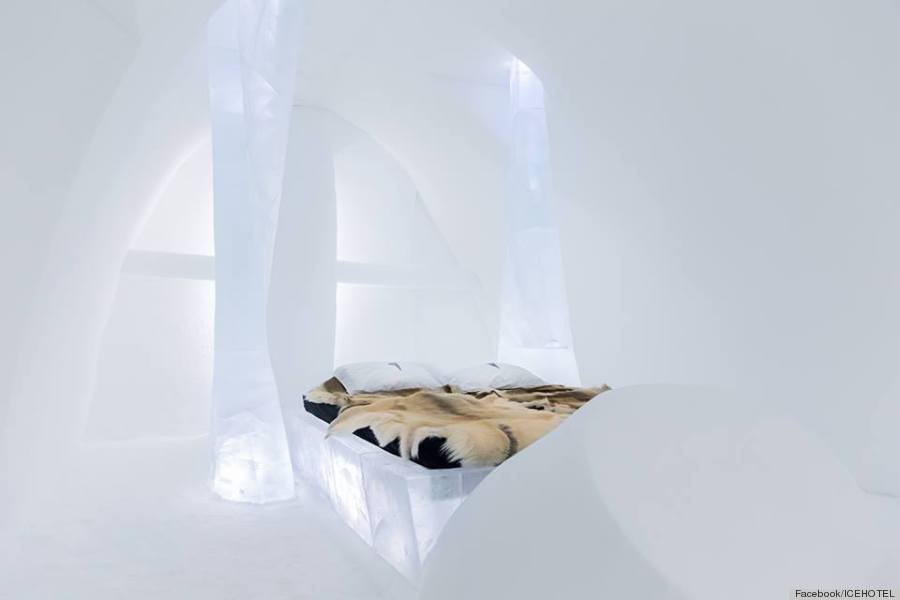 And if you'd just like to walk through Icehotel, you can dine at one of the hotel's restaurants or drink at the world-famous Icebar. Or better yet -- you can even get married in the hotel. No matter what you're doing (unless you're coming in the summer), you're gonna want to bring a jacket (or seven).