"Ice Road Truckers" (Sun., 9 p.m. ET on History) continued to show why these guys have taken on one of the most dangerous professions in the world. In the latest episode, the veteran drivers -- and it may have been good for them that they were veterans -- found themselves on thin ice, literally.
They were traversing a new stretch of road, including a 100-foot deep frozen lake at one point. But when they got the trucks on the ice on top of the lake, one of the drivers felt himself and his truck starting to sink into the ice.
But some quick thinking, and smart maneuvering helped both truckers get their rigs across the frozen lake and back on their way. It was the kind of adrenaline rush that makes the show such a nailbiter for fans every week.
Catch new thrills every week on "Ice Road Truckers," Sundays at 9 p.m. ET on History.
TV Replay scours the vast television landscape to find the most interesting, amusing, and, on a good day, amazing moments, and delivers them right to your browser.
Before You Go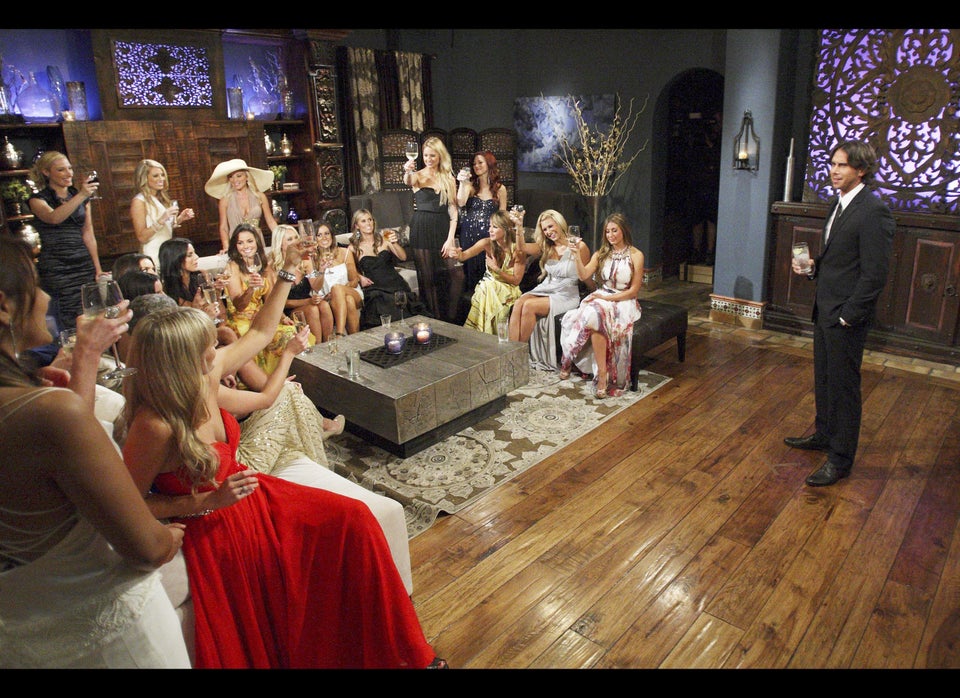 2012 Renewal Index: Canceled, Safe and on the Bubble Shows
Popular in the Community