Dora just got a whole lot more street cred.
Ice-T has had a crazy career. He's a rapper and an actor, and he recently revealed to Jimmy Fallon that he was also the voice of different cartoon characters. In fact, it turns out the O.G. has worked on some of the most popular animated series out there, including "G.I. Joe," "Scooby-Doo" and "Dora the Explorer."
From the clips, it's clear that some of the more colorful words your kids pick up from "Dora" probably aren't Spanish after all. But, hey, at least they're learning something, right?
"The Tonight Show Starring Jimmy Fallon" airs weeknights at 11:35 p.m. ET on NBC.
Before You Go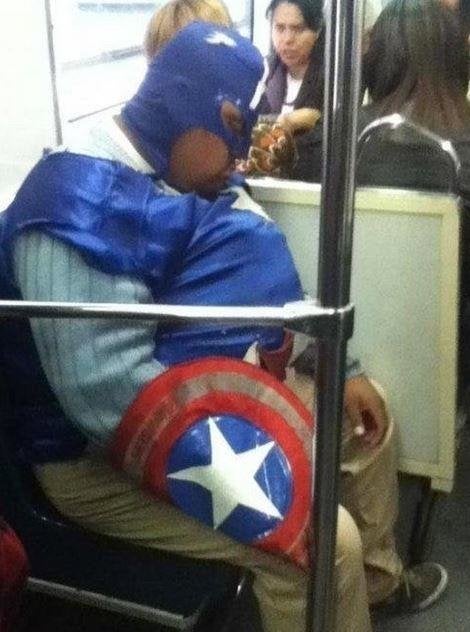 Superheroes In Real Life
Popular in the Community