A massive "ice tsunami" created a surreal scene on the shores of Lake Erie in both Ontario, Canada, and near Buffalo, New York, over the weekend.
High winds pushed ice through the Niagara River and into the lake, and eventually forced it ashore, creating what's more formally known as an "ice shove" in Fort Erie, Canada and Hamburg, N.Y.
Similar scenes were reported elsewhere along Lake Erie, including at Hoover Beach in Hamburg, just outside of Buffalo. WGRZ, the local NBC station, said the ice shove hit 30 feet high in parts of Hoover Beach:
CORRECTION: A HuffPost video in a previous version of this story misidentified Lake Erie as Lake Ontario.
Before You Go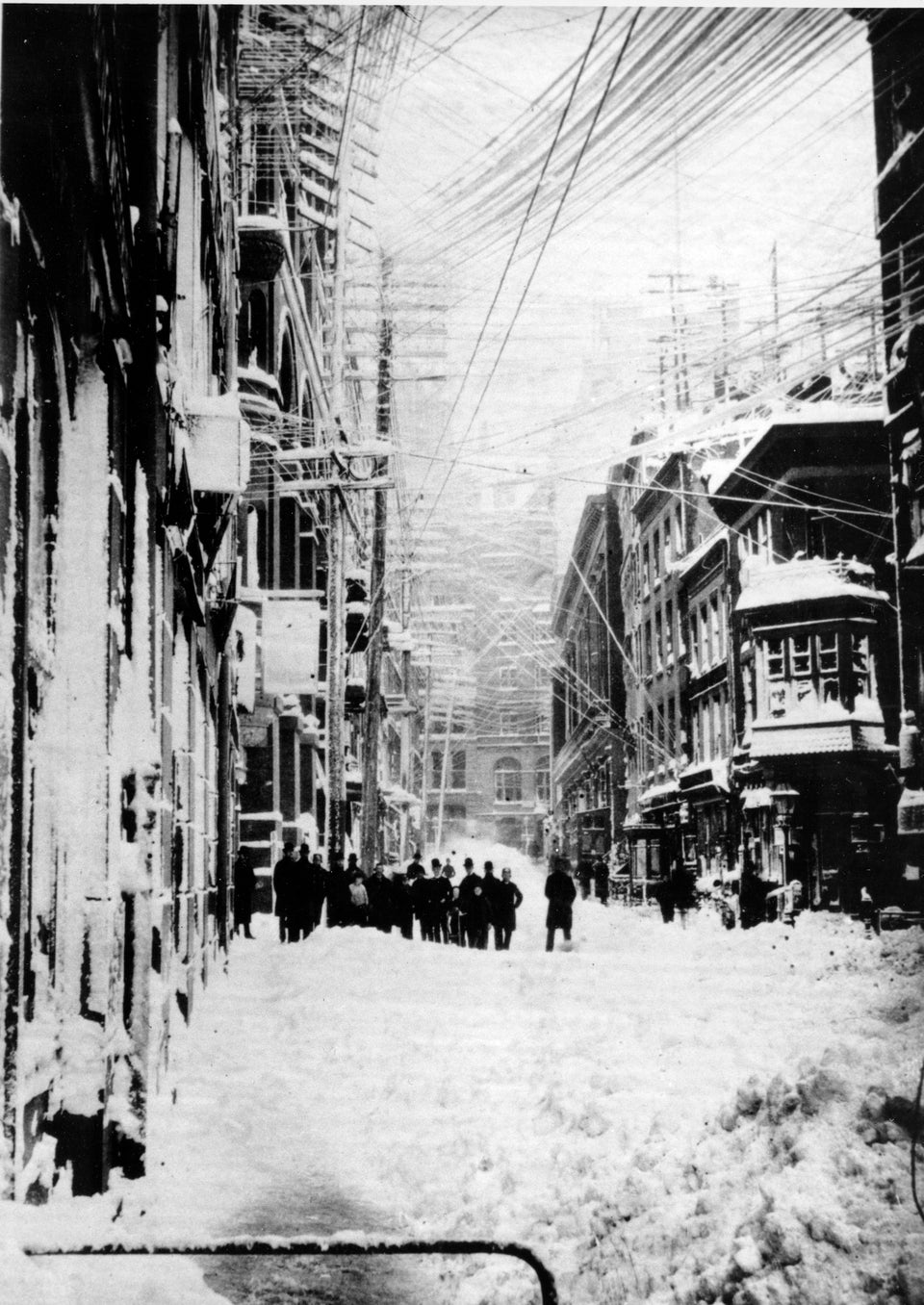 New York City Historical Snow Storms
Popular in the Community