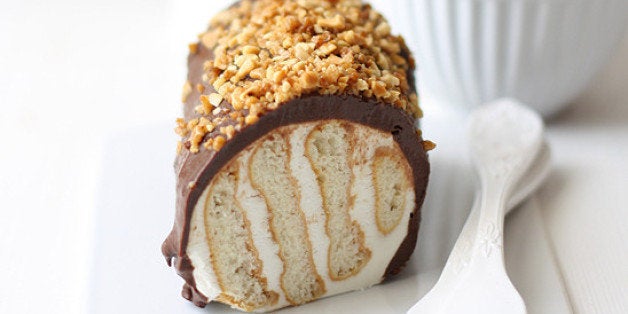 Icebox cakes are loved for being the easiest dessert you can put together. Often times they're nothing more than a simple two-ingredient cake -- usually chocolate wafers and whipped cream -- that you layer and refrigerate (or freeze). That's it. No whisking. No baking. And they're damn good this way. But, there's so much more you could do be doing with this cake. With summer in high gear, now's the time to do it.
Icebox cake recipes have unimaginable possibilities. You can flavor the whipped cream. You can swap the typical graham crackers or chocolate wafers for real cake. Or you can even make an icebox cake with chocolate and peanut butter pudding, draped in chocolate ganache and topped with chopped Snickers -- it's epic.
Check out all the ways you could (and should) be upgrading your icebox cakes this summer.
S'mores No-Bake Icebox Cake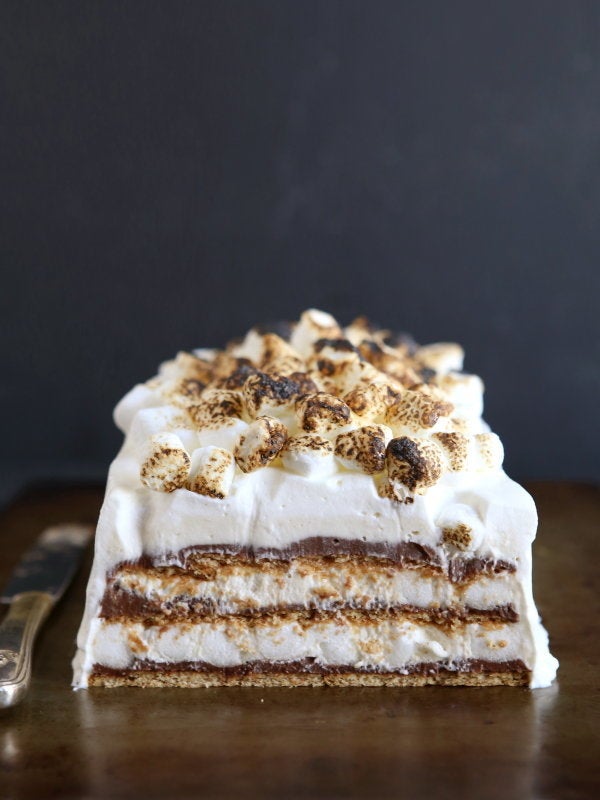 Cherry Icebox Cakes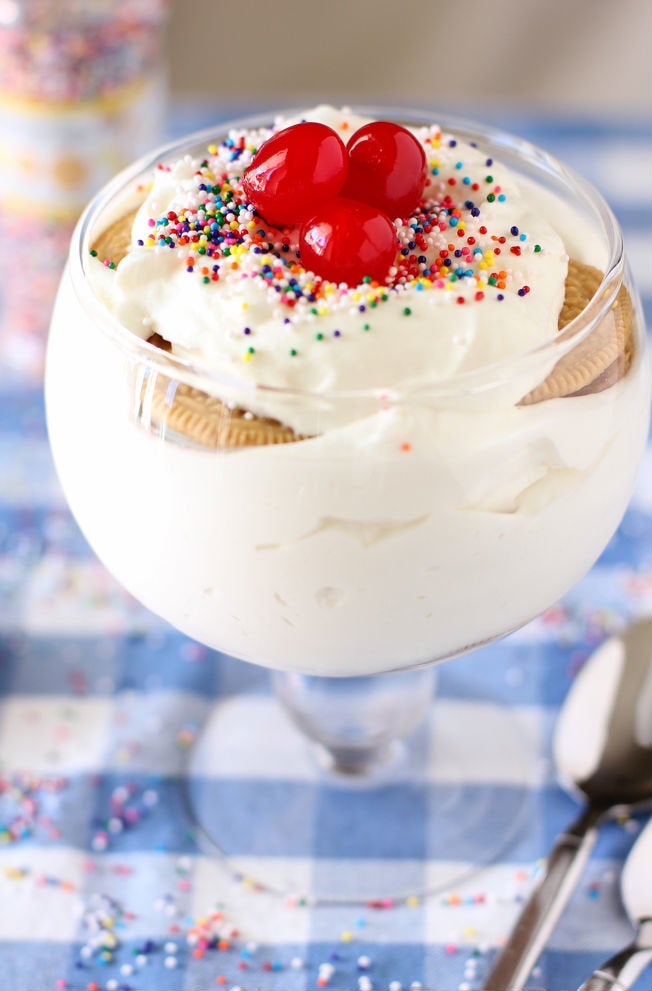 Oreo Icebox Cake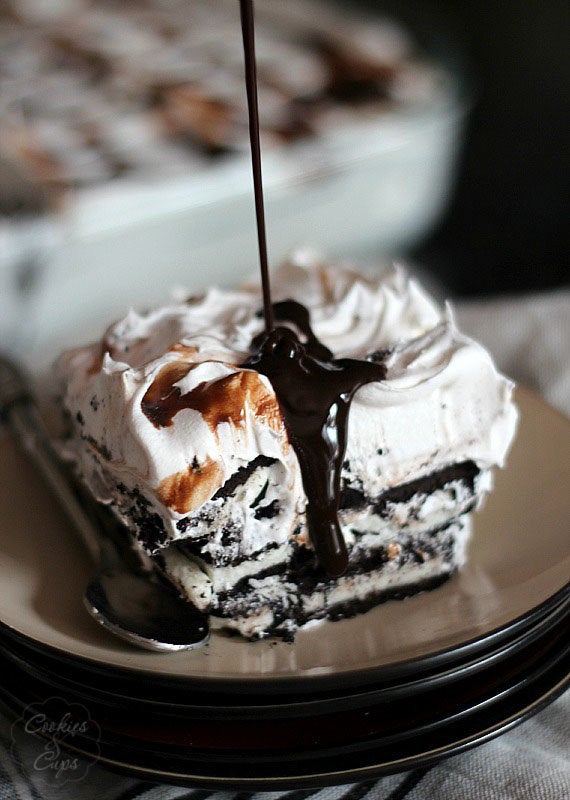 Marie Biscuit Icebox Cake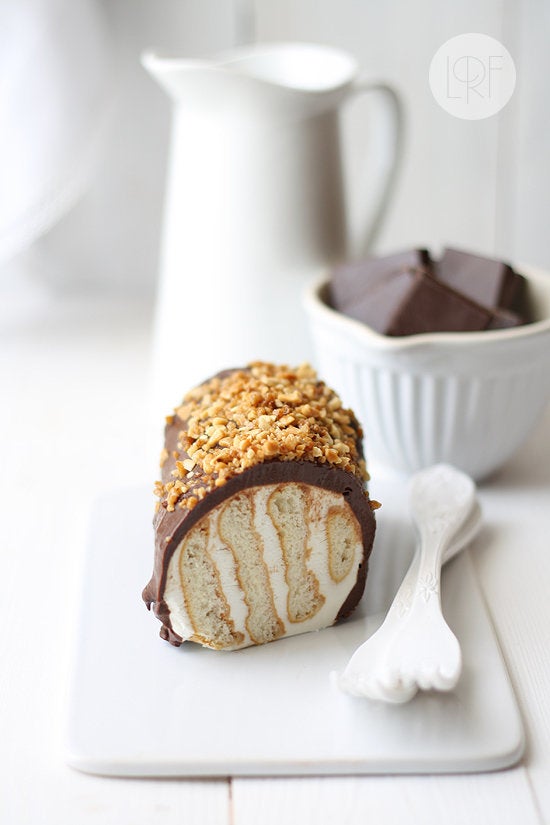 La Receta De La Felicidad
Funfetti Icebox Cake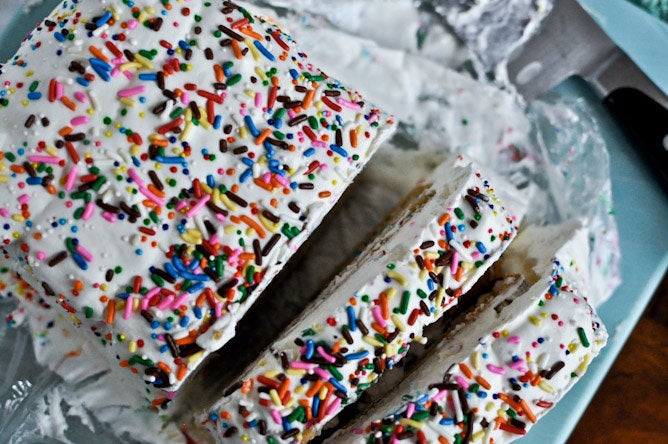 Biscoff Espresso Icebox Cake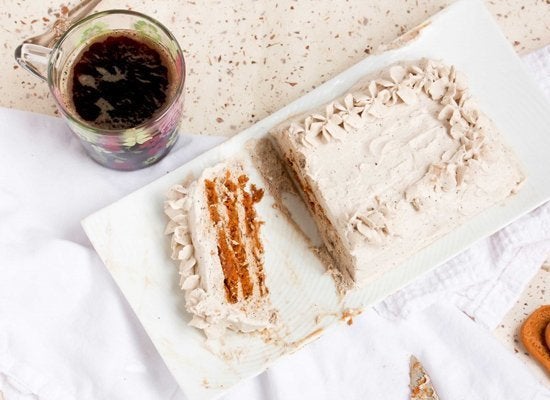 Snickers Cake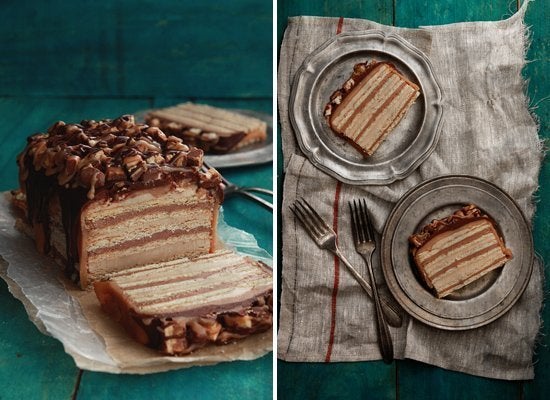 Zebra Chocolate Icebox Cake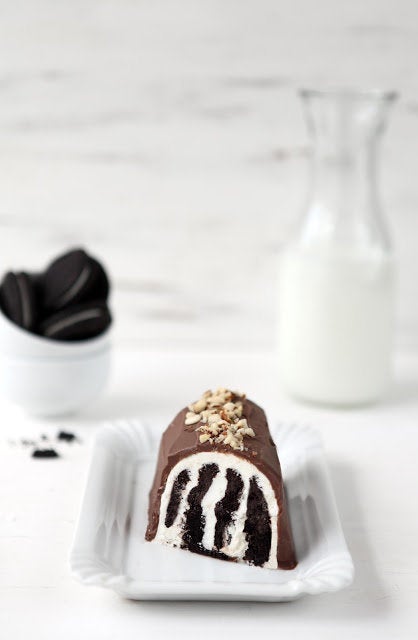 Peanut Butter Oreo Icebox Cake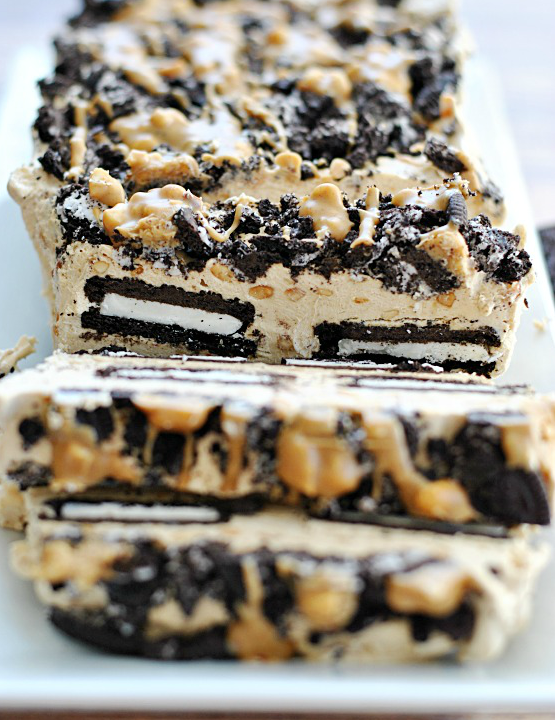 Cookie Icebox Cake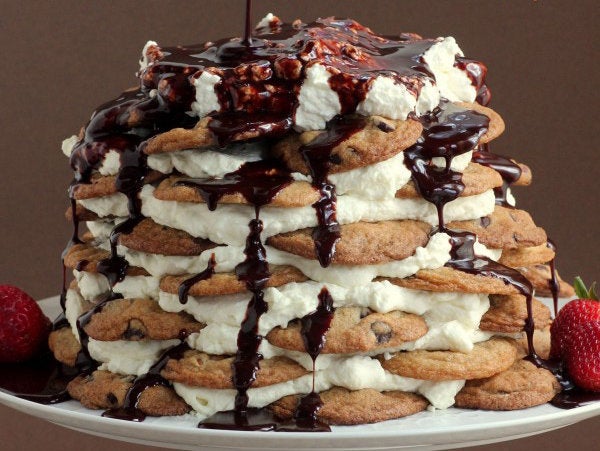 Banana Split Icebox Cake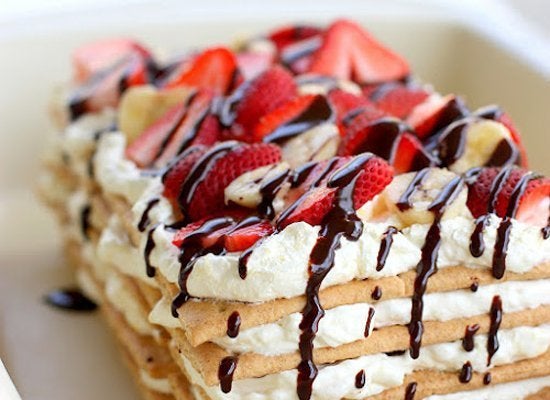 The Girl Who Ate Everything
Chocolate Mint Icebox Cupcakes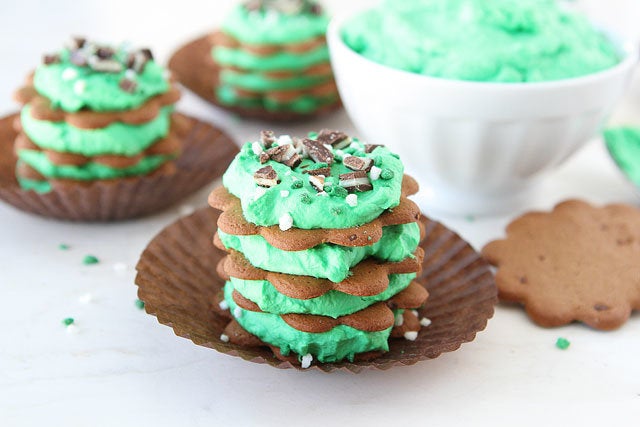 Raspberry And Chocolate Frozen Greek Yogurt Icebox Cake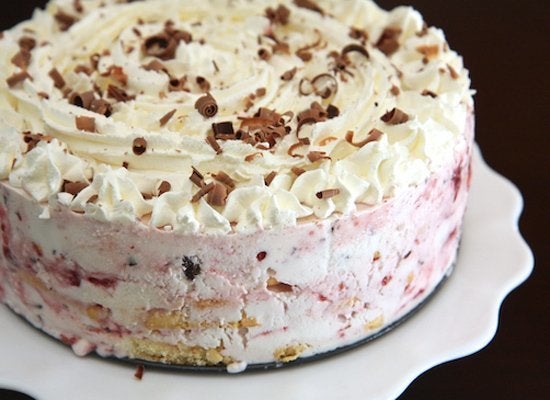 Key Lime Icebox Cake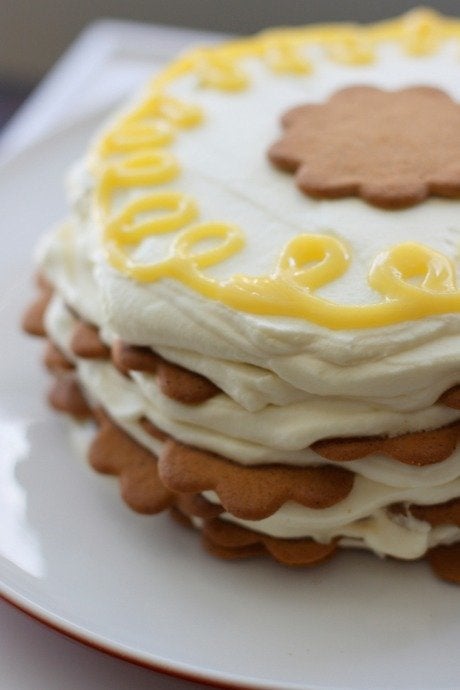 Chia Icebox Cake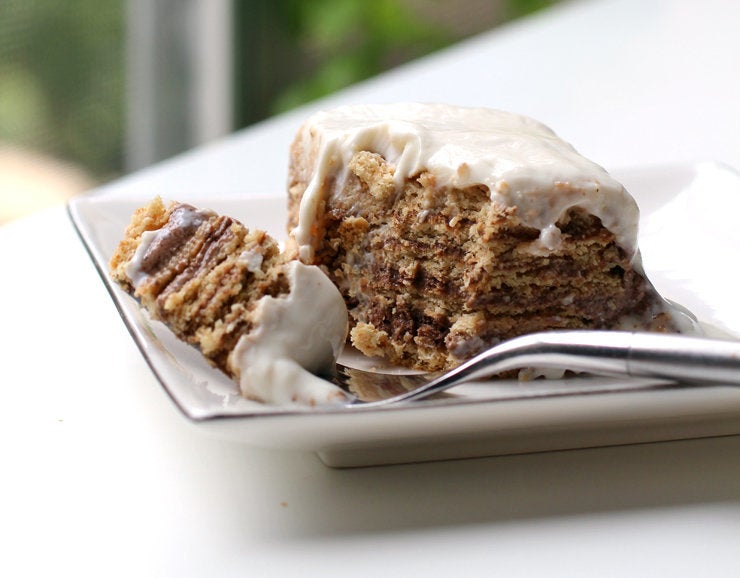 Chocolate Icebox Cupcakes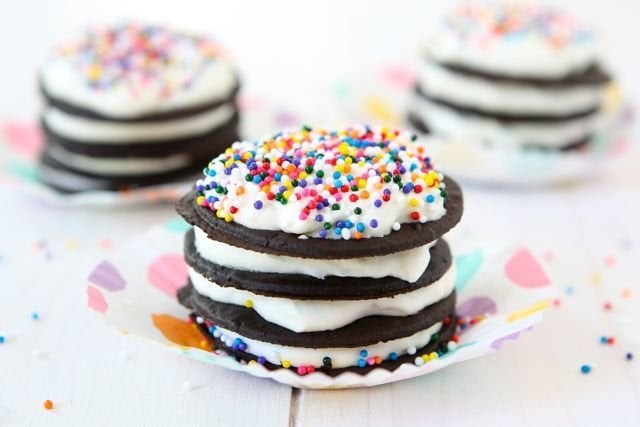 Icebox Tiramisu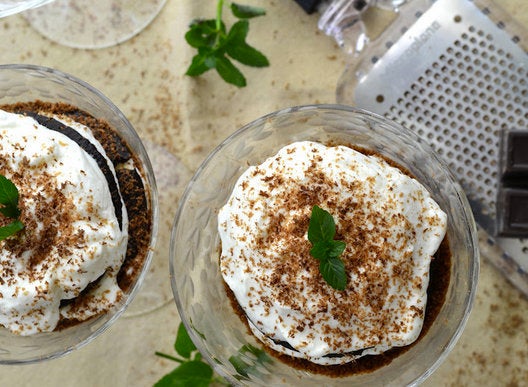 The View From Great Island
Strawberry Icebox Cake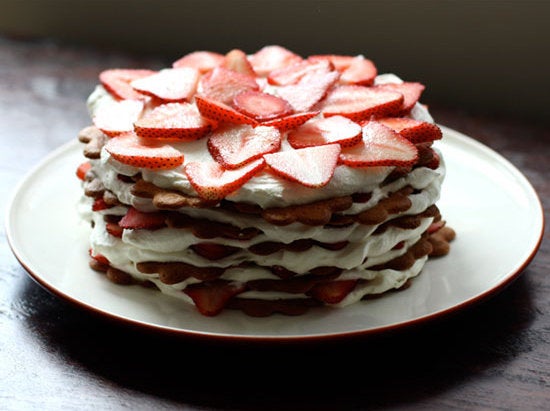 Ombre Chocolate-Raspberry Icebox Cake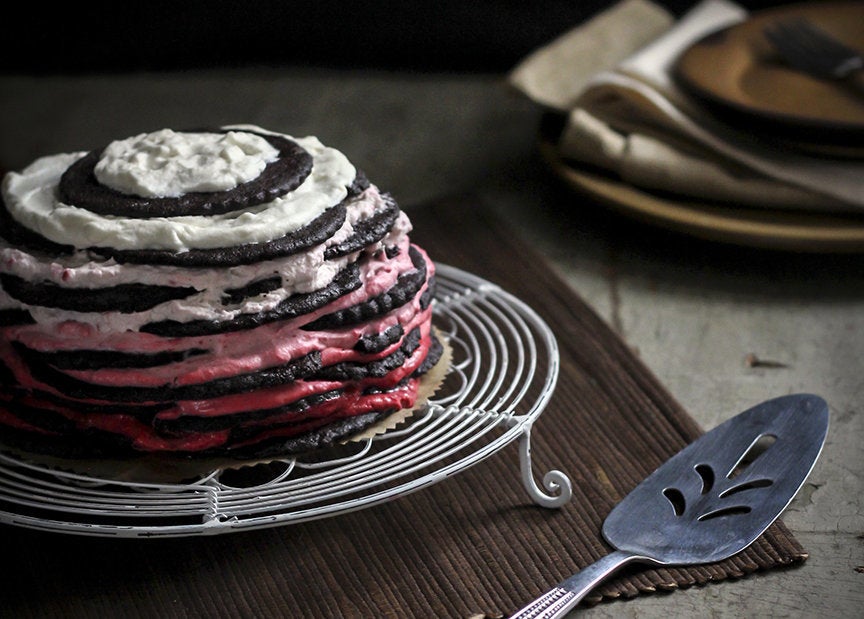 Banana Cream Pie Ice Box Cake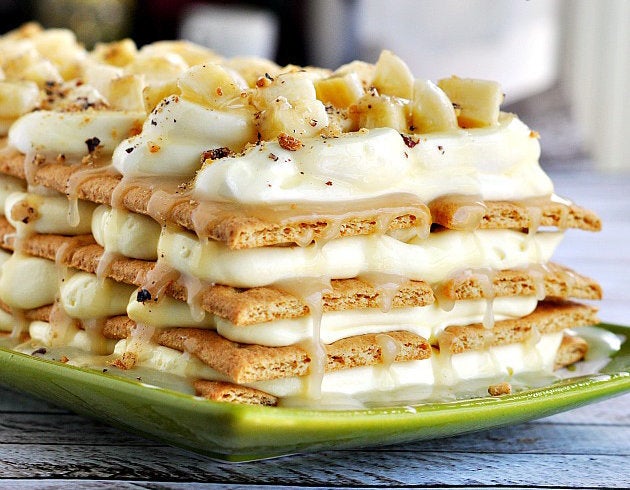 Raspberry Icebox Cake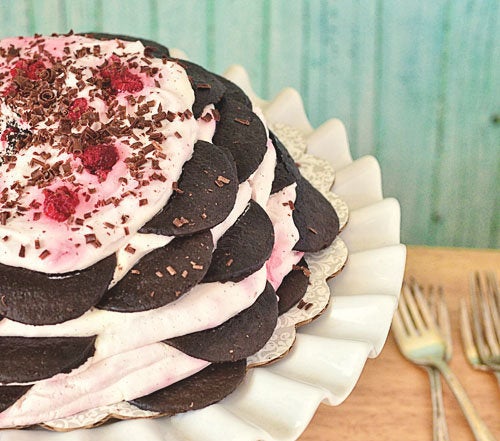 Nutella Pudding icebox cake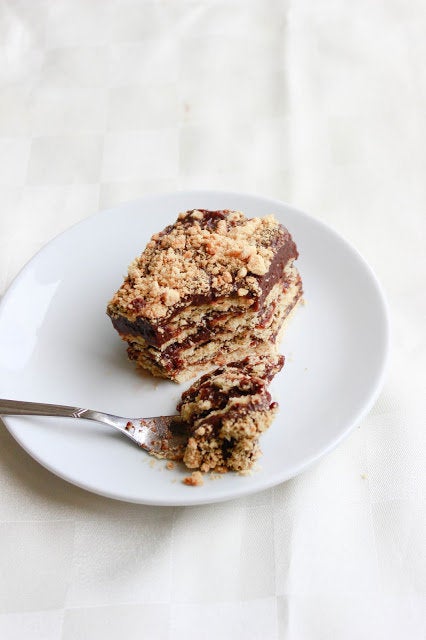 Surfing The World Cuisine
No-Bake Strawberry Icebox Cake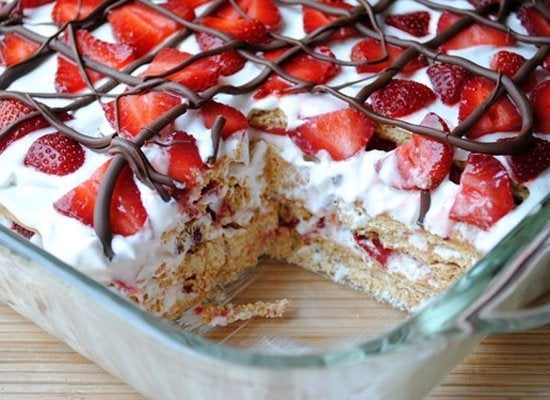 Nutter Butter Ice Box Cake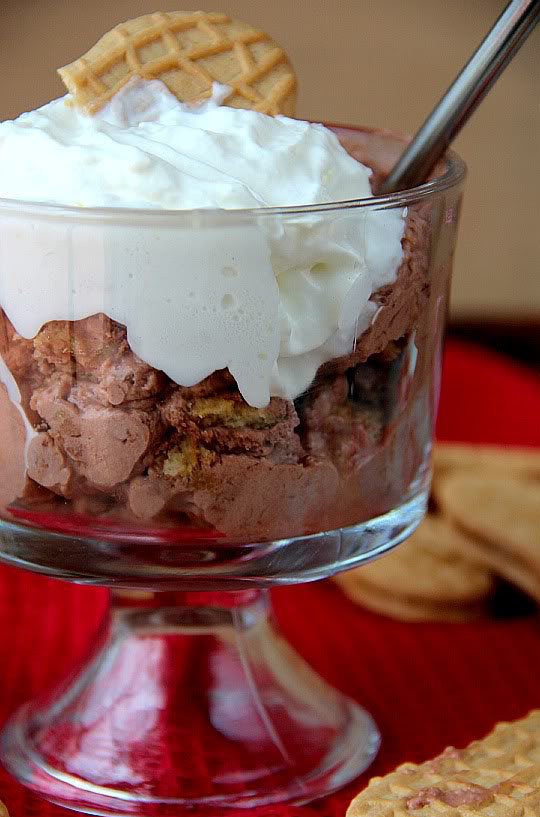 White Chocolate Oreo Mint Icebox Cake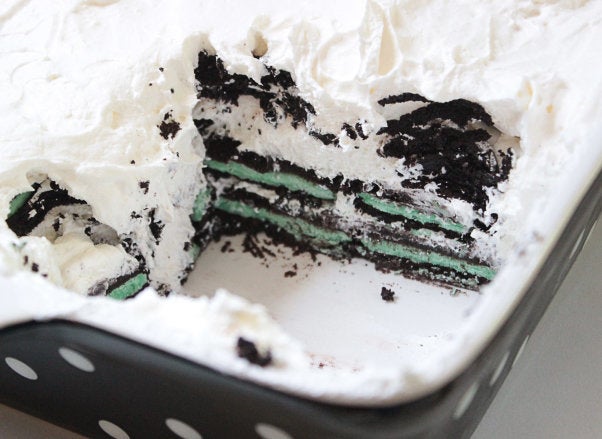 Related
Before You Go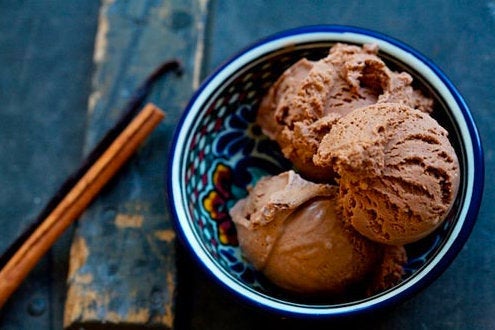 Ice Cream Recipes