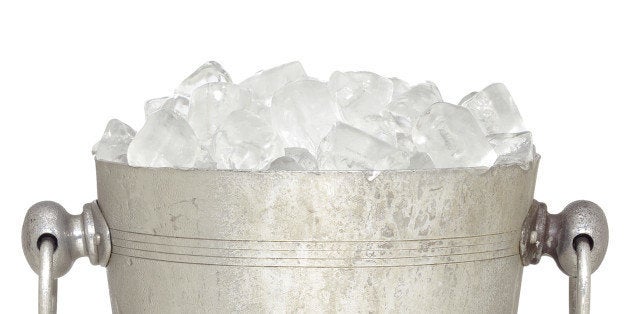 Just over a week ago I wrote about the tremendous success the #IceBucketChallenege had seen. At that point the campaign had earned $4 million in just two weeks. Amazing...
That is nothing compared to what it has done since. The ALS is now posting daily updates on the financial success of the campaign on their website. As of yesterday, the campaign has raised $31.5 Million, with $8.6 Million coming from Tuesday alone.
Everyone... everyone has done the challenge by now -- some celebrities are even doing it for a second time, (Bieber). Professional Athletes, Past Presidents, Pop Princesses and everyone in between are accepting the challenge. There is really no barriers to entry, which has helped as well. All one needs is some water a Smartphone and wifi to upload the video.
Is it the celebrity pull that is driving such huge success? It is a win/win campaign as ALS builds awareness and gets free advertising, while celebrities get free positive publicity at no cost. Just earlier this week, Tim Leiweke, President and CEO of Maple Leaf Sports and Entertainment, was surrounded by rumours of his departure from MLSE and what this meant for the organization -- one day later Leiweke publically participated in the #IceBucketChallenge and all negativity and propaganda was absolved with one tilt of a bucket.
ALS is a very worthy cause, but there are many worthy causes that don't see this type of engagement and support. With all of the negative and horrific news lately, (turmoil in the Ukraine and Gaza, Weather disasters, Ferguson, Corrupt Mayors, etc.) people are clinging to this bright spot. The challenge is the restoration of faith in humanity that the media wants to promote and the public wants to absorb.