Monday mornings are rough. A cup of strong coffee makes them more bearable, and iced coffee makes them mildly delightful. But iced coffee popsicles? Well, that just makes them a treat. Let's start making ALL Monday mornings something to look forward to by getting our morning caffeine fix in popsicle form.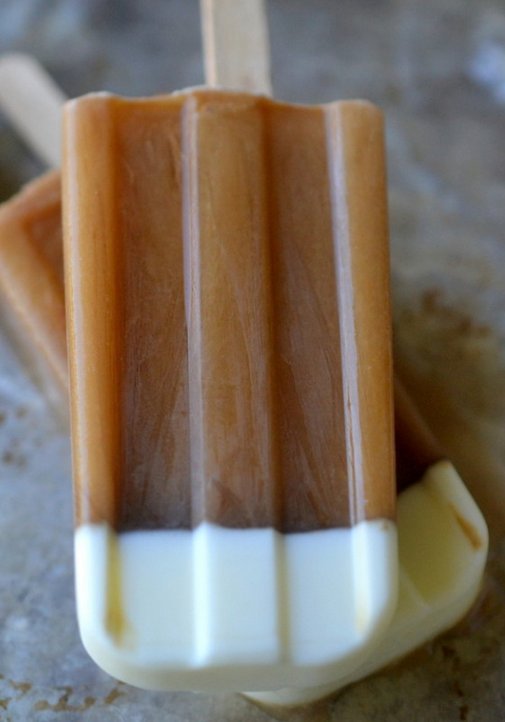 Photo credit: The View From The Great Island
An iced coffee popsicle will cool you down on the hot commute to work. It'll perk you up because it's basically just a cup of strong brewed coffee that's been frozen with a little bit of sugar and a topping of cream. And, it'll make you feel fantastic because you're eating a popsicle before noon. Childhood dreams really do come true.
We stumbled across this genius idea from one of our favorite food bloggers, Sue at The View From The Great Island. She suggests them as a refreshing end to a barbecue during the summer months. It's a great idea, but they're even better before noon. Check out her recipe and make your mornings better.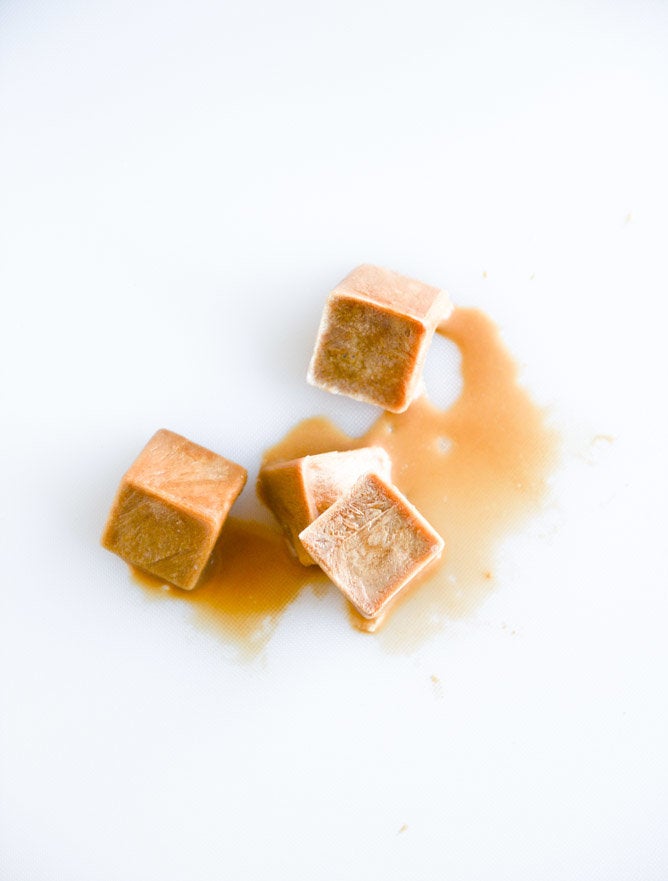 The Best Iced Coffee Hacks
Popular in the Community