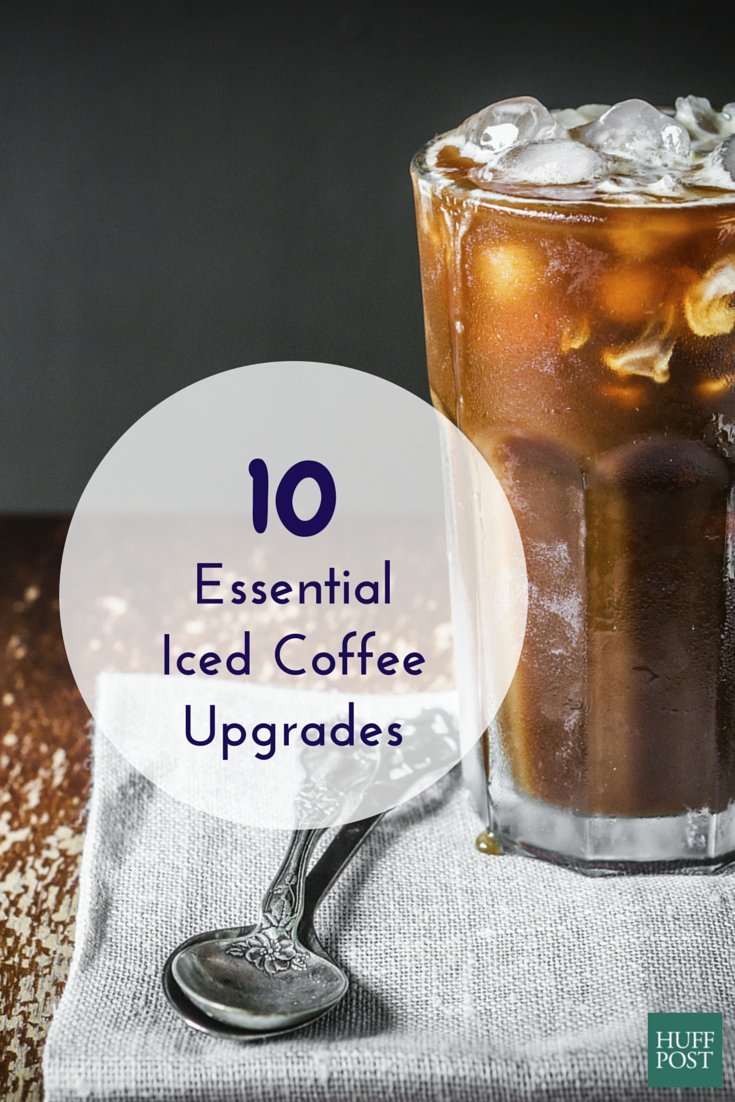 Photo credit: EHAURYLIK
A straight up, classic iced coffee is always a welcome sight, but there are many ways to add a little fun to your morning cold brew -- and by fun we mean delicious, bold flavors. Think coconut, cinnamon and mint, for starters.
Adding flavor is the fastest way to transform a beloved but basic iced coffee into something that feels a little more special. Small garnishes go a long way too, especially when they're tiny donuts.
Iced coffee season doesn't last forever, so it's important to enjoy it when it's here. Here are 10 easy ways to make iced coffee feel special, because folks, you deserve it:
Sweeten it with homemade sweetened condensed coconut milk.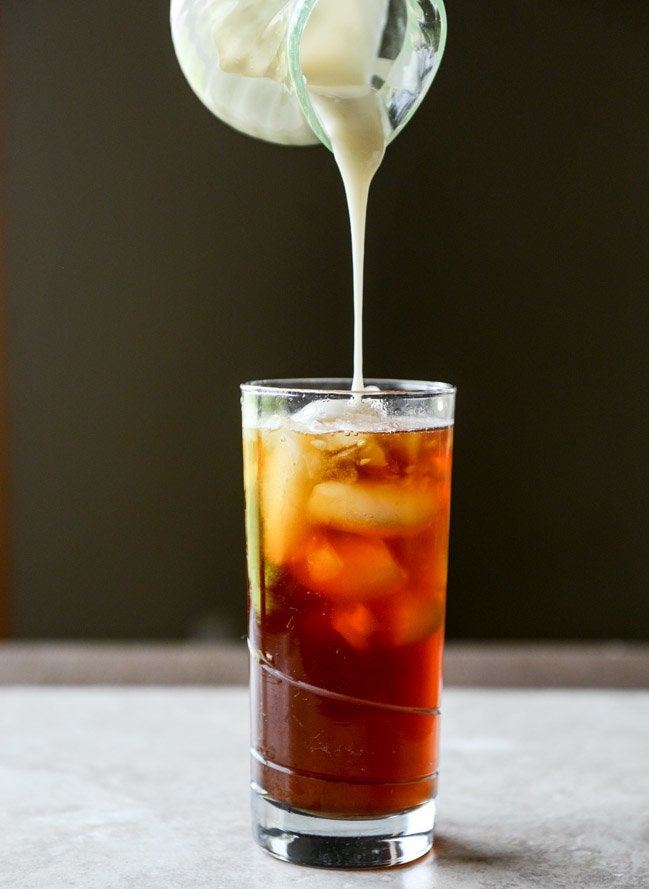 Spice it with cinnamon.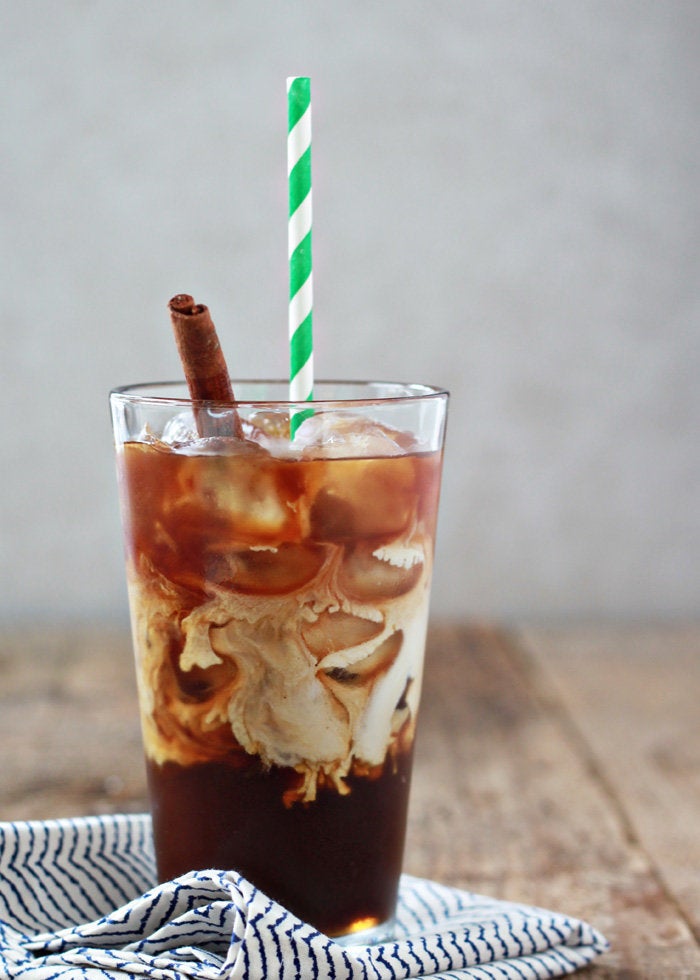 Fill it with electrolytes by adding coconut water.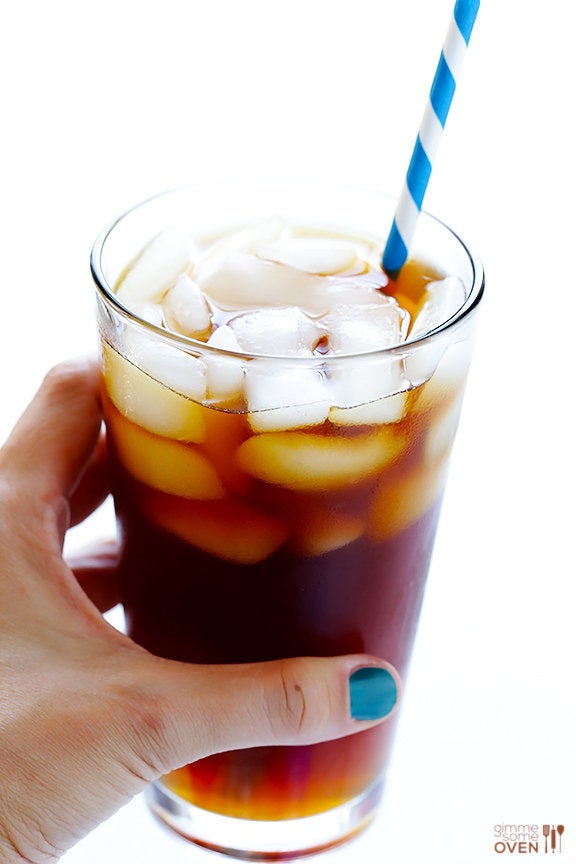 Turn it into a s'more.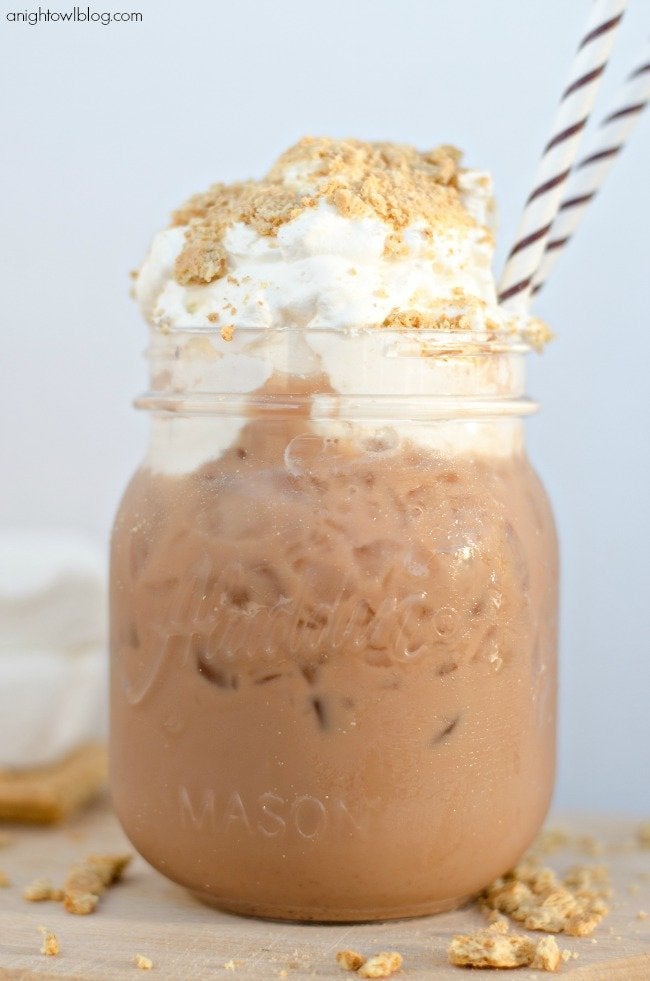 Make it minty.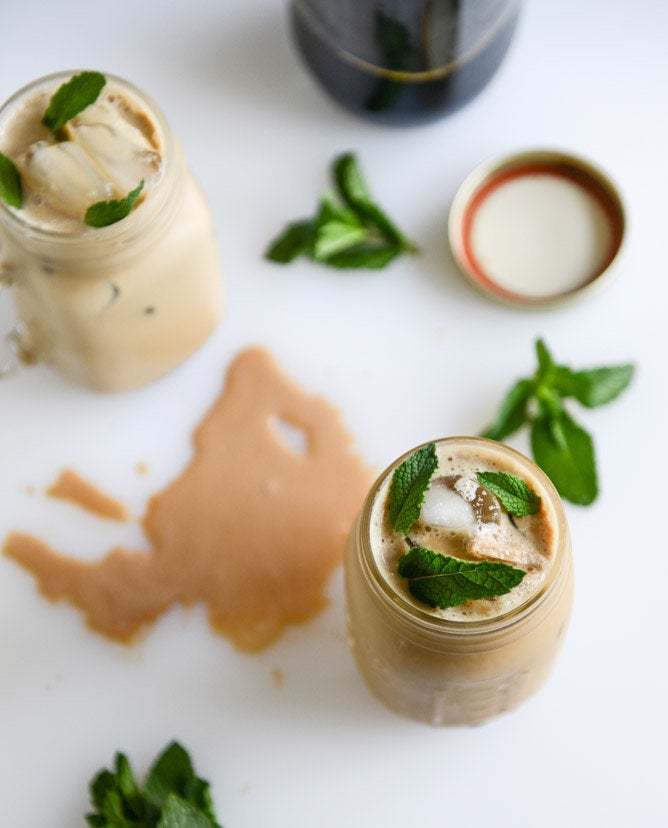 Spike it with lavender.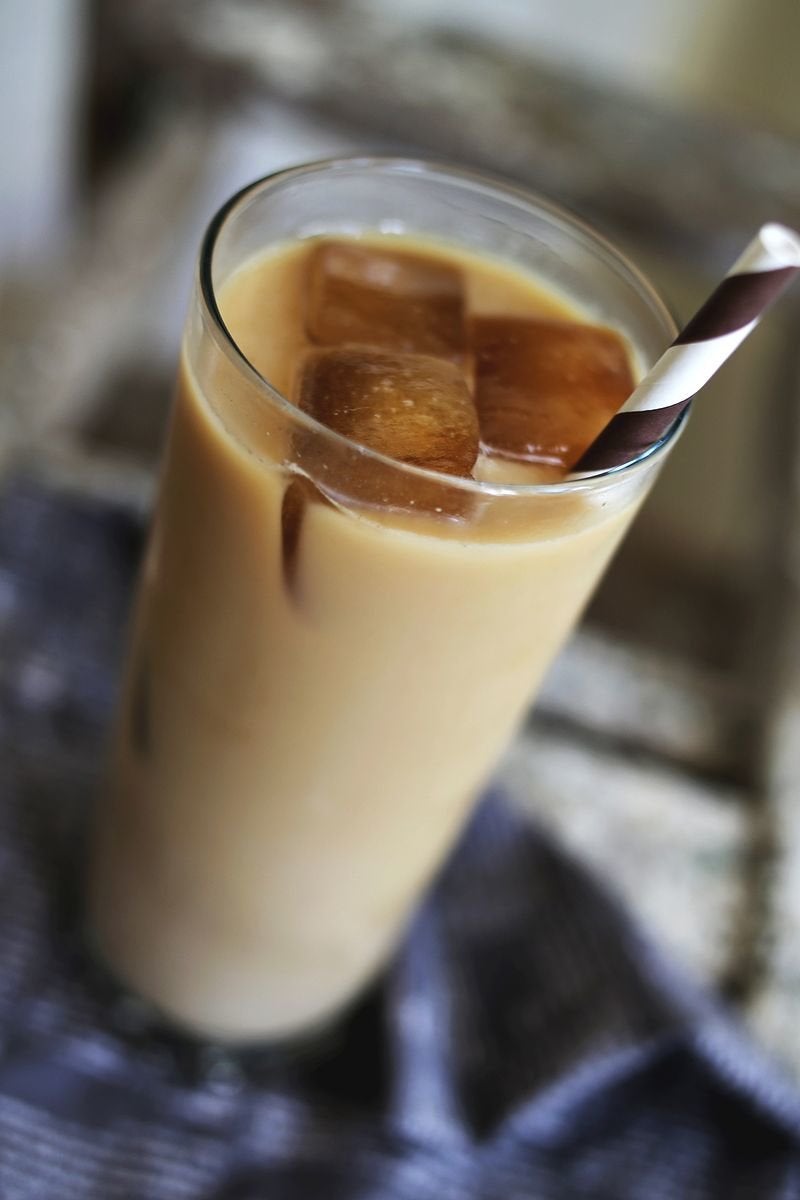 Flavor it with blackberries.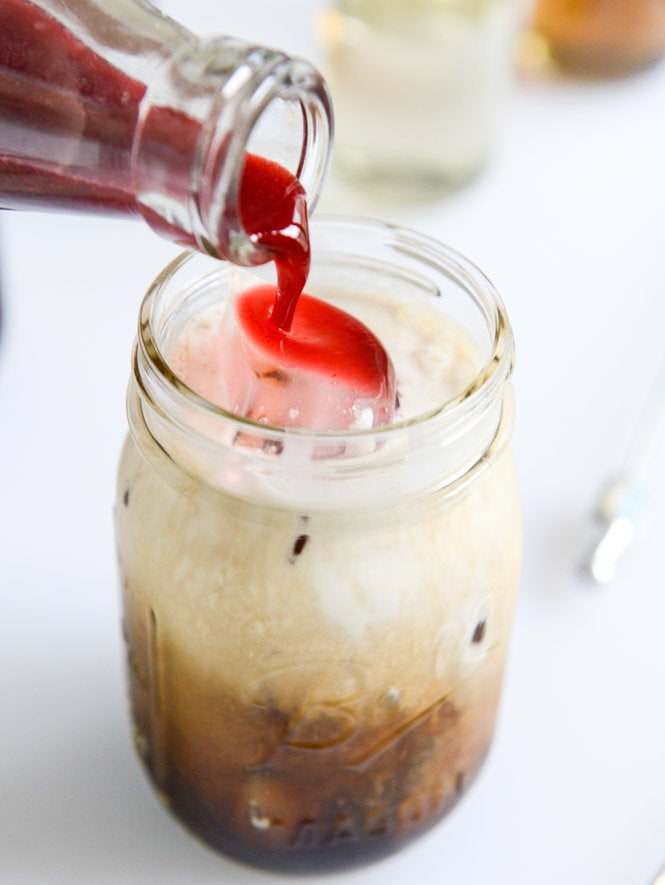 Add cookie butter.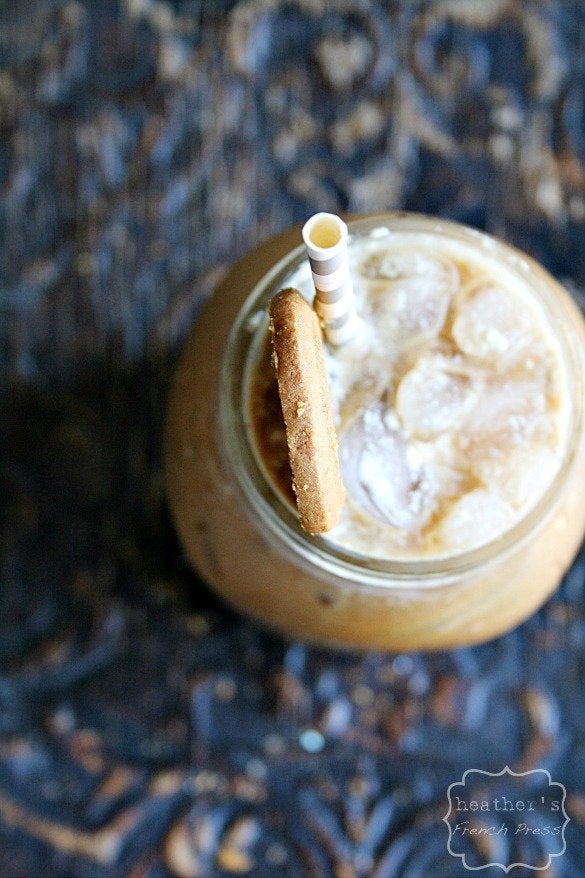 Make it a mocha.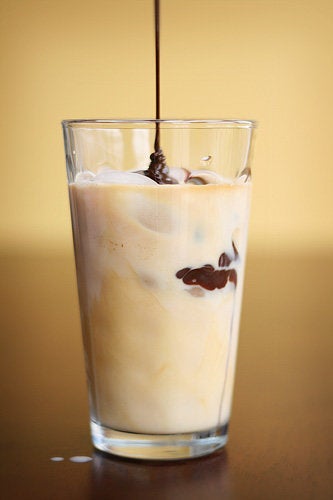 Garnish it with a tiny donut.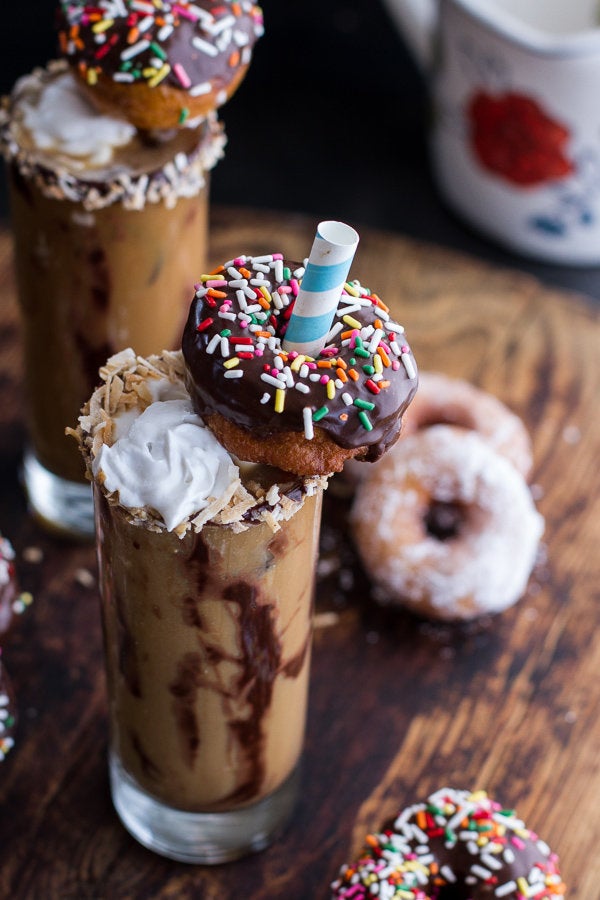 Related
Before You Go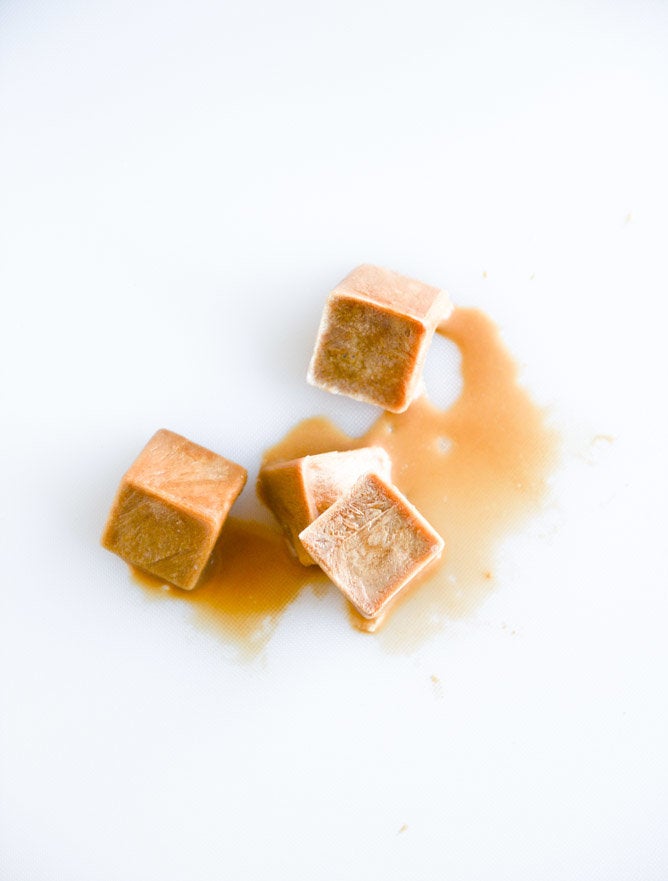 The Best Iced Coffee Hacks