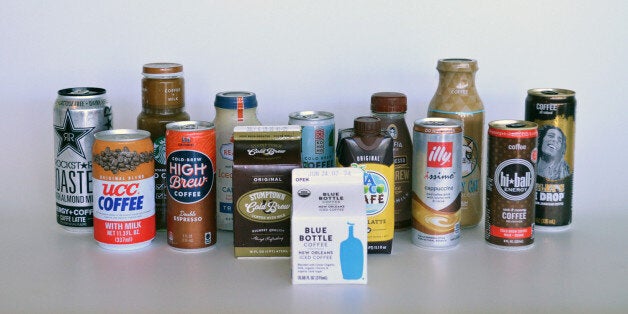 It's iced coffee season, but that doesn't necessarily mean you're in the mood to make it every morning. Even if you cold-brew big batches of your own concentrate with a Filtron or Toddy -- and you should -- there will inevitably be days when you can't even muster the energy to mix it. Or you find yourself craving coffee, but you're surrounded by more gas stations than proper coffee shops.
For these occasions and more, bottled iced coffee can be a savior. But which to buy?
HuffPost conducted a taste test of several brands back in 2011, but the category has exploded since then -- along with cold-brew coffee in general -- so it was time for another head-to-head competition. We rounded up all the brands of iced coffee with milk and sugar we could find to see which one we liked best.
Frankly, our 12-person panel wasn't very enthusiastic about most of the options. Many of the bottled iced coffees available are just too sweet. That may reflect the coffee-drinking preferences of most American consumers, but it didn't sit well with us.
But we found one brand we loved, and several others that would be totally adequate in a pinch.
As usual, the brands included in no way influenced our results.
Starbucks Iced Coffee & Milk -- Best In Show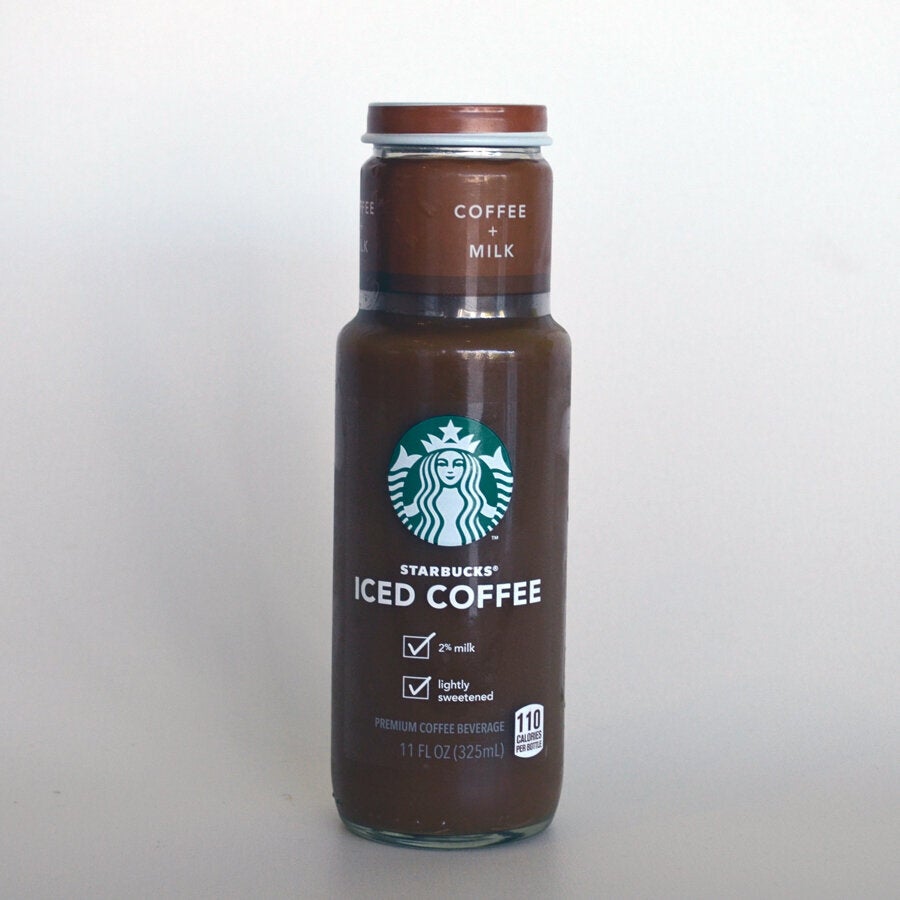 Joe Satran/The Huffington Post
Real Beanz Diet Cappuccino -- Highly Recommended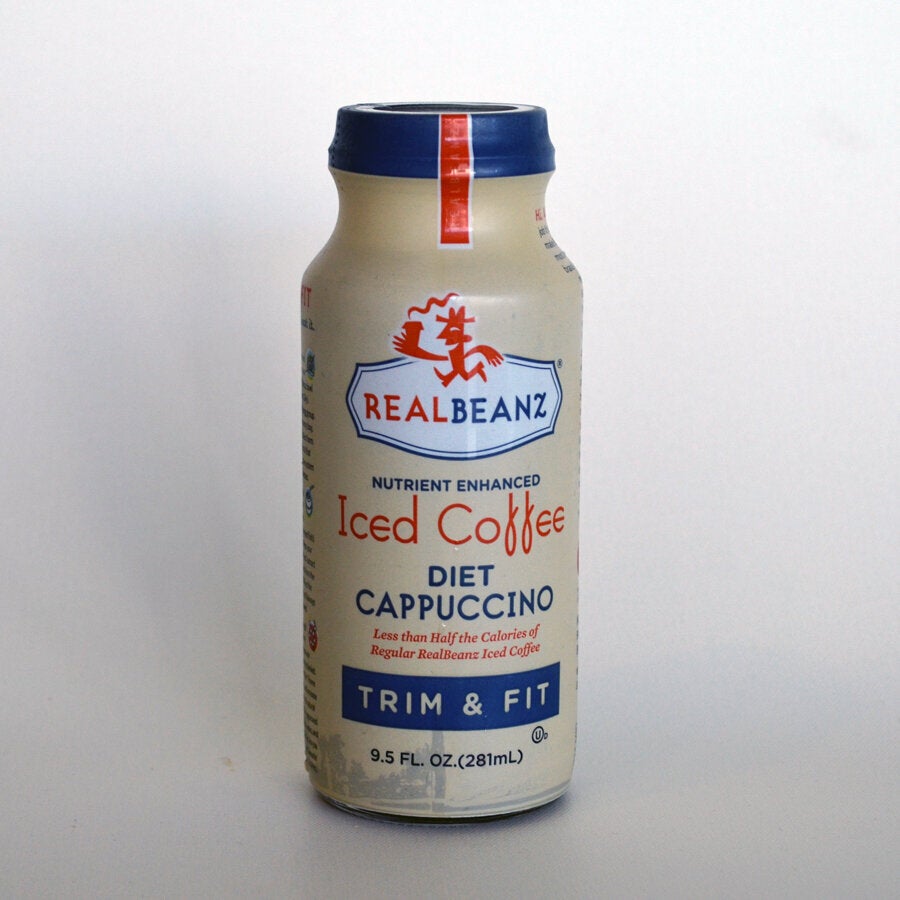 Joe Satran/The Huffington Post
High Brew Double Espresso -- Highly Recommended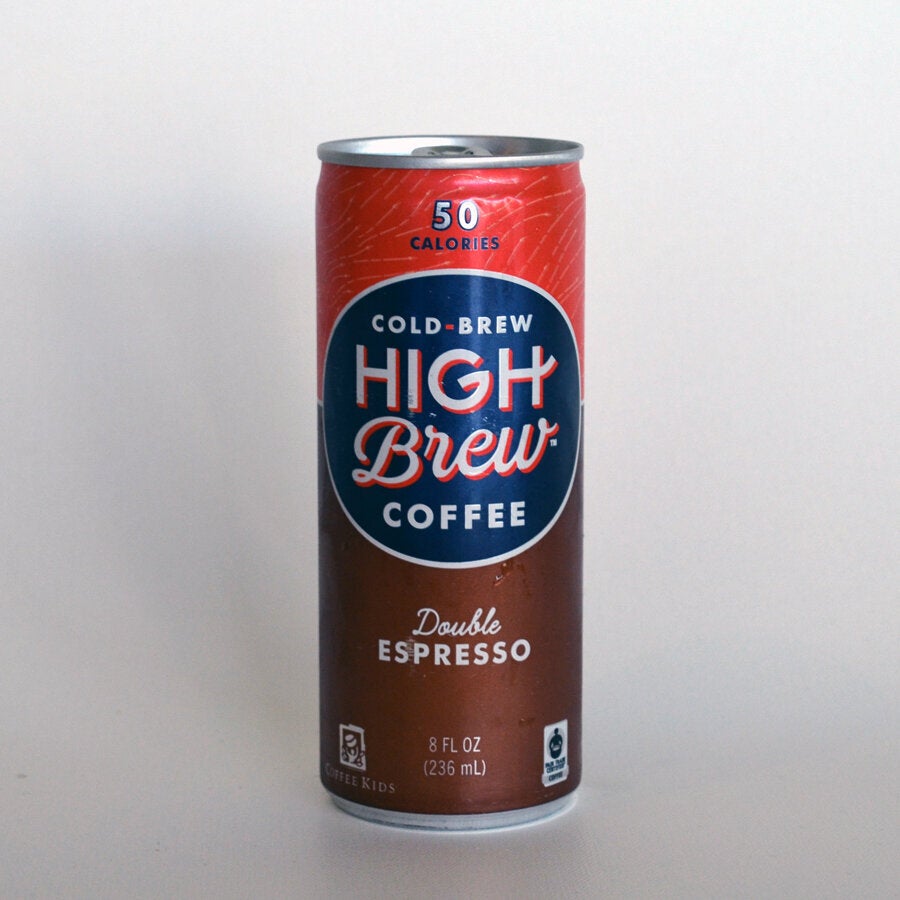 Joe Satran/The Huffington Post
Kohana Cold Brew Coffee Island Latte -- Highly Recommended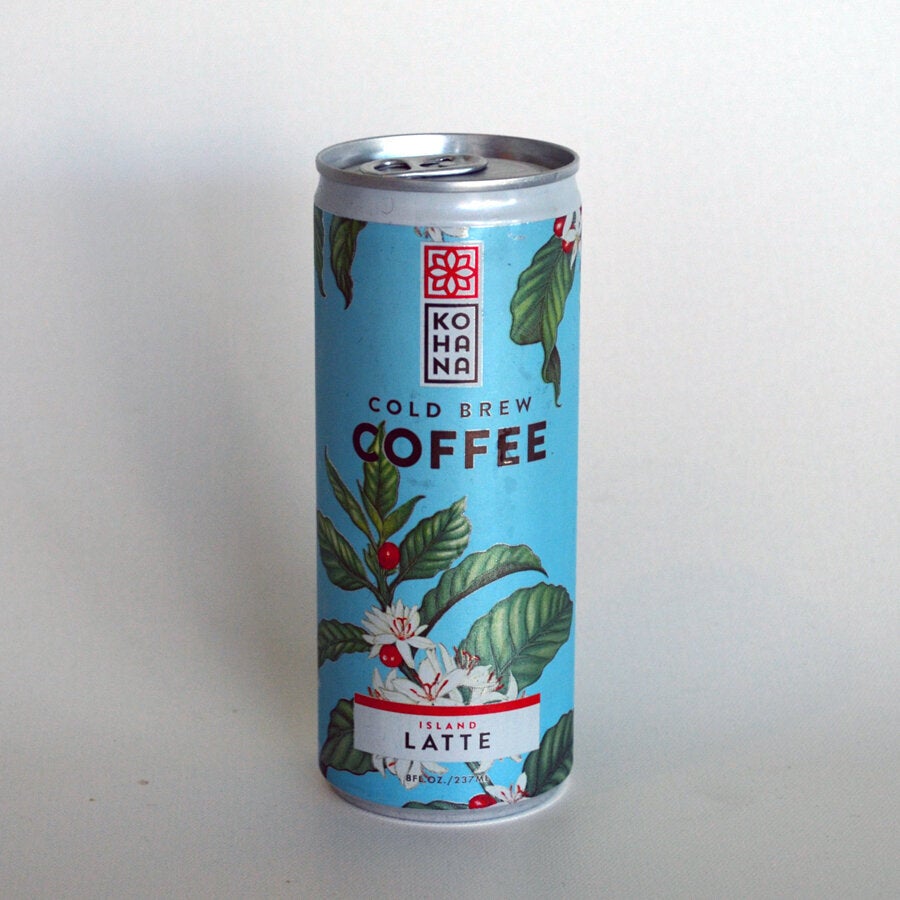 Joe Satran/The Huffington Post
Grumpy Cat Grumppuccino -- Recommended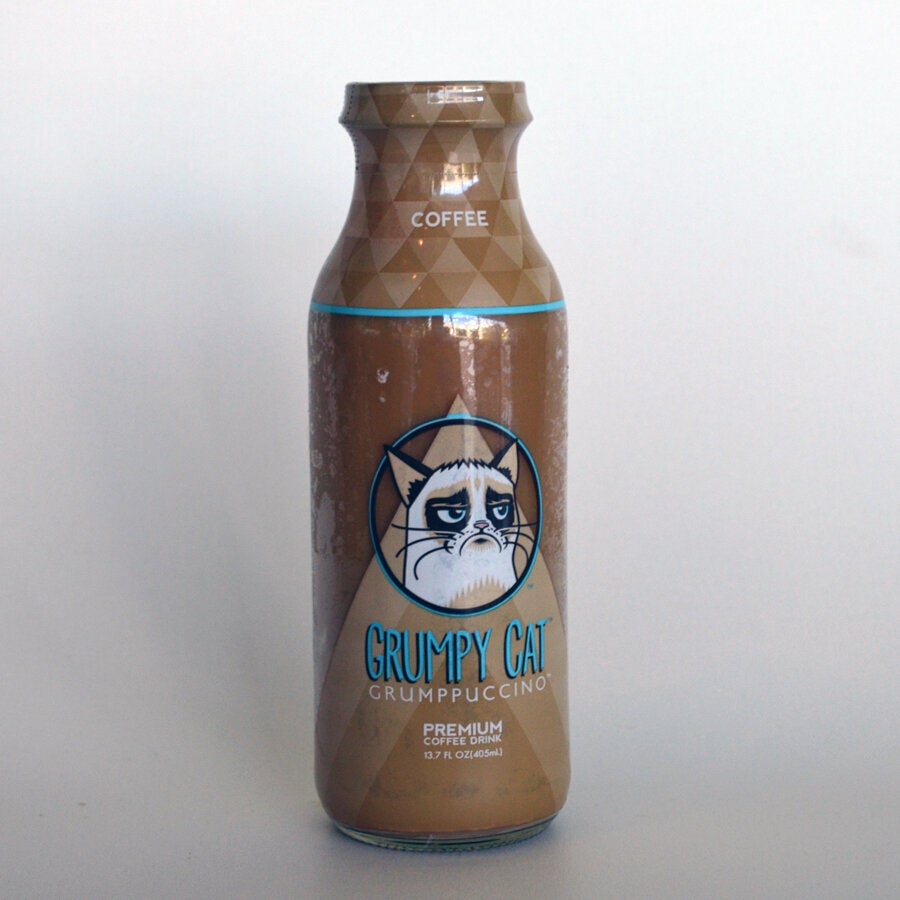 Joe Satran/The Huffington Post
Hi Ball Energy Cold Brew Coffee With Milk & Sugar -- Recommended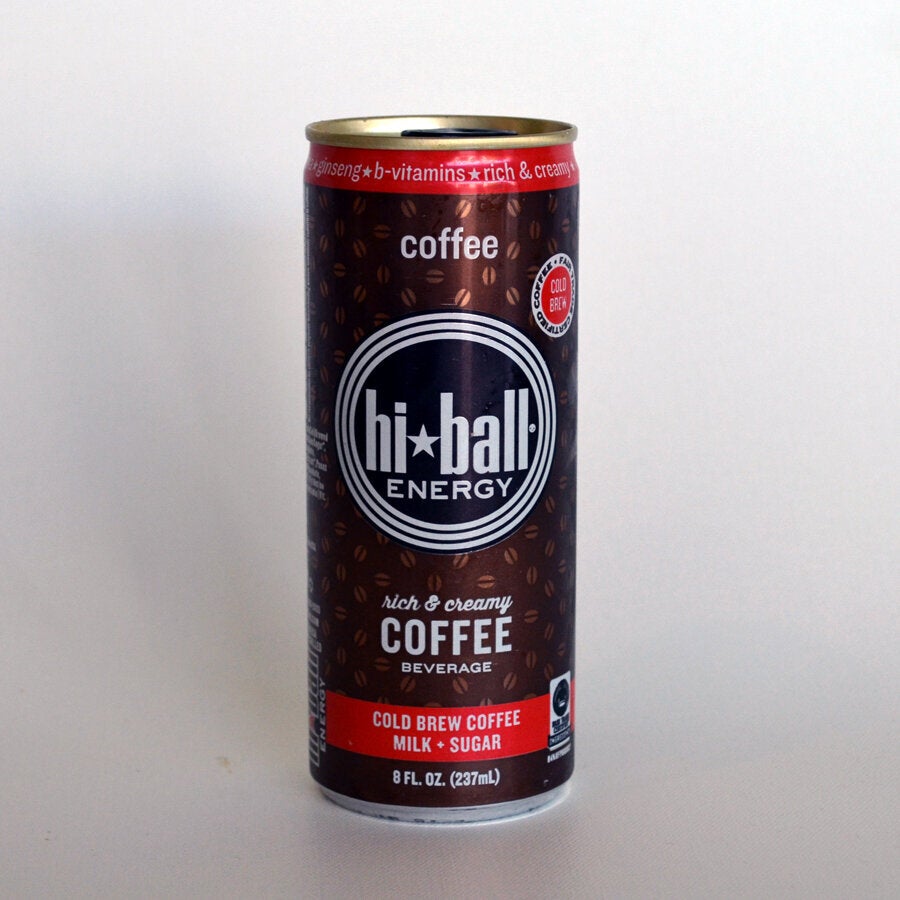 Joe Satran/The Huffington Post
Marley's One Drop Coffee -- Recommended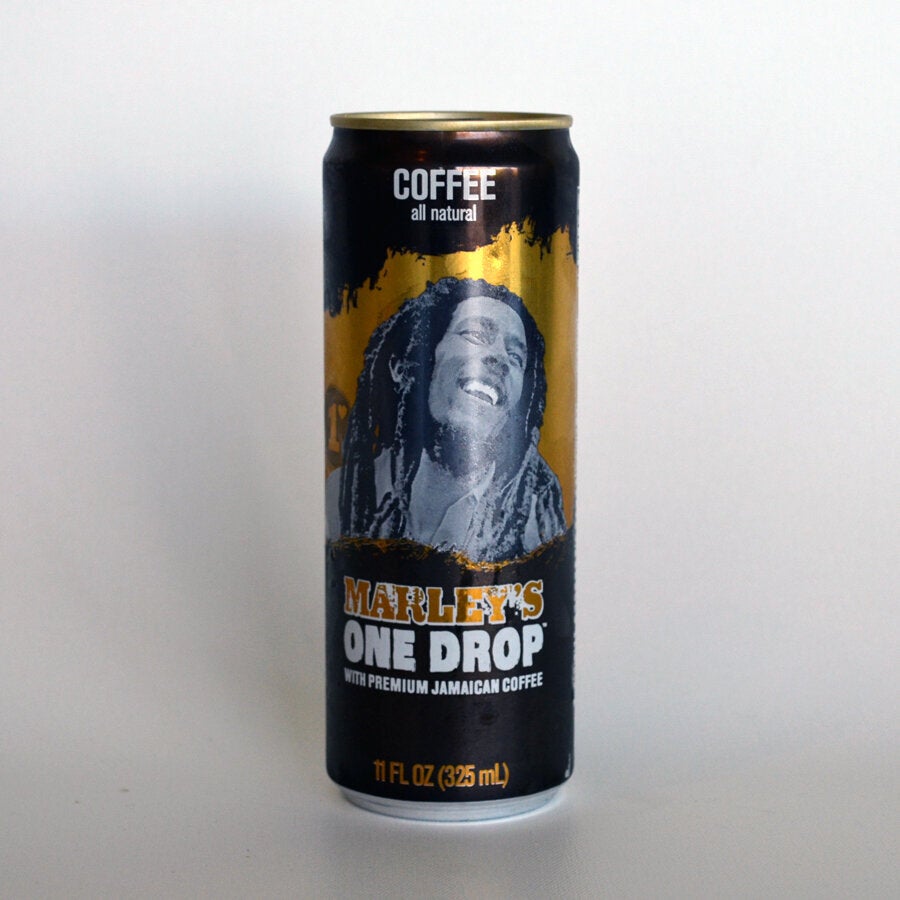 Joe Satran/The Huffington Post
Califia Farms XX Espresso Cold Brew Coffee With Almond Milk -- Recommended With Reservations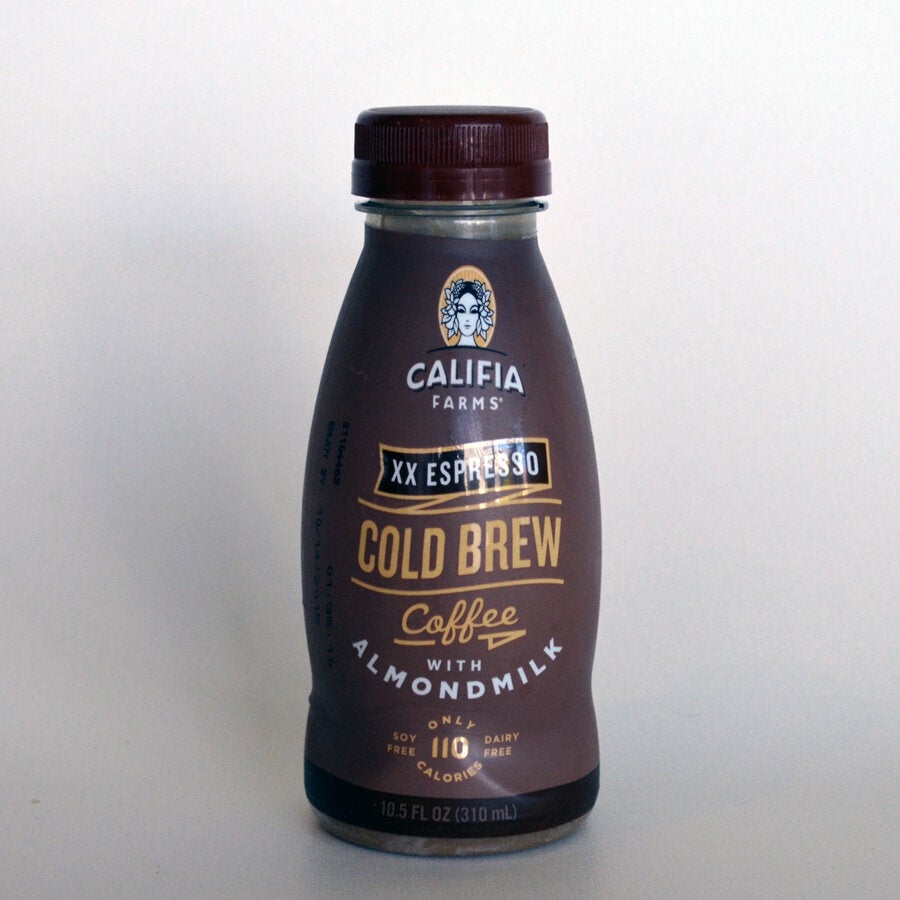 Joe Satran/The Huffington Post
Vita Coco Cafe Latte -- Recommended With Reservations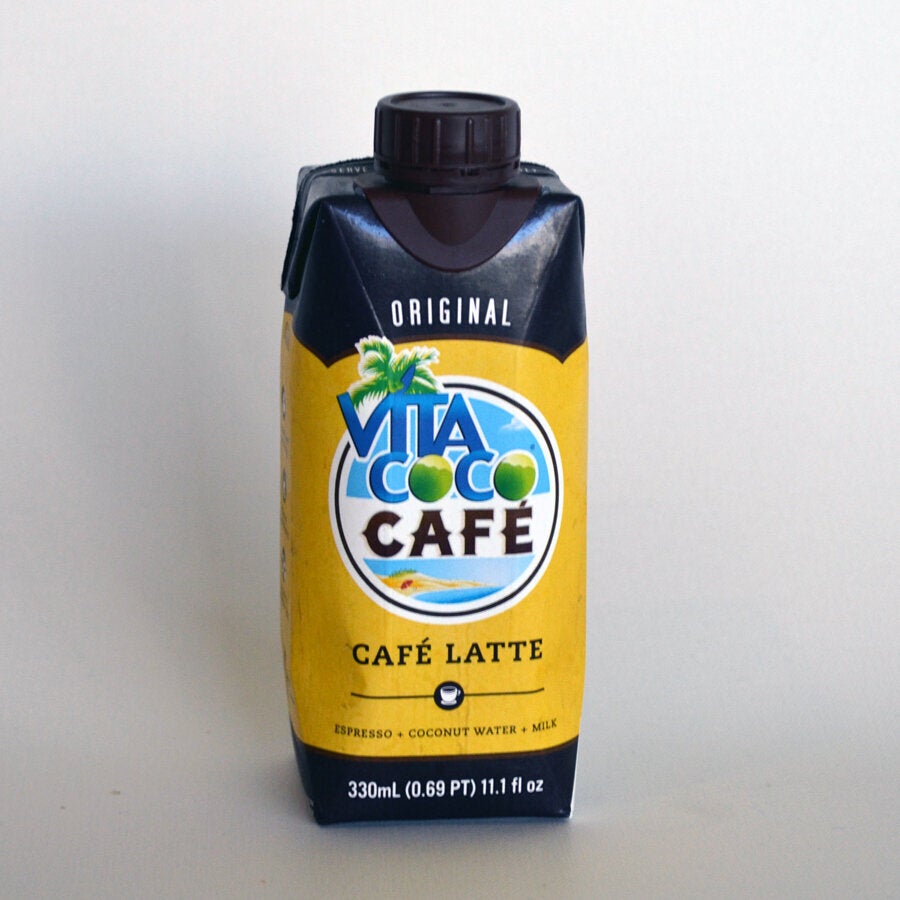 Joe Satran/The Huffington Post
Illy Issimo Cappuccino -- Recommended With Reservations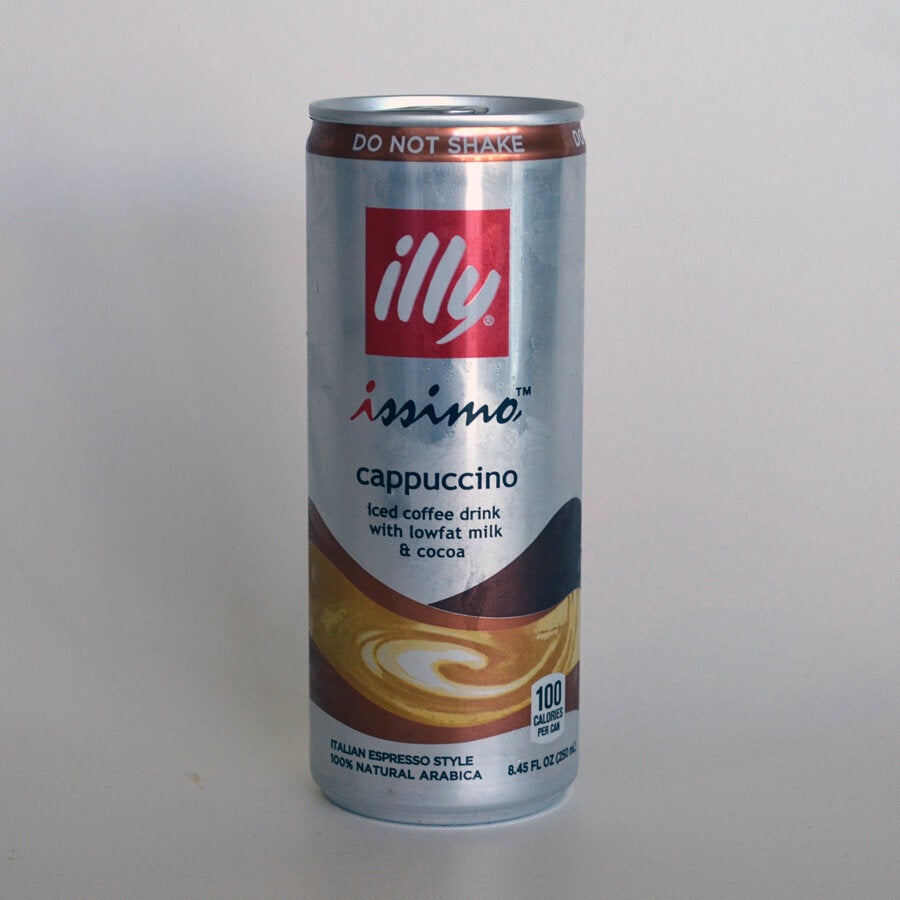 Joe Satran/The Huffington Post
Stumptown Cold Brew Coffee With Milk -- Recommended With Reservations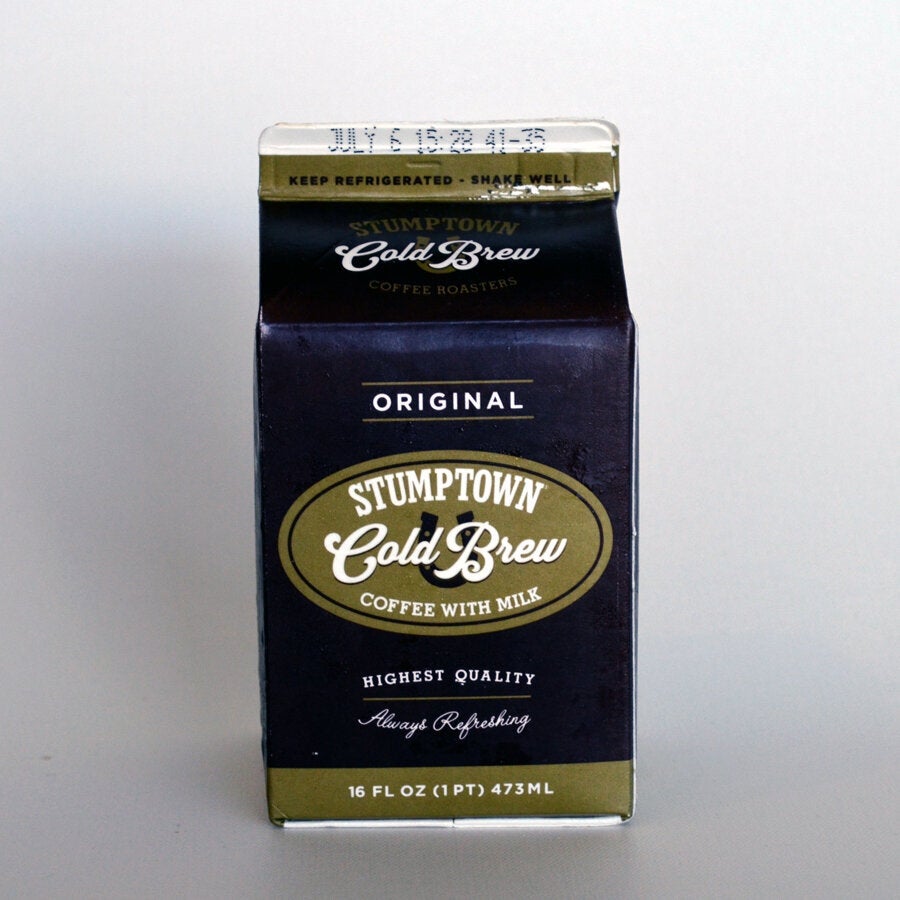 Joe Satran/The Huffington Post
UCC Coffee With Milk -- Not Recommended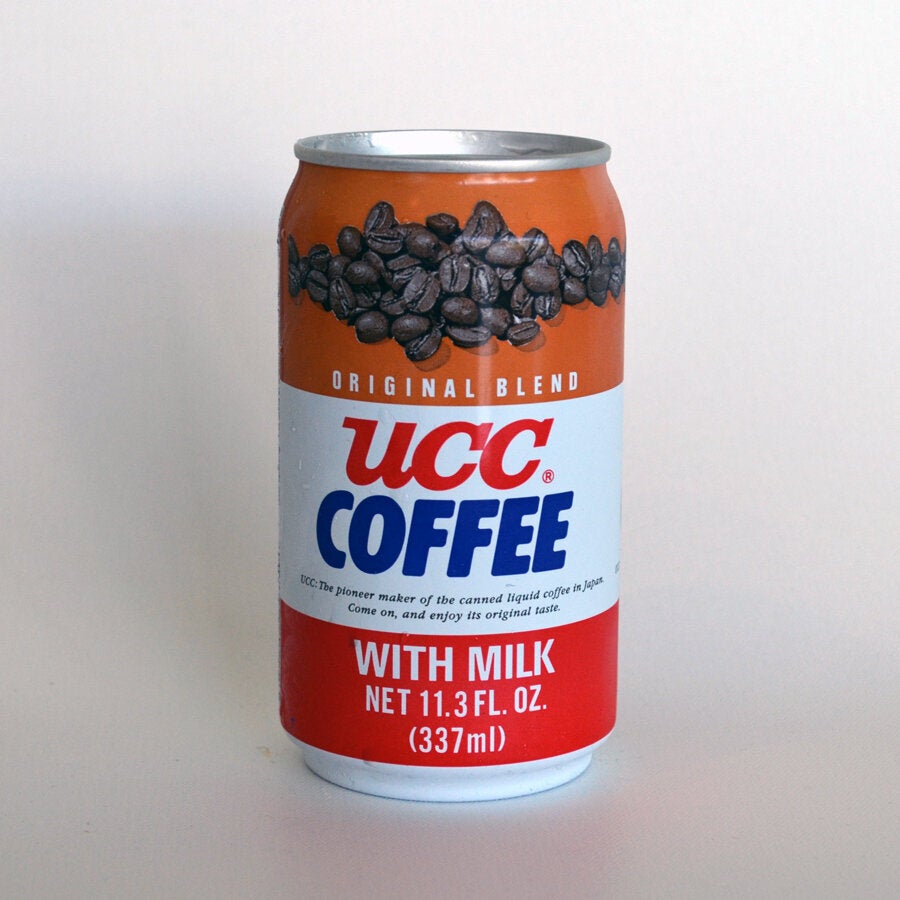 Joe Satran/The Huffington Post
Blue Bottle New Orleans Iced Coffee -- Not Recommended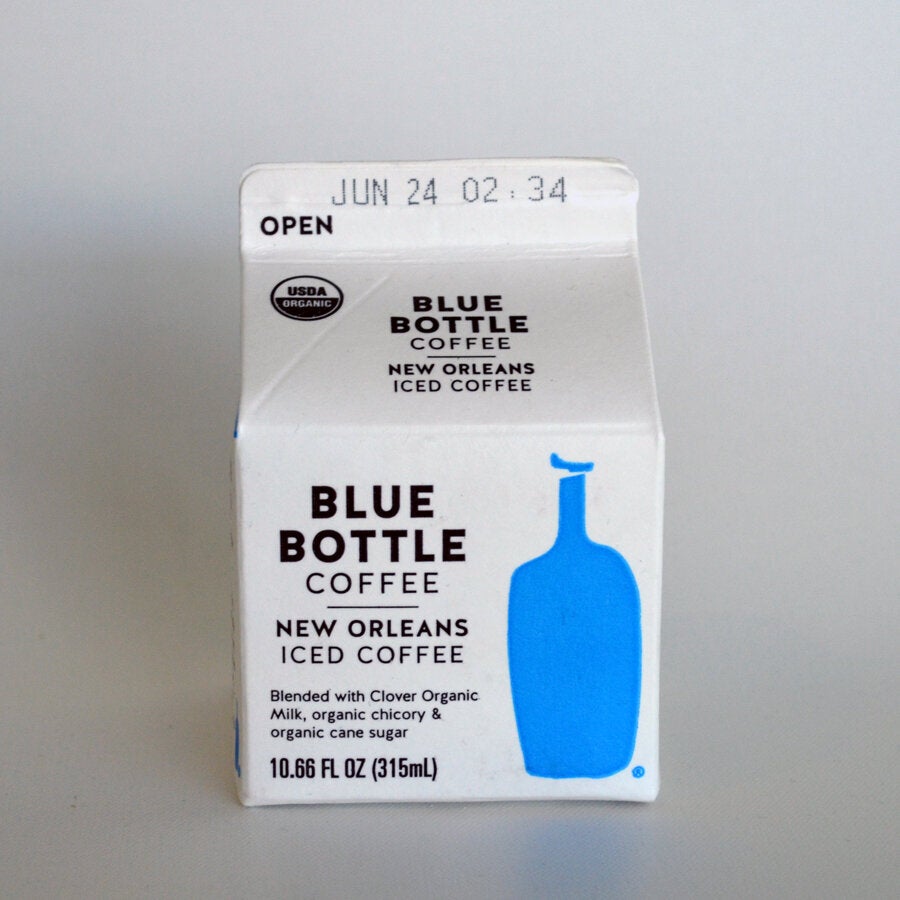 Joe Satran/The Huffington Post
Rockstar Roasted Caffe Latte With Almond Milk -- Worst In Show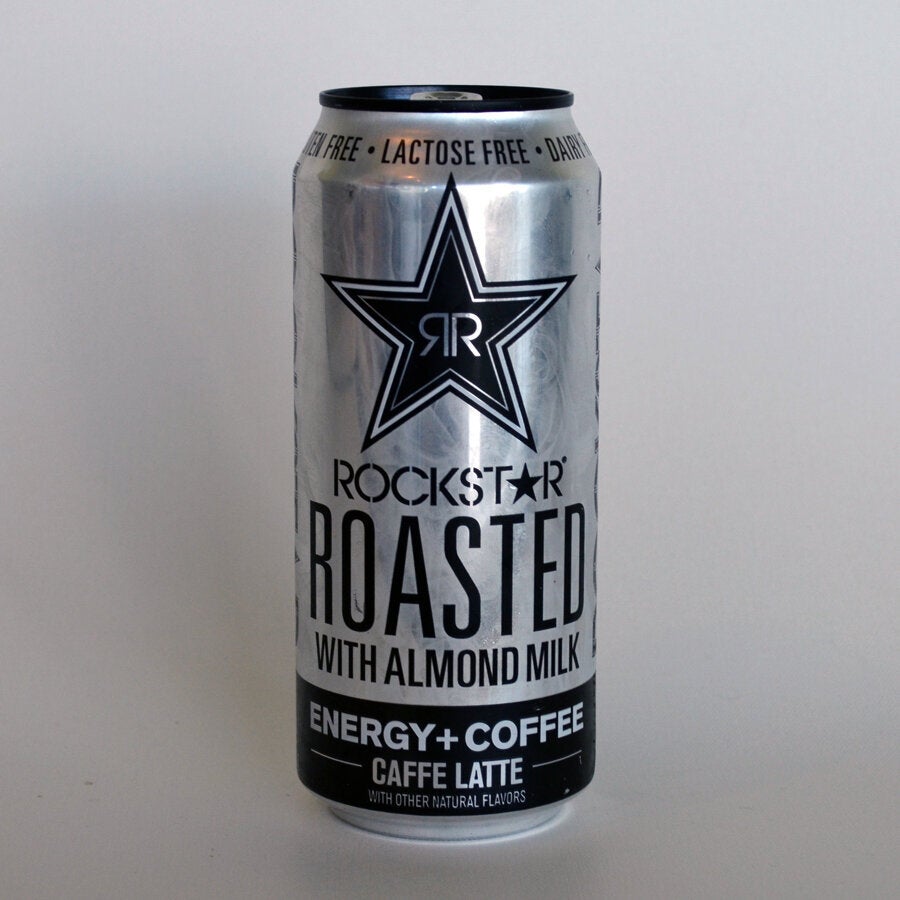 Joe Satran/The Huffington Post
Before You Go
#1: Starbucks Via Colombia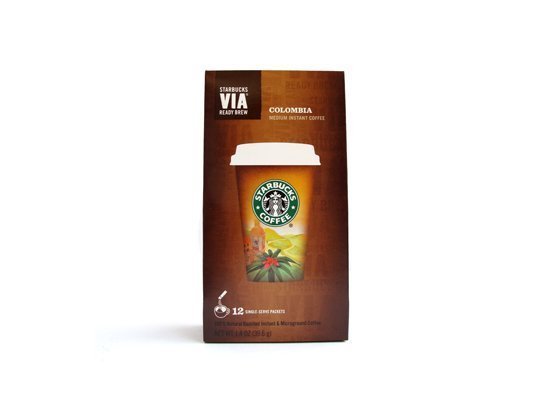 Joseph Erdos/The Huffington Post
#2: Jacobs: Kronung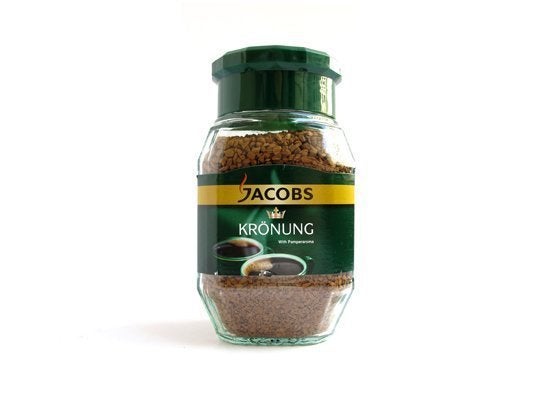 Joseph Erdos/The Huffington Post
#3: Starbucks Via Italian Roast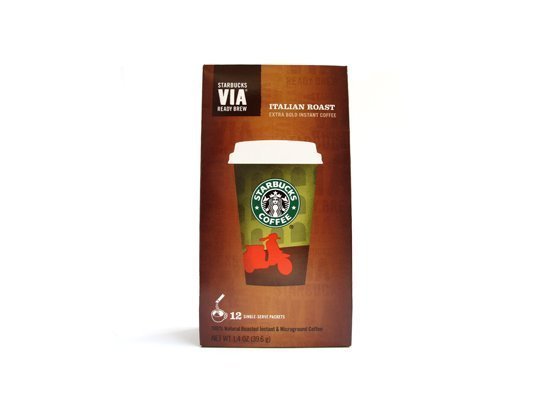 Joseph Erdos/The Huffington Post
#4: Bustelo Supreme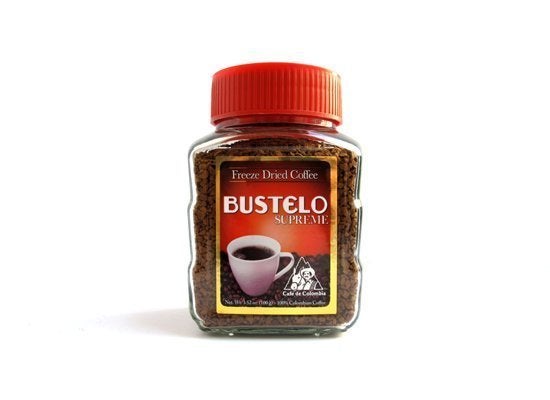 Joseph Erdos/The Huffington Post
#5: Mount Hagen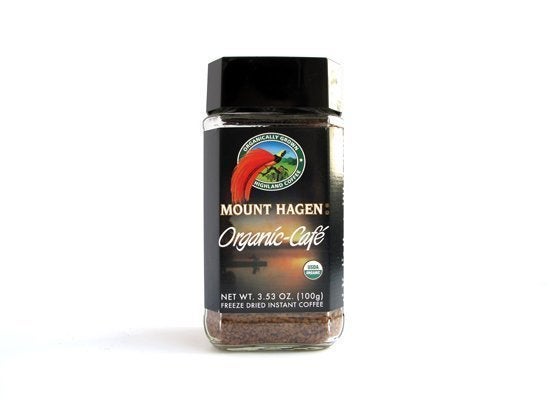 Joseph Erdos/The Huffington Post
#6: Giraldo Farms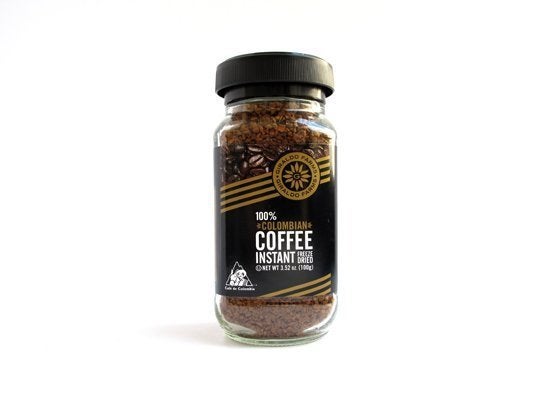 Joseph Erdos/The Huffington Post
#7: Medaglia D'Oro Instant Espresso Coffee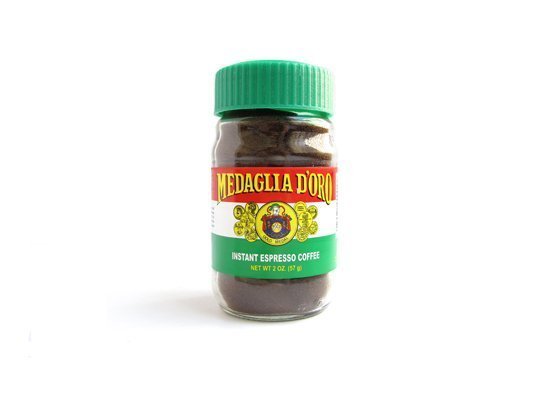 Joseph Erdos/The Huffington Post
#8: Chock Full O'Nuts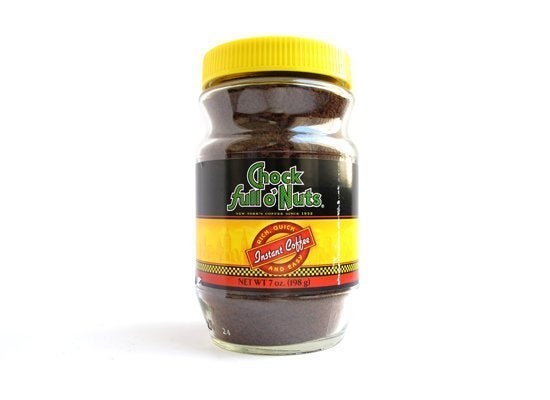 Joseph Erdos/The Huffington Post
#9: Tchibo Family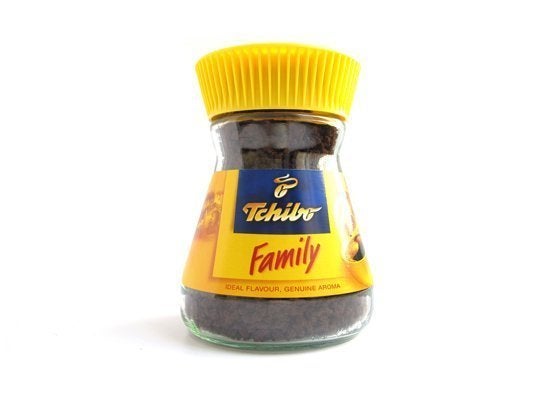 Joseph Erdos/The Huffington Post
#10: 365 Everyday Value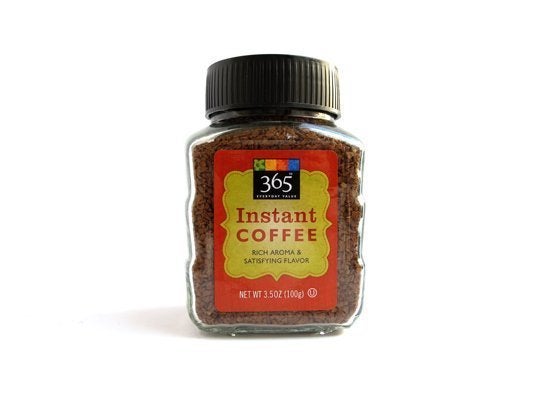 Joseph Erdos/The Huffington Post
#11: Starbucks Via French Roast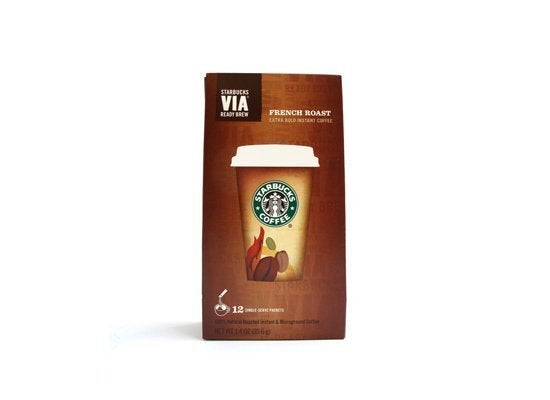 Joseph Erdos/The Huffington Post
#12: Mountain Blend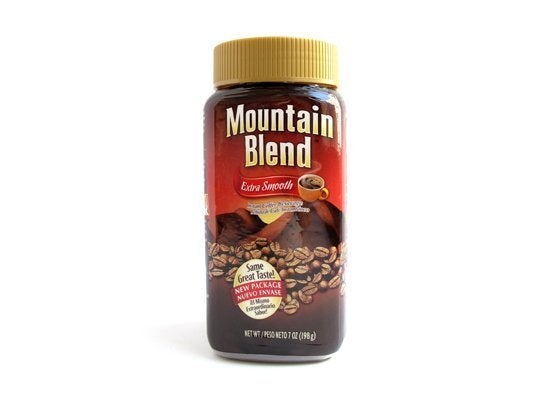 Joseph Erdos/The Huffington Post
#13: Sanka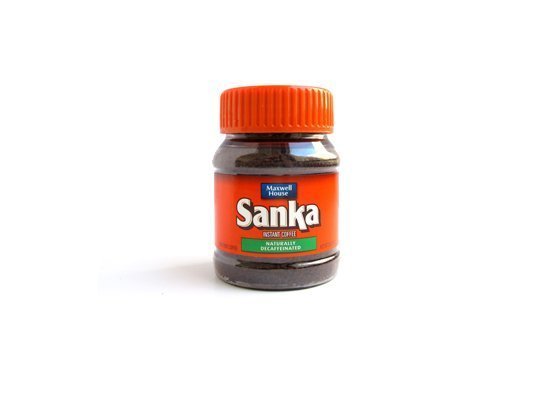 Joseph Erdos/The Huffington Post
#14: Jacobs: Cronat Gold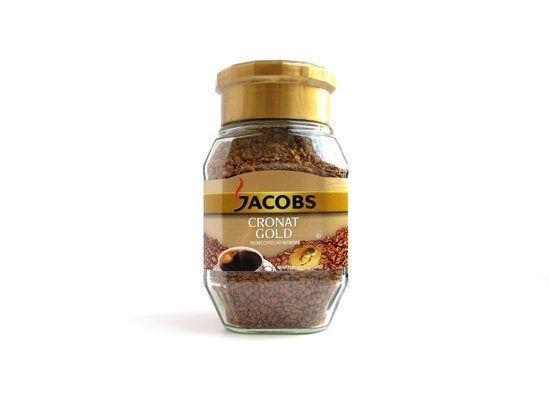 Joseph Erdos/The Huffington Post
#15: Cafe Bustelo Espresso Instant Coffee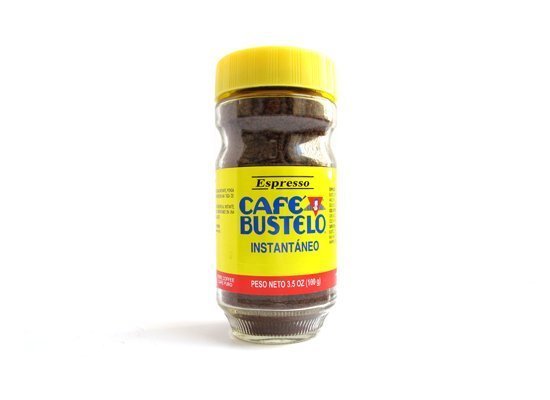 Joseph Erdos/The Huffington Post
#16: Folgers Classic Roast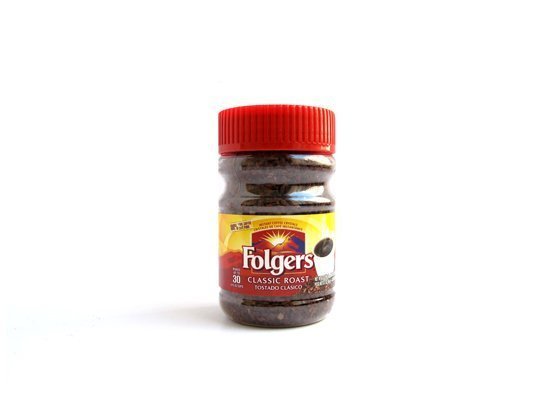 Joseph Erdos/The Huffington Post
#17: Nescafe Clasico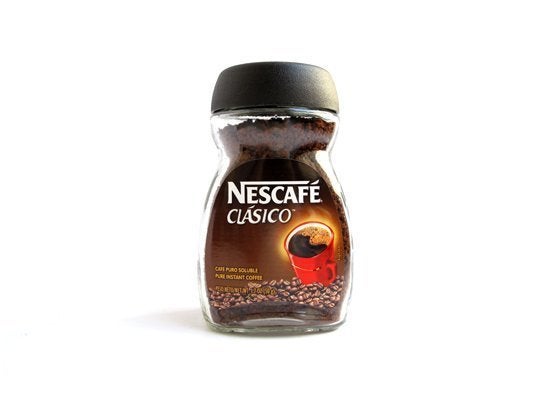 Joseph Erdos/The Huffington Post
#18: Maxwell House Original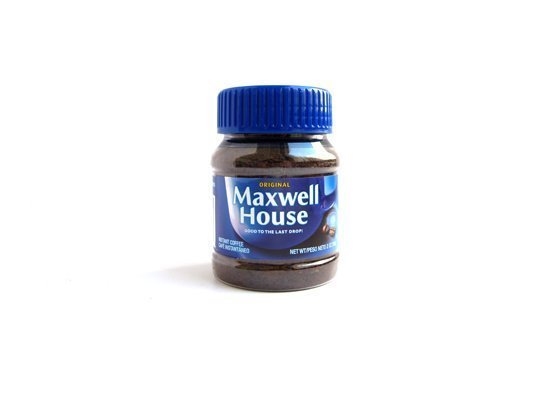 #19: Taster's Choice: House Blend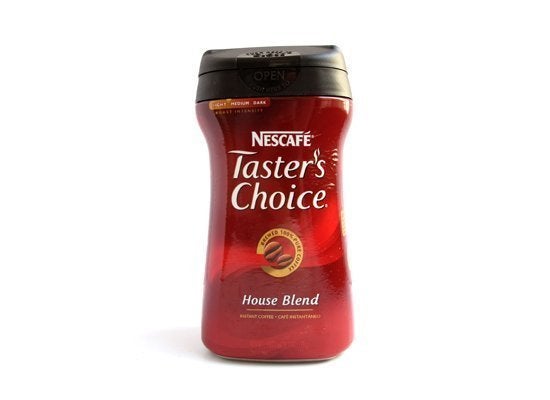 Joseph Erdos/The Huffington Post
#20: Ferrara Instant Espresso Coffee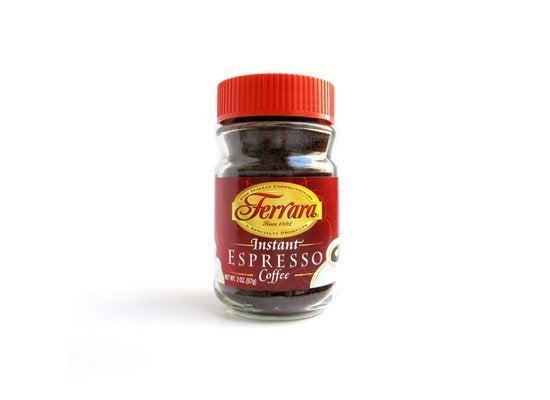 Joseph Erdos/The Huffington Post
Popular in the Community