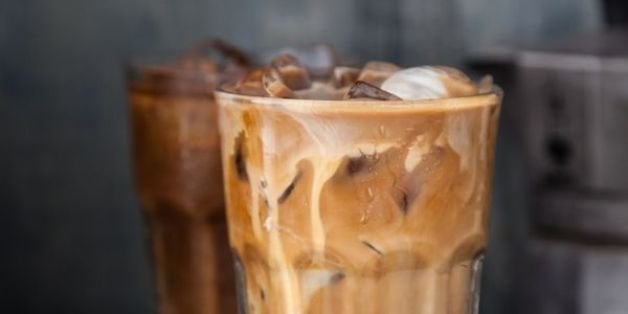 Spring is here and summer is on the horizon, which means iced coffee season is right about now. For the next few months, the only kind of coffee we want to be drinking is the iced kind. Cold, refreshing and gorgeous.
Iced coffee is more than just cold coffee instead of hot. It's like summer in a glass, and happiness in a bottle. It's enticing, luxurious, slightly sweet -- if you like it cold-brewed -- or slightly robust -- if you make it hot.
However you like your iced coffee, if you want to know how to make the perfect cup, we at HuffPost Taste have got you covered. And we've also got the most beautiful iced coffees we've ever seen to get you ready for the season.
Here's our seasonal ode to iced coffee, with 10 iced coffees we can't take our eyes off:
It's a thrilling sight early on a summer morning.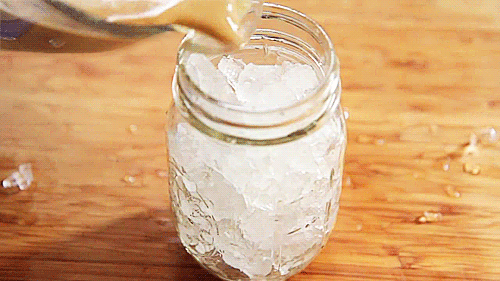 It's a thing of beauty in the afternoon.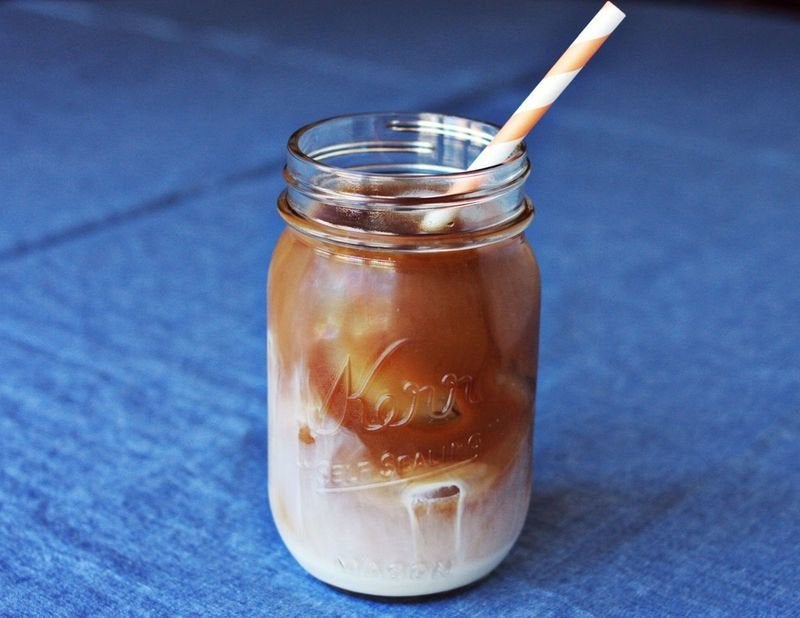 It's a delicate dessert.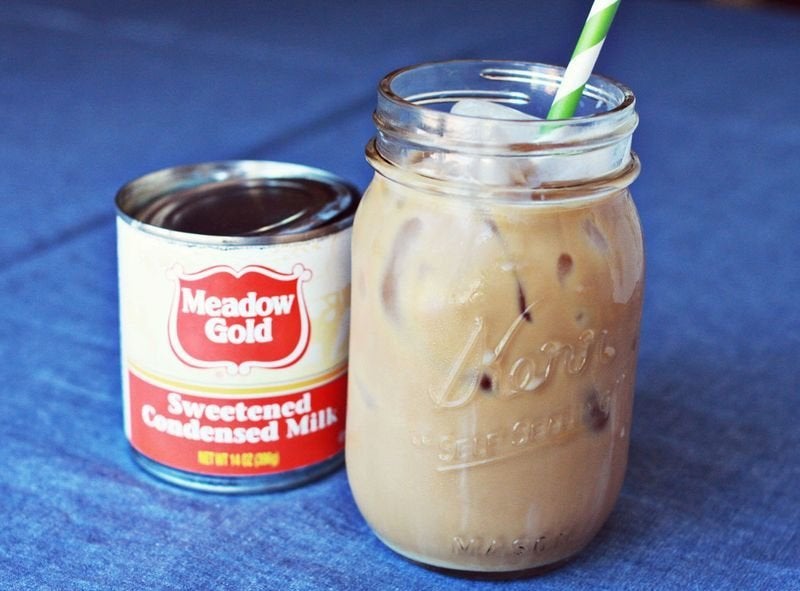 Why not put whipped cream on top?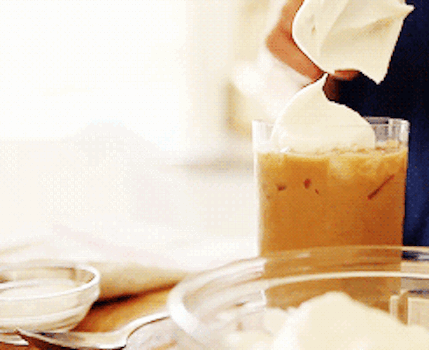 It's perfection in a pour.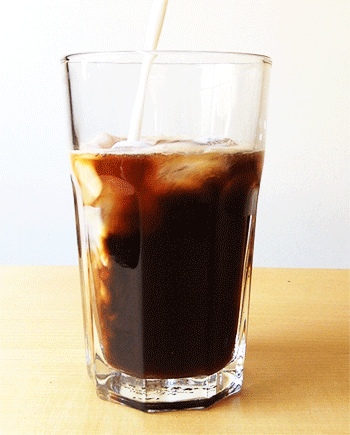 And it's simply breathtaking.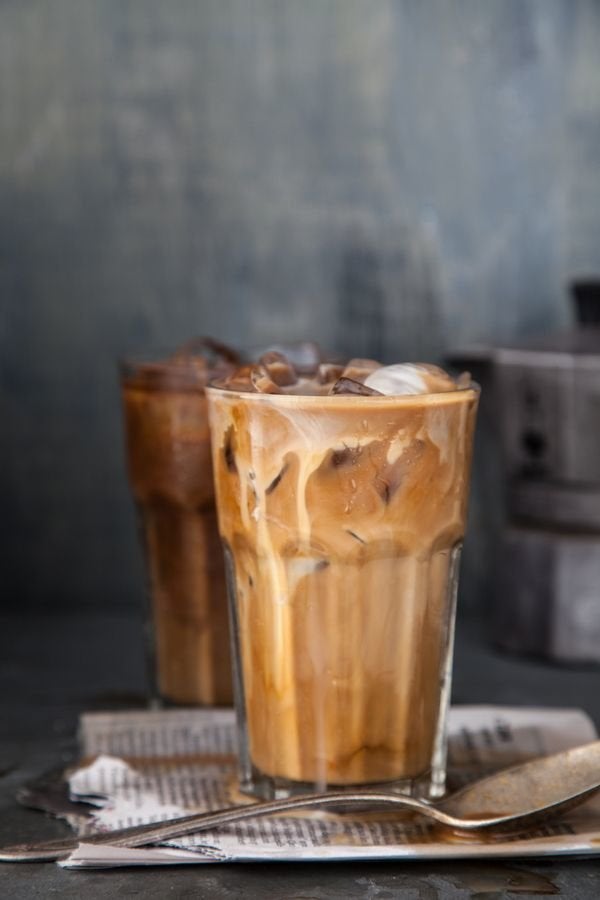 It's so comforting.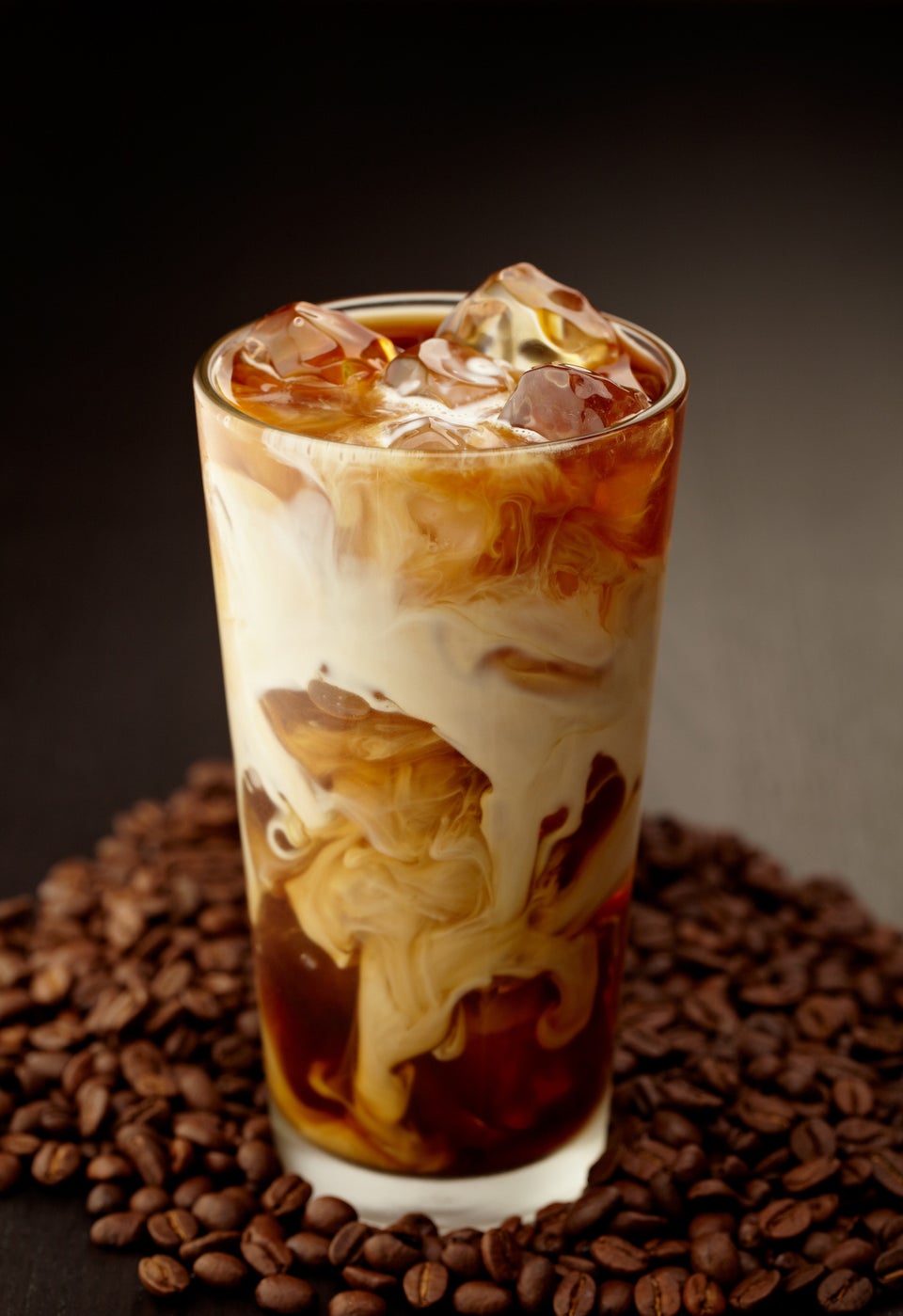 Paul Johnson via Getty Images
It's great with milk.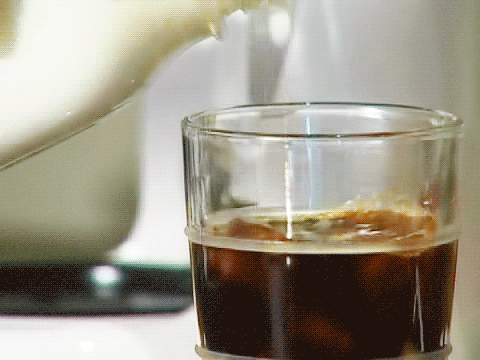 But we also like it black.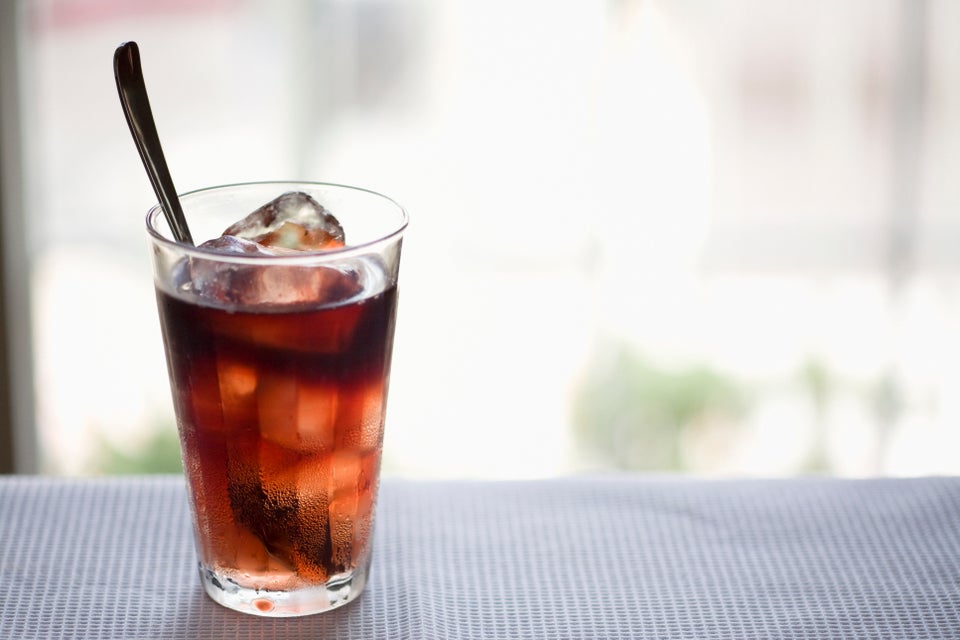 MIXA Co. Ltd. via Getty Images
Iced coffee, it's been a long, hard winter.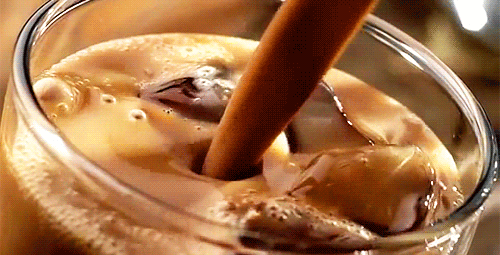 Related
Before You Go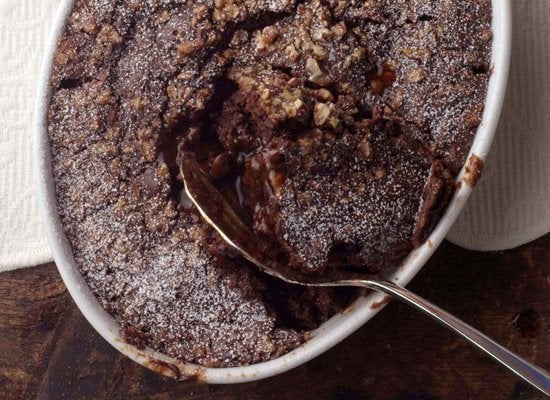 Coffee Desserts