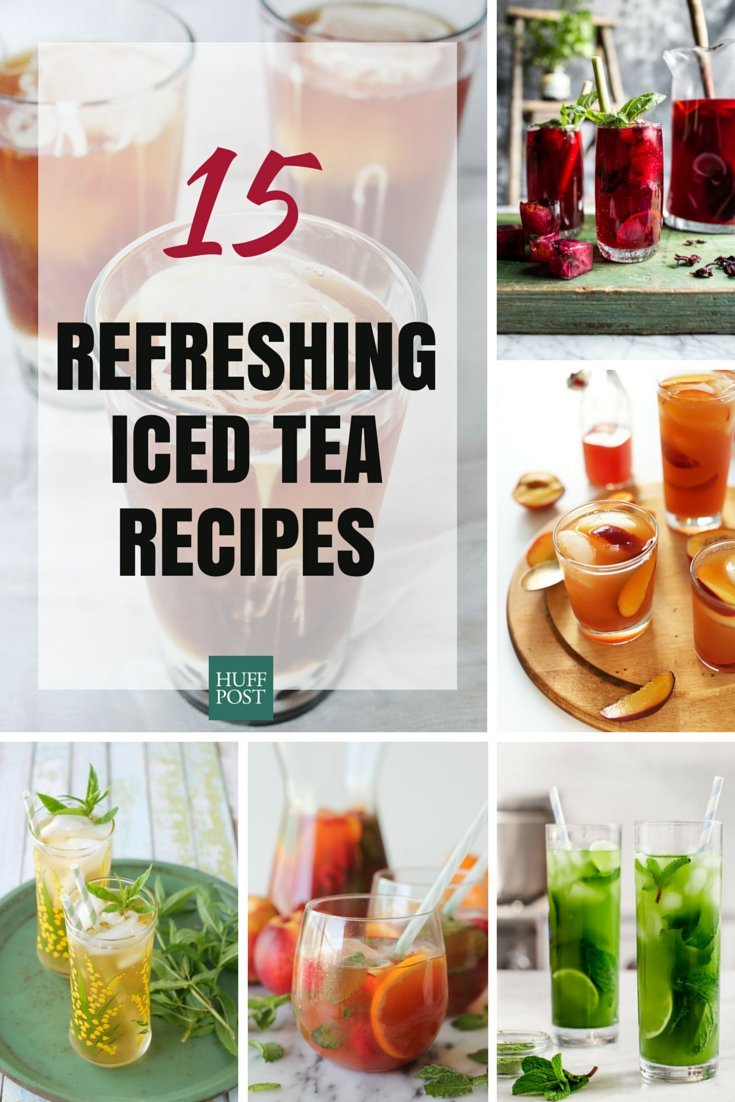 Photo credit: Half Baked Harvest, Love and Lemons, Minimalist Baker, Boulder Locavore, Damn Delicious, A Beautiful Mess
No one really needs a recipe for iced tea, it's true. Dunk a bag in water, cool, and voila -- the classic summer beverage is made. As much as we might love the standard iced tea, there are so many ways to spice up this drink, and we have the recipes you need to make that happen.
Iced tea can be fruity, with fresh peaches and strawberries. It can be floral, with lavender and honeysuckle. It can even be minty for the ultimate refresher. There are an unlimited number of ways to make iced tea special. Here are 15 spectacular ones to get you started.
Hibiscus, Lemongrass And Basil Honey Sweet Iced Tea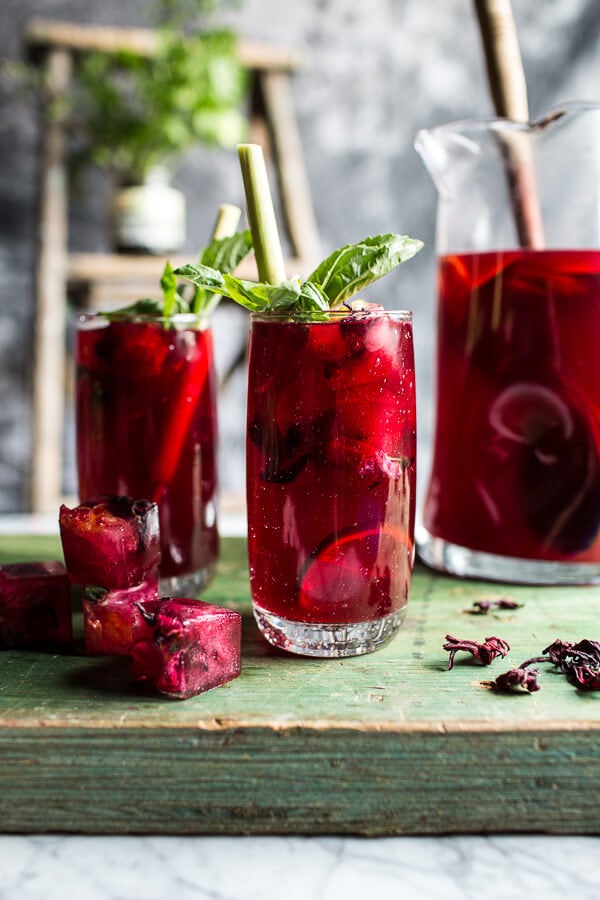 Matcha Mint Iced Tea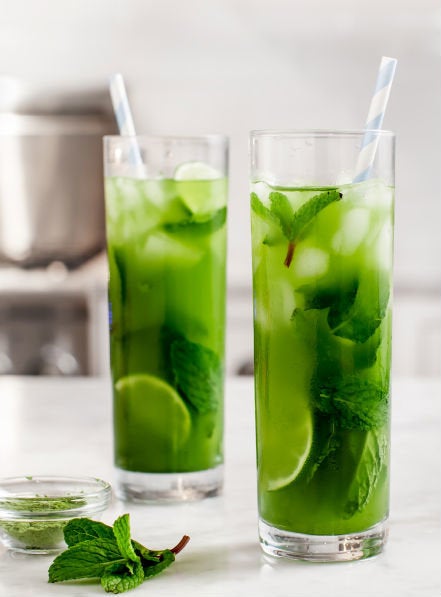 Perfect Peach Iced Tea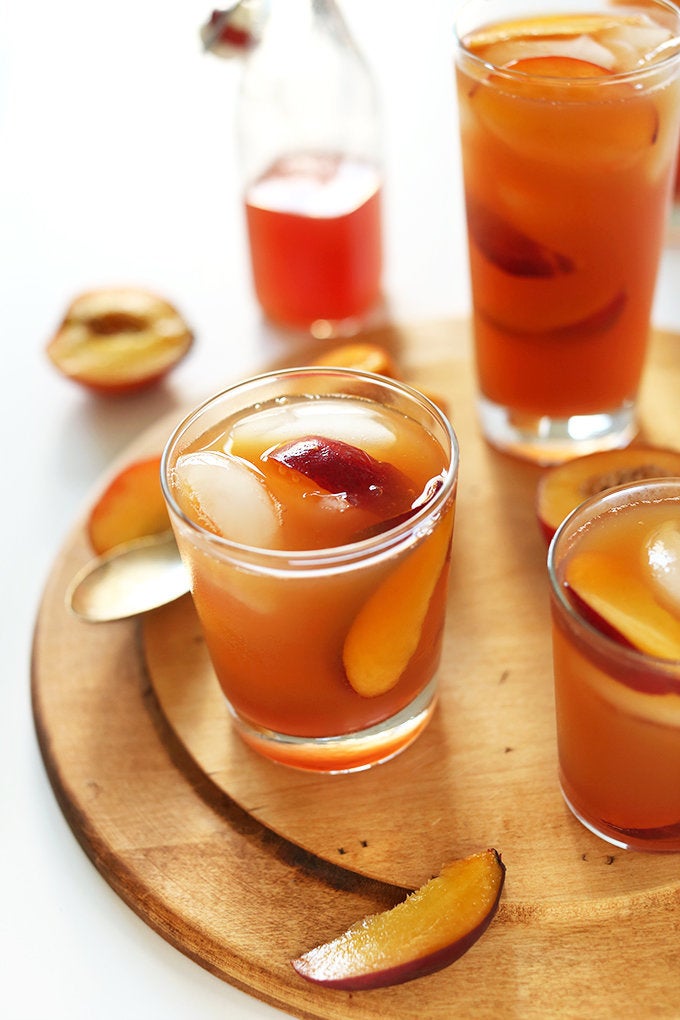 Mint Iced Tea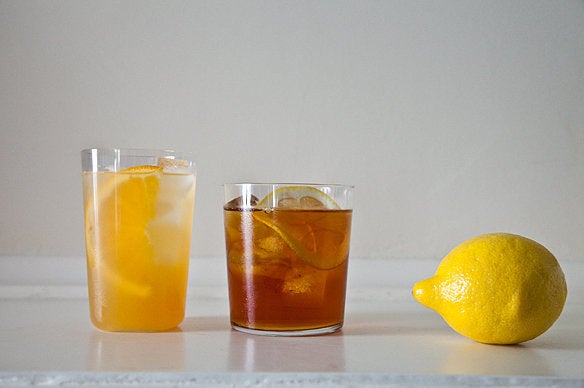 Lemongrass-Lavender Green Sun Tea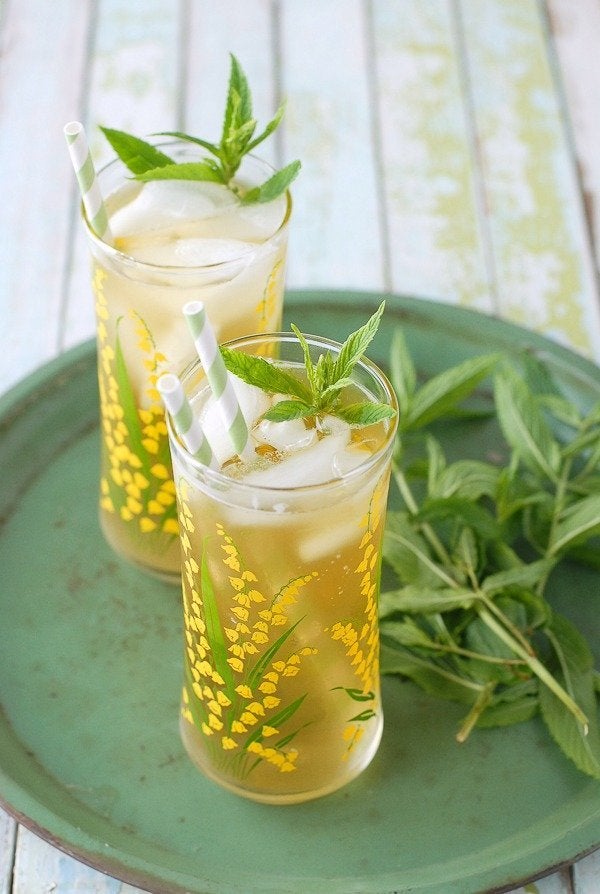 Raspberry Peach Iced Tea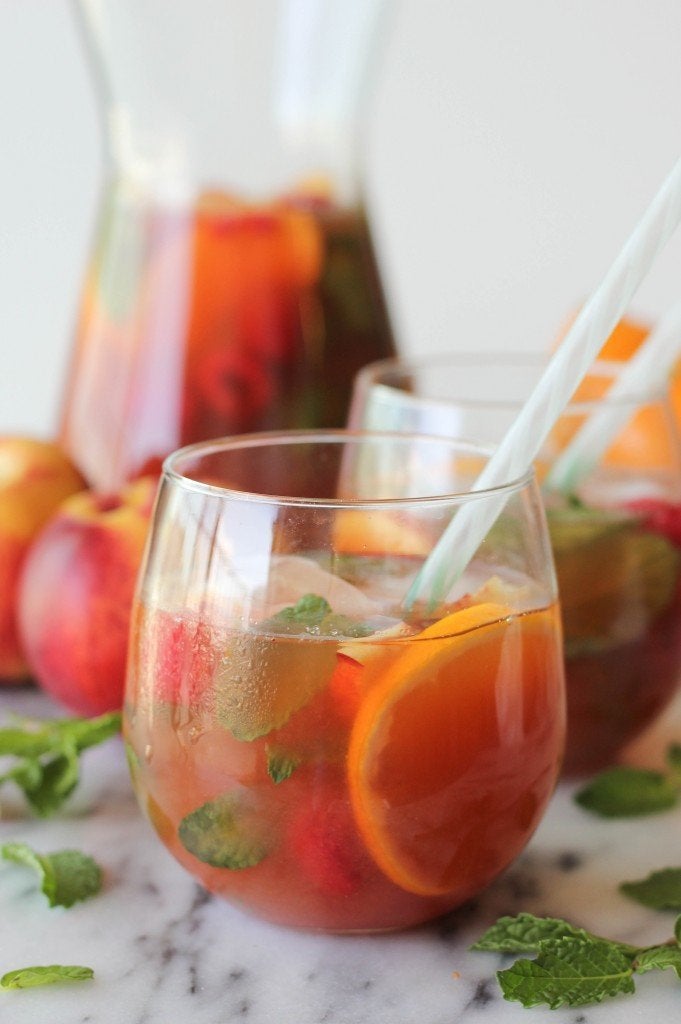 Thai Iced Tea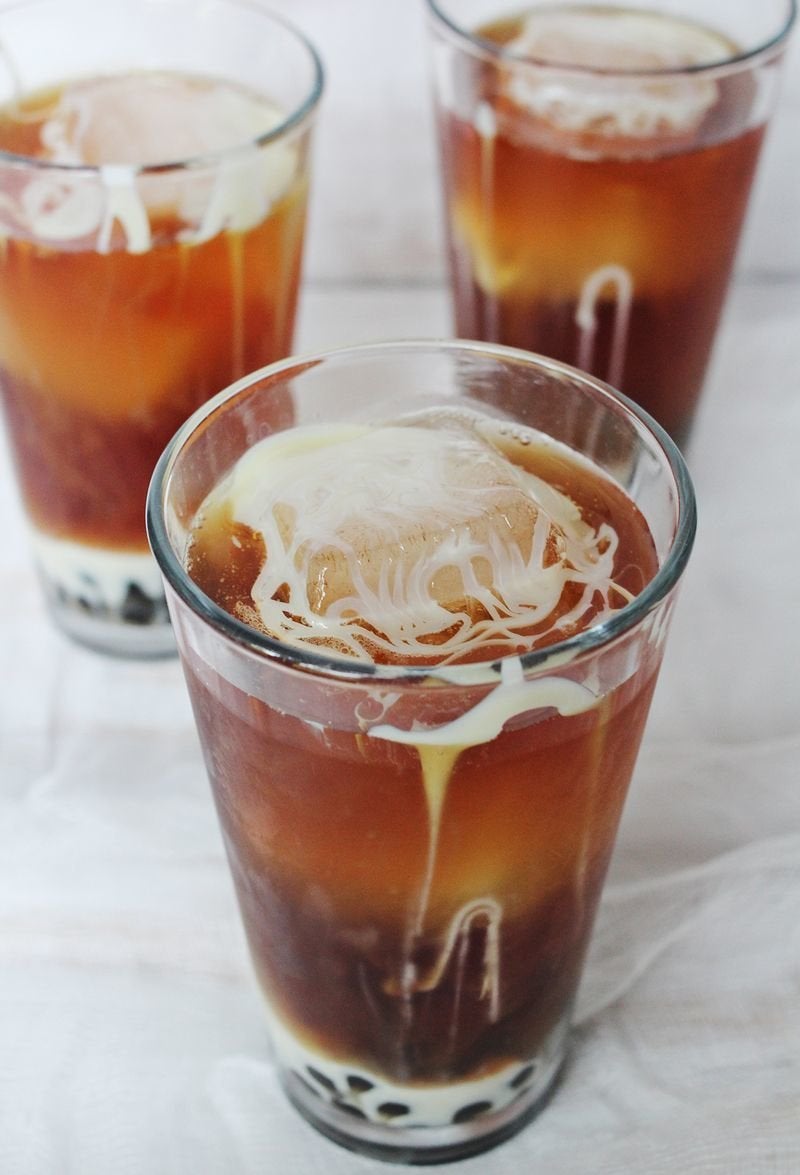 Hibiscus Strawberry Rhubarb Iced Tea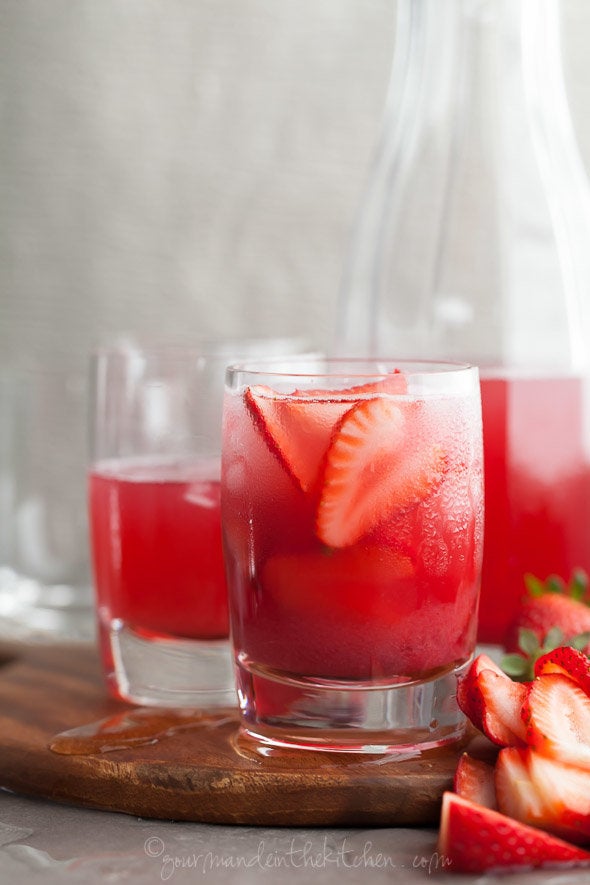 Mango Iced Tea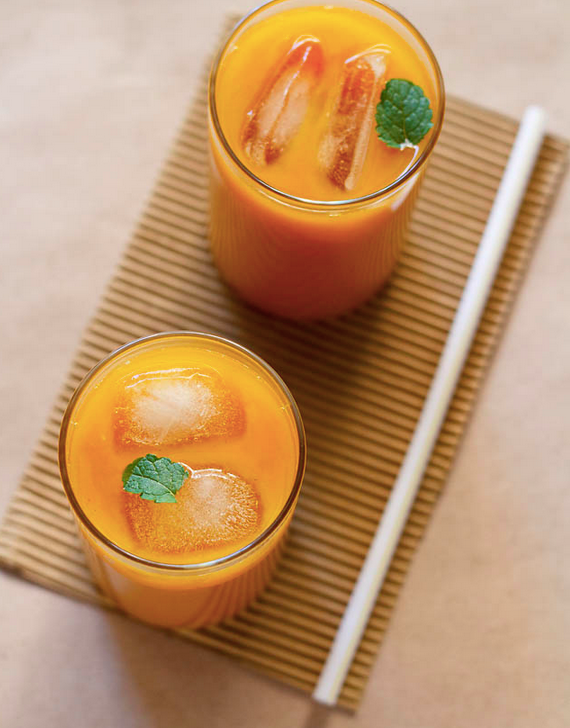 Raspberry Lemon Iced Tea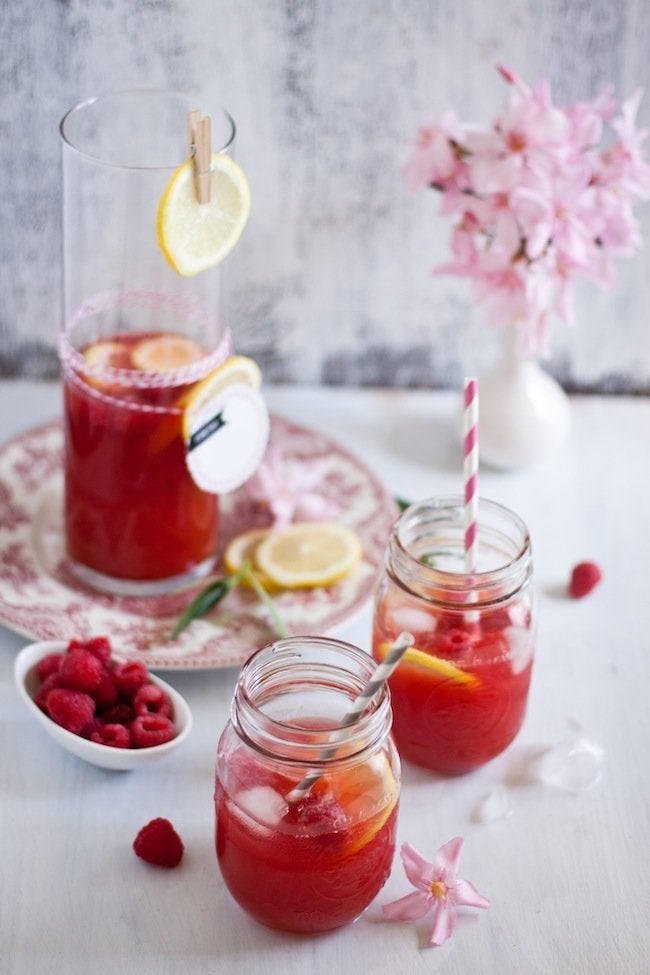 Iced Mint And Citrus Tea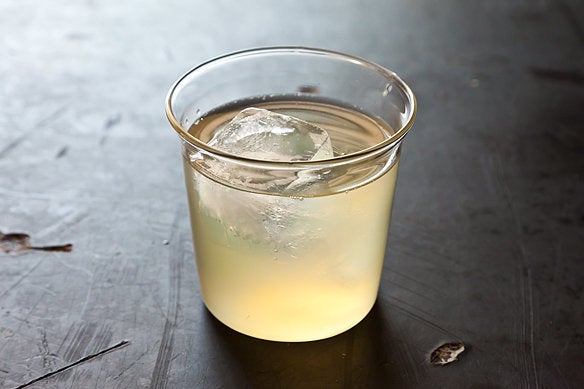 Honey & Orange Sweet Tea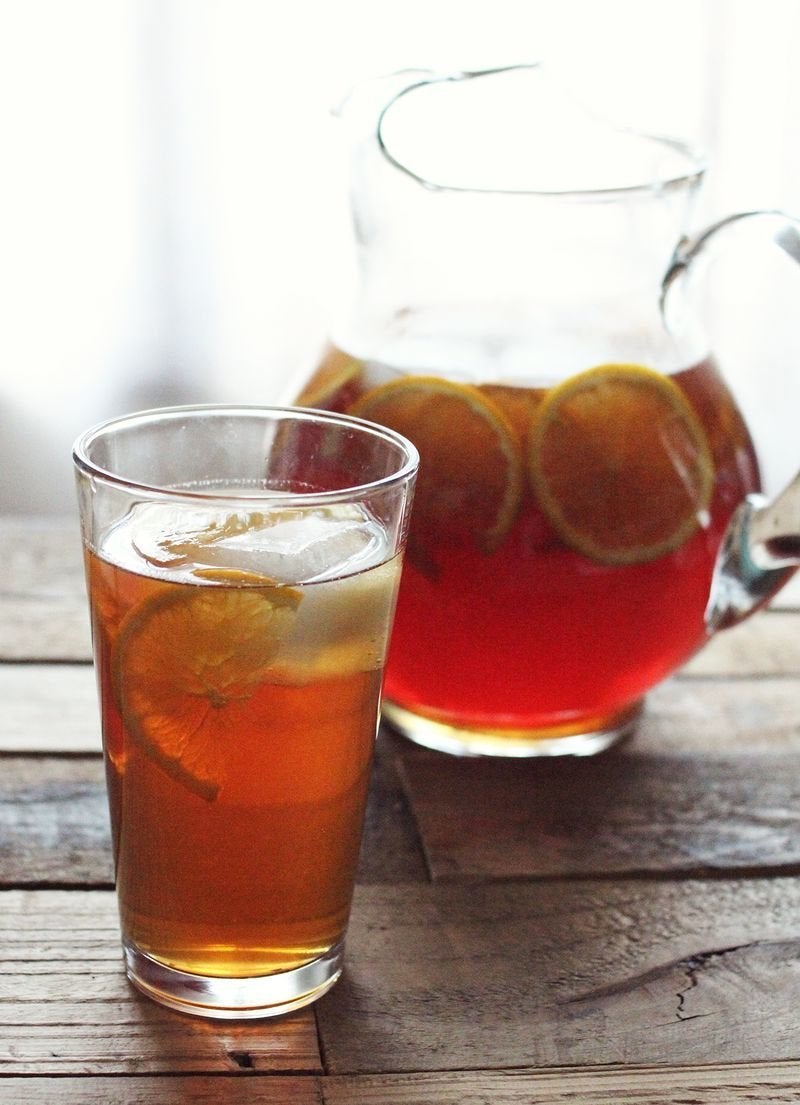 Cranberry Raspberry Lime Iced Tea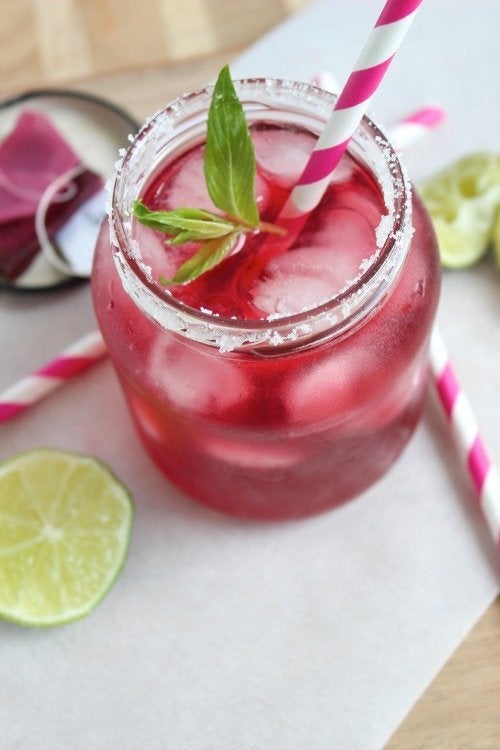 Honeysuckle Iced Tea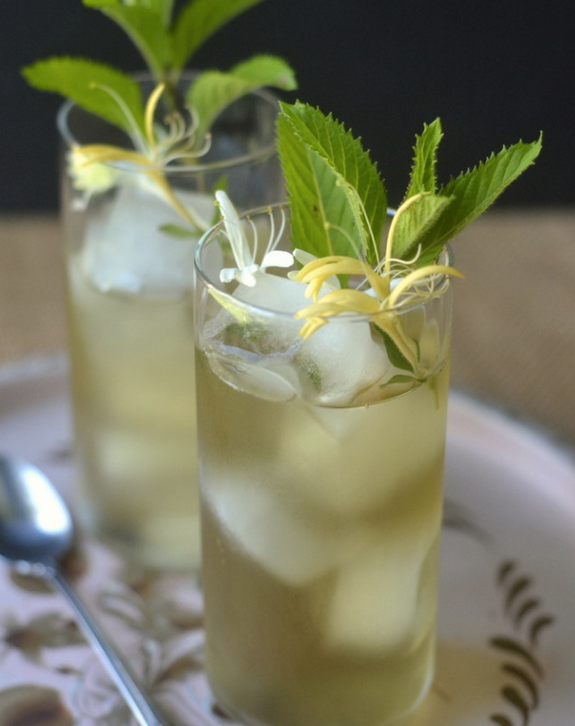 The View From The Great Island
Arnold Palmer, 3 Ways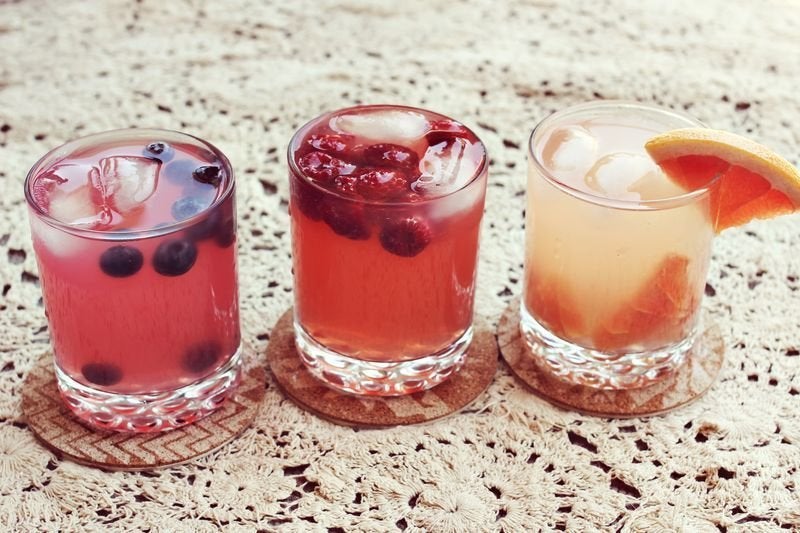 Before You Go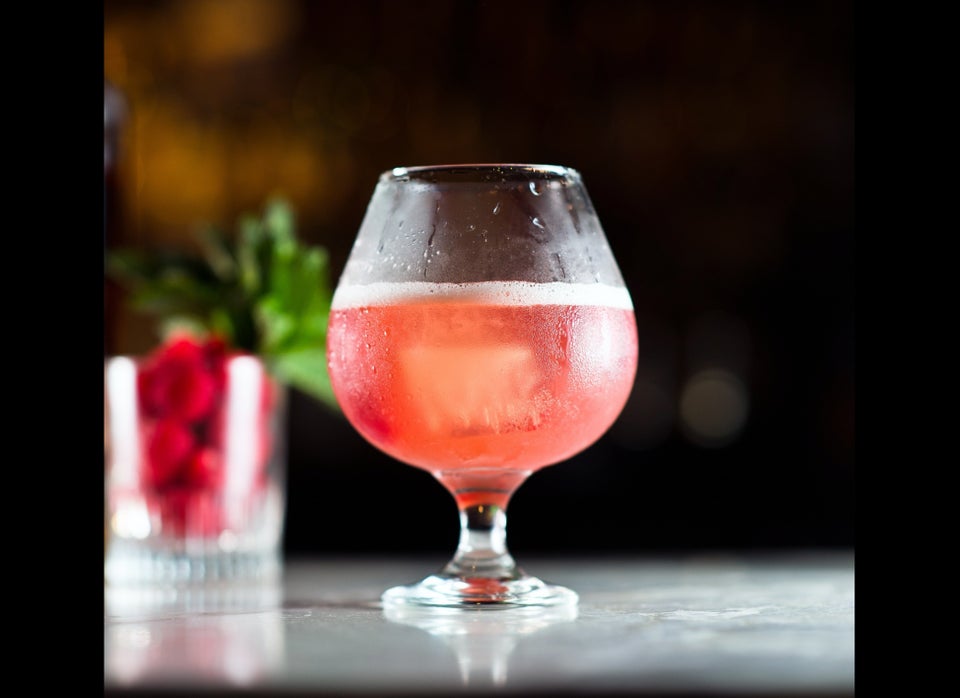 50 Summer Cocktails