As the Icelandic trainer told Coach Bombay in the seminal classic "D2: The Mighty Ducks:" "Greenland is covered with ice, and Iceland is very nice!"
It's easy to see why the uninitiated would assume Iceland is, well, icy. But, the folks in Iceland want to put that stereotype to rest. The country has decided to welcome submissions of an alternative name.
The move was inspired by a call out back in August, asking: What would you name Iceland if this was your first glimpse? The question received more than 10,000 responses in three weeks.
"With so many people sharing positive stories, we think it's important to listen and respond to as many of our dedicated fans as possible," Inga Hlín Pálsdóttir, director of marketing and Visit Iceland at Promote Iceland, said in a press release. "So, we're embracing and rewarding the name discussion and inviting people to our website to tell us what name they think may better describe our country, some of the naming suggestions will appear on marketing materials and online properties."
A naming booth has been installed at Keflavik airport and a naming page is now visible on the Inspired By Iceland website.
The plan is to include the proposed new names in an advertising campaign for the country. One German visitor, who suggested that "Iceland is my Landofendlessskyland" is already slated to appear in a poster for the campaign.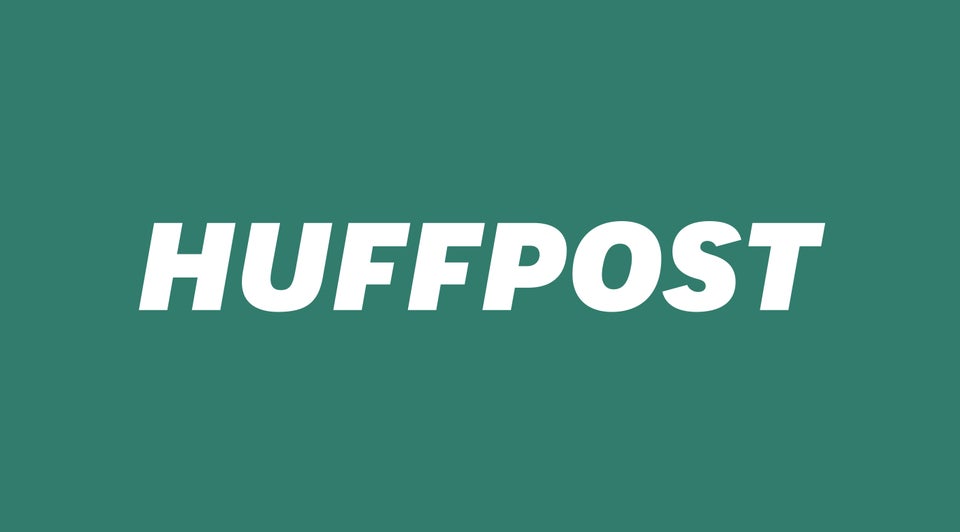 Iceland Tourism