Avoiding incest in Iceland just got easier. A new app determines if hookups on the close-knit island nation are sharing too many roots in the family tree, News Of Iceland reports.
The app's slogan, "bump the app before you bump in bed," invites would-be couples to bump their smartphones together for a verdict to prevent problems later.
Watch a demonstration of the app, above.
The database, which draws from 1,200 years of genealogical info, has been around since 1997, according to the New York Daily News. Before the app was developed, couples in Iceland had to search the database by typing in their names and Icelandic ID numbers. In the heat of the moment, that might be difficult.
Now, all it takes is a phone kiss.
As previously reported, the possibility of romancing a too-close relative is relatively high in Iceland, given that the island has around 300,000 mostly native residents.
According to GlobalPost, a little verbal investigation also helps to avoid inbreeding. "Hverra manna ert þú?" ("Who are your people?") is a common question exchanged.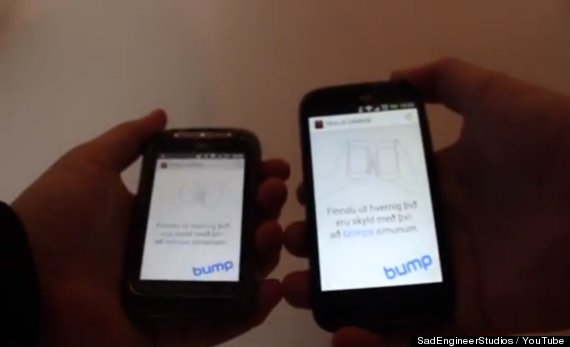 The app in action. The database it accesses has been active since the 1990s. Credit: SadEngineerStudios
Before You Go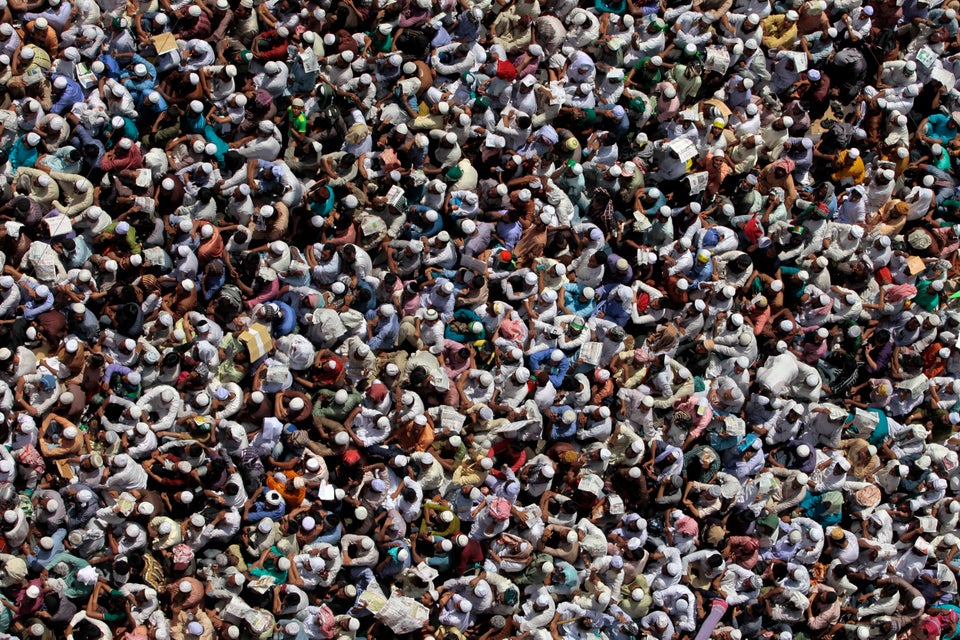 Around The World In 10 Photos
Popular in the Community