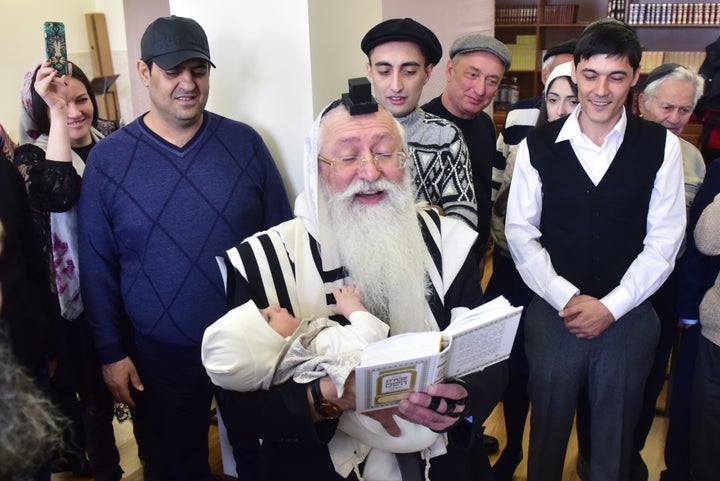 The bill proposes up to six years imprisonment for anyone who performs a circumcision on a child that is not for medical reasons, The Guardian reported on Sunday. European religious leaders say the restriction would impinge upon religious freedoms.
Male circumcision is commonly practiced by Jews and Muslims. In some countries, including the U.S., male circumcision is popular across religions and ethnicities, for health and cultural reasons. The World Health Organization estimated in 2009 that about one in three men globally is circumcised.
Male circumcision is "a non-negotiable element of Jewish identity," a spokesman for Milah UK, a Jewish campaign group, told The Guardian, adding that Iceland's proposed ban is "extremely concerning."
"Protecting the health of children is a legitimate goal of every society, but in this case this concern is instrumentalized, without any scientific basis, to stigmatize certain religious communities," Marx said last week, according to the Catholic News Agency. "This is extremely worrying."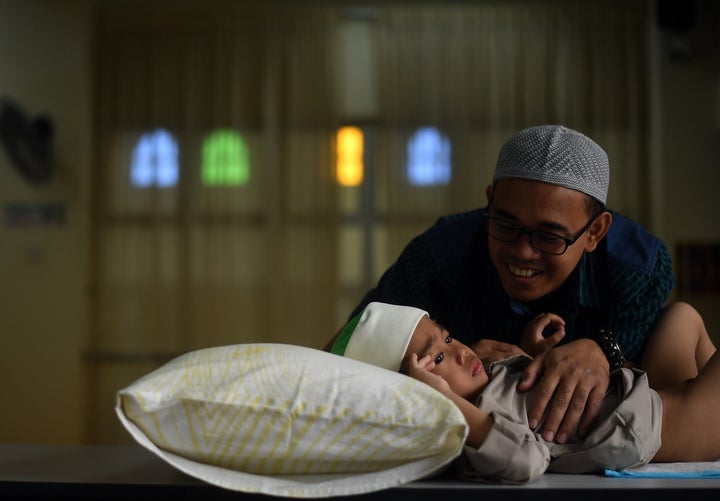 The bill reportedly has strong public support. Advocates say circumcision violates the rights and bodily integrity of children. Silja Dögg Gunnarsdóttir, a member of parliament from the center-right Progressive Party, said she proposed the bill after realizing there were no restrictions on male circumcision in Iceland, even though female circumcision was outlawed in 2005.
"I see it as a child protection matter," Gunnarsdóttir told Euronews. "In Iceland we acknowledge the right to believe but we also acknowledge the right and freedom of everyone to choose and have their opinions."
She added: "I stand by that and I say people should be allowed to have their beliefs for themselves but you have to draw the line when it's about other people. Children should also have their own rights for their own beliefs when they are adults."
The bill says people who want to be circumcised for religious or cultural reasons can do so once they are old enough to "understand what is involved in such an action." The age of consent for the procedure isn't explicitly stated.
The potential health benefits of the practice have also been hotly debated.
The benefits, however, were not found to be "great enough to recommend universal newborn circumcision," the group said, adding that the "final decision should still be left to parents to make in the context of their religious, ethical and cultural beliefs."
Popular in the Community