Asatruarfelagid, a neopagan organization, plans to start construction next month on the country's first Norse temple since Christianity arrived in the island nation roughly 1,000 years ago.
The video above is in Icelandic, but shows some of the plans for the circular, half-sunken temple.
While the temple will be dedicated to ancient Norse ideals, the leader of Asatruarfelagid said the context is a bit different in modern times.
Once completed, the temple will accommodate 250 worshippers. It will host weddings, funerals, naming rituals, initiation ceremonies and more for the group's 2,488 members, which Reuters says is triple the number from just a decade ago.
The Asatruarfelagid, which began in 1972, says on its website that its values are "based on tolerance, honesty, honor and respect for the ancient cultural heritage and nature," and follows the principal that "each person is responsible for themselves and their actions," according to a Google translation.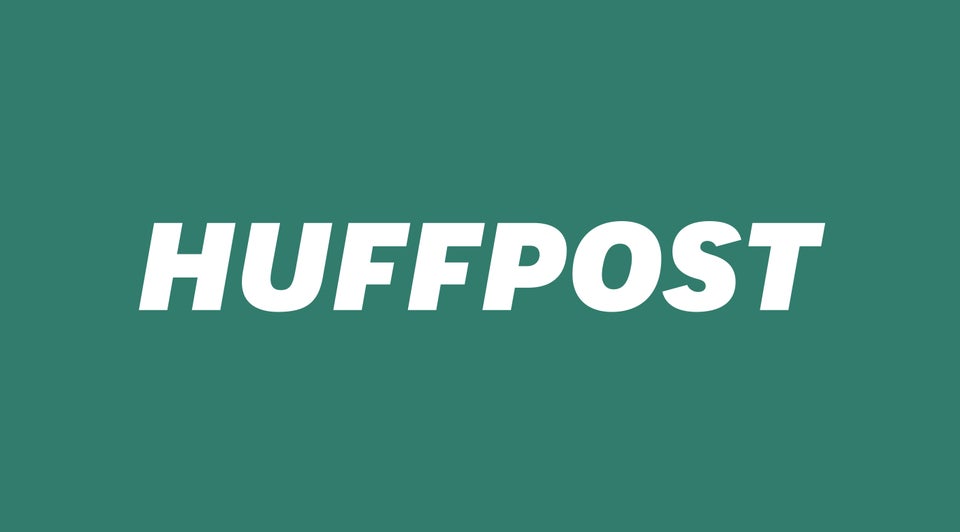 Natural Wonders
Popular in the Community