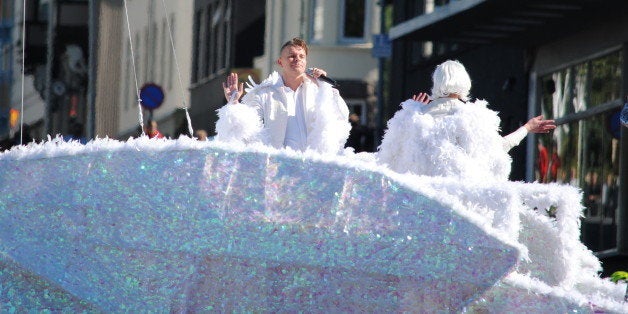 Sometimes you'll find Pride in the most unexpected places.
A massive LGBT Pride celebration took place in Reykjavik, Iceland, last week, and it marked the 16th time the city has held such an event in solidarity with the lesbian, gay, bisexual and transgender (LGBT) community. The parade took place on Saturday, August 9, but Pride events unfolded around the city from August 5-10.
"It was great," Finland Resident Satu Toljamo said in a statement. "I liked that the whole city was celebrating, not just gay people."
Tyler Pager was on hand to capture some of the festivities at the parade and sent us some photos from the fun. Check them out below.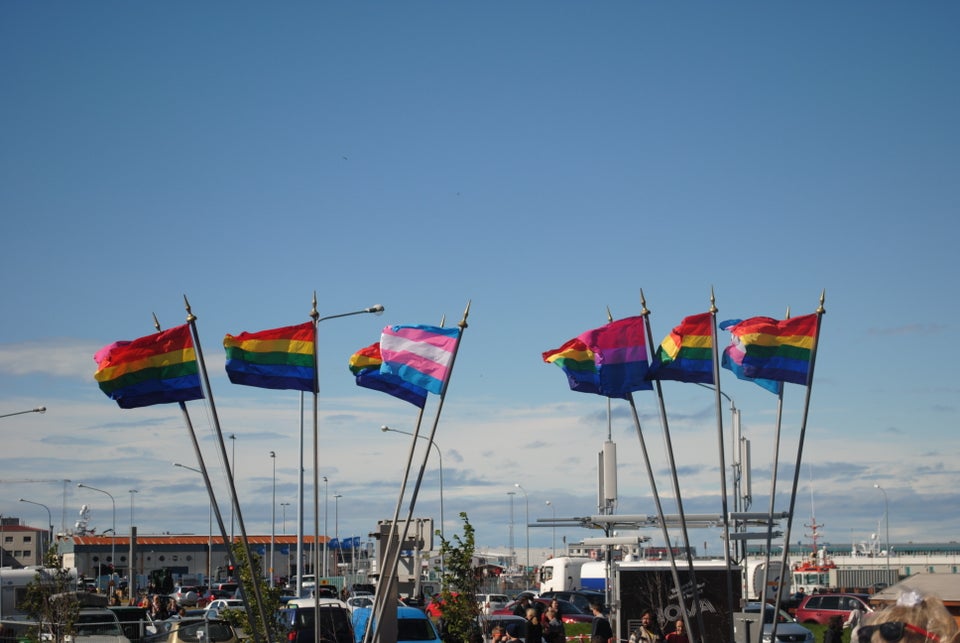 Iceland Gay Pride Parade
Popular in the Community