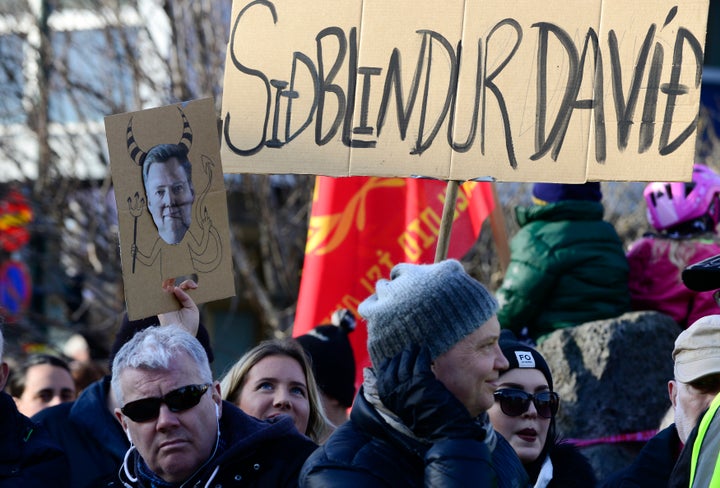 Hordes of protesters swarmed Iceland's Parliament on Monday to demand that Prime Minister Sigmundur Gunnlaugsson and his government immediately step down and hold early general elections.
Documents leaked in the massive Panama Papers controversy reveal that in 2007, Gunnlaugsson and his wife purchased an offshore company that owned bonds in three Icelandic banks that collapsed during the nation's financial crisis the following year.
Gunnlaugsson's finance minister and interior minister also had stakes in offshore companies, according to the International Consortium of Investigative Journalists, which leaked the documents on Sunday. Gunnlaugsson's failure to disclose these assets since he joined Parliament in 2009 constitutes a violation of Iceland's ethics rules, the ICIJ claims.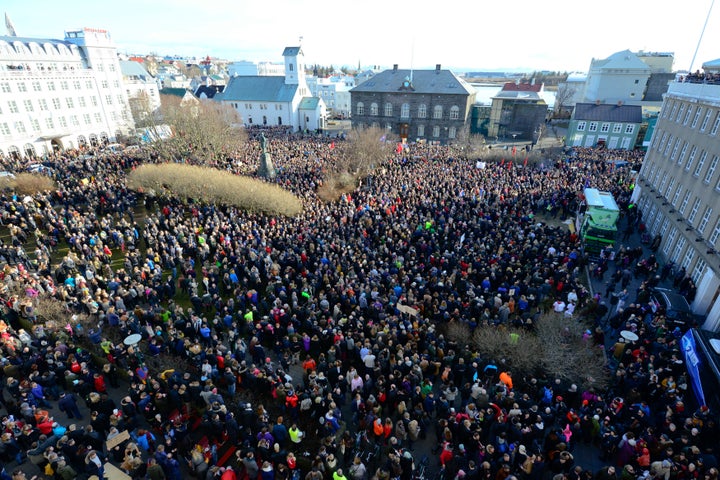 In a televised interview, the prime minister defended his innocence and rejected calls for his resignation, saying he will "let the voters judge the work of the government." He also apologized for storming out of the room after he was confronted about the scandal during another recent interview.
It is not yet clear how many protesters gathered outside Iceland's Parliament on Monday, but more than 10,000 people confirmed their attendance on a public Facebook event before the demonstrations. Many people used social media to voice their outrage and share images from the protests.
Related: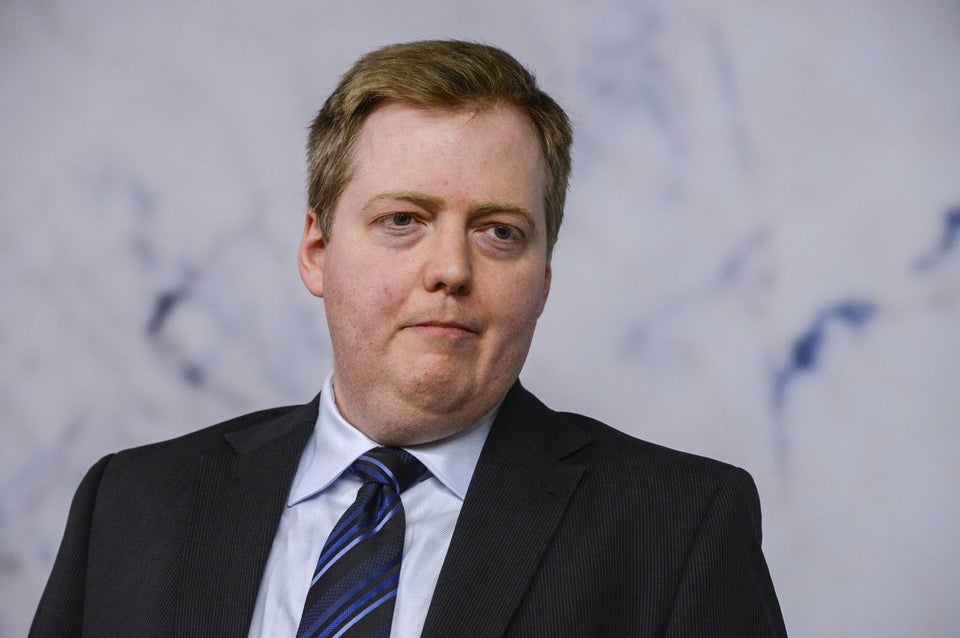 World Leaders Connected To The Panama Papers
Popular in the Community