After watching ICELANDIA, it'll be tough to resist the urge to drop everything and stow away on an airplane (or boat!) to Iceland.
Doug Urquhart and his wife, Karen, who live in Atlanta, Ga., spent two weeks in Iceland to celebrate their anniversary.
While they were were in the land of geysers, hot springs and Björk, Doug Urquhart somehow took 25,000 photos to make an incredible time-lapse video.
The video features footage of a few of Iceland's stunning landmarks, including the Troll Peninsula, West Fjords, Landmannalaugar, Mývatn, Askja and Vatnajökull.
Iceland is a land of many geological wonders and extremely unpredictable and ever-changing weather. These visuals truly do not do it justice, but they at-least offer a brief glimpse into the landscape and wild geothermal pools of Iceland.
There's a reason this video looks particularly awesome: Urquhart is a co-founder and creative director of The UpThink Lab, a production studio in Atlanta. While the firm specializes in production, animation and post-production, Urquhart told the Huffington Post that his time-lapse habit is a "hobby and obsession outside of the office."
"I'm definitely not getting paid to do this work, it's purely side-project passion that drives me," Urquhart told HuffPost in an email.
We're certainly glad Doug's sharing his passion with the world.
For more about the trip and to see the camera equipment Urquhart used to document his adventure, click over to Vimeo.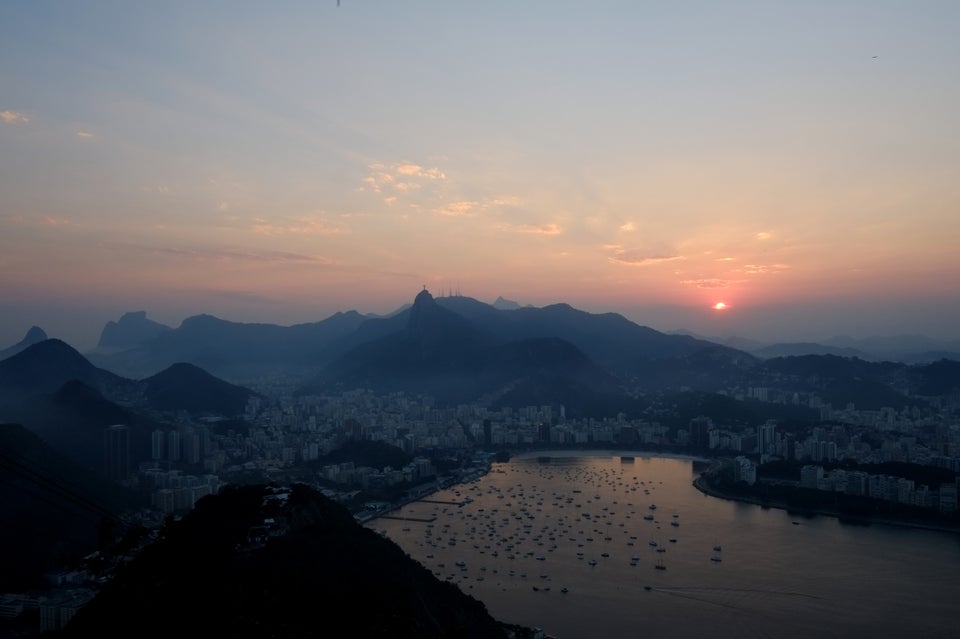 Best Places To See A Supreme Sunset