Trust us, Iceland -- yes, Iceland -- has ever looked so good.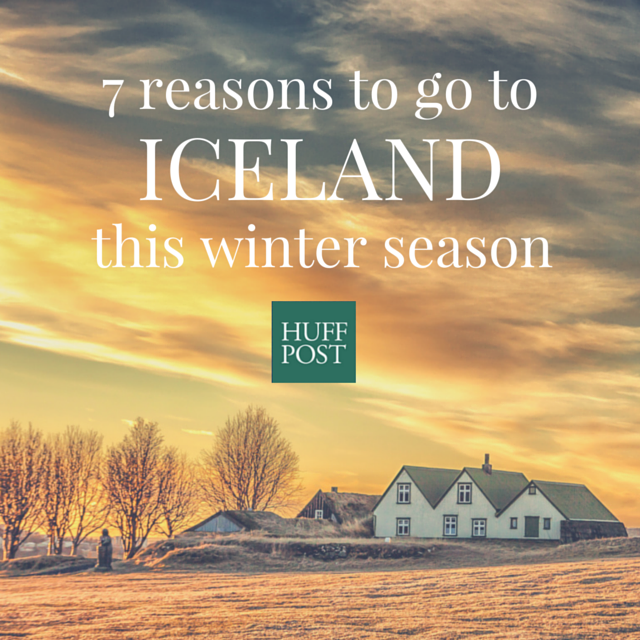 So go ahead and admit it: Iceland is starting to look like a good excuse to experience some winter blues... and greens, and pinks, and purples, and whites (hello, Northern Lights).
Below, seven reasons Iceland is the perfect excuse to swap out your tropical holiday for a frosty one.
1. The scenic road trips are -- wait for it -- legendary.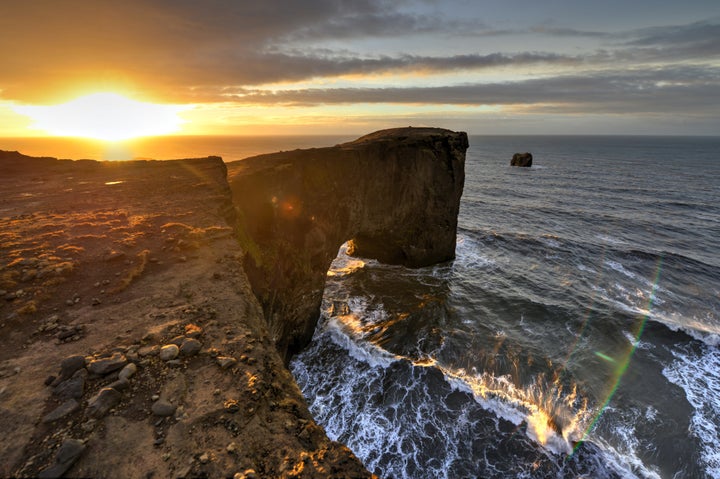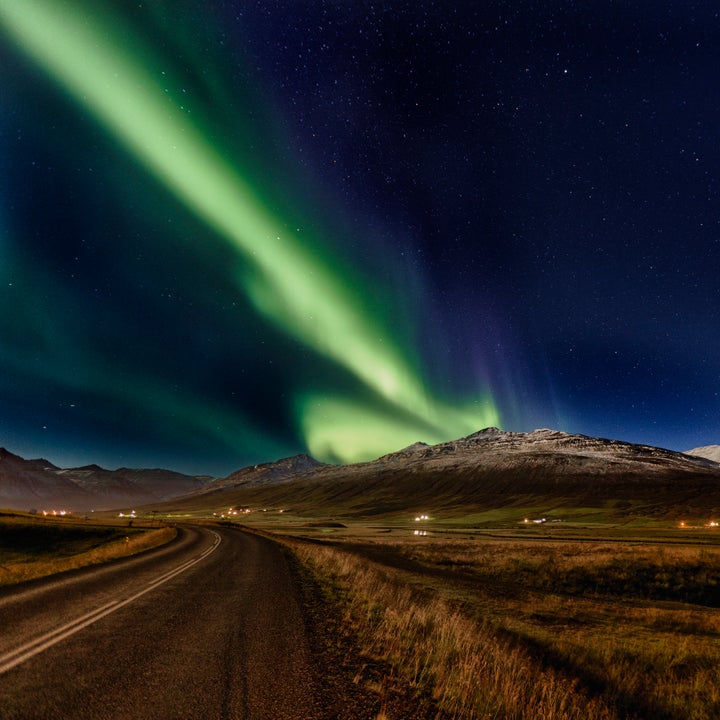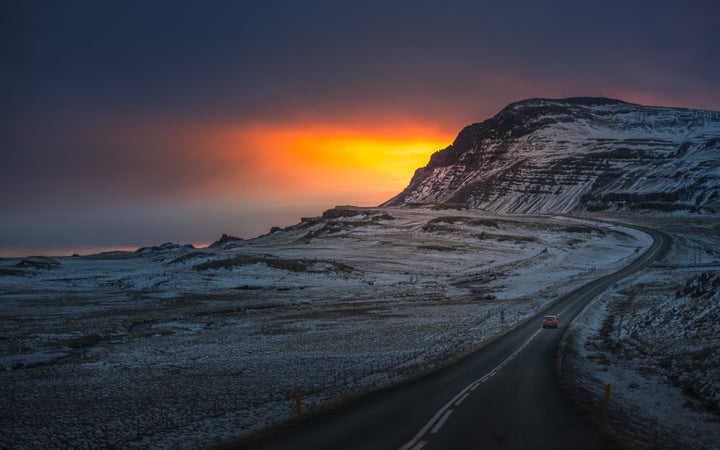 2. As are the country's stunning underworlds.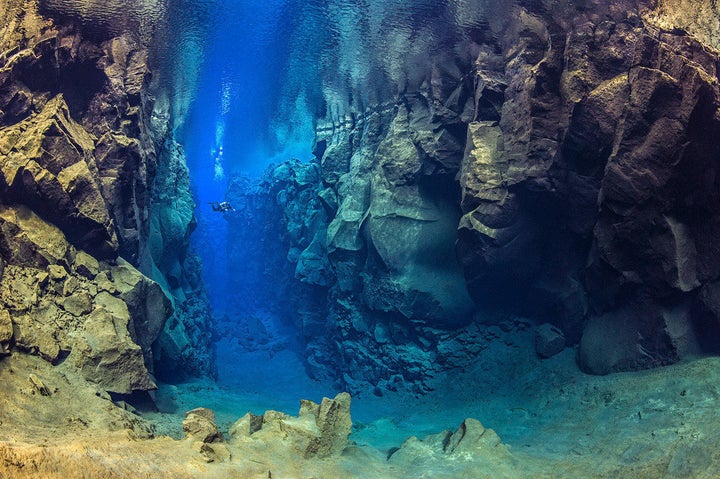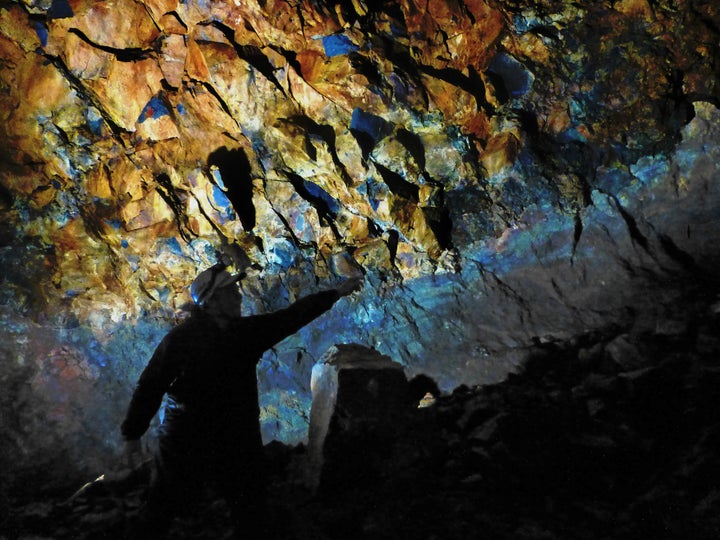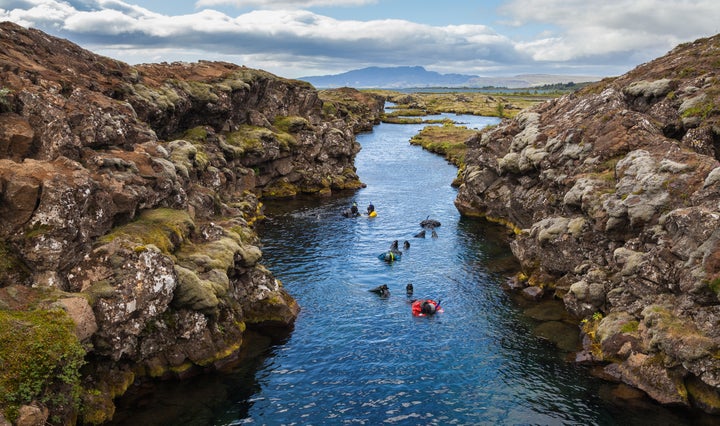 3. You'll love getting lost in the island's awe-inspiring landscapes.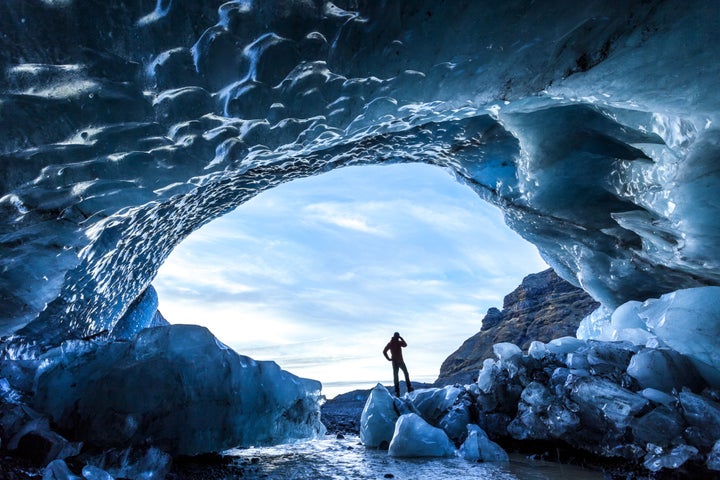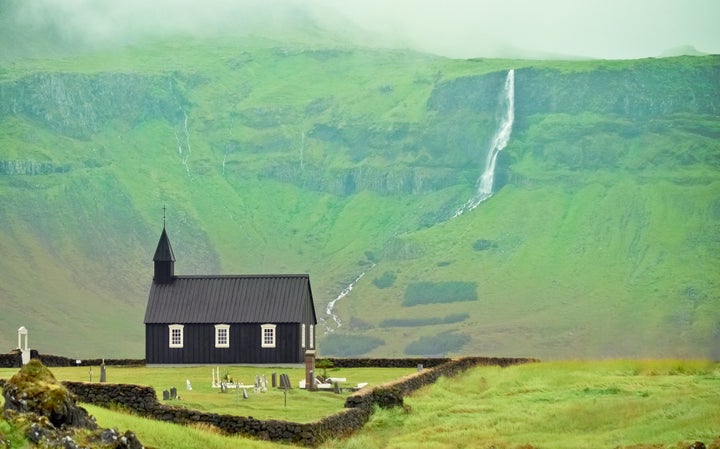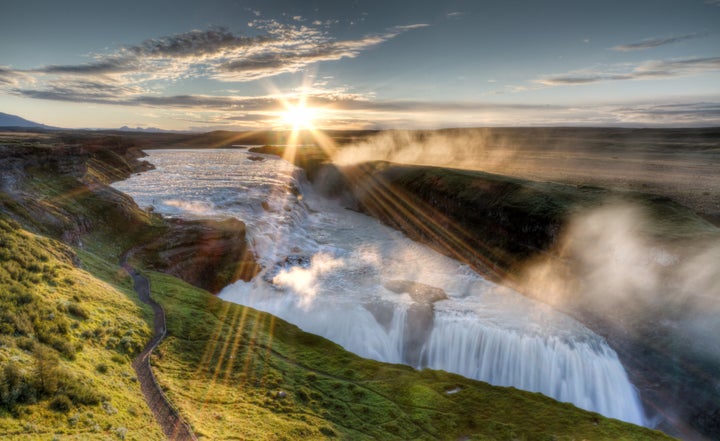 4. Iceland's water worlds are beautiful and interactive.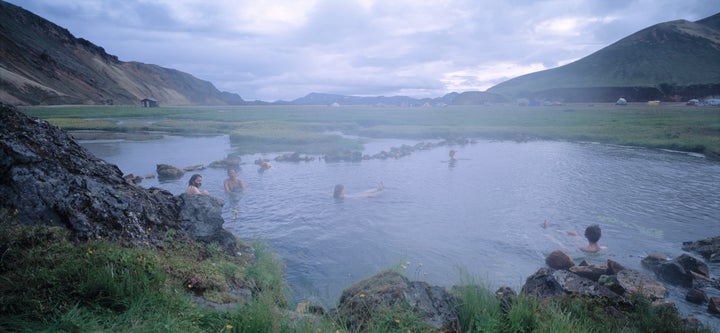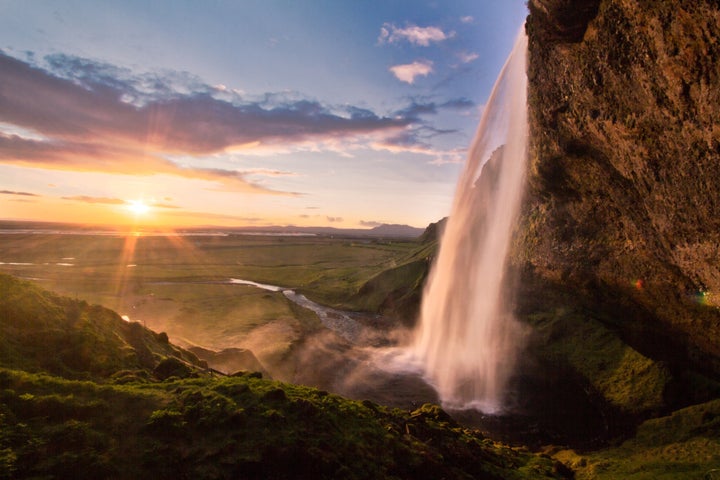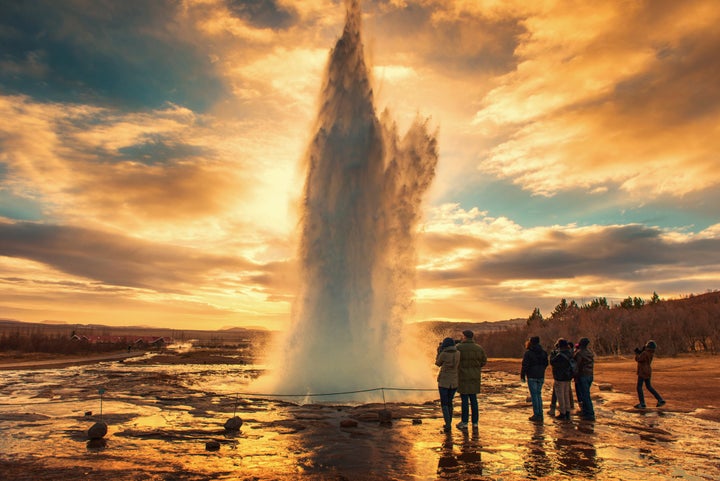 5. You can have luxury, nature and extreme remoteness all in one place.
There are a number of boutique resorts hiding in vast gorgeousness. ION Luxury Hotel -- for example, with its jaw-dropping architecture that leaps from the hills -- is just out of earshot of busy Reykjavík, but it feels like you've entered a distant world where comfort and style are the most treasured assets. If romance is what you're after, opt for the quaint, but luxurious Hótel Búðir.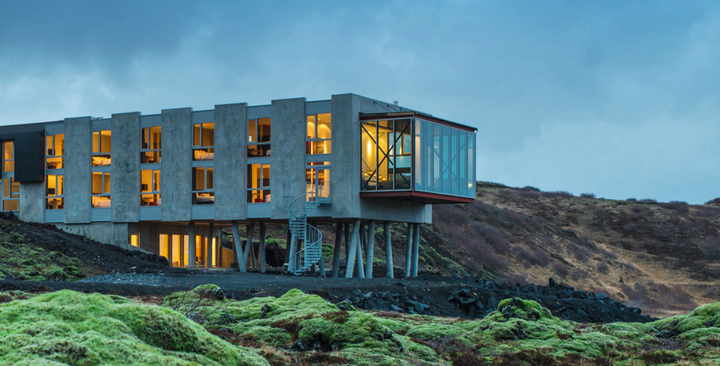 6. Two words: Northern Lights.
Swoon over the Northern Lights from September to mid-April and be prepared to be overwhelmed by the beauty of life. Anywhere in Iceland during the winter -- when night lasts more than 15 hours -- could be the perfect place to watch the sky dance.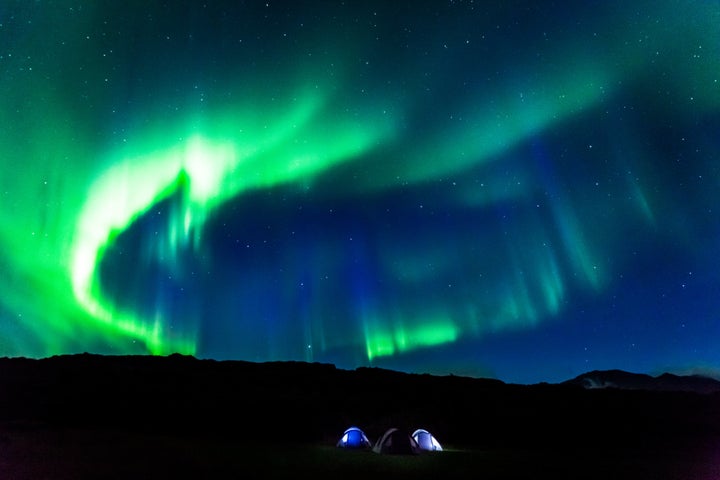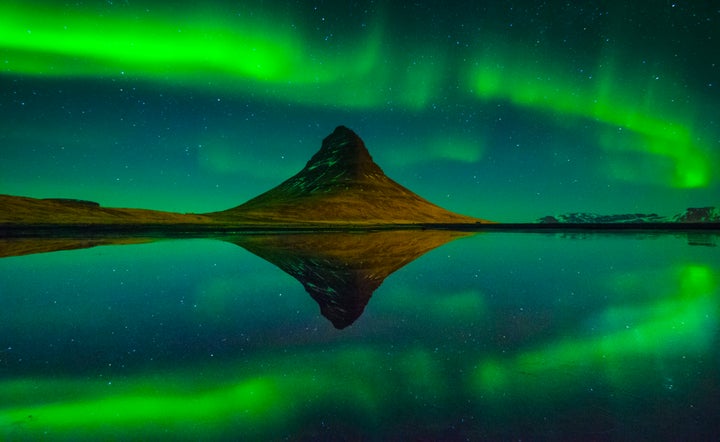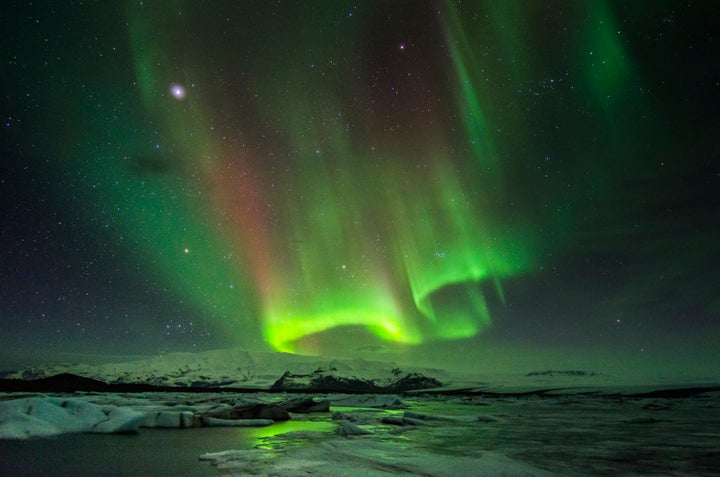 7. And, of course, it's where the Santa(s) live.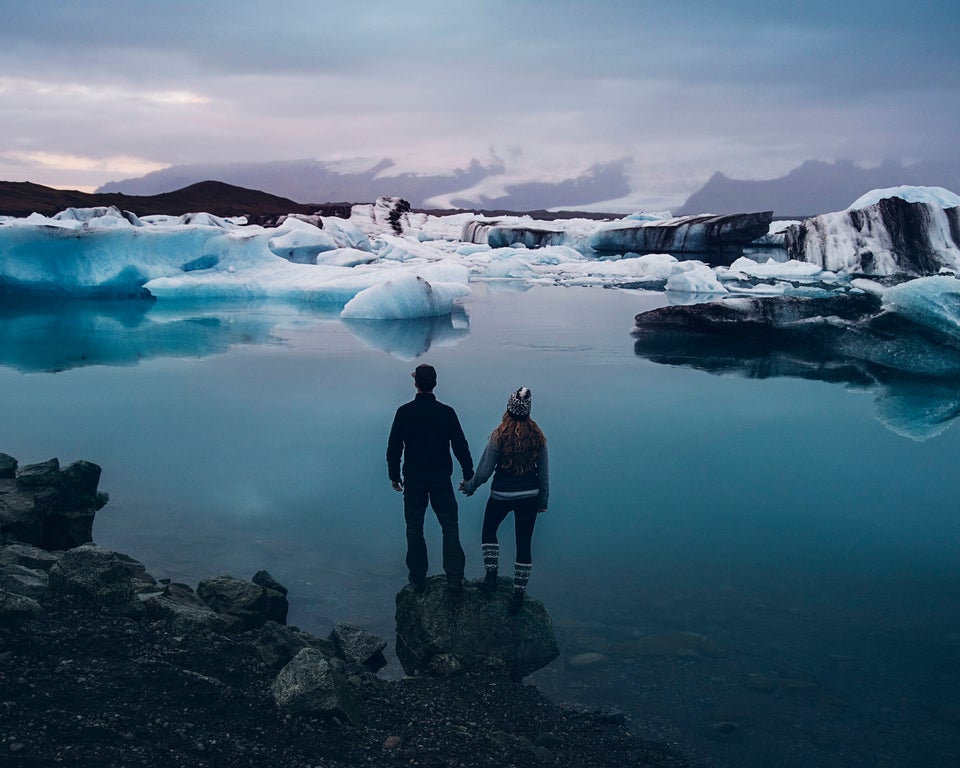 Couple Searches For Perfect Spot To Marry In Iceland
Related