Airports remained closed for a second day as volcanic ash from Iceland spread across Europe.
As the AP reported: "Eurocontrol, the European air traffic agency, said the travel disruptions that reverberated throughout the world Thursday were even worse on Friday, with about 11,000 flights expected to operate in Europe instead of the usual 28,000. It said delays will continue well into Saturday as the massive yet invisible ash cloud moves slowly south and east."
Below are some of the best photos and video of the vast ash drift.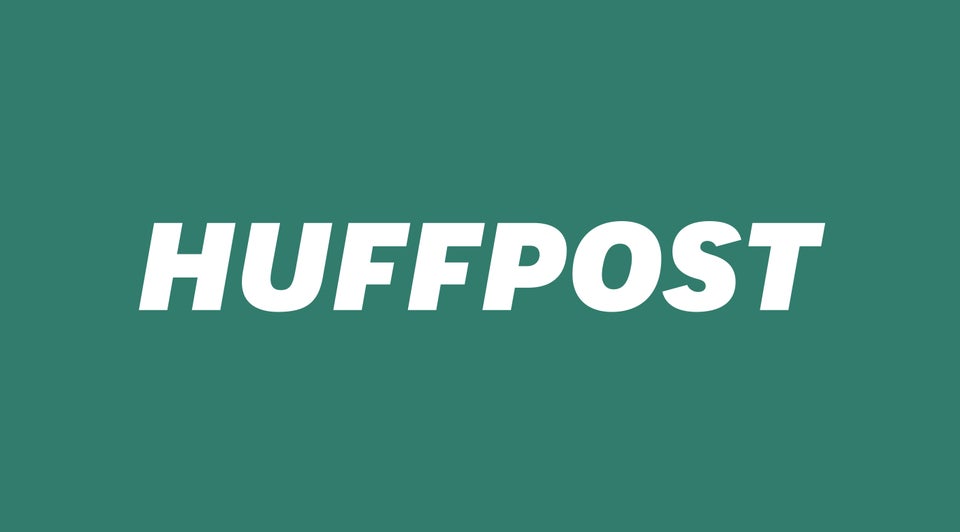 Iceland Ash Fall Videos
Related
Popular in the Community